When I travel in the UK, I always take my car. It's easier for us to visit a bunch of things, plus we have little Richie on the back and can bring a bunch of things with us.
While out and about in one of our travels, in West Yorkshire to be precise, our Car decided to go "rogue" and started to make some funny noises while turning on some lights… Yep, MOT was due as well.
So we decided, in the middle of West Yorkshire, to get your annual MOT done in Wakefield from Ossett Tyre House where they took care of everything. They also provide excellent customer service in which I gathered some tips that I am going to share with you now.
Traveling with your car, specially around the country side, in this case it was in Yorkshire, can be easy and smooth if your car is well maintained.
Some tips regarding MOT
The MOT test (Ministry of Transport, or simply MOT) is an annual test of vehicle safety, roadworthiness aspects and exhaust emissions required in the United Kingdom for most vehicles over three years old used on any way defined as a road in the Road Traffic Act 1988; it does not apply only to highways (or in Scotland a relevant road) but includes other places available for public use, which are not highways. In Northern Ireland the equivalent requirement applies after four years.
Things to check BEFORE MOT

:
Headlights and indicators. Check that all of your car's lights function properly – headlights, sidelights, rear lights, hazard lights and indicators.
Brake lights.
Number plate.
Wheels and tyres.
Seats and seatbelts.
Windscreen.
Windscreen wipers, etc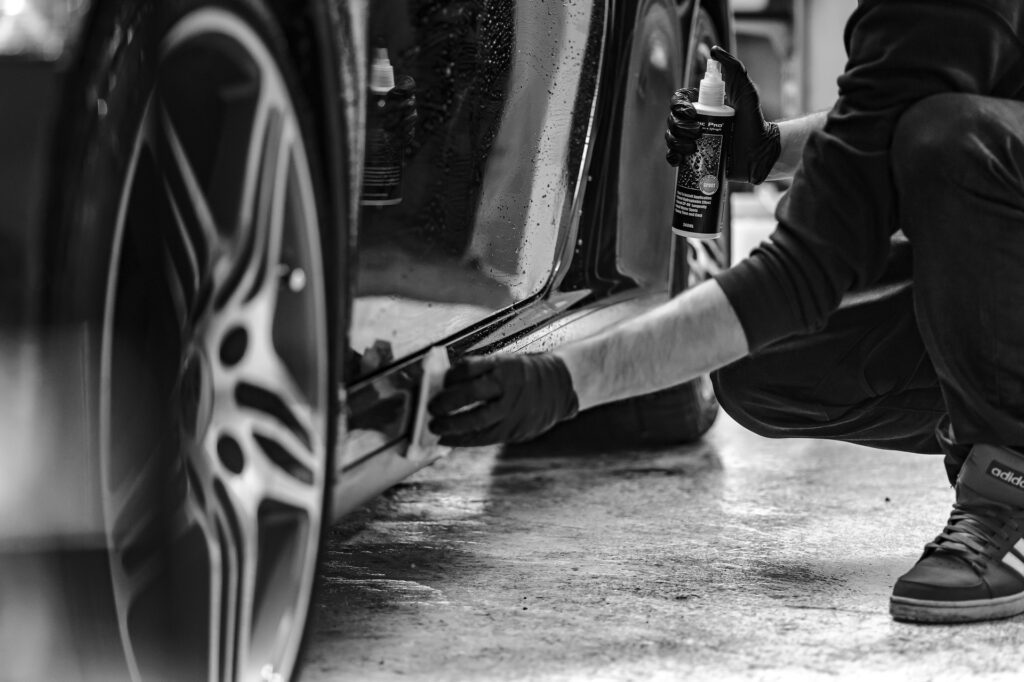 What happens if I don't have my MOT or failed in the MOT

:
 Heavy fine is imposed if MOT testing is not done.
Once a car is declared 'un-road worthy', driving it is not allowed
The fine incurred is £1,000 for an invalid MOT certificate
Re testing of MOT is allowed within first 10 working days of MOT
Don't forget also to check and have:
Tyres
Oil
Brakes
Lights
Aid Medical kit in your car
some snacks and a bottle of water (you never know, better safe than sorry, especially with children).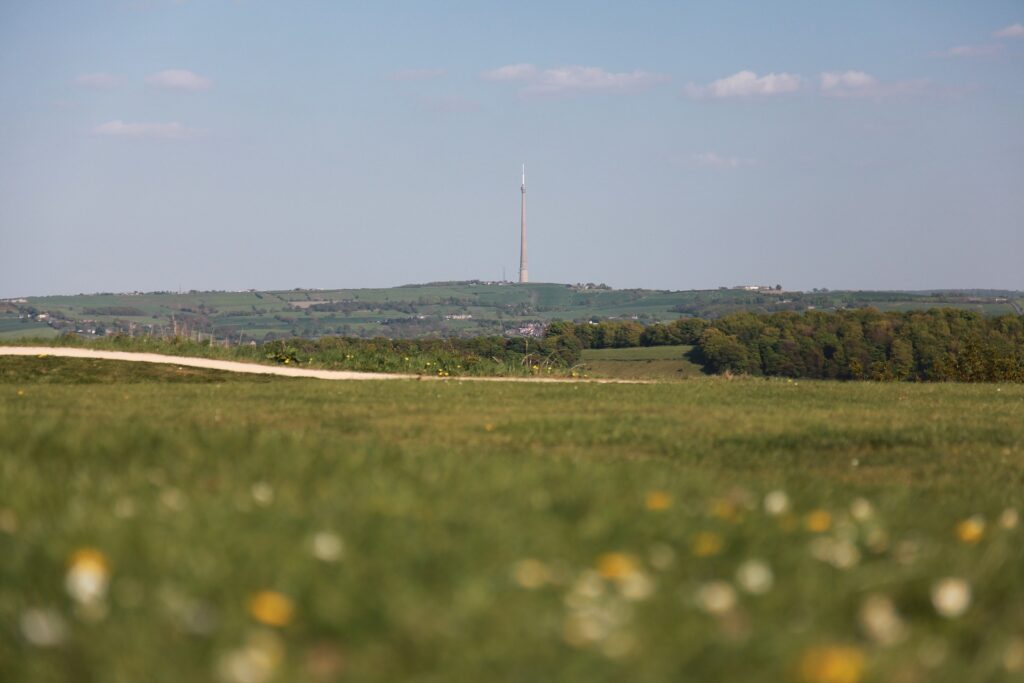 But if you are around Wakefield, and have any concerns or questions, make sure you talk with  Ossett Tyre House  as they are real nice and professional and will take care of your car.
So make sure you have safe trips with your family: safe and checked.
Safe and Fun Driving!