While all the bridges and flights are closed, each country defending themselves against what all of us were fighting off this year, there are still places you can travel with the proper precautions, and please be aware of you and whoever you travel with, have a bit of common sense not to take the virus with you and follow all the rules.
If we all follow the rules of wearing masks, washing hands, make a test if you feel any type of symptoms, people can return to their "new" normal life and business can reopen properly.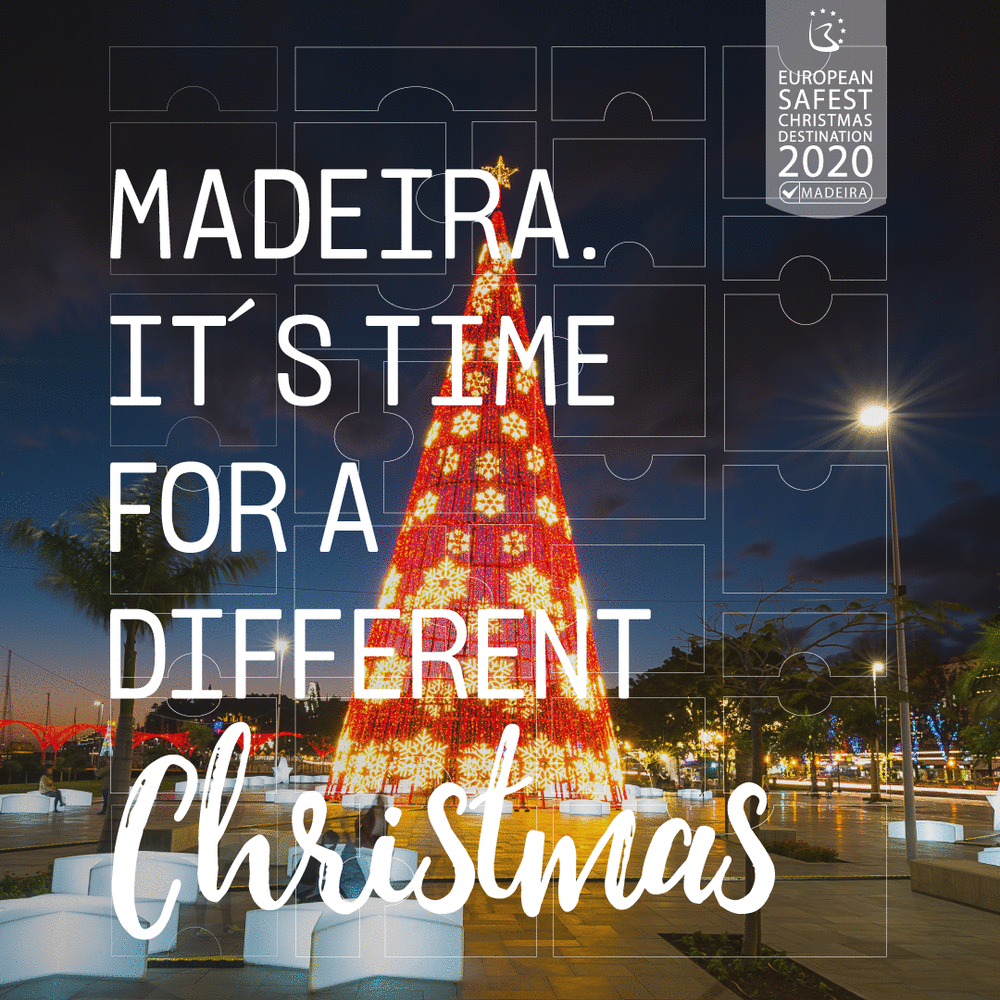 I miss travelling. We all miss it here at the HQ and we were really happy to hear the good news from Madeira promotion Bureau saying that Christmas and New Year's Tradition will continue this year.
Did you know that Madeira island (Portugal) has an open bridge to the UK? Did you also know it's the safest destination to travel this year?
Madeira is home to some of the most beautiful beaches, sunshine, and culture in Europe. However, during what has been a crazy year, many have not been able to experience and enjoy all that the archipelago has to offer. An Island with an excellent temperature (our own tropical island in Europe), full of colour, good people, excellent food, warm weather and unique views.
We've been to Madeira twice and miss it for a lot of reasons. Especially because whenever I go there I bring a lot of food, drinks and plants. if you are a green thumb like me, you need to bring seeds from there!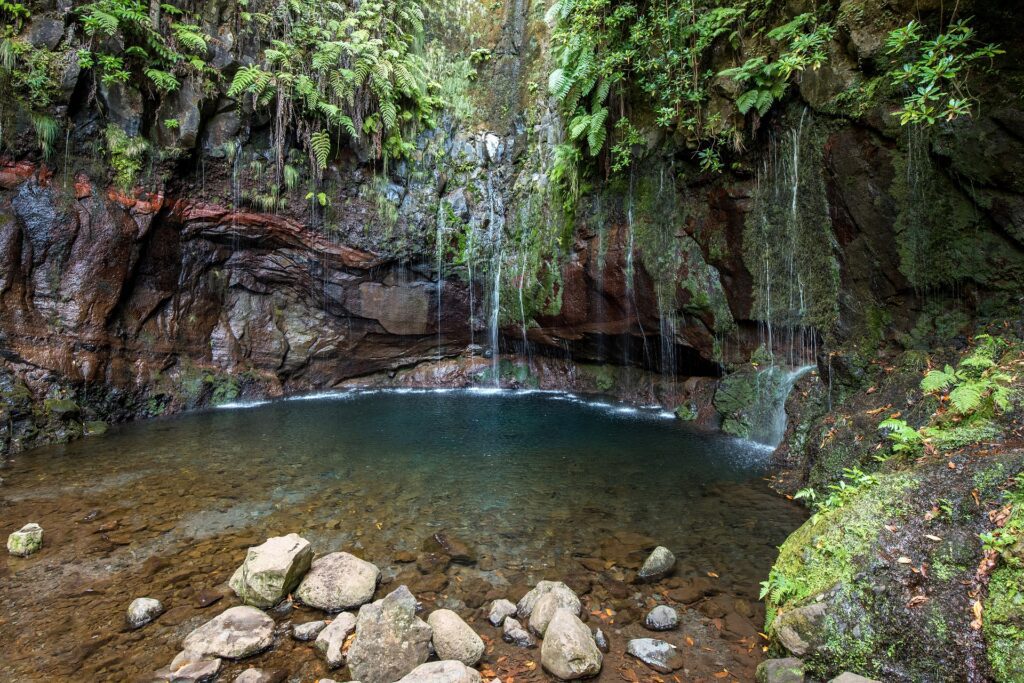 With this in mind, the Madeira Promotion Bureau has launched a special campaign called: MADEIRA. IT'S TIME FOR A DIFFERENT CHRISTMAS with the aim of inviting everybody to the island to come and enjoy a unique Christmas and New Years' experience like no other.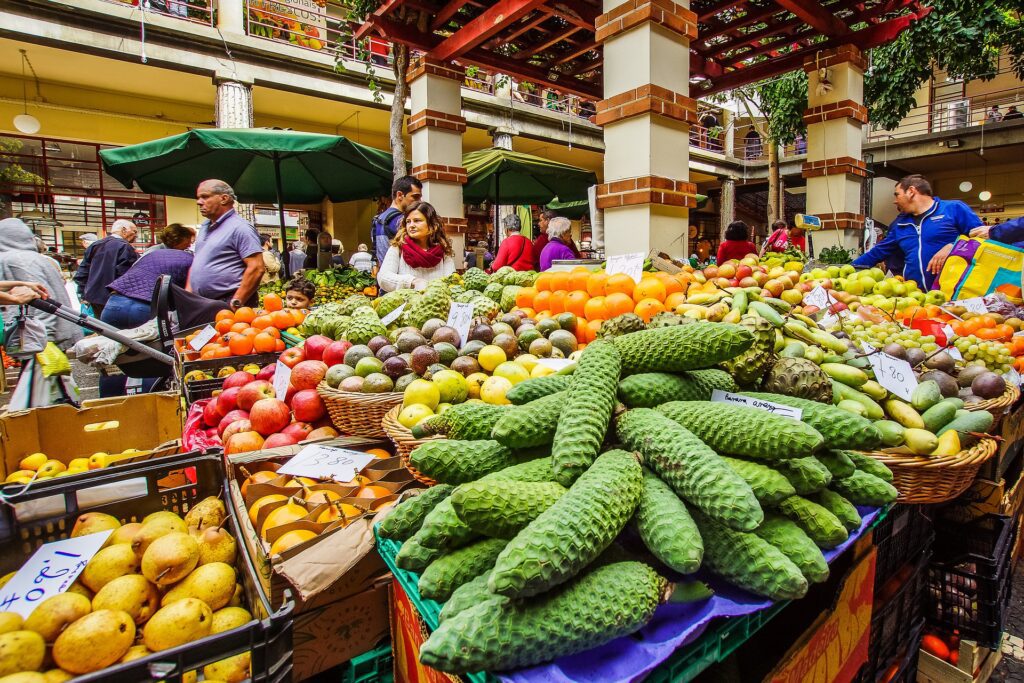 Christmas in Madeira is one that combines the brilliance of all that it has to offer, making it a different, yet cosy, experience that can be enjoyed individually or with loved ones during one of the most special days of the year. The island will boast Christmas lights, end of year festivities, fireworks, and food and unique that is exclusive to the island itself.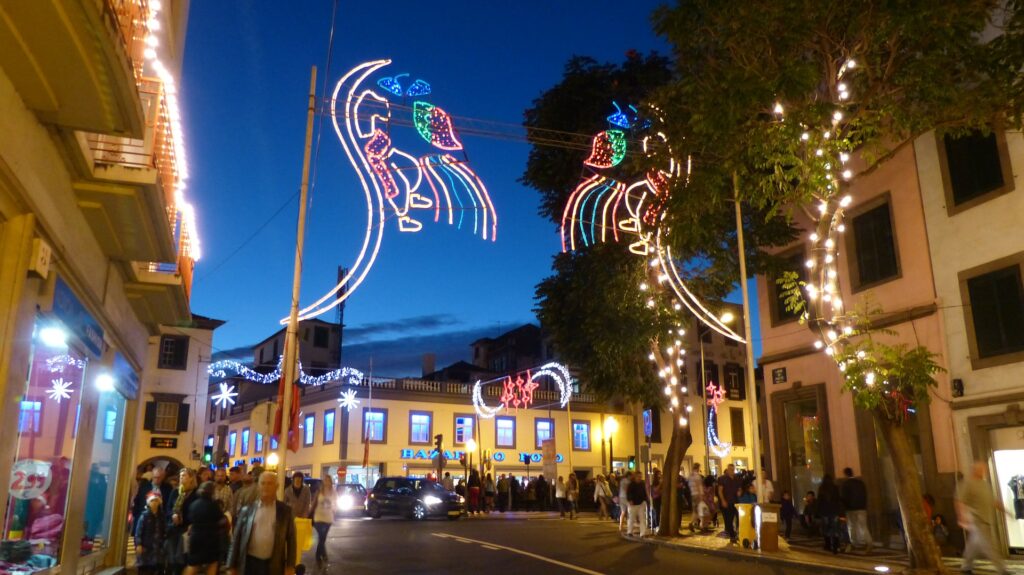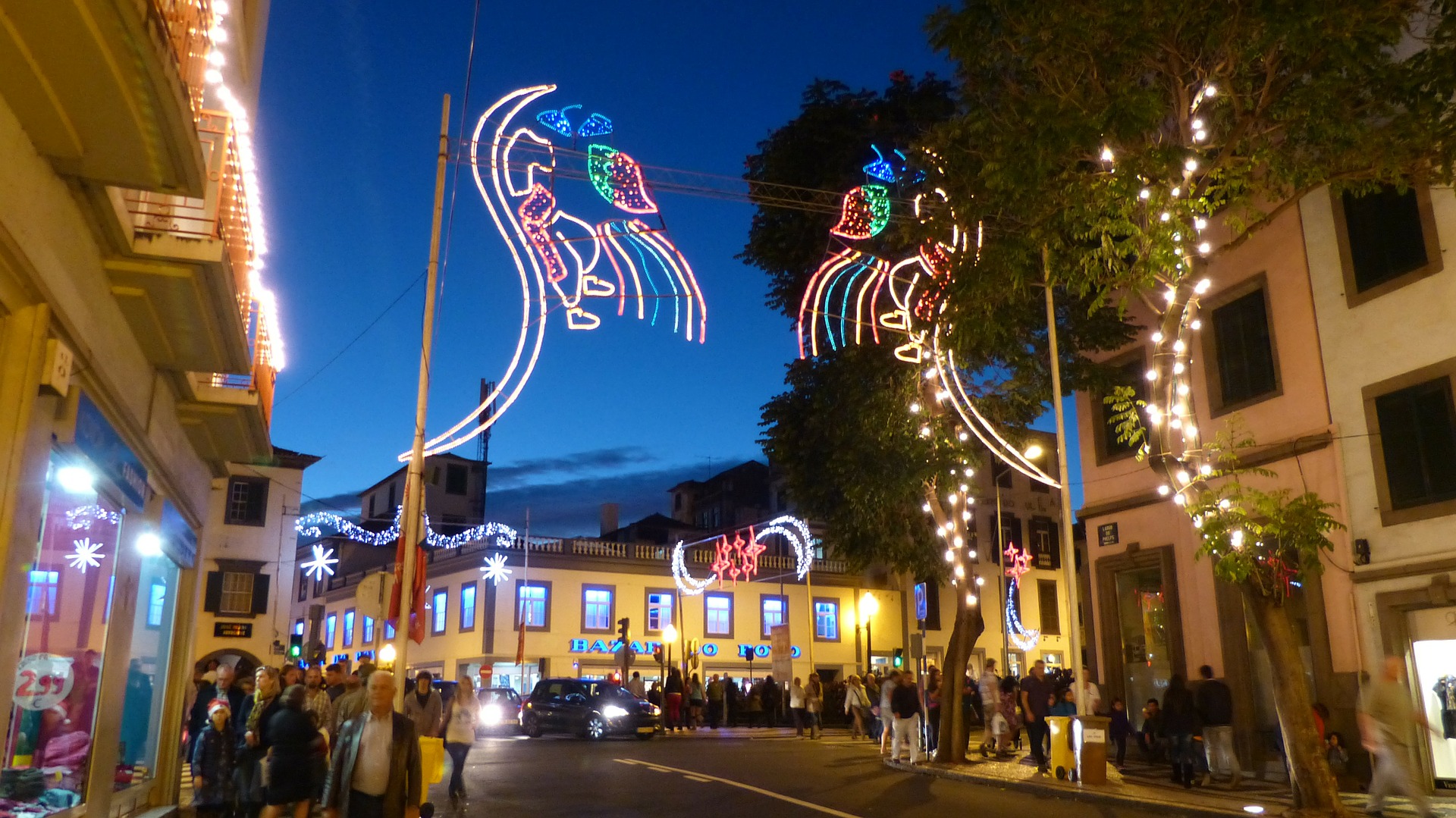 Despite living in very unusual times due to the pandemic, it is still possible to visit Madeira and make the most of this time of year, in a safe and hygienic environment. What's more? There is also the promise of good weather and activities which will see you exchange the open fire for the sea and nature for a holiday that will create memories like no other.
The campaign will be live until 30th December and for more information, please visit: https://christmas.madeiraallyear.com/ and check out the social media pages too.
Discover Madeira and let this video help give you that festive feeling of the island!
Happy Travels!