This Christmas, parties will be smaller, and the chances to meet all of your friends and family might be limited. However, we all have had a special gift this winter: time!
Due to the new lockdown and ongoing social distancing measures, we can now enjoy commute-free weekdays and working from home. 
So, with pubs, restaurants, and cinemas still closed, what can you enjoy on the weekends? Well, some home improvements have been waiting for a while!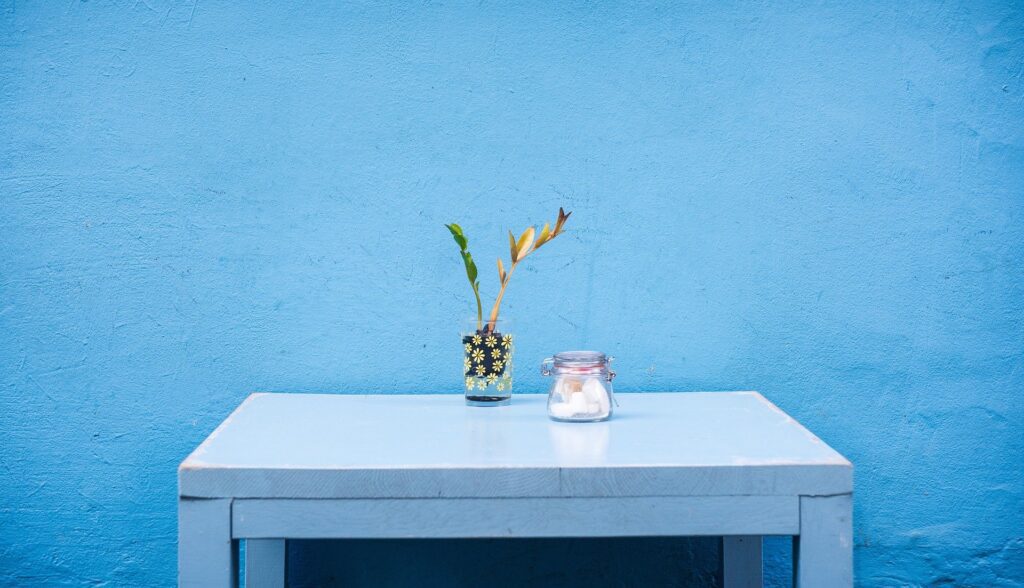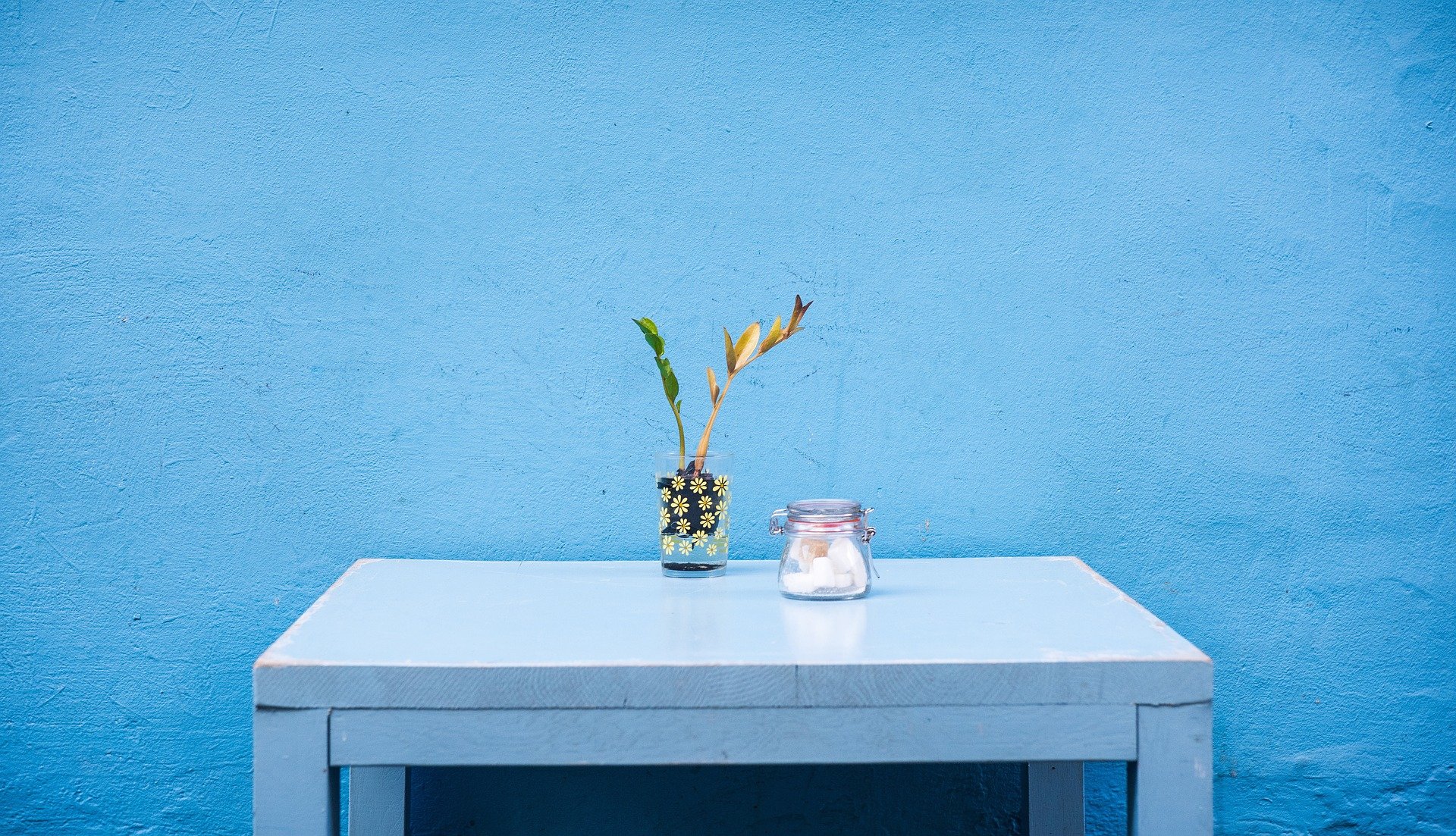 Tidy Up and Declutter
Tidying up and decluttering your home can be a therapeutic process. Indeed, cleaning and freeing up space can help you feel more energized and give you a sense of self-efficiency. So, if you are looking for an activity to provide you with instant results and make you feel better within short time frames, get started with this project! 
When decluttering and deciding what to keep in your home, make sure you are using a process that is systematic and effective. And, don't forget to invest in a secure self-storage to help all of your most valuable memories and treasures – so you can enjoy the space that your home offers with the peace of mind that everything is safe!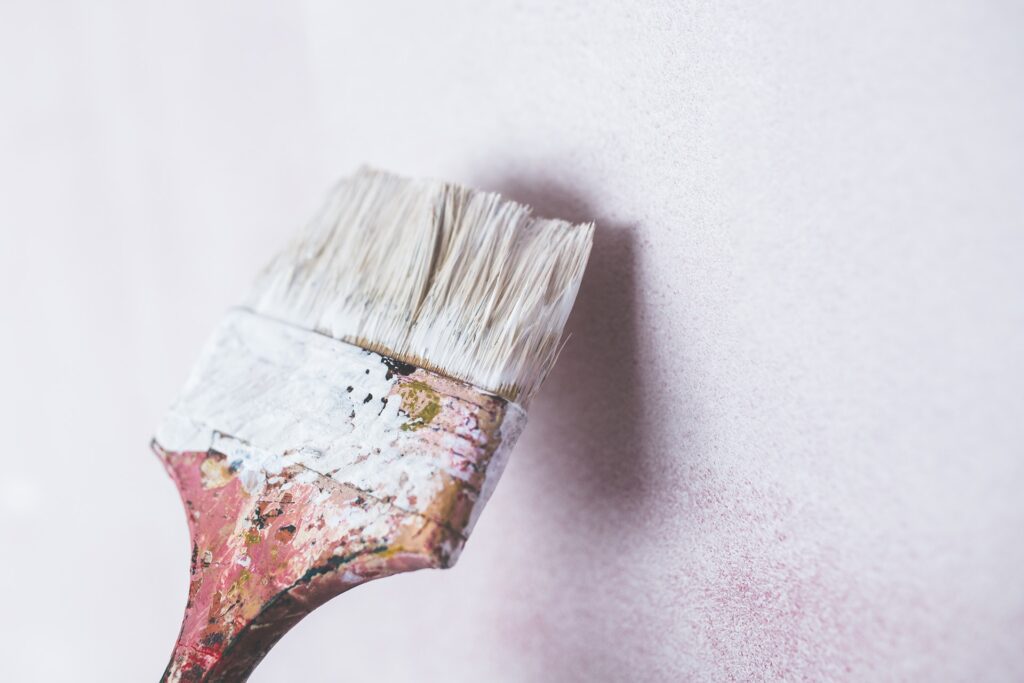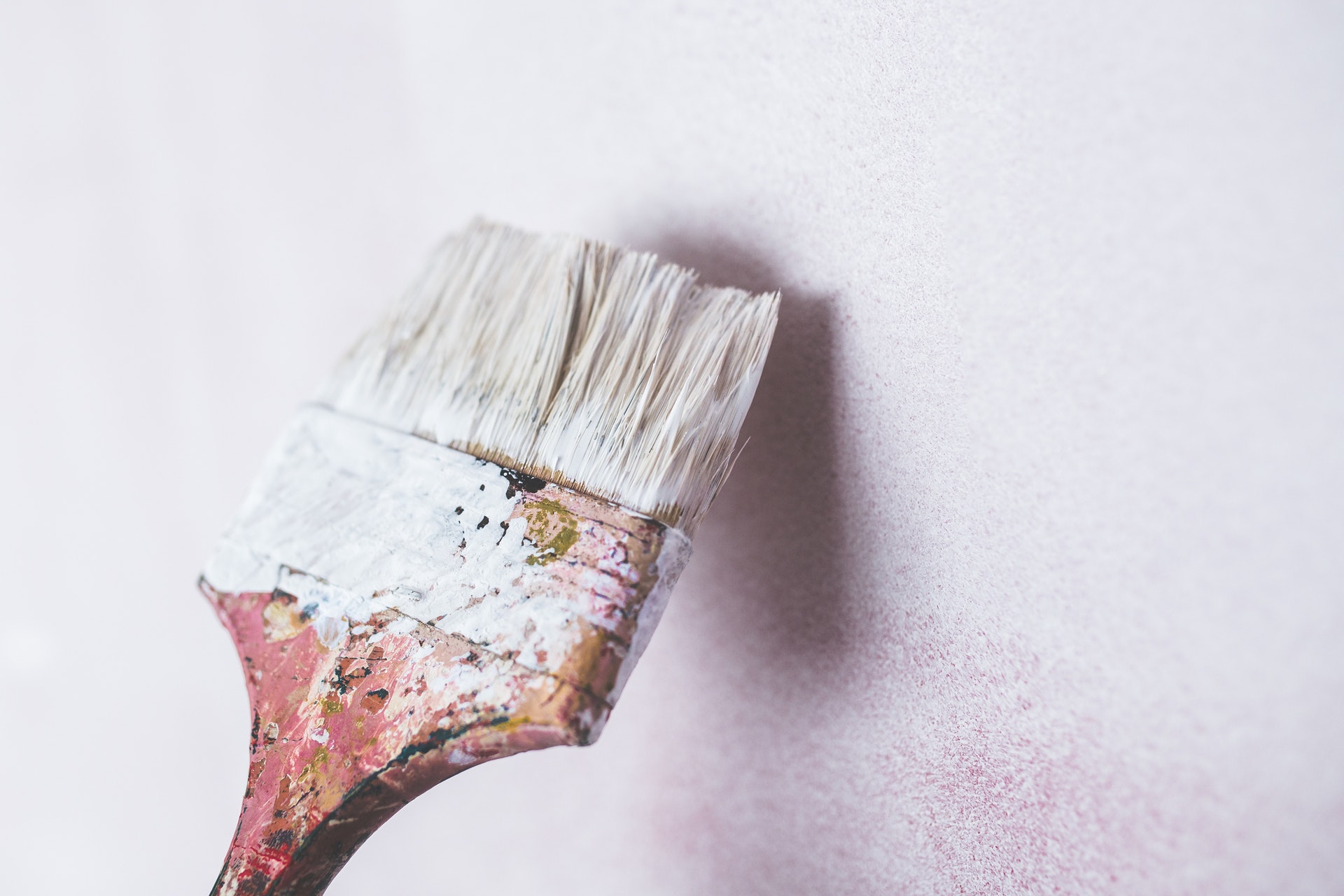 Fresh Paint
Painting your home is one of those DIY projects that might not be complicated, but definitely takes time and patience. And, there is nothing worse than painting only a portion of your home just to wait for the next available weekend to come around!
If you have been meaning to give your home a new look, start with painting it! Deciding to re-paint or add new wallpaper to your bathroom, bedroom, or kitchen can give your home a totally different feel.
Invest in New Furniture
Furniture can represent one of the most significant expenditures for most households, and, by no means, you should only consider first-hand, designer furniture. Instead, you might opt for pre-loved items that, with a minor makeover, can perfectly fit the style and feel of your home.
This choice can help you save a lot and even help you make your lifestyle even more eco-friendly than it is today!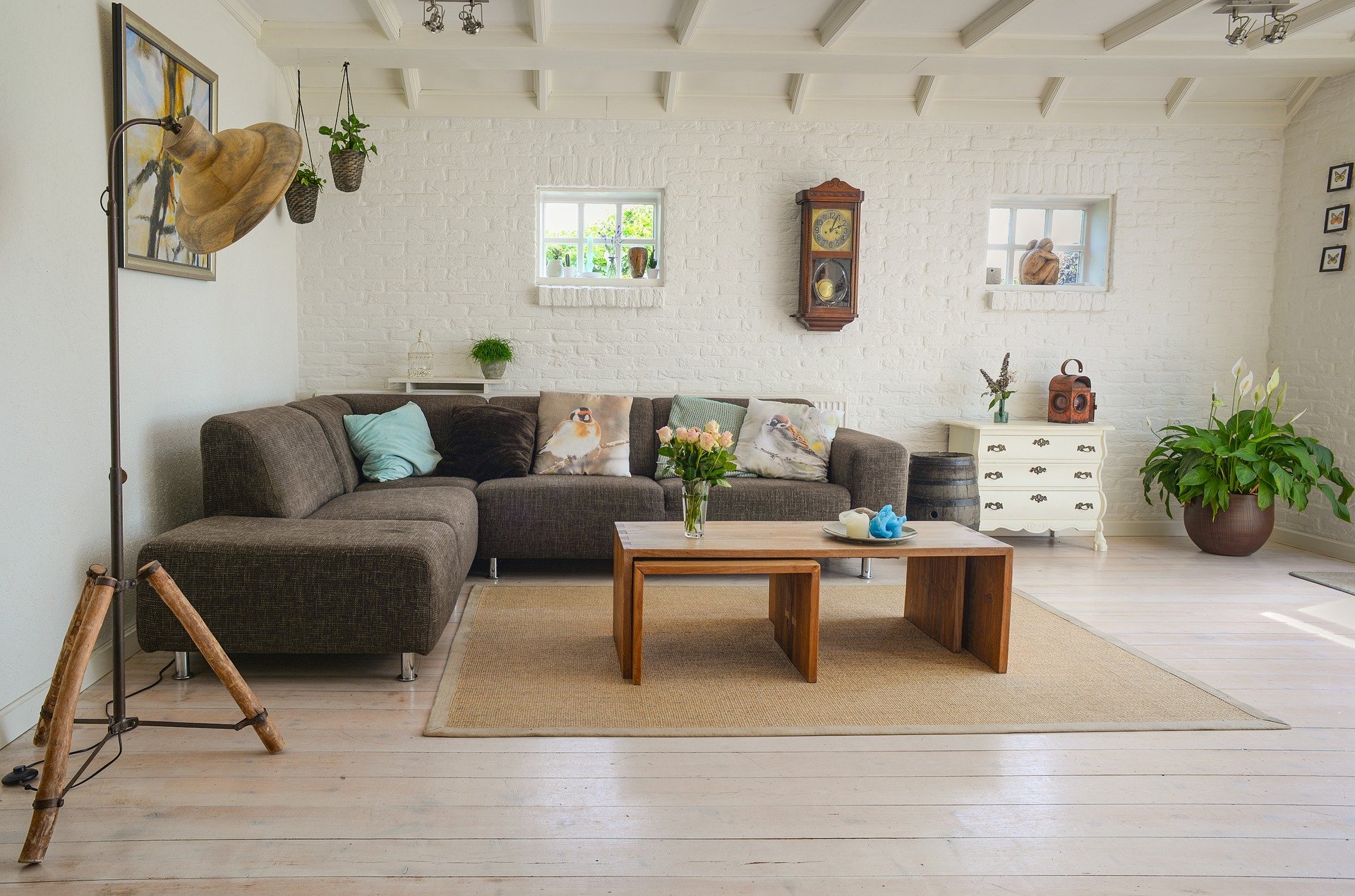 Restyle Your Home
Picking a new style for your home does require effort, but not necessarily professional help. If you are only looking at upgrading the style of your home, embracing a new, alternative concept such as minimalism can help you create something entirely new from what you already own. 
And, of course, just by bringing nature indoors, using plants as decorations, and using natural materials and accessories, you can feel your indoor space starting to become healthier and more comfortable. Don't forget to complete your home's look with some thoughtful and exclusive accessories!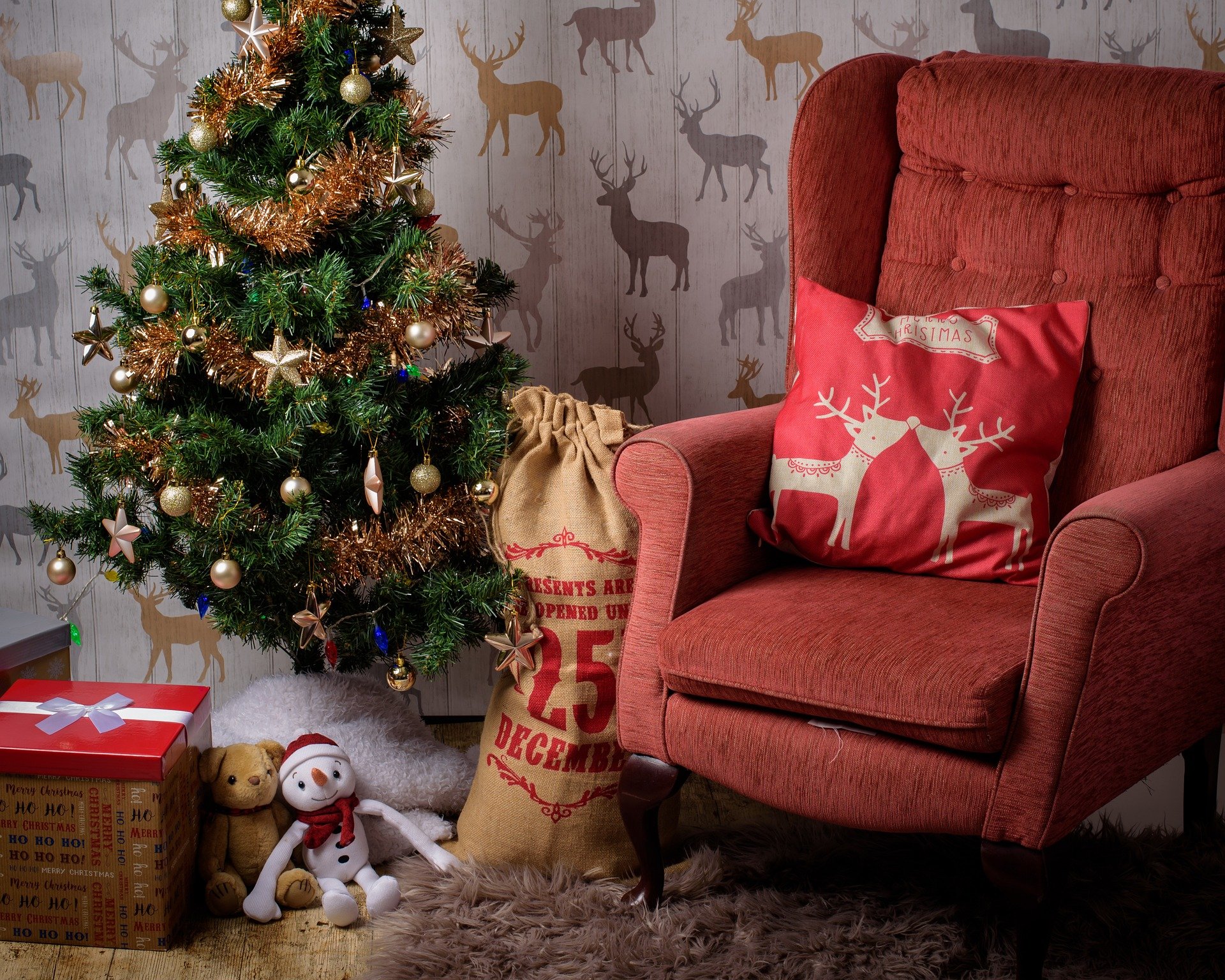 Create a Mini Winter Wonderland in Your Garden
Your garden is essential, in winter just like during the summer months. Now that new social distancing measures and restrictions seem to be inevitable, your garden might represent one of the few chances to fill up on sunshine, fresh air, and Vitamin D! 
Luckily, today, you have the time to restyle your garden, declutter out, and turn it into a welcoming, safe, and cozy area for your whole family to hang out. And, of course, don't forget to add heating and lighting!