River cruises and river tours have become one of the hottest travel trends in recent years, providing some of the best views of a city, or multiple destinations. For example, those who purchased one of the Ottawa homes for sale, with the capital city set along the south bank of the Ottawa River, have easy access to a wide variety of trips out on the water.
Of course, there are river excursions across the globe, in the U.S., Europe, Asia, and beyond.
A Travel Agent Central survey found that nearly three-quarters of respondents would rather sail on a river cruise than take an ocean cruise because of the scenic views, lack of waves, smaller ships and shore excursions. 
But why are river tours so fun, and perhaps even more fun than an ocean cruise? These are just a few of the reasons.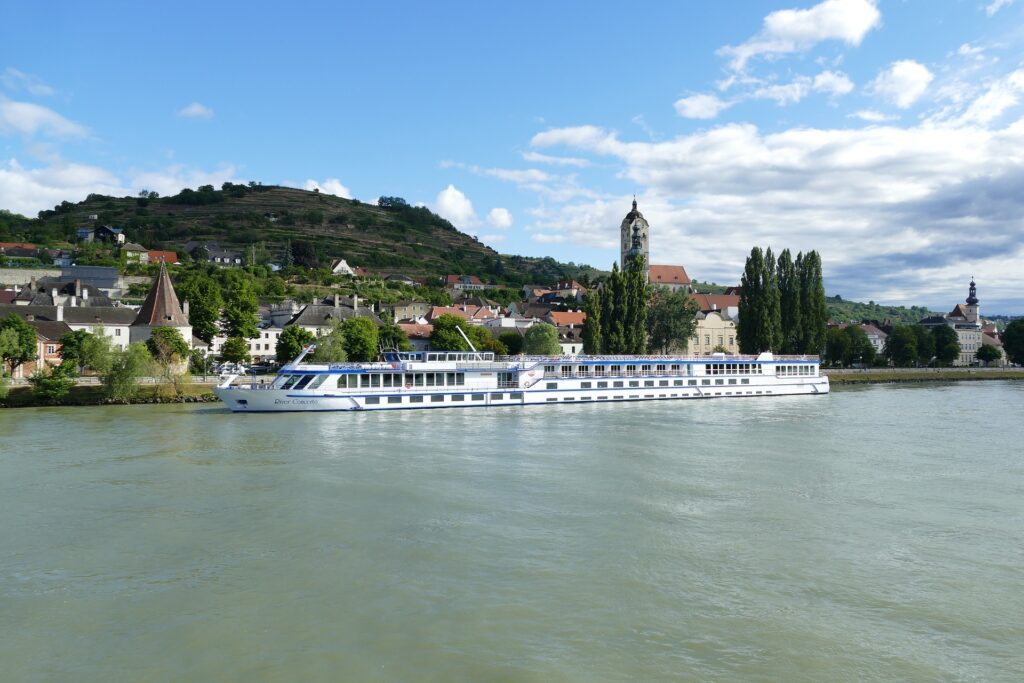 The Atmosphere and the Views
Even if it's just for a couple of hours, seeing a city via a river tour is generally a more pleasant way to soak up the scenery, and experience more of it, than what you'd get from a land tour. It can be even more enjoyable while relaxing on the sun deck with a cocktail or a glass of wine.
You'll be able to marvel at the mix of modern development and natural beauty without having to worry about sore feet at the end of the day or battling city crowds.
On an ocean cruise, all you'll see, sometimes for days at a time, is the water. Not so when cruising a river. As there are no inside cabins, you're always going to have a front-row seat of the changing topography.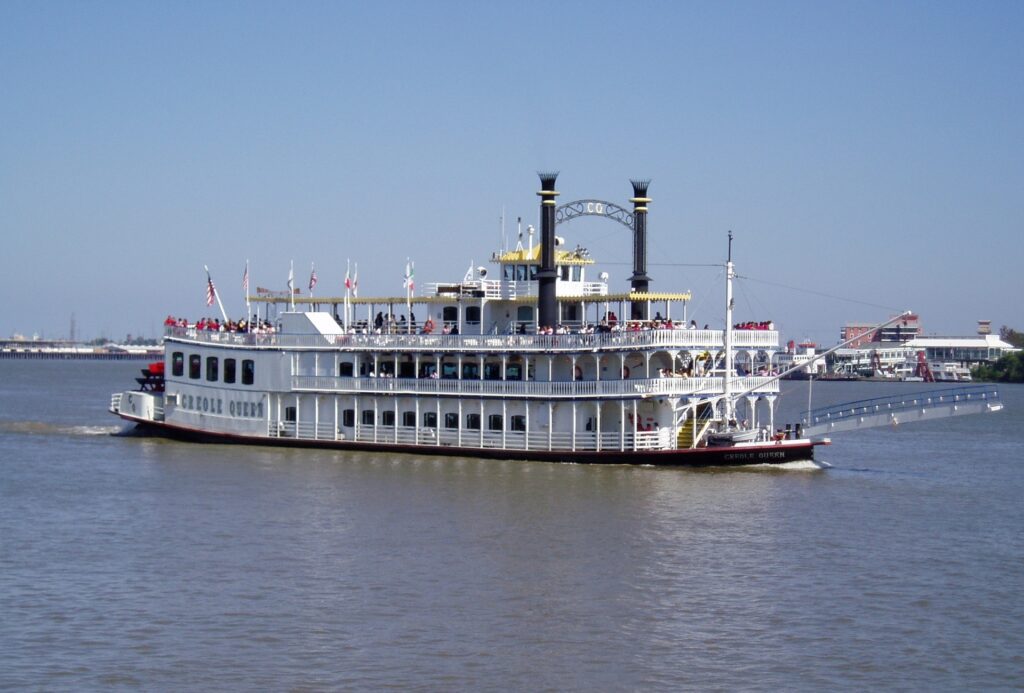 Multiple Destinations 
With a multi-day river cruise, you can experience multiple destinations without unpacking and repacking at each one. It eliminates most of the burden that comes with dragging luggage in and out of a rental car and other transport vehicles, as well as the worry about losing something, allowing you to just have fun.
While you can do that with an ocean cruise, you'll usually spend many days out at sea. River cruises are more port-intensive, meaning you'll typically visit a new place every day. You'll have the option to relax onboard or disembark, take tours of historic towns, and sample the local cuisine. Riverboats have the ability to dock right into the hearts of towns due to their more sleek size, so all you have to do is step off and enjoy.
You might cruise the St. Lawrence River in Canada, watching for the beluga whales and other marine life near Tadoussac in Quebec, or tour Paris on a riverboat through the Seine, or hop on a paddleboat to cruise the Mississippi River in New Orleans. The options are practically endless.
It's More Intimate and Informal
River tours have a more casual ambiance, meaning you can pack lighter and not have to worry about dressing up. No need for a tux or high heels, you can just let loose and have a good time.
Plus, riverboats accommodate fewer guests, which provide a more intimate experience, the chance to socialize and get to know your fellow passengers, perhaps meeting some new friends in the process.