When moving, people usually spend more money than they initially intended. Sometimes, this happens because they hire a faulty moving company. But, more often than not, overspending is a product of moving disorganization. Unorganized moving without financial planning can be disastrous, and it can deplete your budget. So, how can you set your moving budget? It is easier than buying a home on a budget!
What makes a move successful?
What is the difference between a successful and unsuccessful move? Good organization and a good moving company. You have to know what you will be moving to and where. Also, you have to be sure your belongings are in safe hands. Not all moving companies are the same. Like in any business, some moving companies are simply better and more reliable.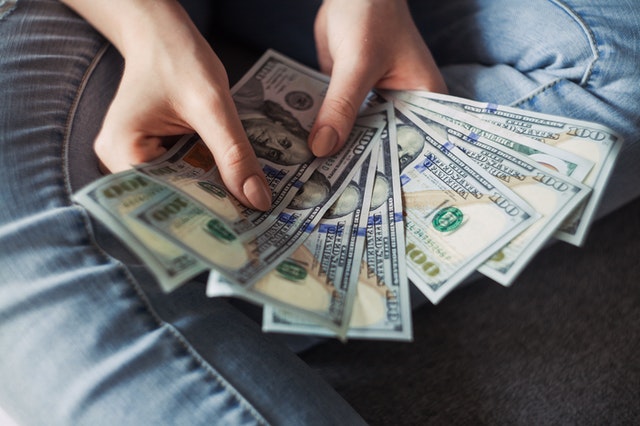 Moreover, it would be best to start your moving organization and planning as soon as possible, so you won't have to deal with everything last minute. Sometimes, however, this is not possible, but there are still ways to make things easier.
What can you do if you don't have enough time?
There are times when we have to relocate quickly, and organizing this kind of move can be very stressful. However, there is a way to get things done faster without losing much quality.
Start by planning your moving budget. In this case, you cannot precisely calculate how much money you will need, but you can make a rough estimate. Many moving companies have an online moving calculator, so make sure to use that to your advantage. Also, plan how much you will be spending on packing materials. If you do not have time to pack on your own, we recommend hiring professional packers. Sure, you will be paying more, but you won't have to waste your time. Then you have to call a moving company to help. And again, if you have to call a moving company to quickly get your stuff to another location, you will be paying a bit more usually. Get in touch with Zippy Shell Louisiana to find out their rates.
With enough time on your hands, you can properly set your moving budget!
As we have already mentioned, properly planning a moving budget takes time. There are a lot of factors you have to take into consideration, and that requires some organization. Start by calculating costs. Here are some basic expenses you have to take into account:
The cost of hiring a moving company – How much will it cost you to get your stuff from point A to point B? Remember, professionals are never a waste of money. You aren't going to save by moving on your own!
The cost of storage – It is always better to be safe than sorry. Having storage at your future location is always a good idea. You never know how much space you'll need.
Plan how much money you will spend on packing supplies – Packing supplies are usually not that expensive, but sometimes, you need special packing materials.
Make sure to have some money on the side just in case – People often underestimate how much money they'll need for the moving process.
Moving insurance – You can ensure your belongings through a contract with a moving company or a third party. Leave some money for your new home. Home renovations can get expensive, so make sure to balance your relocation budget properly!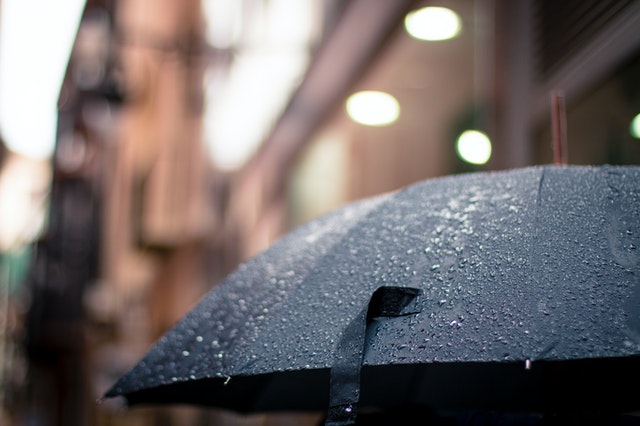 Getting packing supplies
Whether you are moving house or an apartment, you can get most of the packing supplies at the nearest supermarket for an ordinary move. Here are some essential packing materials you need to get:
Boxes, plastic bins, or similar containers – You can even get some boxes for free. Some stores have boxes in excess, so you can get them there. Just make sure they are sturdy enough.
Plastic wrap – This can be used as a way to protect valuables inside the containers. It also can be used as a way to secure boxes. For that, packing tape is a better alternative.
Markers
Sticky tape
Packing peanuts – You can even use crumbled newspapers for some items, but they don't offer too much protection, and ink sometimes stains. So, use newspapers with caution.
For special items
Sometimes we have to move with some special items. Special items are things like artwork, pool tables, expensive furniture, etc.
Usually, you have to get your hands on some crates. Sure, you can order some online, but you won't be sure if those crates are the correct dimensions. Instead, it would be best if you can take the measurements to a local carpenter to make you crates that'll fit your items. So, make sure to leave some money for that.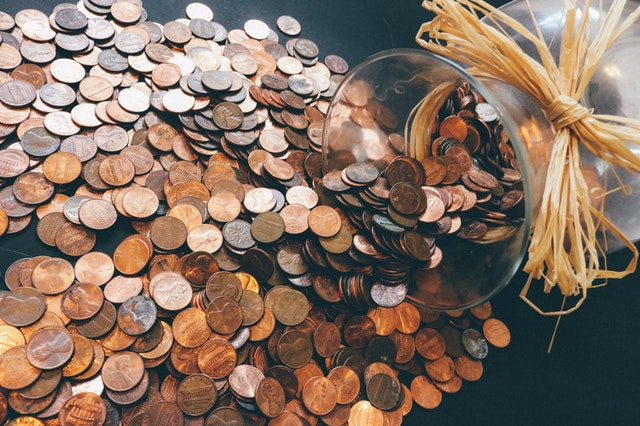 Leave some money on the side
When calculating a move and planning a budget, people often forget to include unexpected costs. Because of this, overspending on relocation is not uncommon. However, in moving, unexpected things can happen. So learn to expect the unexpected! 
We hope that this will help you set your moving budget. Good luck!
Article by Sally Norton
Sally is a proud member of Alejandra's Life Family Team