Inspired by Sesame Street, Wonster Words is an award-winning iOS & Android game that helps kids learn to sound out words. It introduces basic word families and the 44 most common phonemes.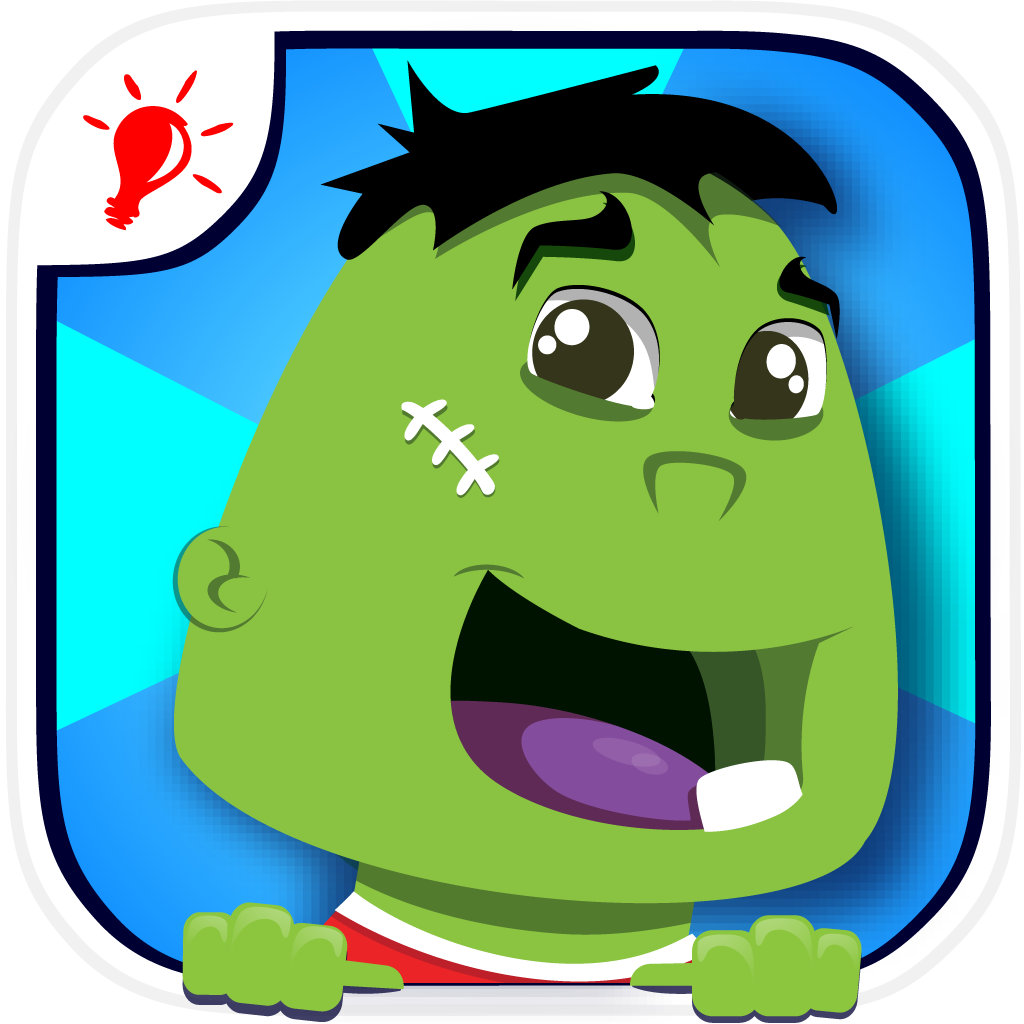 In Wonster Words, kids play with animated letters to put together the words. These animated letters will sound out the phonics, gliding vowels, and consonant blends as they are being played. Once the words are complete, then short animations and mini-games tells the story of the words via a group of adorable Wonster characters!
The App developed by the 77 Sparx Inc team, which I previously worked, designed this App for ranges to 3 to 6 years old, but I thinking is for 5 years old and up. Either way letting a child playing with it sooner won't hurt and they will learn.
The App is FREE to download and comes with a range of already playable chapters, and you can choose which chapter to download after it, while purchasing it. Can be played on IOs, Android or Amazon Kindles.
On each chapter you have several hours of fun and entertainment, and by the end of each work learned, the App will say to the child what that word means and by each word learned, the child will choose a prize, so the more the child plays/learns the more gifts she will have and complete another set of presents to have a bigger reward. This will keep the child motivated to learn while gathering rewards for it.
Wonster Words is well-liked by parents and children alike, and has won numerous awards including Mom's Choice, Children's Technology Review Editor's Choice, NAPPA, etc.
Here are the links to download it:
iOS: https://itunes.apple.com/us/app/id881119321
Google Play: https://play.google.com/store/apps/details?id=com.sx.wonsterwords
Amazon: http://www.amazon.com/Wonster-Words-Spelling-with-Phonics/dp/B00KHZZO5O
I made a little video showing you how the App works.
Have you tried this App? What do you think? Let me know in the comments below.
Ale