By Dylan Bartlett
Thanksgiving only happens once a year, and you want to get it right. But how can you decide on a menu with so many options? It's common to feel overwhelmed with the overabundance of choice.
There are recipes on recipes that would go perfect with this, or excellent with that. It's can be tough. So to simplify things, here are some suggested dishes to have on hand when Thanksgiving rolls around.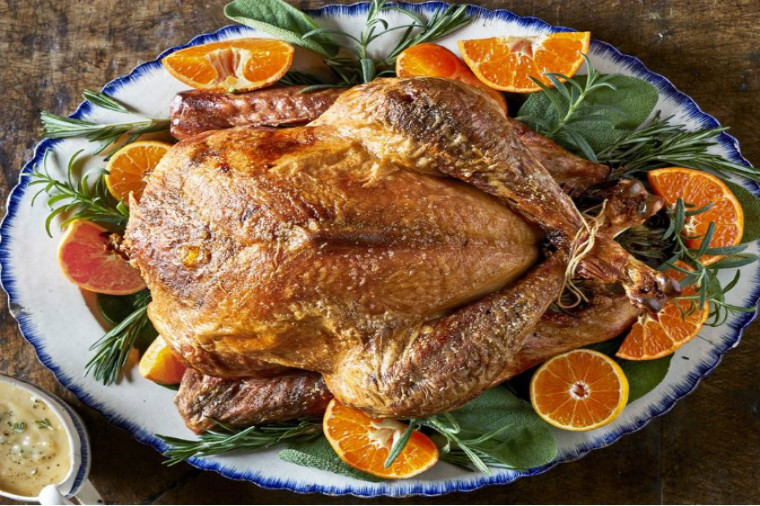 1. Oven-Roasted Turkey
You can't talk about Thanksgiving without turkey. While other holidays have multiple options for the protein, the big meal is incomplete without a roast turkey.
A major part of the Thanksgiving festivities is making sandwiches with the leftover cranberry sauce, stuffing and turkey. If you roast a bird to practice before the big day, your "gameday" turkey will come out great, and you'll have lots of delicious sandwich meat to enjoy.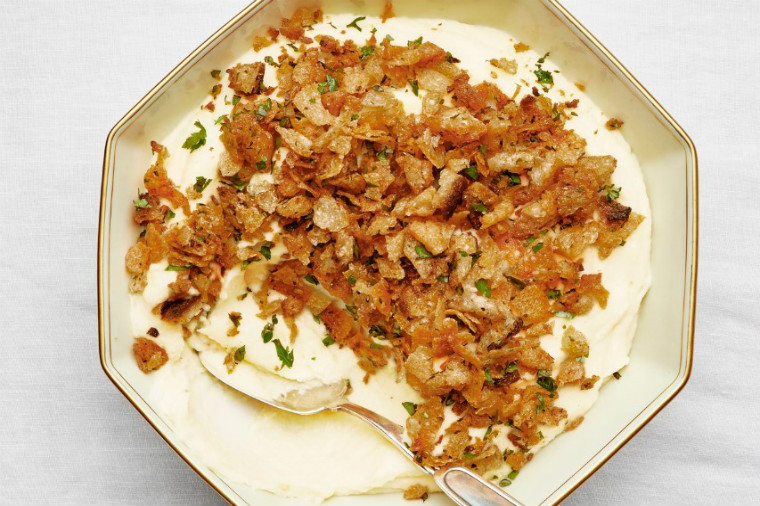 2. Mashed Potatoes and Gravy
Mashed potatoes topped with brown gravy is the starchy side Thanksgiving dinner demands. Don't forget to top them with crispy onions and bacon bits.
If you've got extras after the meal, try adding egg and flour to the mix to make potato pancakes for breakfast.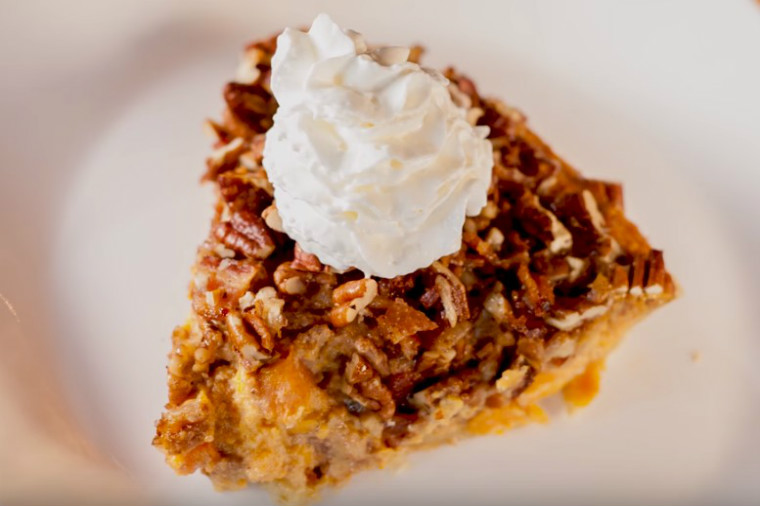 3. Bacon Pecan Sweet Potato Pie
A dessert that combines salty, sweet and savory makes the perfect finishing touch to your Thanksgiving dinner, but it will be equally well-received before or after the big day. This New-World take on sweet potato pie adds pecans and a touch of the fat and salt that only quality bacon can to create a culinary tour-de-force-dessert. This is one you'll want to try if you're new to sweet potato pie, because it'll have you coming back for more.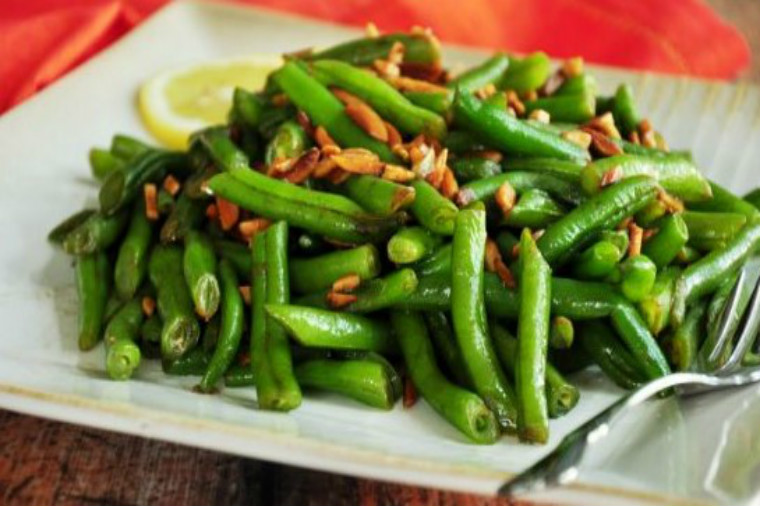 4. Green Bean Almondine
If you're looking to work some hearty vegetables into your Thanksgiving season feast, try traditional winter green beans topped with slivered almonds and butter.
They add a tender, flavorful contrast to the starch and protein common in autumn meals and are quick and easy to make.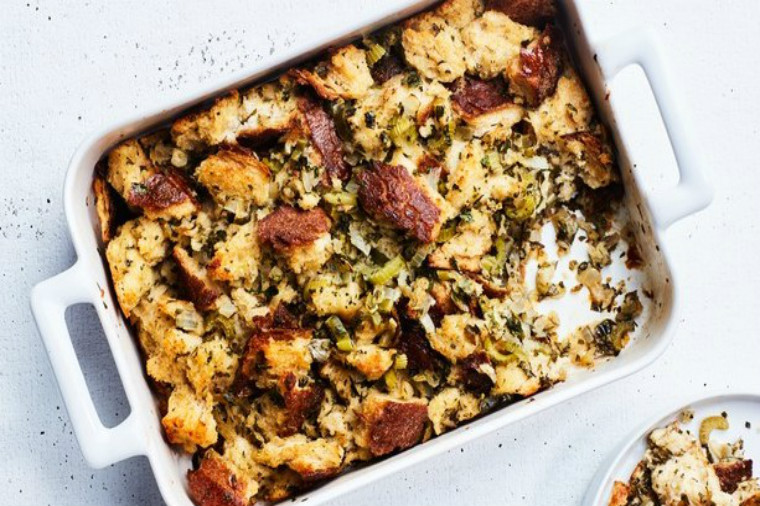 5. Stuffing
This dish typically only comes out for Thanksgiving but should be enjoyed more often. This bready, doughy and heartily seasoned mixture is packed with flavor and only gets better the next day, when it's the perfect topping for your leftover turkey sandwich. We think the best plan is to keep it simple with stuffing, which this recipe does quite well.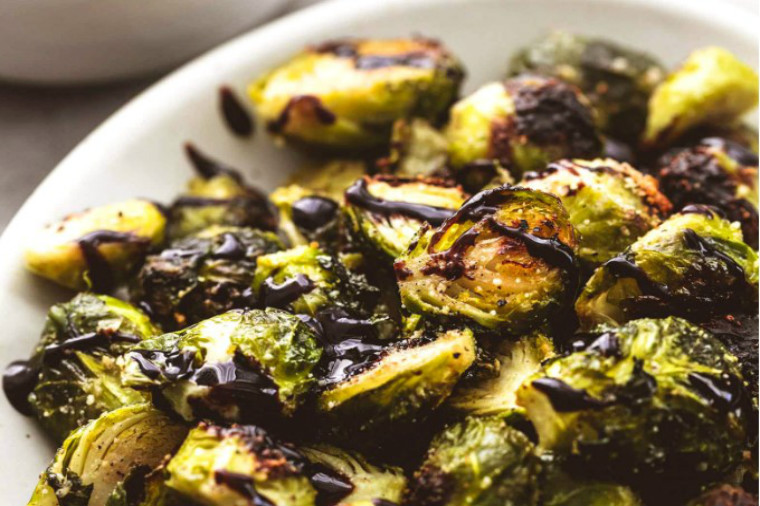 6. Roasted Brussels Sprouts
Sprouts are the green that everyone loves to hate, but as far as we can tell, there's no good reason. Sure, they can be boring and flavorless if prepared wrong, but when roasted in the oven with oil, salt and parmesan cheese, they transform into crispy, hearty vegetable candy.
The proverbial icing on the cake is a balsamic reduction that gives this dish a nice contrast of crispy and moist. It's a savory treat that will convert even the most steadfast sprout naysayer.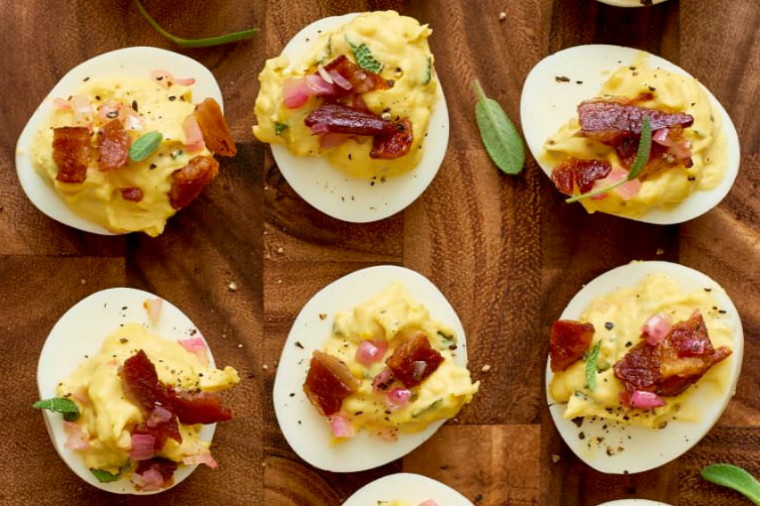 7. Deviled Eggs
Even the grandest feast needs appetizers. A spicy deviled egg can be a premeal treat, or it can be served alongside the spread to add some whimsy and heat to the Thanksgiving sides. Sage, shallot and bacon make for quite a flavor combination. Plus, this is a dish that's technically appropriate all year, not just autumn. All you have to do is change up the filling.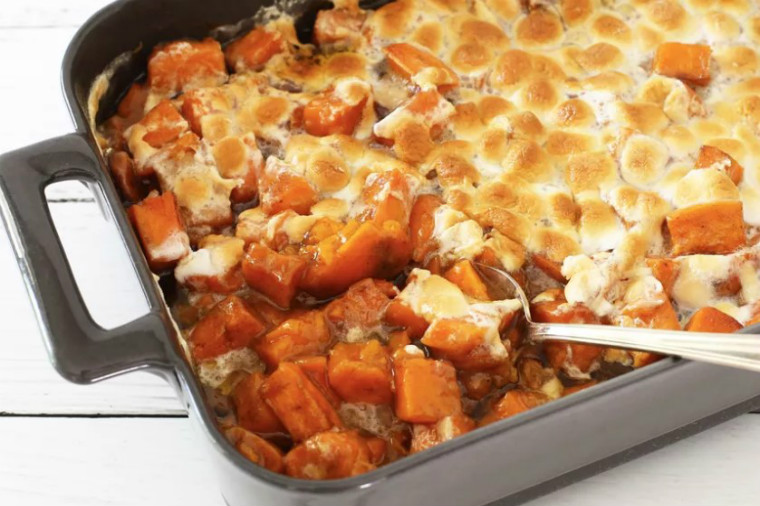 8. Candied Yams
Few dishes can transport you and your guests to the heartland like a casserole of candied yams topped with marshmallows. This is one of those special dishes that makes you look forward to the big day all year.
Few recipes can put the scent of the holidays into your home the way a hot glass-bottomed pan full of sweet potato, brown sugar, butter and marshmallow can. Treat yourself and make a few batches — they're sure to get eaten up.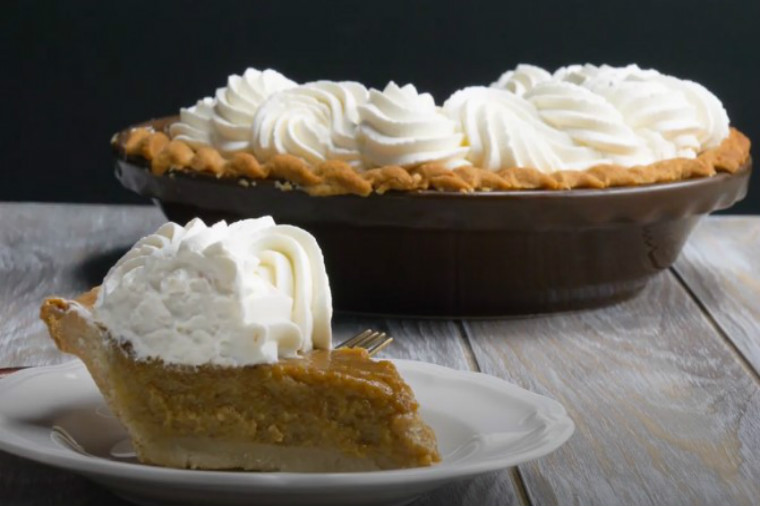 9. Pumpkin Pie
If getting extreme with the pecan and bacon sweet potato pie is too much for you, keep it safe with a delicious pumpkin pie that won't surprise anyone, but will put smiles on faces all autumn long.
A better suggestion would be to make them both, since it's good to have options. Top with whipped cream and serve with ice cream for the quintessential fall dessert dish.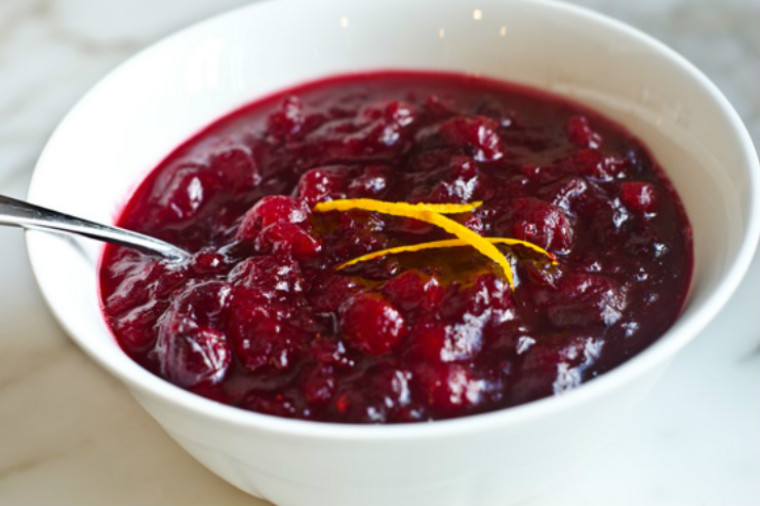 10. Cranberry Sauce
It goes well with turkey and is best when homemade. Enough said. Keep some around all season and your sandwiches will be the better for it.
Your Favorite Thanksgiving Recipe
Have you got a favorite Thanksgiving recipe that belongs on this list? Tell us about it in the comments section below.