Boo!
Happy Halloween Month everyone!
For me October is a very busy month, since almost all my family's birthdays are on this month!
Either Way, I love Halloween and this month also makes my house a bit more busy since the parties starts with Halloween, Thanksgiving, Yule, Christmas and New year! Every THING!
For those that doesn't know about Degustabox:
Degustabox is a mystery food Monthly subscription box, full of novelties and goodies. Each month you will try for sweet to savoury, new products in the market that probably you wouldn't buy, so you can have a try of them.
Discount code for Artsmum Readers:
Enter the code 
MXLH1
 for a whooping £7 discount on your
Degustabox –
you will only pay £5.99 for the first box!! You love codes…I know it! 😉
What's in the Box for this month of October:
I am not quite sure, but this October box thought about the Mid term period and our children at home. Also a more warm and sweet products were involved. Some of them I already knew (I will even post about them later) and I liked this box very much.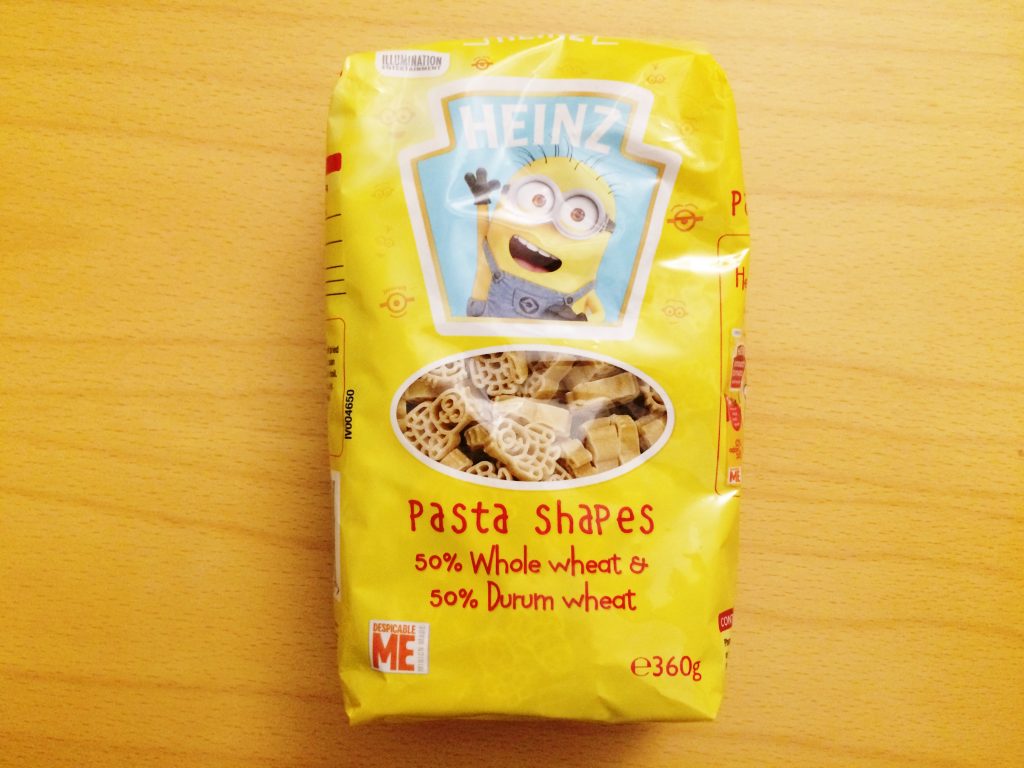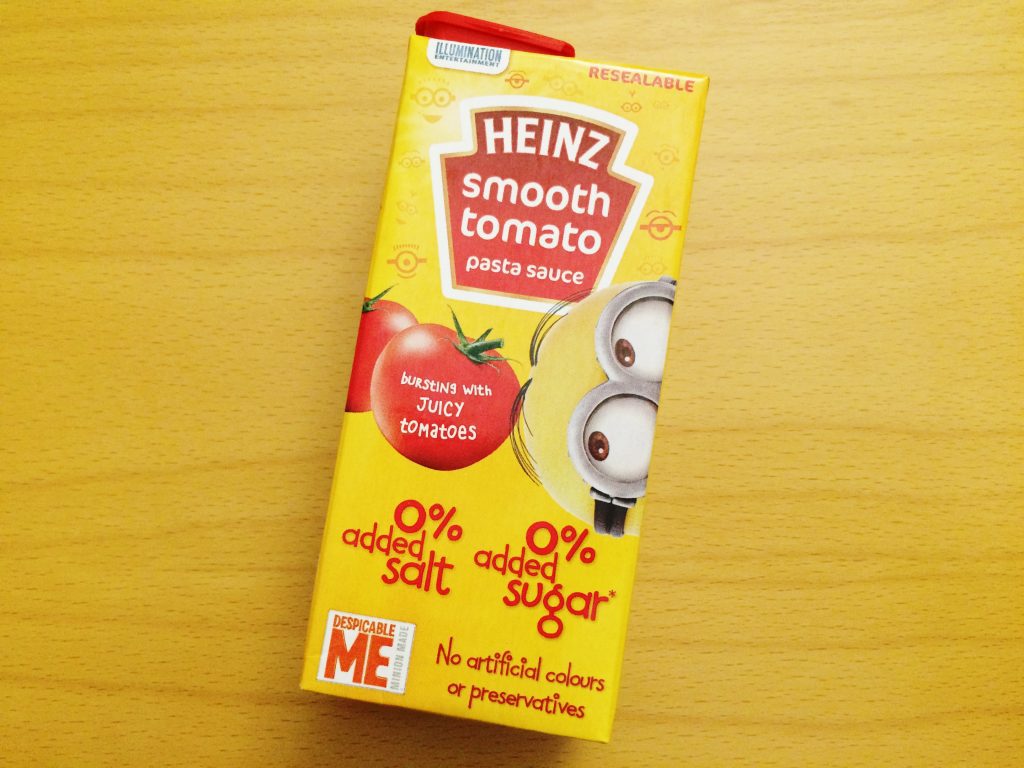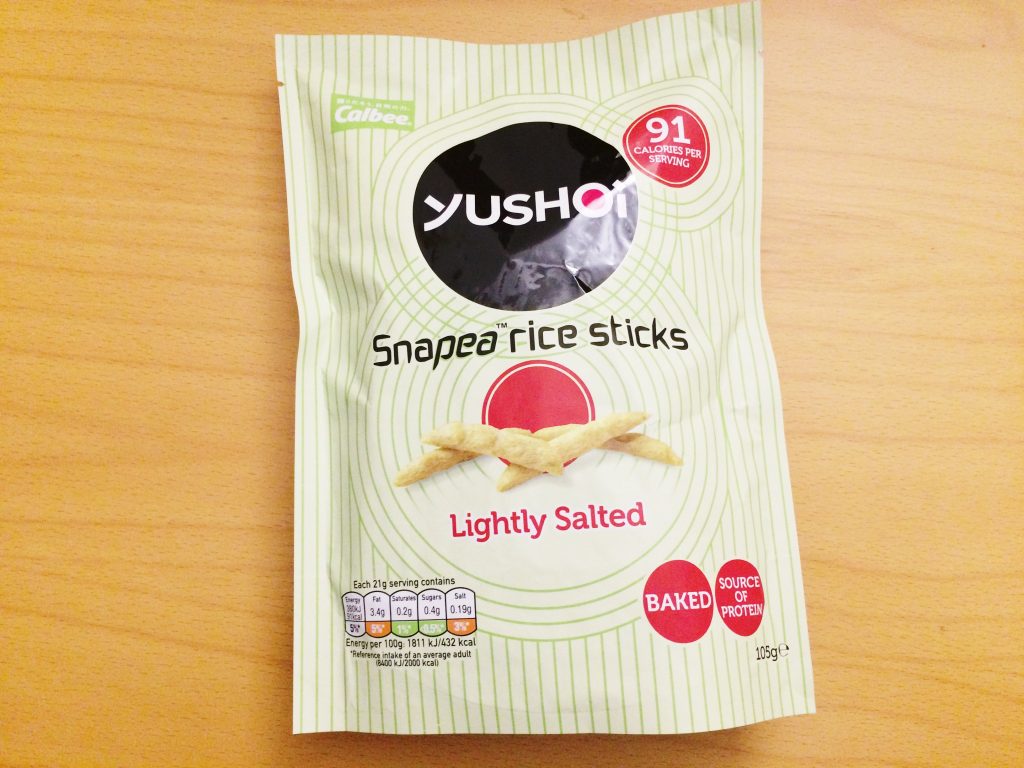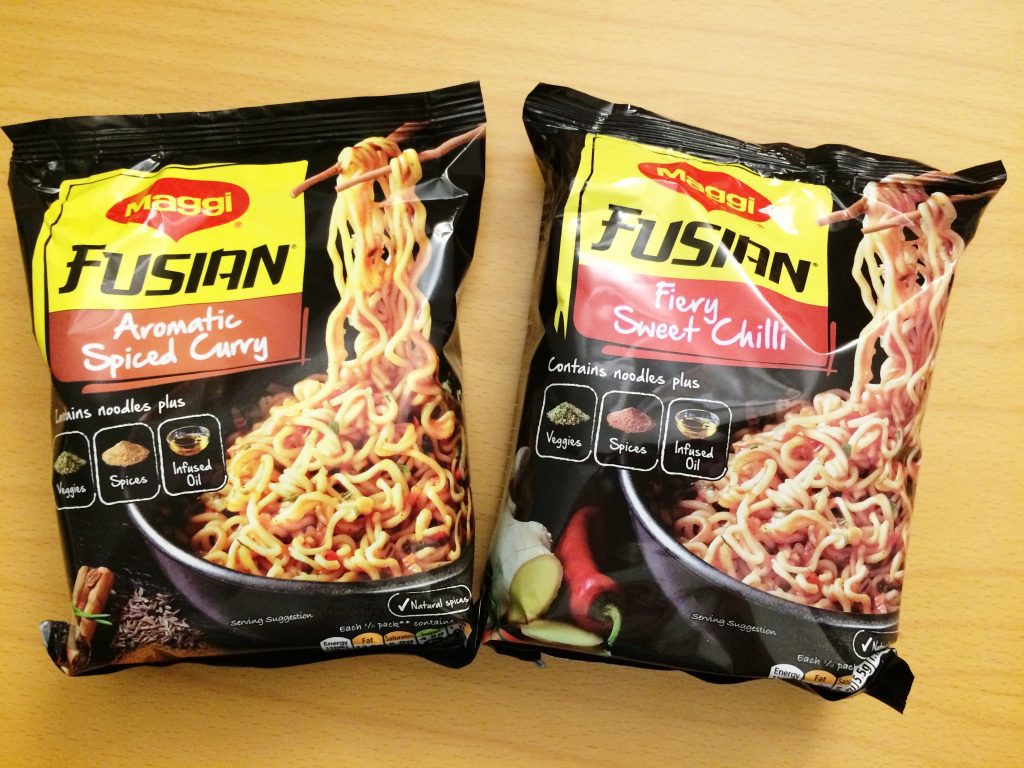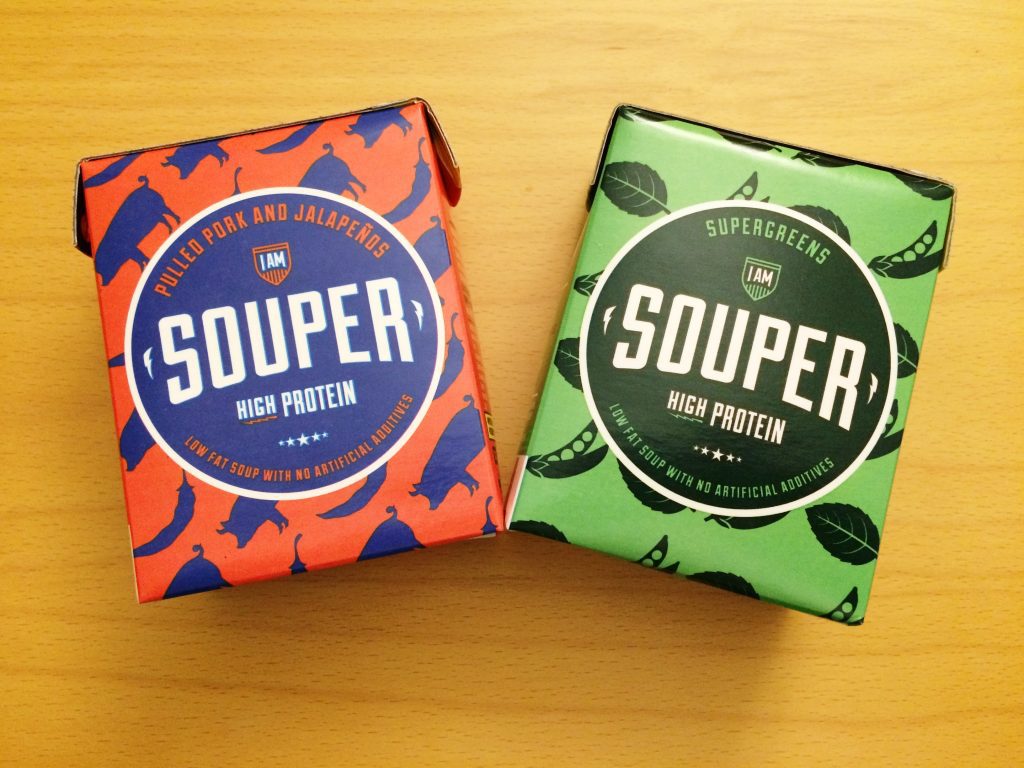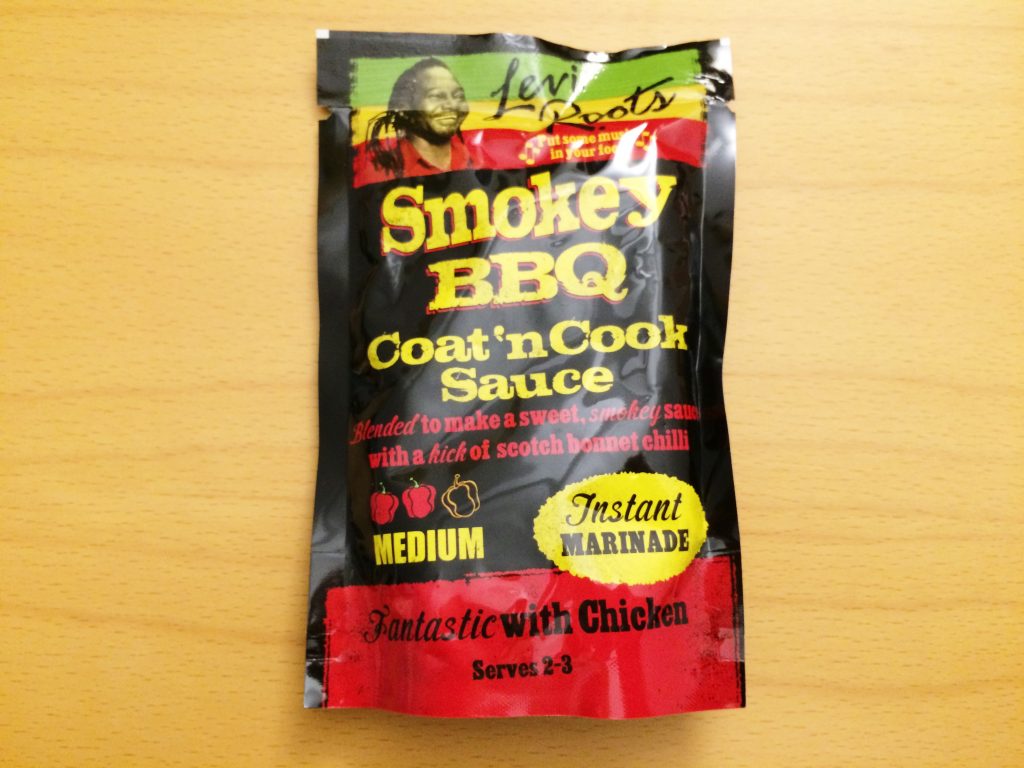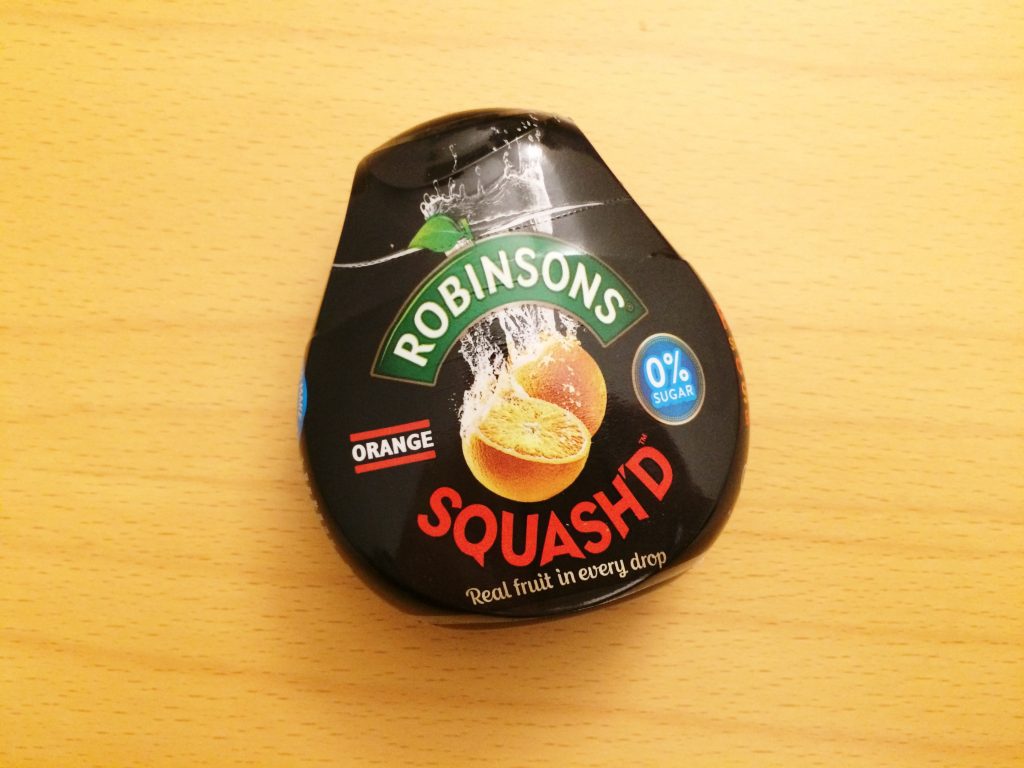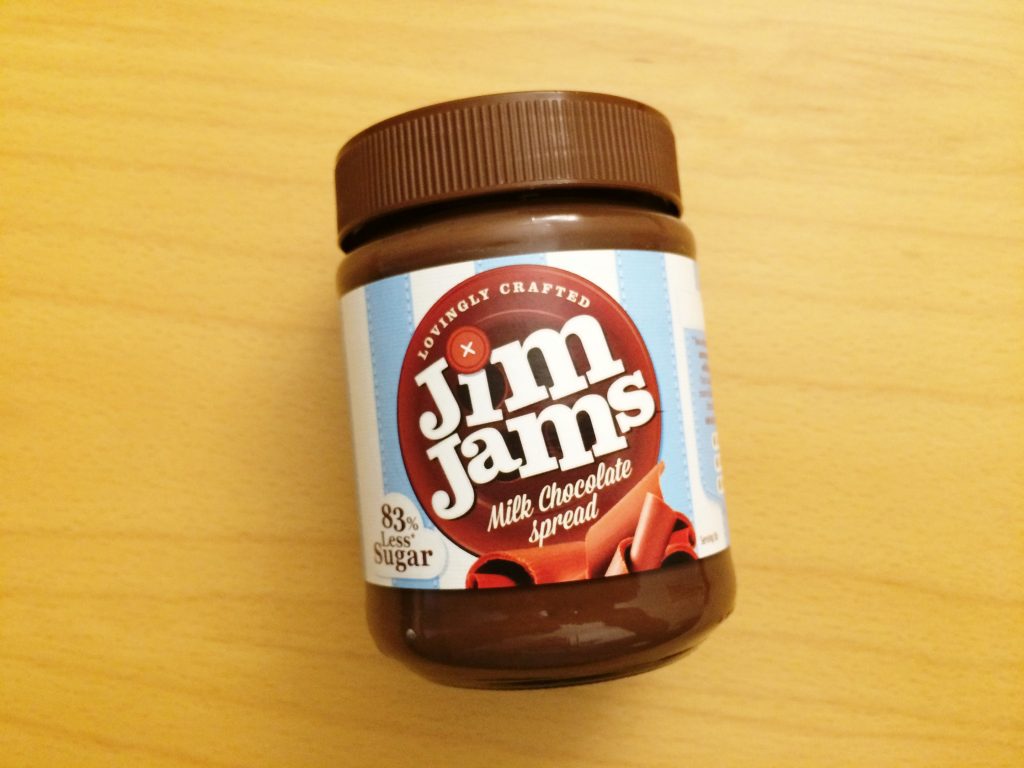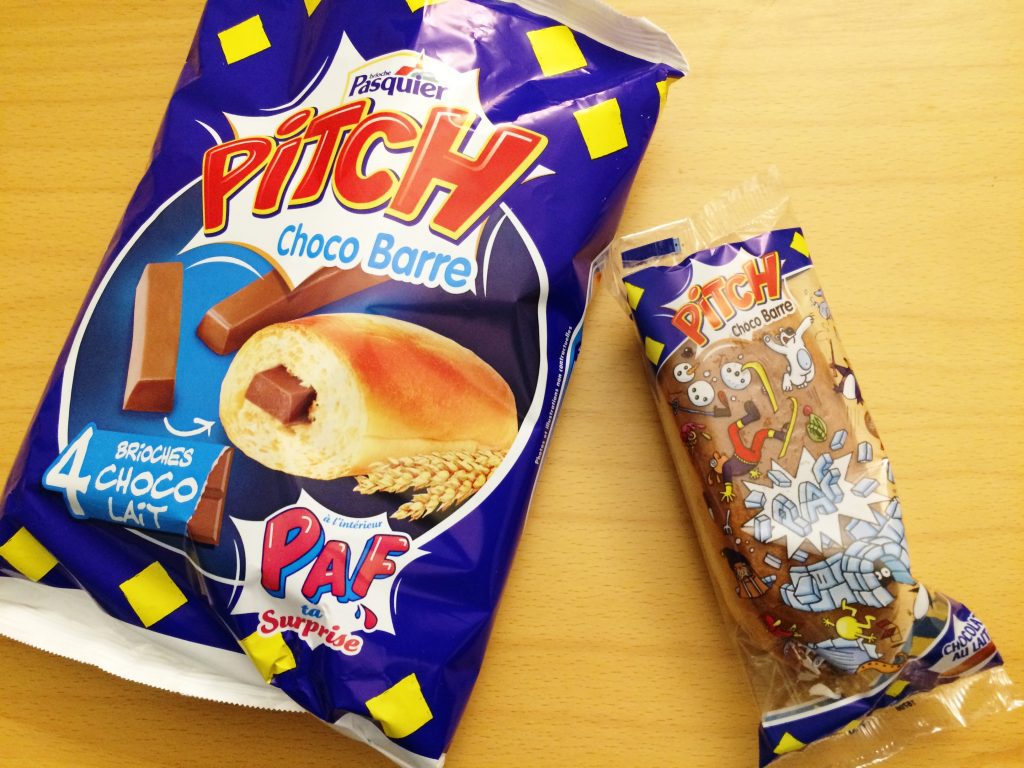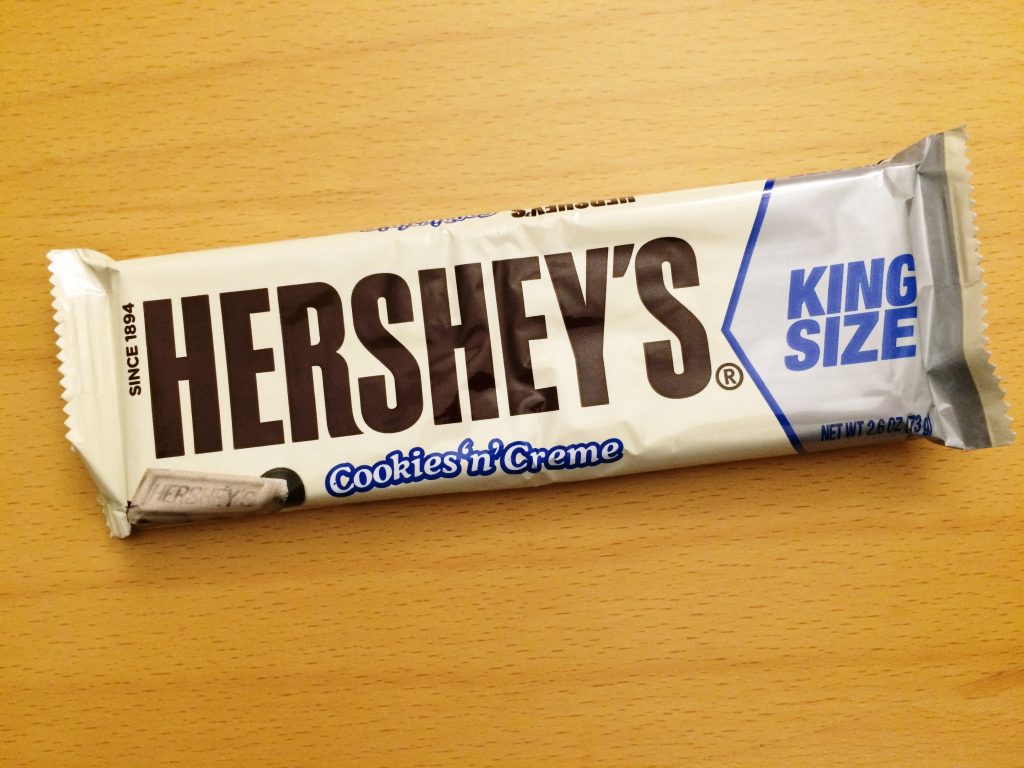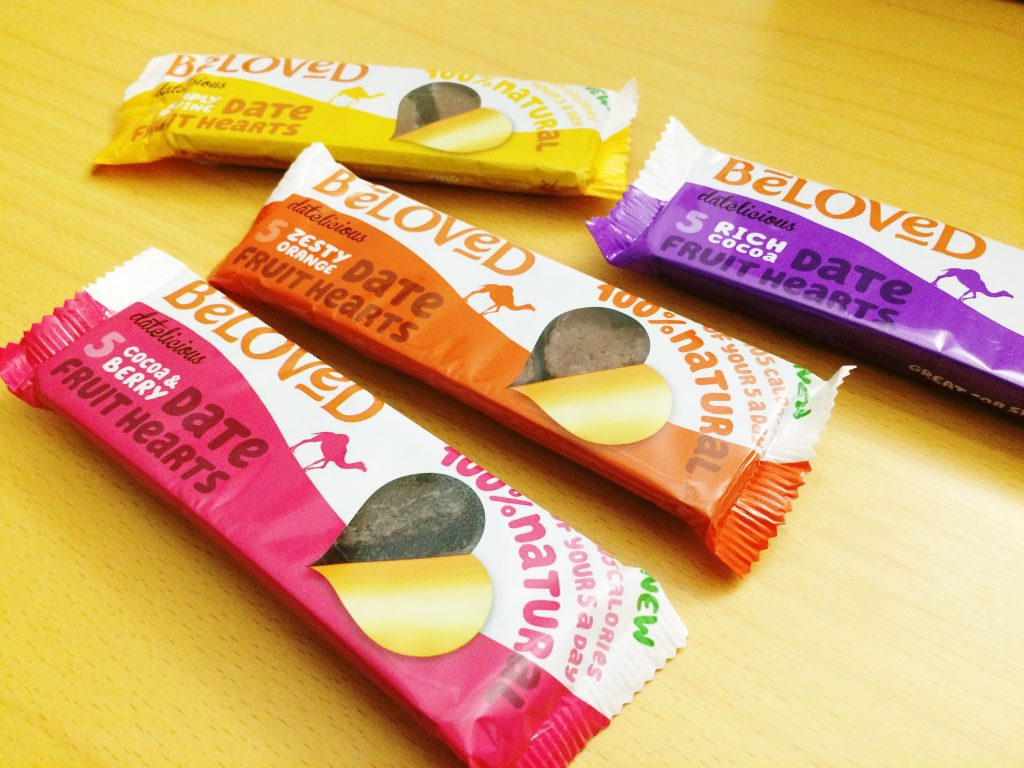 Suggestion:
This month literally was so busy that my normal recipe can't be added (sorry!).
But I will let you know in what this box helped me one day, I was so tired that I heated up the Souper soups and the Fusian noodles for us (adults), make a bit of Pasta shapes with the tomato sauce for Richard (I added cheese and bits of ham in it) and finished watching a movie eating some Beloved Hearts.
A cosy night for us 3… which ended us 3 sleeping of tiredness.
What are you waiting for! Try the box with my code above and let me know below what did you think of it!
Alejandra for AM