If your idea of a date night is "Netflix and chill," you might be pining for something new. Netflix is great, of course, but there's so much more you can do if you're on a limited budget.
In short, you don't have to pay much to plan a date night to remember. The next time you stay in, give one of these ideas a try.
1. Schedule a Relaxing Spa Night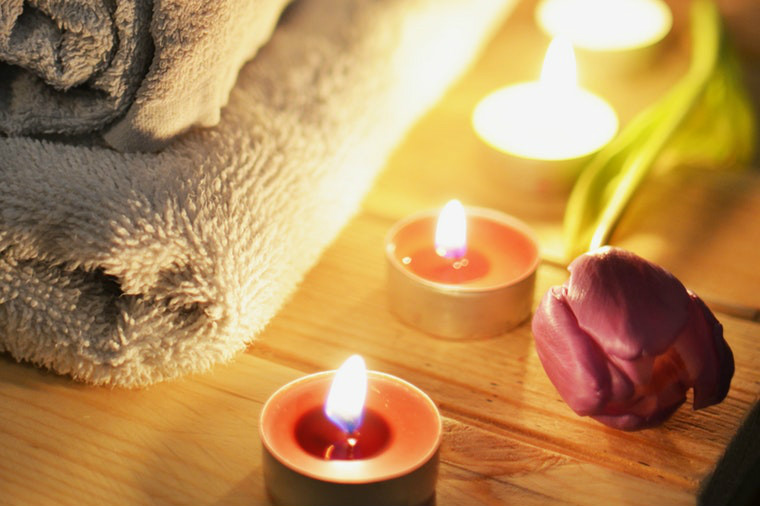 Who says you have to drop hundreds on a day spa to feel pampered? You can recreate the experience in the comfort of your home and control the products you use. This knowledge helps you stay eco-friendly — and healthier!
Blend a homemade exfoliating scrub using coconut oil and granulated sugar, for example. Think about the treatments you enjoy most when you see professionals and try to replicate them!
2. Host an Outdoor Movie Marathon
Movie marathons on the couch are okay, but why not show your date the magic of the drive-in theater days by moving everything outdoors? If you're in a cold climate, you might need a patio heater this time of year. However, the chilly temperatures give you the perfect excuse to snuggle!
This idea is superb if you want to involve a group of friends in the festivities. Send out invites instructing guests on what to wear, so they're not too hot or cold. You can also serve up some delicious grub, like a build-your-own popcorn bar with butter, cinnamon sugar, caramel, garlic powder and other delicious toppings.
3. Break Out the Board Games
Board games can entertain the two of you or an entire group of friends. If you're the intellectual sort, challenge your beau to a round of Trivial Pursuit or Scrabble.
If you're hoping for laughs, why not bring out Twister and see what happens?
4. Take a Stroll in the Moonlight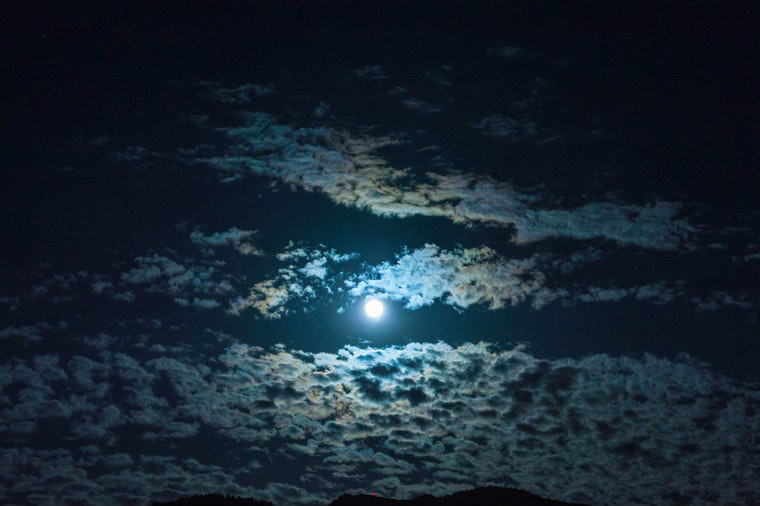 Hiking in the moonlight is even more relaxing than hitting the forest during the day. Plus, when you hear birds rustling the bushes, you can clutch your sweetie's hand in mock ⁠— or real! ⁠— fear.
You score bonus points if your path leads to an illuminated glen, perfect for stargazing.
5. Hold an Elegant Wine Testing
Do you want to attend a wine tasting, but don't want to risk a DUI?
Make date night sizzle or entertain friends with a wine tasting party! Decide on a theme for the evening, and stock up on necessary supplies. Do some research to determine what foods pair best with the sugars and tannins of the vintages you serve. You might try items like bitter chocolate or creamy cheeses.
6. Plan a Groovy Karaoke Night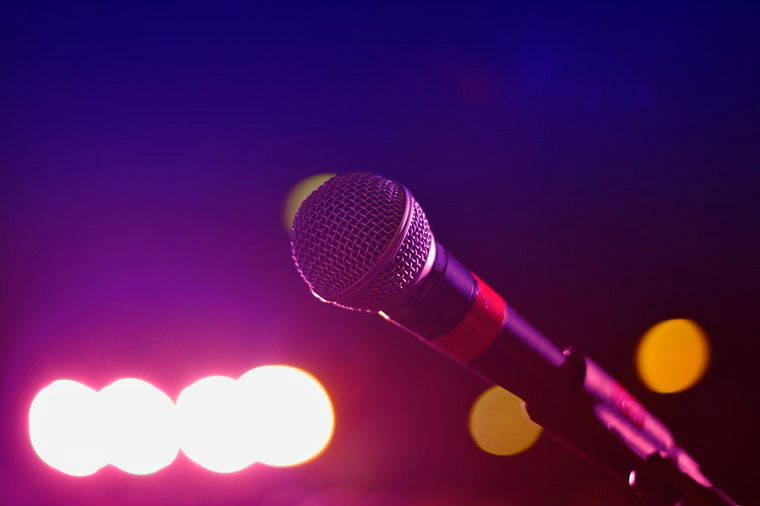 Do you love to sing, but feel too intimidated to do so in public?
If you have a video game console, have a karaoke night at home with games like Rock Band and Band Hero. If you don't have those titles, rent one from your library for free or low-cost. Some lending libraries allow you to rent game consoles, too, if you lack one.
7. Collaborate on Arts and Crafts
Who said that arts and crafts have to go the way of the dodo once your summer camp days end?
For example, you and your sweetheart can build a bird feeder out of a wine bottle, glass, lumber and screws. Once finished, you'll enjoy identifying the varieties that gather outside your window.
8. Unite to Save the World
Do you and your beau support similar causes? If your love of altruism drew you together, why not spend an hour volunteering on date night?
You don't necessarily need to leave your home — if it's an election year, you can phone bank from your couch. You can also create rescue bags for the homeless filled with water and socks or walk dogs for a nearby animal shelter.
9. Play Lost and Found
Scavenger hunts are timeless fun. Plus, you get to decide on a theme! You could hide the ingredients for a romantic dinner, for example, and let your partner find them.
Alternately, you can hide in the house and let your sweetheart look for you.
10. Tailgate in Your Living Room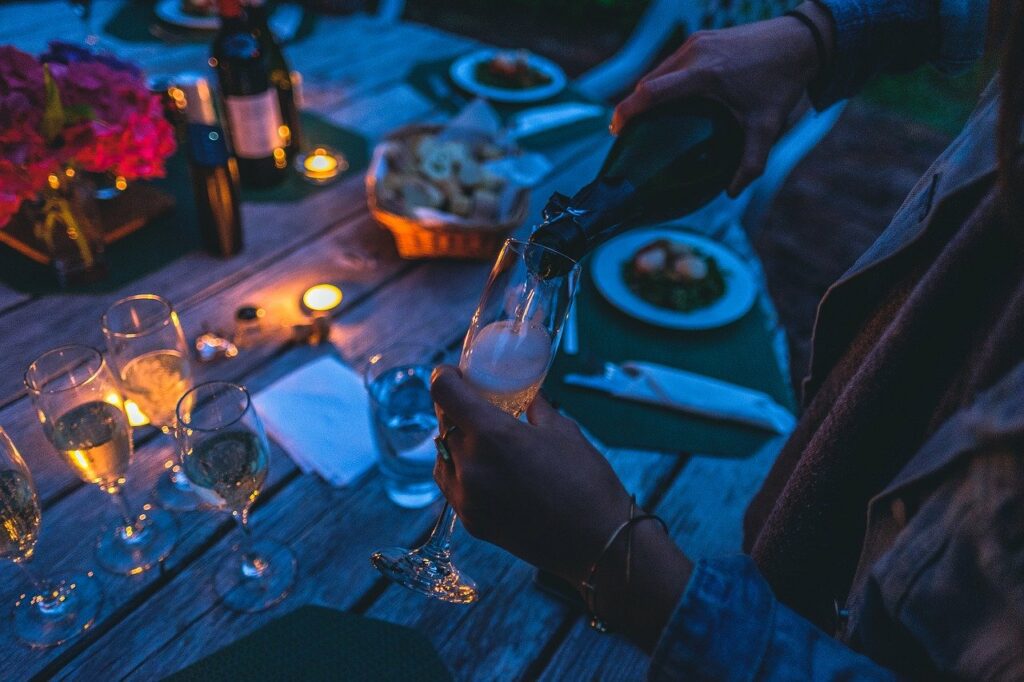 You can watch football any day of the week, so why not have a tailgate party in your living room? This idea is perfect for new relationships or evenings that involve a group of friends.
All you need is some excellent snacks, a team jersey and, of course, a few beers.
11. Have a Giggle-Inducing Sleepover
If you don't plan on lying down until the sun comes up, why not have a sleepover?
Drag the comforter off your bed and make a fort in your living room.
Liven Up Date Night With These 11 Exciting Ideas
Date night doesn't have to mean getting dolled up to go to a restaurant or sitting awkwardly on the couch.
Use these ideas to make an evening your sweetheart will always remember.