Christmas Party and New Year party and you need to fit more flattering in a dress or suit?
I'm here with some tips and tricks to feel and look great and feeling confident with yourself.
While travelling these past weeks, I had the opportunity to try out a couple of different pieces from Femme Luxe Finery, as I have been working as an ambassador for them for a few months.
The clothing quality is good, the prices are good, and they have a wide range that fits any type of body, any pocket, and any occasion.
Best of this Tip
Be yourself. The best thing you can wear is your confidence and smile. One thing is looking in a mirror and maybe wear something underneath (special underwear) to keep everything in shape.
Another thing is wanting to show to others. This is wrong. Do it for yourself, not to be inserted in a flock. You do You! be unique in every way you are, not because is imposed by society or by friends and family.
Now… if you want to wear a special thing or that trick that tv people do, you are in the right place.
Keep it comfortable.
If you are not comfortable then maybe is not your size or doesn't fit too good. Just because the model wears it, the shape might not be good for your body. Remember that pictures can be retouched and that sometimes the clothing in models are reshaped for that photoshoot and for their bodies.
If you have a long dress or suit, you might want to wear a very similar type of Co-ord so in vogue by a designer brand, but great for your budget. This Nude Cropped Cycling Shorts Strappy Top Co-ord is just the perfect shape, either for the shorts (anti-chaffing and reshaping your legs (making this oh so comfortable). You have several colours, I prefer to keep this in nude, black and white, depending on which suits you have to wear them.
If you have long dresses with no slits, why not try a bodycon in the length and colours of your dress? That way it can keep everything together.
Keep it together Sexy!
Yes, nothing can transmit an excellent shape than a body shaper or a bodysuit. Personally I prefer a bodysuit. It's sexier and can be used in different ways in different occasions and also with different suits.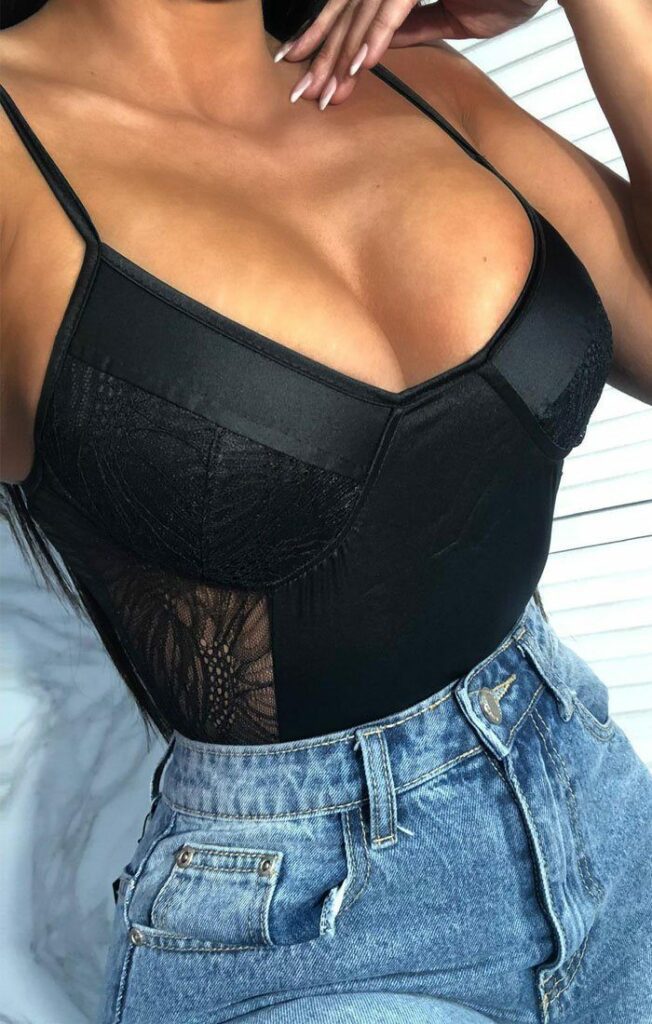 The Corsets
One of my favourites: the Corsets. Either in a very Moulin Rouge way or a keep it simple white, there is a type of corset you should always have in your shapewear: The PU 'faux leather" one.
Great to use it as lingerie/shapewear, as well as using it alone with a coat above or to wear a sheer top/dress with it underneath.
Heads will turn for sure, so make sure you find the right one for your body shape, size and cup.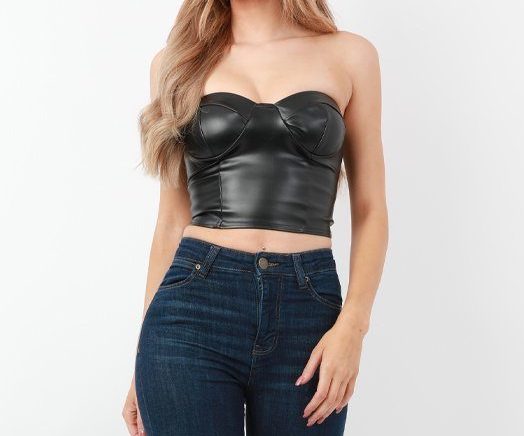 Just remember:
Keep it simple and comfortable. Nobody likes to fake a smile when feeling uncomfortable.
Don't forget to check my Instagram for more Fashion Inspo!