By Dylan Bartlett
Not every renovation has to make an enormous difference to your home. Instead, you can have a little fun and add a few features that make your daily life more enjoyable. As a bonus, these ideas aren't super expensive, either – and that's definitely a win-win.
Take a look at a few tips and tricks you can use to transform your house into a home.
1. A Rain Shower Head
A rain shower head can turn your bathroom into a peaceful sanctuary. You've probably seen these showerheads inside hotels and spas, which give them a sense of allure. They're easy to install and manage, and you can buy them from many different stores. Though several rain shower heads require ceiling mounts, some versions can replace your current one's position.
These gadgets offer a restful, luxurious atmosphere. If you're not a fan of low-pressure shower heads, there's a lot of high-pressure versions on today's market. That said, you'll want to consider your square footage before you make a decision, as rain shower heads can take up space.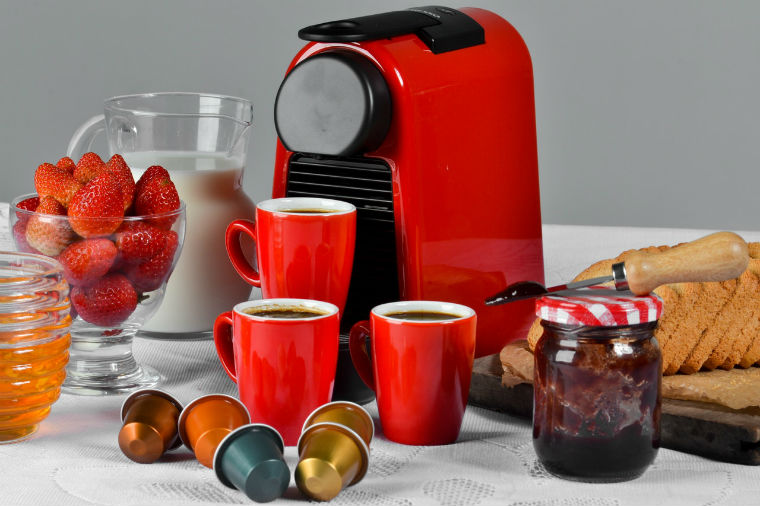 2. An Upgraded Coffee Maker
If you don't drink coffee, it's time to get acquainted! A standard drip coffee pot doesn't always produce the best brew, so why not update your situation? With a modern machine, you can prepare lattes and espressos – plus those yummy iced coffees if you like. That said, there's a lot to think about ahead of your purchase, from temperature to cup amount. Some models tend to be pricey, but it's possible to find quality for less.
In any case, a new, professional-grade machine can make a massive difference for your routine. Your kitchen should look and feel like a real coffee shop, too. You won't have to make those daily Starbucks trips any longer – which saves time and money. You can even explore new roasts and beans, which enhances your experience tenfold.
3. A Pool Table
With a couple of tricks, you can turn a basement or den into a gaming zone. A pool table works as a fantastic addition. Your family and friends can set up tournaments so that they're able to play against one another. From there, you can establish a mini basketball court or a knee-hockey arena. Feel free to work around whatever activities everyone enjoys most.
You may need to rearrange or coordinate furniture so that each piece functions throughout the space. Don't forget to allow for plenty of room between objects – otherwise, your guests won't be able to move freely. An ideal game room should be practical and enjoyable at the same time.
4. A Smart Thermostat
On the surface, a thermostat may not sound like an impressive home feature. However, when you're able to save cash and reserve energy, you can enjoy a cool or warm house much more. An excess of electricity and gas usage leads to carbon emissions, which damage our atmosphere. The average U.S. household allocates 51% of their consumption to space heating and air conditioning.
After you install a smart or programmable thermostat, you can use your phone to manage specific features. Whenever you head out to go to work, you'll be able to adjust the temperature accordingly. Similarly, geofencing capabilities can predict your arrival. You'll have access to energy data and information, too.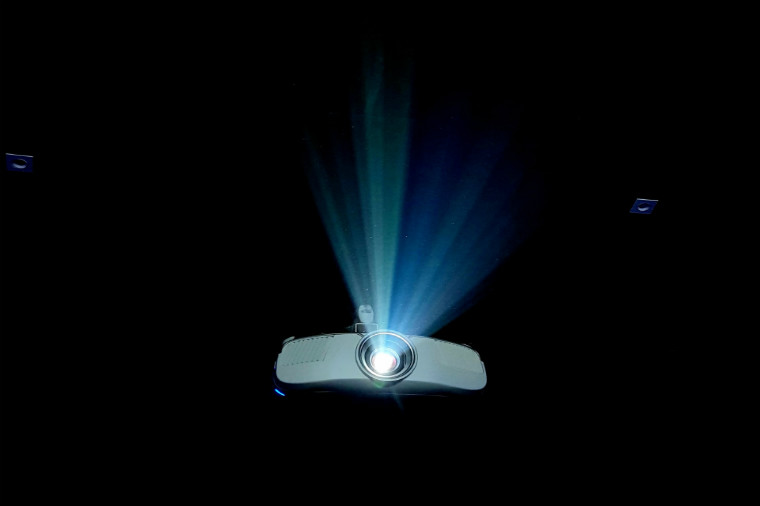 5. A Projector
You don't have to be a film buff to see that a projector can offer a ton of perks. They're often lightweight and portable, which means they're easy to transport to different locations – outdoor movie night, anyone? Plus, if you don't want your television to be a focal point, projectors solve that problem. You can use one to watch shows and play video games, too.
For the most part, projectors take a little bit of time to set up, so be sure to prepare before you host a party. You're able to control some models through Bluetooth, which makes it easy to connect streaming services. Also, many don't require cords or wires.
Use These Suggestions for a Refreshed Space
If you want to make your house a little more enjoyable, use these tips and tricks. With a few small purchases, you can transform your home.