Any real estate agent will tell you that curb appeal can sell pretty much any edifice. This is true both for residential, as well as commercial structures.
Hopefully, your business is doing well, so you have no plans to sell it in the near future but curb appeal attracts customers as well.
This is the first thing buyers see, and it affects their decision whether to enter the store in the first place.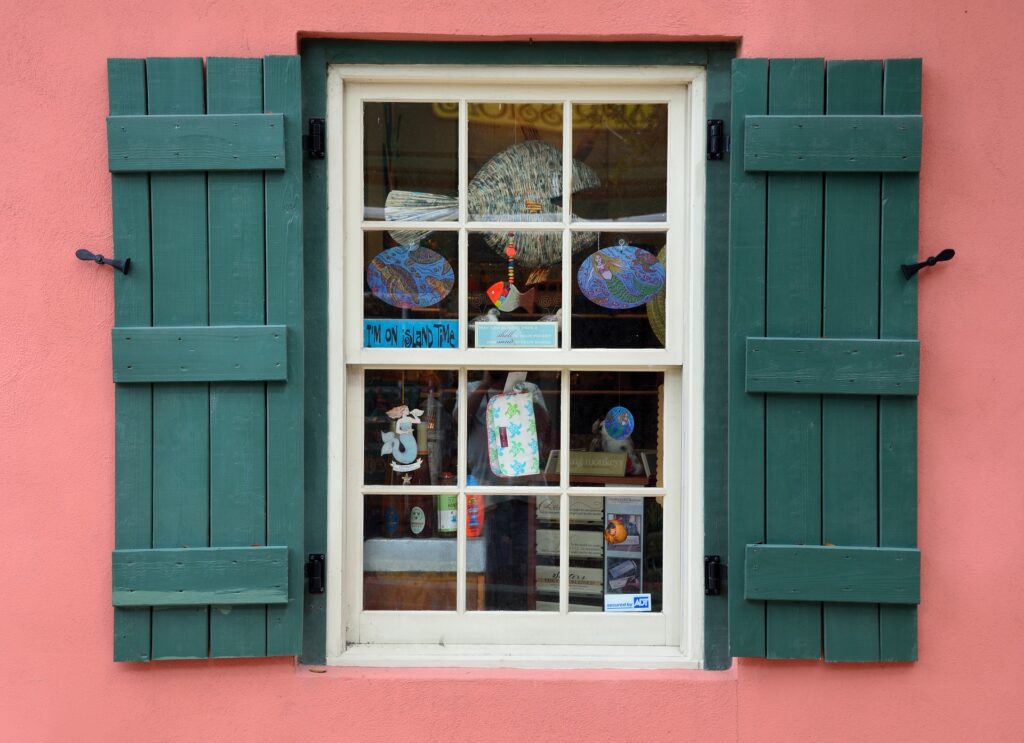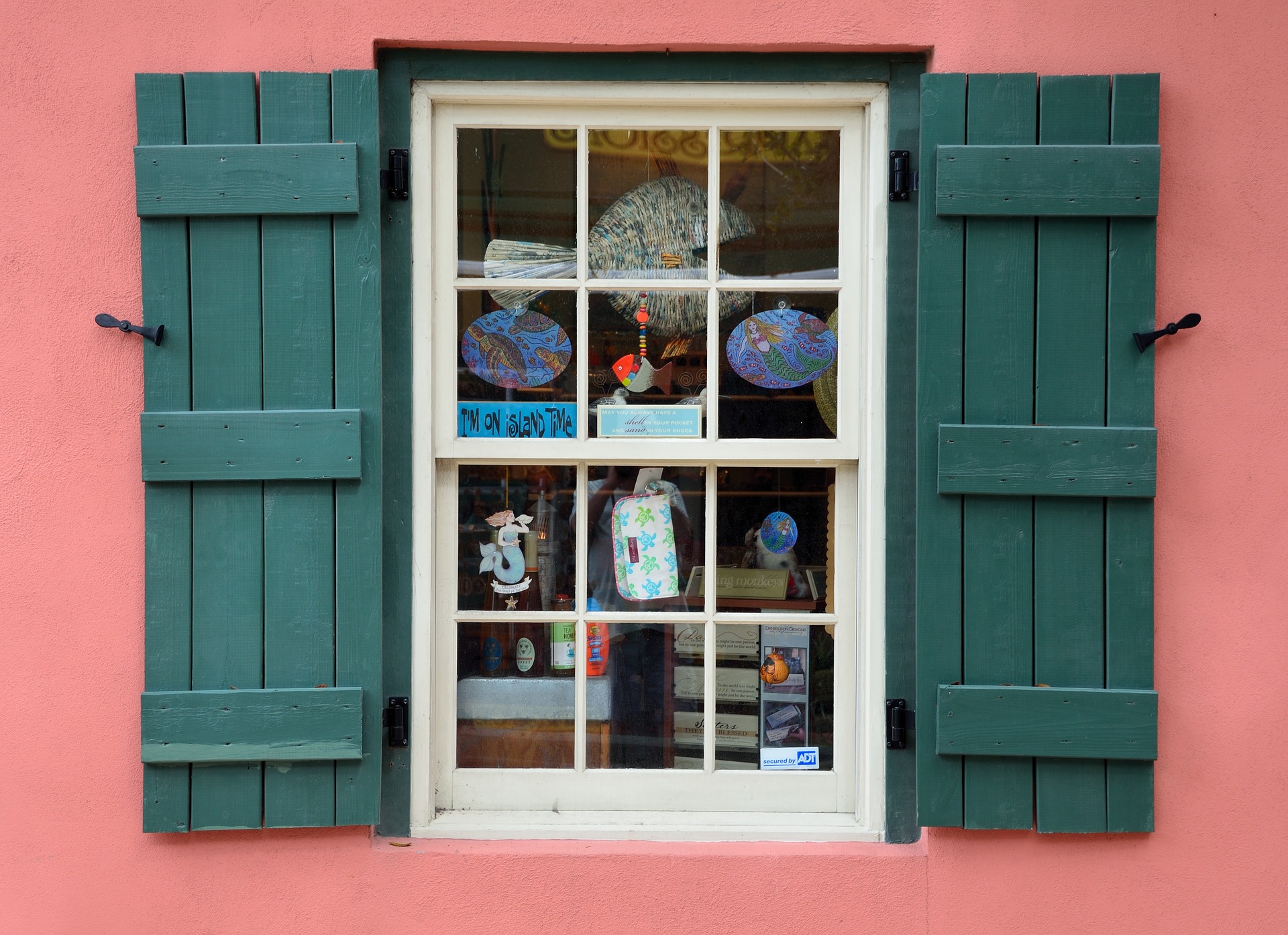 It all starts with proper maintenance
Your business might be located inside an old building but that doesn't mean that you must lose on curb appeal. Cleaning the office space regularly is enough to increase curb appeal. Spotless shop windows and a clean façade alone are enough to make passers by stop and have a look. The inside of the store should be well maintained as well, with freshly painted walls and no cobwebs.
Use window displays to your advantage
Window displays have a long and rich history which is really the history of human creativity. For centuries, store owners lured customers in with original displays that grabbed everyone's attention. The ideal window display should hint to prospective shoppers what lies hidden inside the store, so they enter your business.
Posting signage
Apart from the shop window, your business' logo should hang in front of the store as well. In most cases, the brand's name is placed directly above the entrance, so the person entering could not miss it.
The sign should be as large as possible (but not larger than the structure, obviously), easy to read, and facing the street, i.e. the direction potential customers arrive. Apart from words, the sign should contain a logo, an image, or a silhouette of your trade. Pharmacies, for instance, boast a large green cross.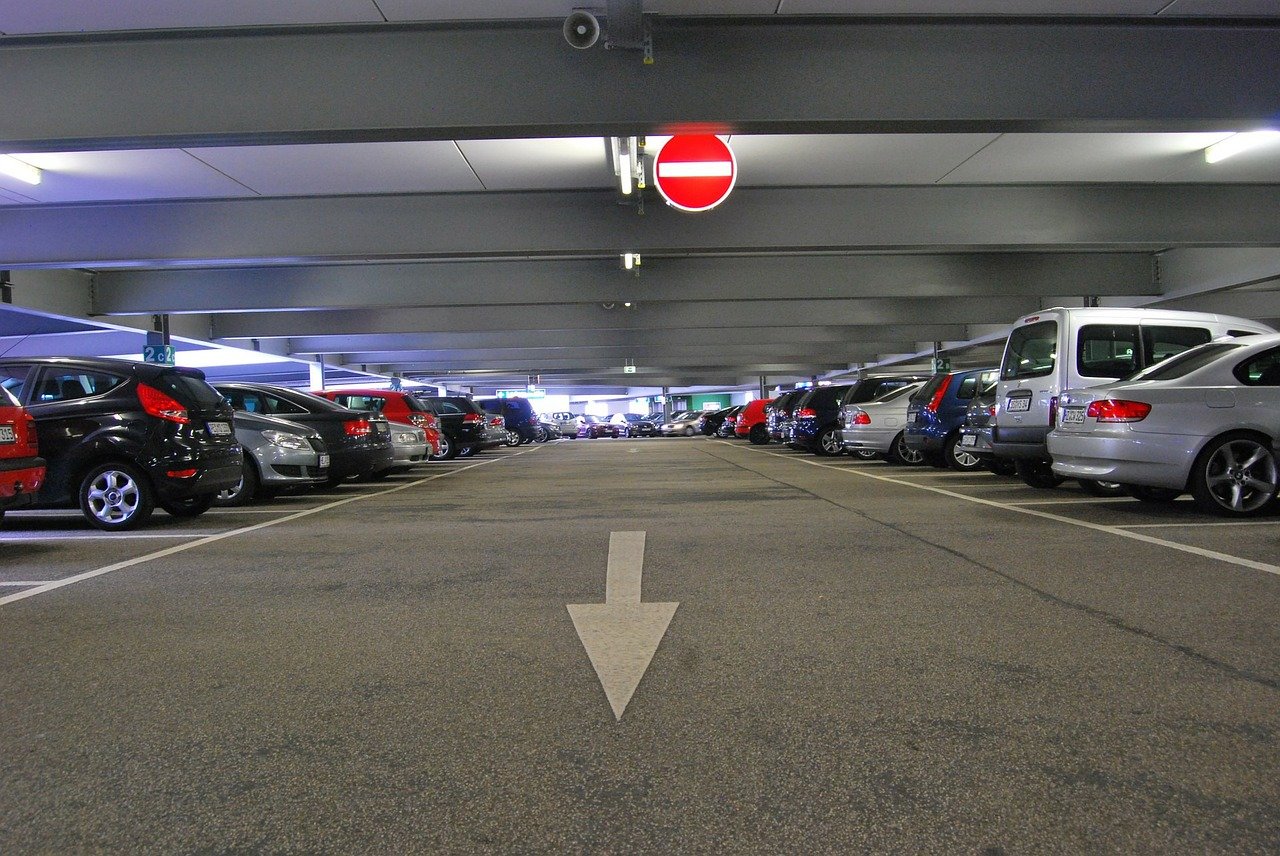 Free parking for customers
Nowadays, there are more cars on our roads than ever. It is all the likelihood that the majority of your customers will arrive in passenger cars and they will naturally want to park nearby. In this sense, enough parking spots free of charge for clients is an integral part of any business' curb appeal.
In fact, you should go the extra mile and build car canopies for your loyal customers. Countless businesses offer free parking but not many of them offer the luxury of carports that keep a vehicle safely off direct sunlight.
Like the store, the private parking lot should be clean and well-marked with traffic signage. In possible, hire a security guard to protect the parking lot day and night, ensuring that all vehicles parked there are safe from theft or vandalism.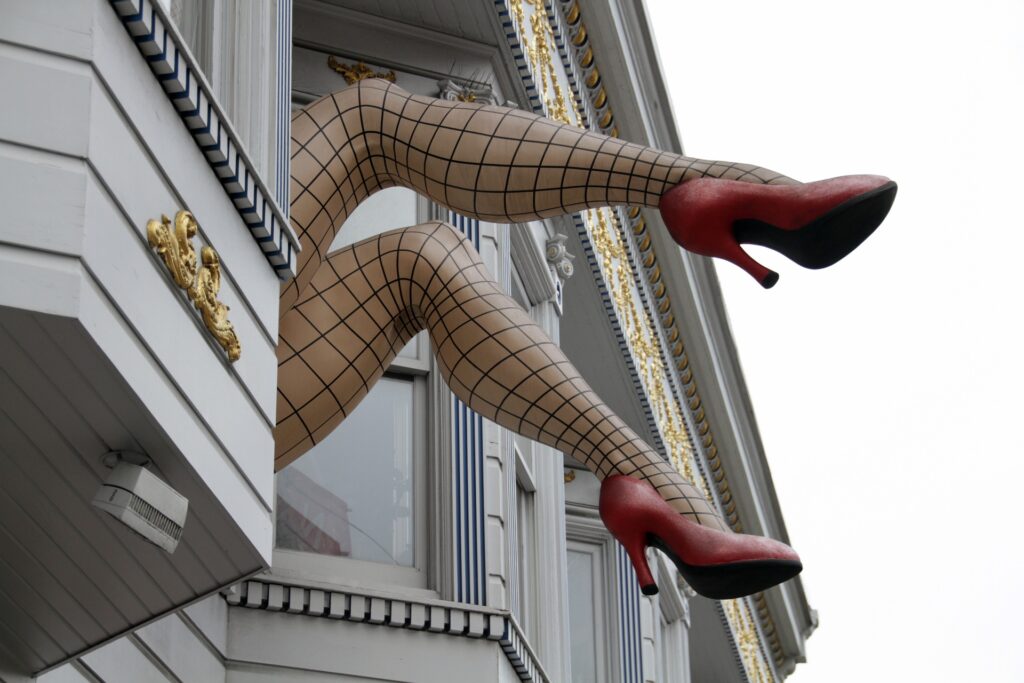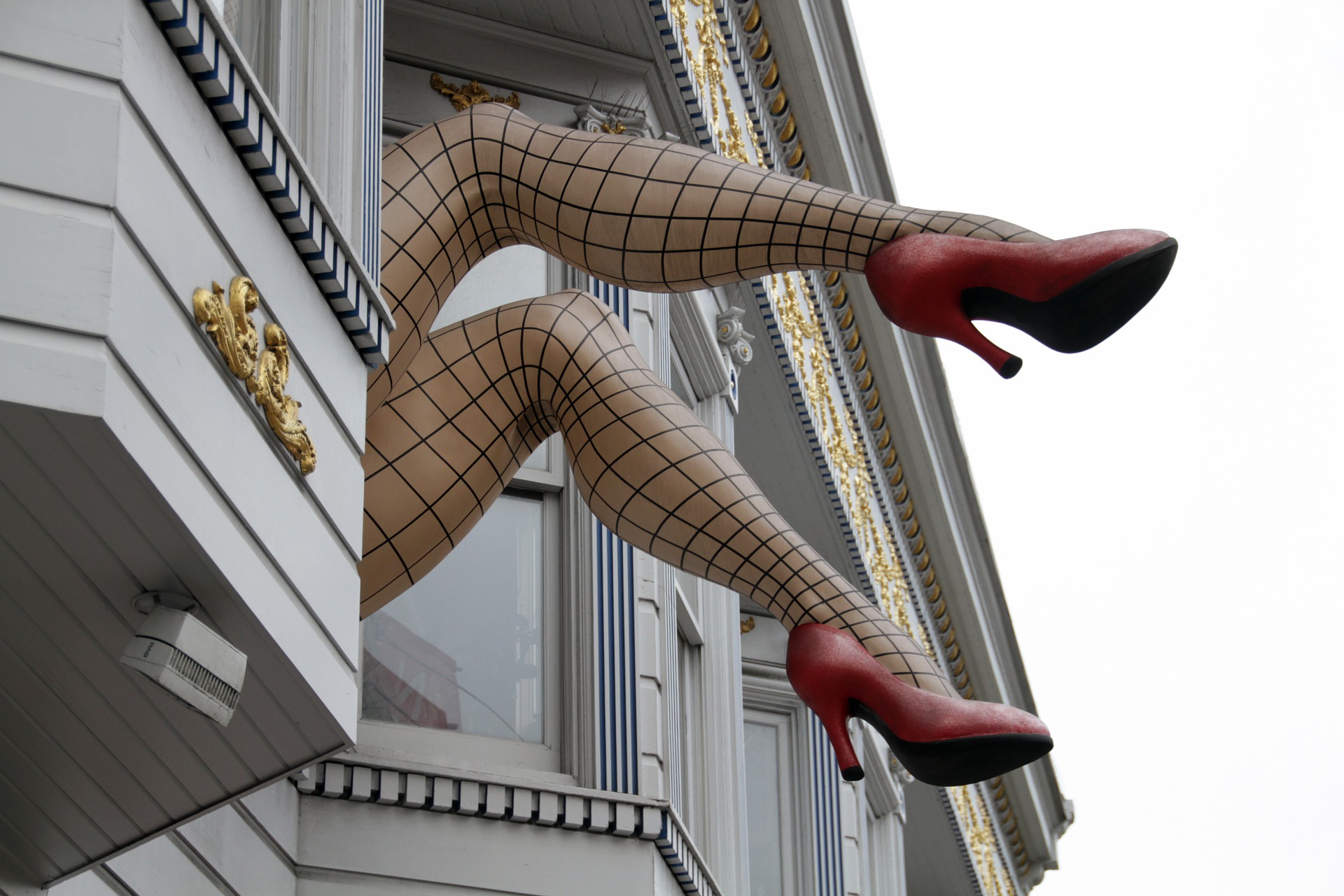 Use outdoor displays to attract customers
If the signs and a beautifully arrange shop windows fail to get the attention of shoppers, then an outside display is bound to do the trick. You can show off your products (free samples, anyone?) and present your services on the sidewalk in front of the business.
This type of marketing is common across the globe, as vendors do their best to sell their wares. Apart from freebies, you can bring out clearance items and best buys.
Of course, sidewalk promo activities need to be safe, so don't hinder passers-by and tape all the cables to the ground, as they are a real trip hazard. The last thing you want is to injure someone in front of your store. In fact, if the walkways are in disrepair, try to fix it as soon as possible, filling all the potholes and repainting the lines on the ground.
Flags are another solution to help your shop stand out. You can create your own flag for your store, or even create campaigns for certain seasons, plus it is very easy to get a commercial flag pole online to fly these flags from.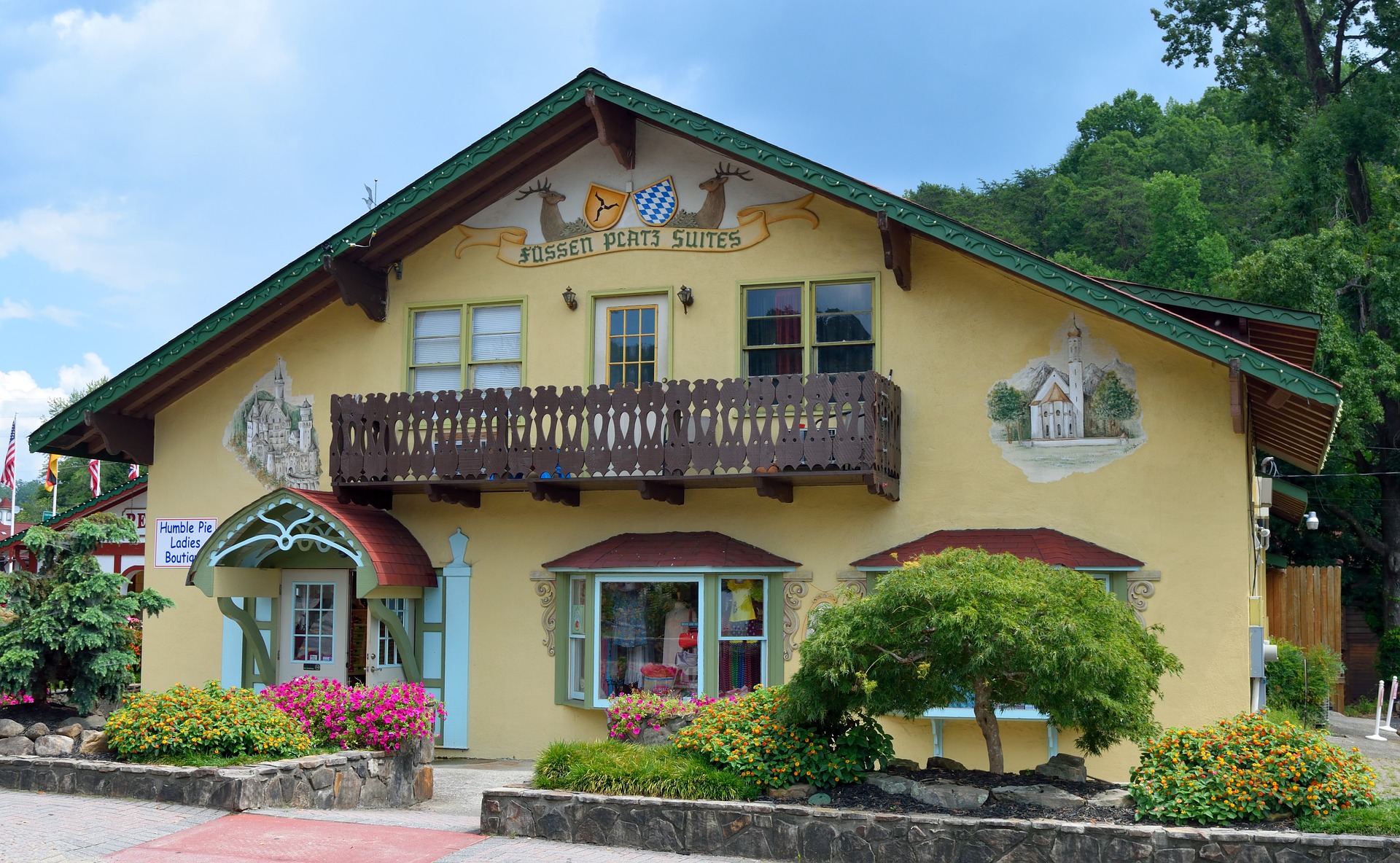 The surrounding landscape
If business owners hate one thing about their business' location, then that's the inability to change the immediate surroundings. Perhaps you have noisy neighbours or there is an abandoned building site across the street that is ruining your curb appeal.
Luckily, you are not entirely powerless, as you can decorate the areas you have access to. Potted plants, a well-trimmed lawn, and freshly spray-painted lampposts are just some of the sprucing up you and your employee can embark on. If you are persistent enough, you will get the community to help and even the city authorities might eventually offer their help.
If you're looking to attract new customers, then it's crucial you boost your business' curb appeal. This is literally the face of your company, just like your trusted staff, portfolio, and logo are. You don't want prospective clients to get the wrong impression when they pay you a visit for the first time.
Excellent Customer Service
Your customer service plays a significant role in attracting and keeping your customers. It would be best to sensitize the employees on approved customer service techniques that will promote your business rise in the market. 
You can offer unique services that will attract customers to your business. The employees need to create a bond with the customers to ensure customer satisfaction-their dedication to the customer should be top-notch.  
You can enhance your customer service by creating incentives like the 'employee of the month' award that will motivate them always to give their best while serving customers. It would help if you also provide name tags from the ID warehouse, which will help the customers in easy identification and customer relations. It will also improve accountability and professionalism in the business. Lastly, it will build the employees' confidence by affirming their position, thus creating a sense of belonging. 
Article by Patrick Adams
Patrick is a proud member of Alejandra's Life Family