Easy answer: yes it is!
Tricky response: as everything in our life, training is the key to your new path.
More than 20 years ago, I started in the path of Martial Arts. Fascinated to see my father in Karate, I was always told at home, that a girl or boy needs a Martial Arts or any defense system.
Because of some things happening, I went to Self Defence when I was 17 (best decision EVER) and then evolved to Kick Boxing. I was the only girl in my class, petite, and no one wanted to fight me. This is the truth, since all the guys were older and definitely double of my size.
First point: being petite doesn't define your strength or agility or capacity to take down your opponent (as I later learned), it's actually everything in favor of you. You just need the proper guidance and use the errors of others and the strength of others to defend yourself. Confusing? Not really.
You don't need muscles, have a weight of tons, be 10 feet tall… You just need proper knowledge.
Now, as a mother, I install and teach Richie on that aspect of self-defense, not only for his (and mine) sake, but also it boosts the person's self-esteem.
But Covid brought confinement, and all the teachers couldn't give the classes. But that doesn't mean you can't learn anything, especially when there are a lot of Apps and Online websites for classes.
Can you learn Martial Arts at home properly? We went and investigate that.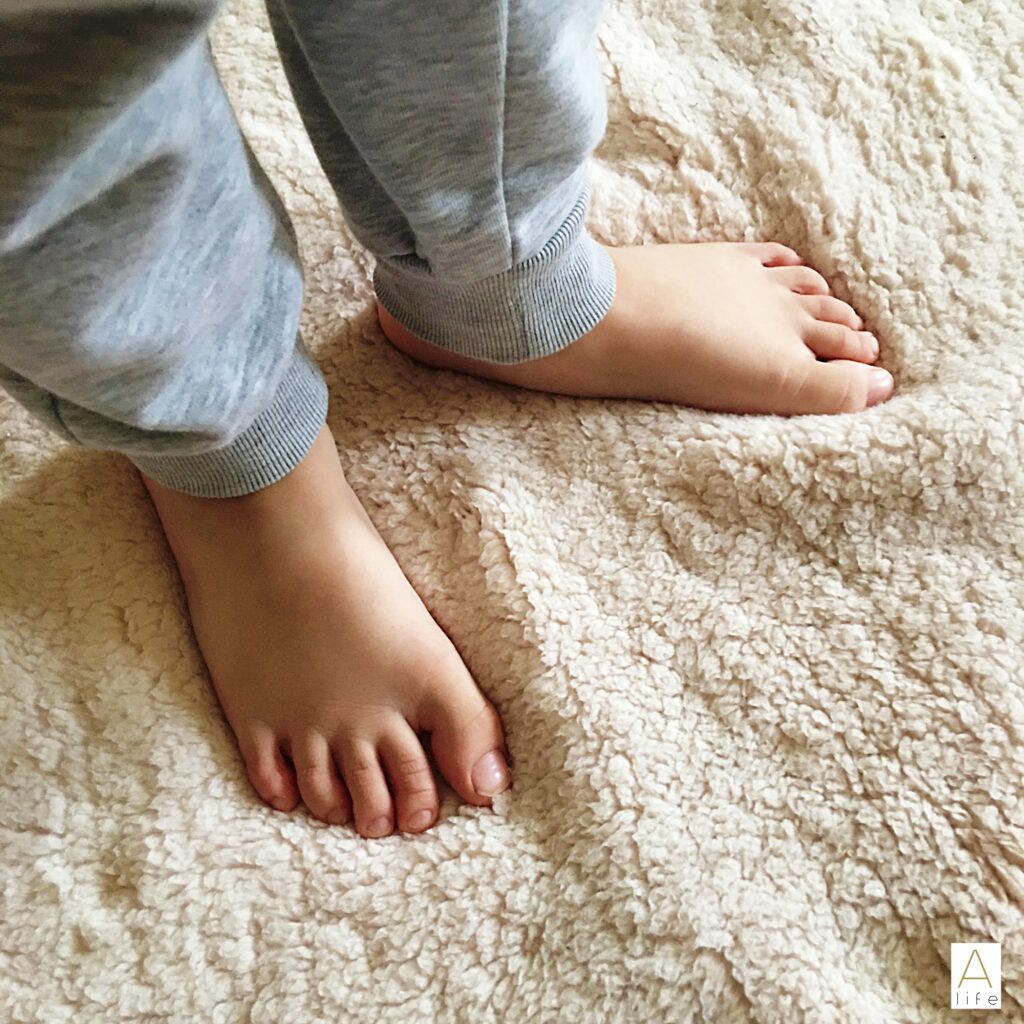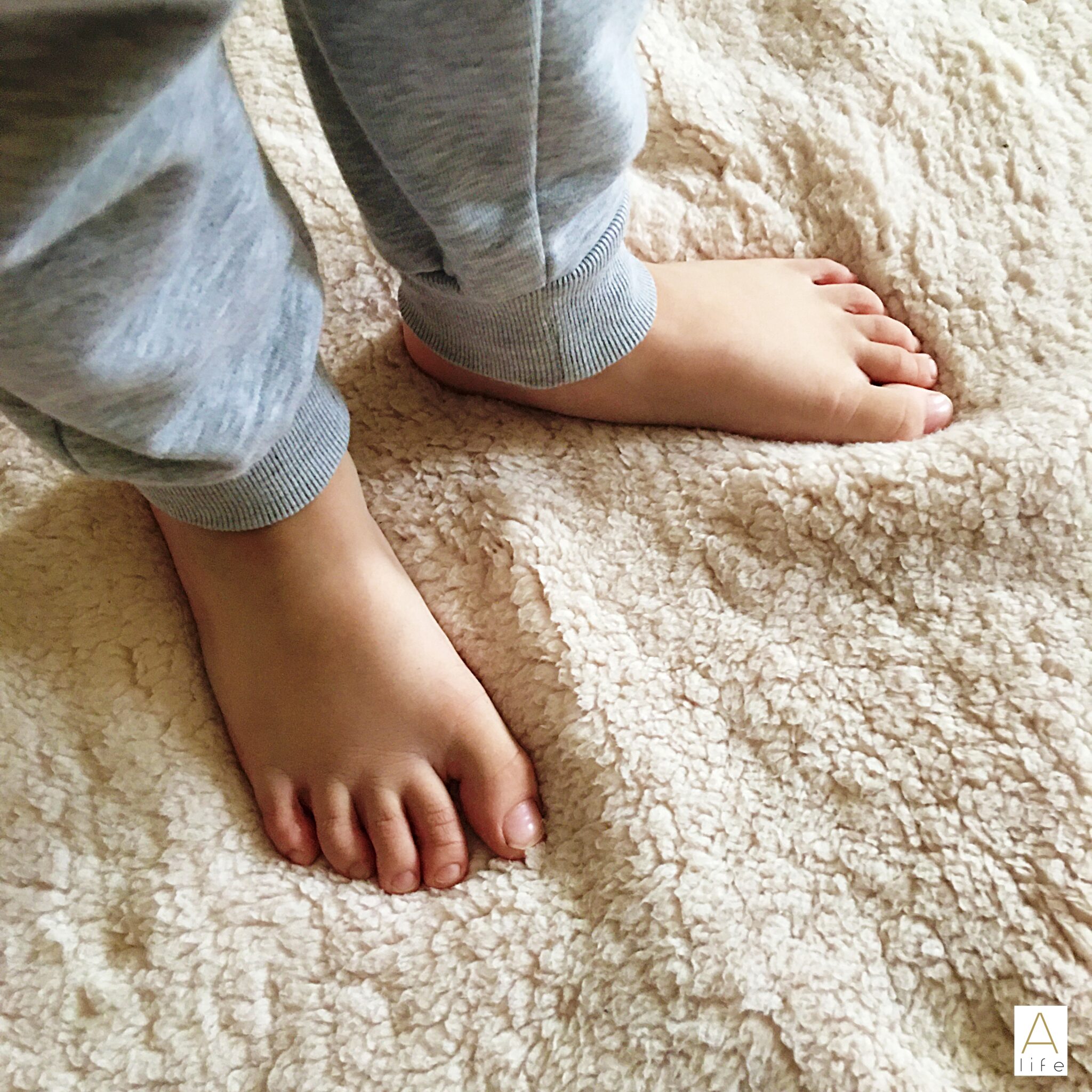 What is Kalari?
Kalaripayattu, also known simply as Kalari, is an Indian martial art and fighting style that originated in modern-day Kerala, a state on the southwestern coast of India.
Kalaripayattu is held in high regard by martial artists due to its long-standing history within Indian martial arts. It is believed to be the oldest surviving martial art in India. It is also considered to be among the oldest martial arts still in existence, with its origin in the martial arts timeline dating back to at least the 3rd century.
Like most other Indian martial arts, Kalaripayattu draws heavily from Hinduism and is based on Hindu medicinal concepts found in Ayurveda. Practitioners of Kalaripayattu possess an intricate knowledge of pressure points on the human body and healing techniques that incorporate the knowledge of Ayurveda and Yoga.
Students are taught the martial art as a way of life, with a sense of compassion, discipline, and respect toward the master, fellow students, parents, and the community. Particular emphasis is placed on avoiding confrontational situations and using martial arts only as a means of protection when no other alternative is available.
Learning a Martial Art is having a way to defend yourself and not a way to attack others. That's our mentality at home, one of our mottos.

What is KalariLab
During the pandemic (and goodness knows when this will end), as a parent, I had to pick up all the imagination and try to make the days filled with a bunch of things. Playing was ok, but learning and practicing any exercise was imperative. If adults were/are in such a state of mental health, imagine kids in lockdown!
We (as parents) wanted to put Rich learning Karate, but then Covid happen. I searched online for any online classes (as I often in the past had done, easier at the comfort of home) and that's when I found the KalariLab.
KalariLab is an Interactive online school for the martial and healing art of Kalarippayattu.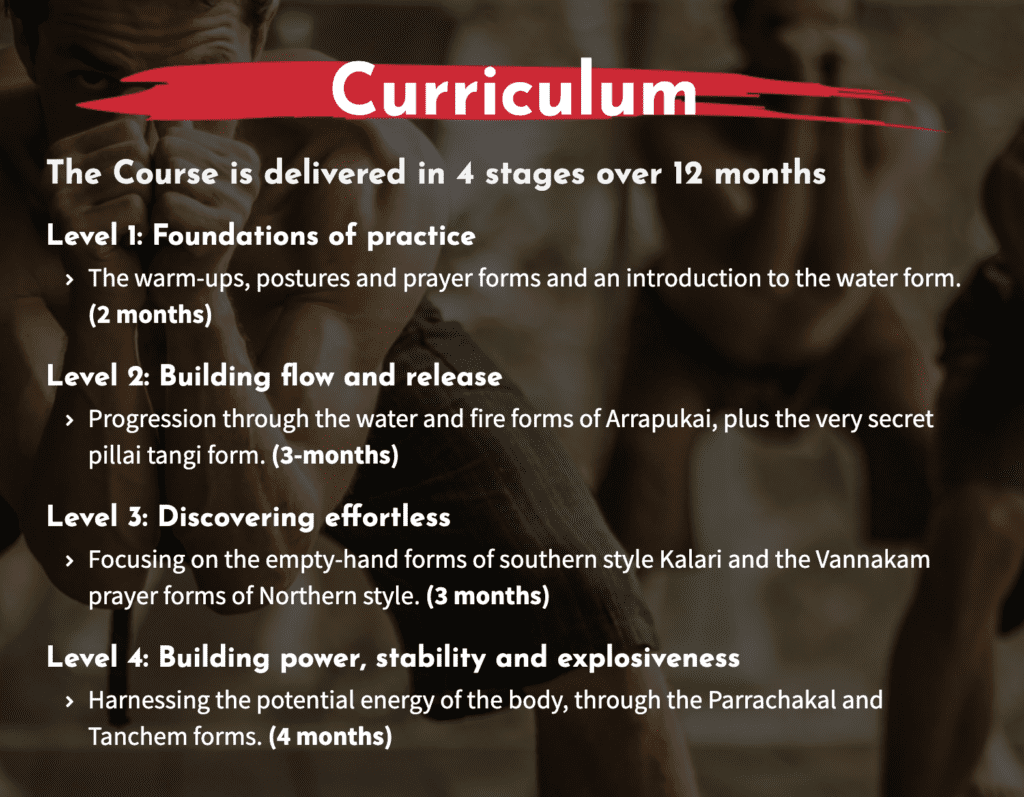 Created in 2016 by Adam Phillips KalariLAB (Director & Lead Instructor), Adam has been practicing Kalari for almost 20 years, and is now one of the most experienced non-Indian practitioners of the art, leading workshops in UK, Poland, Serbia, Czech Republic, Russia, Greece, and Italy. Alongside his practice of Kalarippayat and the healing art Kalari Chikitsa, he has trained as both an actor and physiotherapist and has used Kalari in both disciplines to gain a deeper understanding of the psyche-physical process involved in body conditioning and re-education.
KalariLab is also home for Dr Caoru Osani (MD,BAMS,PGDYN) that is a fully qualified Ayurvedic Doctor who trained in Rajasthan, India. She has also been a student of Kalarippayattu since 2003. As a member of KalariLAB she offers Ayurvedic consultation and prescription of medicines and diet/lifestyle indications to all students partaking in the immersion courses. She also offers consultation to clients outside these courses, on request.
How to do Kalari at home
The easiest part. You just need a computer and then choose the best option for you (Silver or Gold passes). You can even try for $1!

We chose to do the free lesson, and then we bought the Silver Pass. You will then be redirected to a member page where you have access to all the lessons, course descriptions, tutorials, Help, and even some lessons on Fasciology which have helped my migraines to stay away.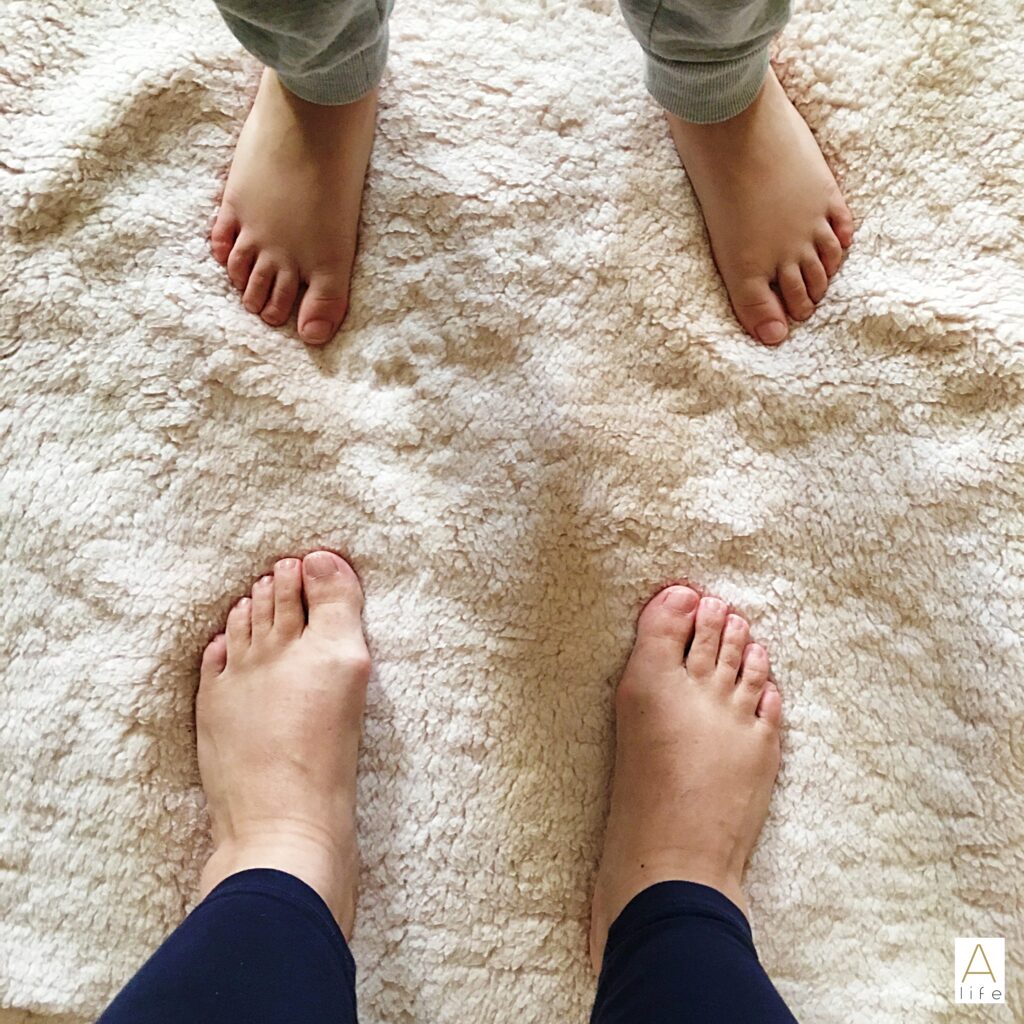 How are WE feeling with KalariLab
Great! Me and Richie (now 6 years old) have been having some mother and son time doing the exercises.
We have been learning and having fun, plus it has been doing wonderfully physical and mentally for us. The Fasciology is fascinating, and how I didn't think about it sooner? Works great.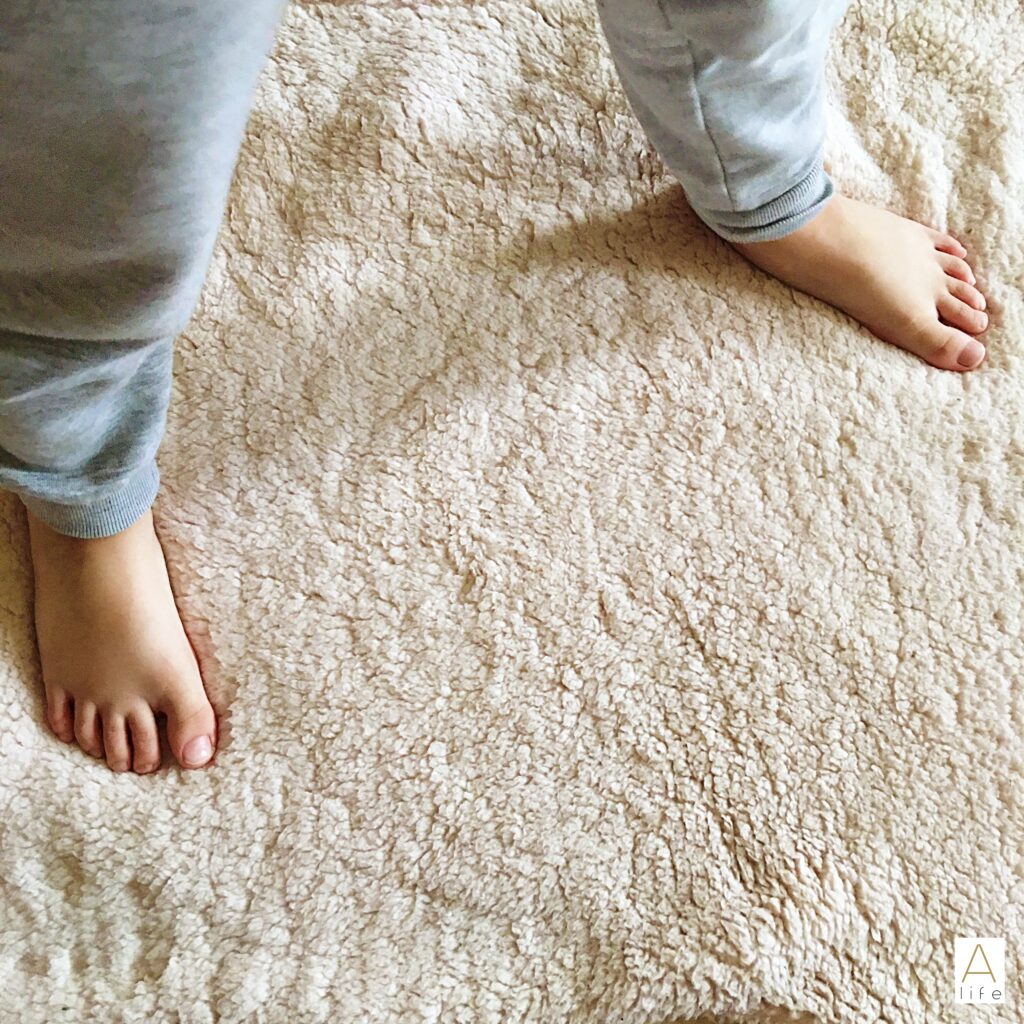 It's no news that I do Acupuncture and Homeopathy, and anything related to Ayurveda was a trigger for me to choose KalariLab, as my family and I connect very well with natural science. We will continue to make our progress and I will continue to do the exercises over and over again, now that I have learned tips and new at-home workouts.
Anyone can do these exercises – people of any age, used or not to do exercise (a great way to start if you don't do it by now); and remember: it can be done everywhere – at home, while travelling, etc. You will love it, and it will make wonders for you.
Try for yourself:
Check KalariLab for more Information, and if you're still with any doubts or questions, just contact them on their website, they are very welcoming and friendly and will take those doubts away.
Namaste!