Today at our "Brands Worth to Talk": we have the unique Treat Republic.
Who are the Treat Republic
If you're looking for something you'll never find anywhere else, you need to check Treat Republic.
Treat Republic began from a passion for gifting and creative personalisation and launched in 2006 with the aim of making personalised gifts inspired by all the things they love. Having spent years studying and designing different processes, they work with wonderful natural materials like wood, slate, and cotton, and combine these with contemporary styling to produce a range of meaningful homeware and accessories.
Their designs mix typography, art, and personalisation to turn an already beautiful gift into a personal and thoughtful gesture. Each of the gifts is handmade by their team of experienced artists and craftsmen, to produce a truly one-of-a-kind gift.
The Collections
They have a huge range of truly beautiful collections that you can personalise.
From Vintage cars (below) to Toys and a huge range of cute things for kids, from fashion to home decor, well… the fact is that you can personalise at least a 1000 products for FREE!
My little one loved the Vintage Cars (Christmas is still far away but why not thinking about this option):
I got my eye on some Jewellery as they make the perfect gift within my family (*coughandmecough*) or watches with wallets for our Mr, you can find anything for anyone, and that's Christmas sort (…you're welcome!).
My Choice
Even though everything is a temptation, I went for the new products that Treat Republic launched: Brand new face masks with proper inserts for filters.
By now everyone is tired of masks, BUT my dears our reality changed and EVERYONE needs a mask, and for what I have been checking in Europe…this will probably last till the end of the year.
And also I am tired of spending money on disposable masks… that and polluting.
Attention: This is my opinion, and use or buy masks that you believe is the best protection for you and your family!
Me and my family, especially my little one, have been using reusable masks. Better for the environment, better for our pockets, and they are colorful, bringing a bit of color and fun to our lives, even if it's just for a moment or under the circumstances.
The one's for Treat Republic are excellently designed:
They have inserts for filters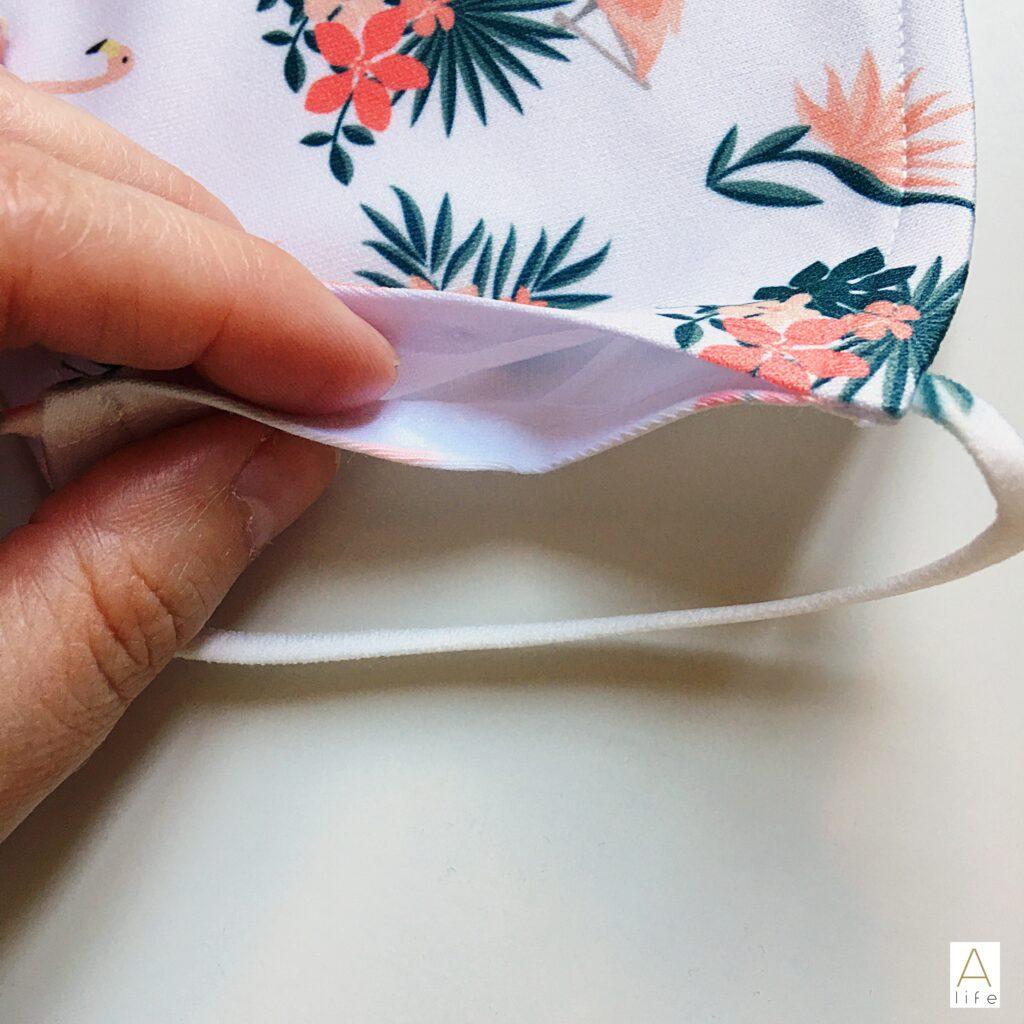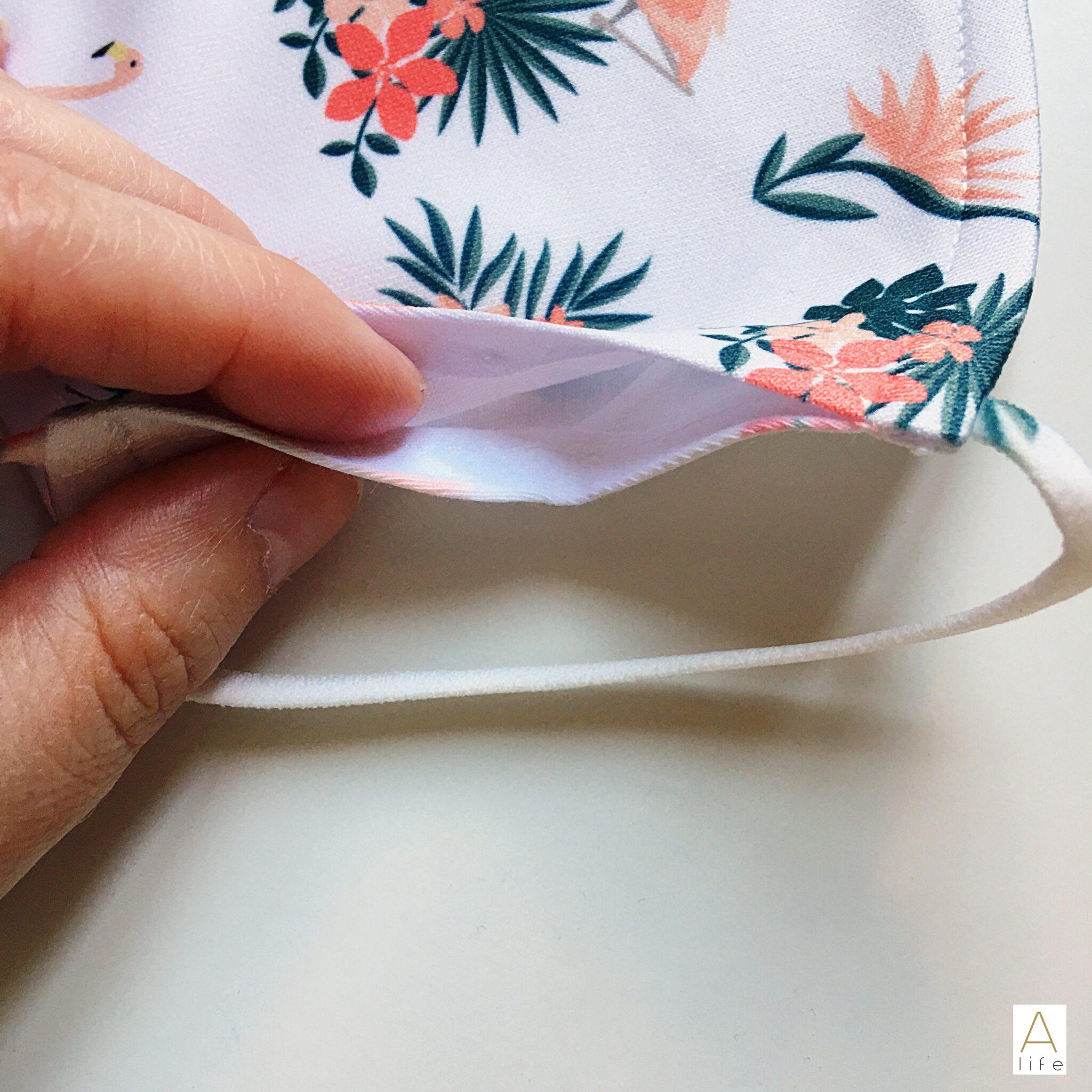 They don't hurt on the nose
They are made with cotton and are soft as they are double layered
They are breathable
They have a range of printed pattern or sayings (for fun)
They don't hurt on the ears
They bring a piece to adjust the length of the ear elastic and kids can wear them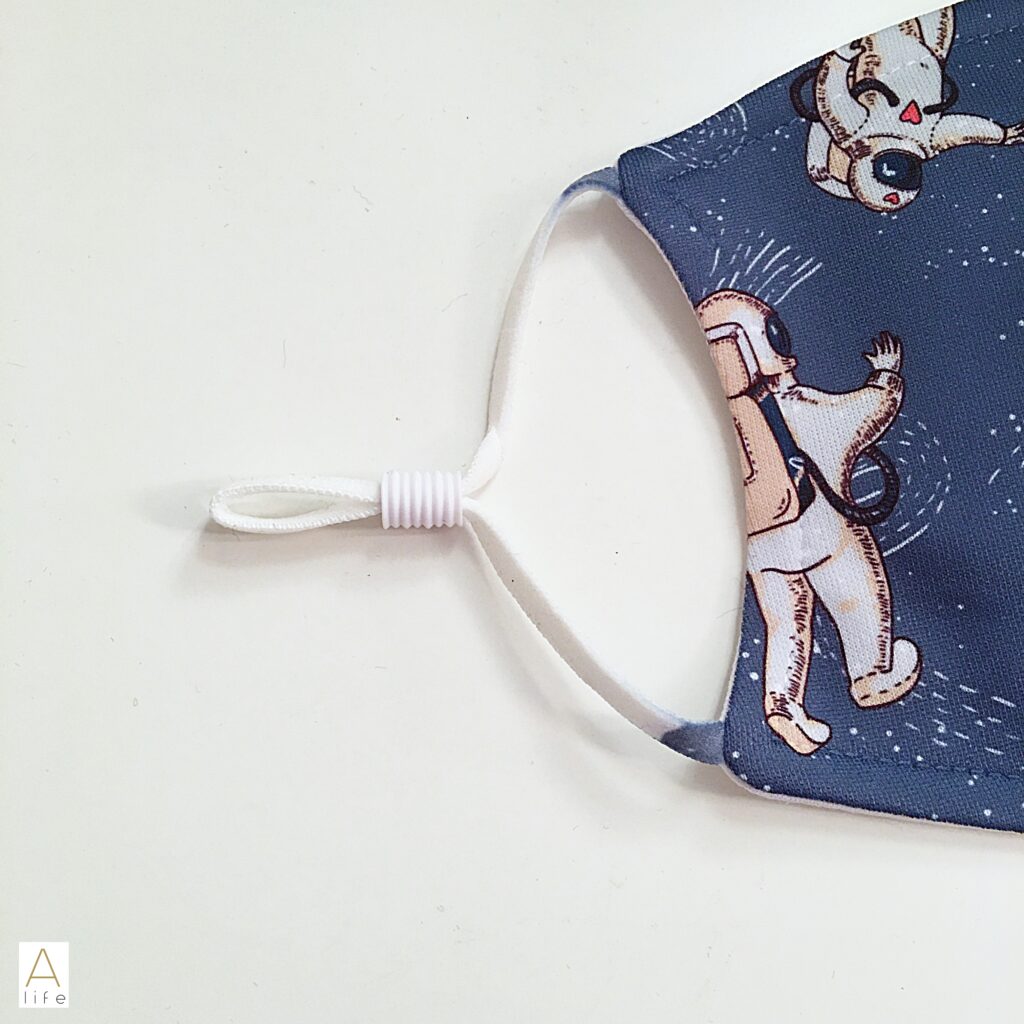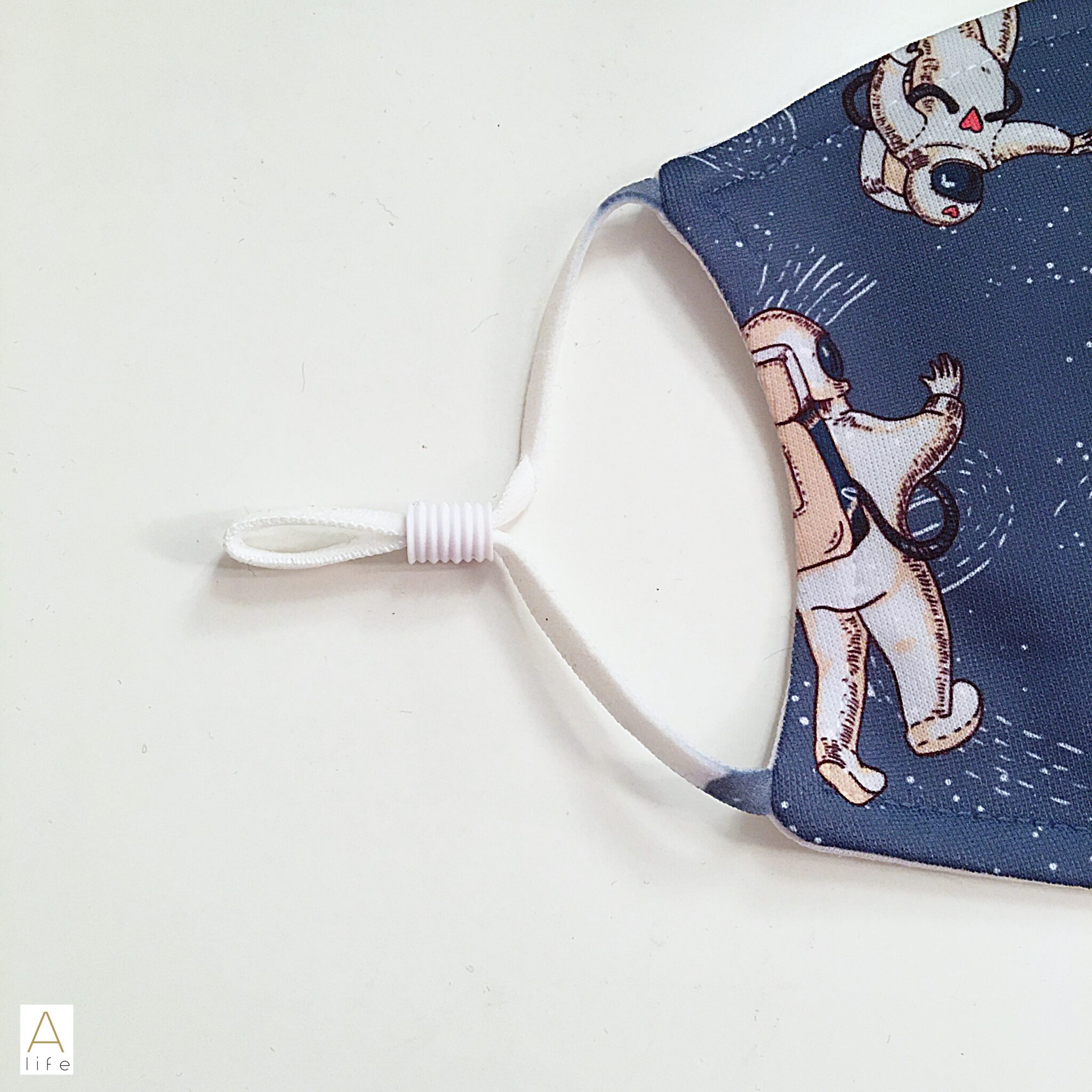 Oh…and the price is really good. Plus each mask comes with 2 filters.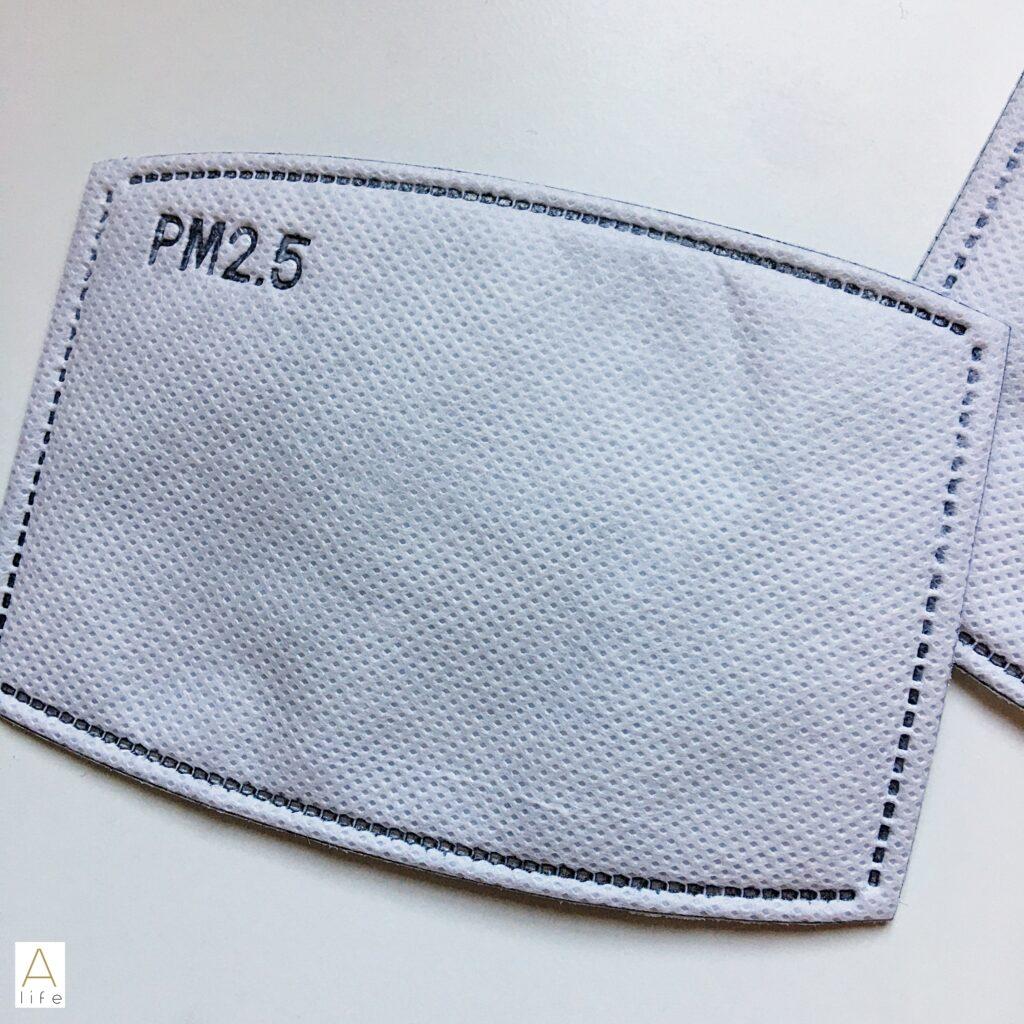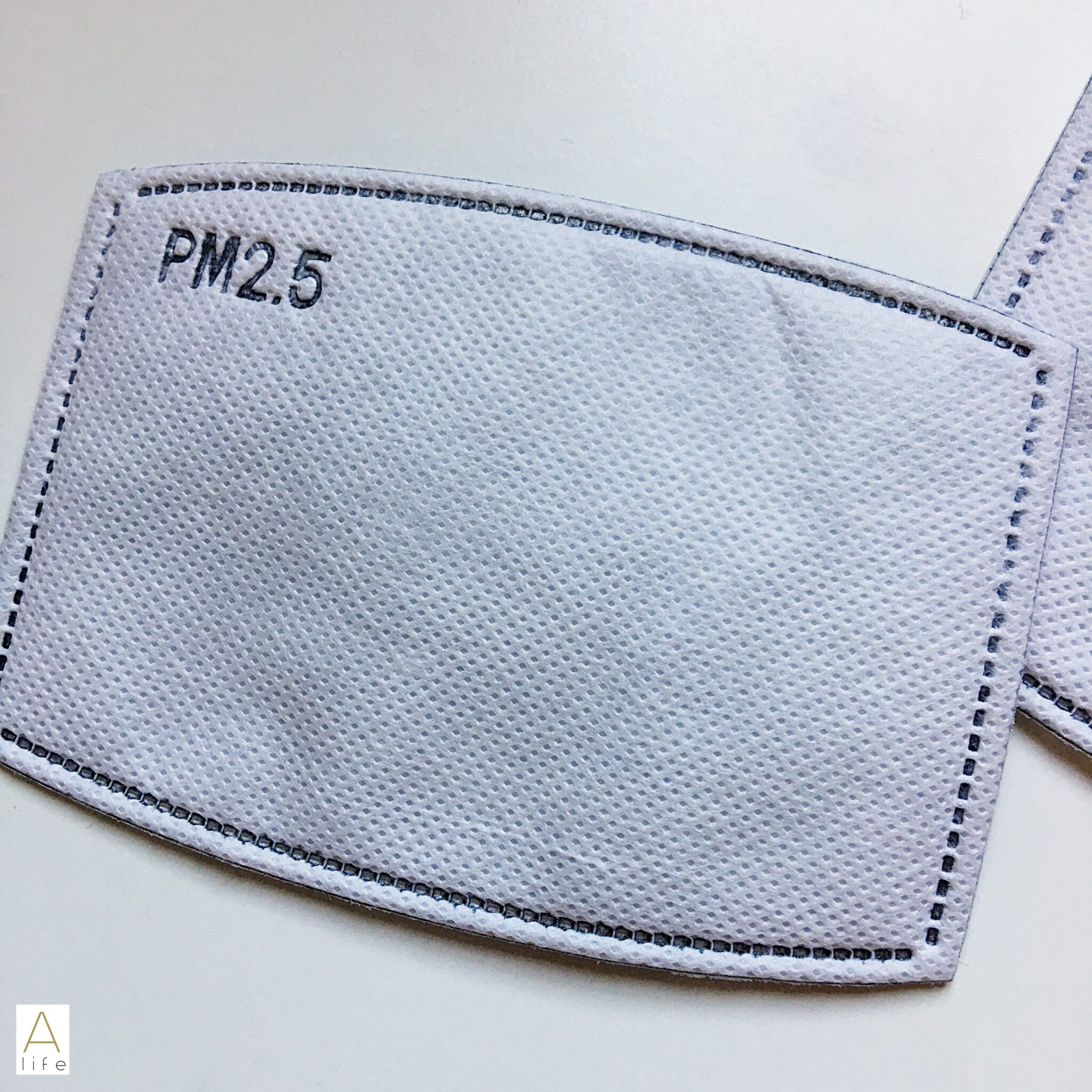 Note: They ARE NOT medical grade masks. But for daily usage they are great. To go shopping, to jog, to exercise, to go to school (with the filter).
Mine is the cute Flamingo one (thinking of travelling again!)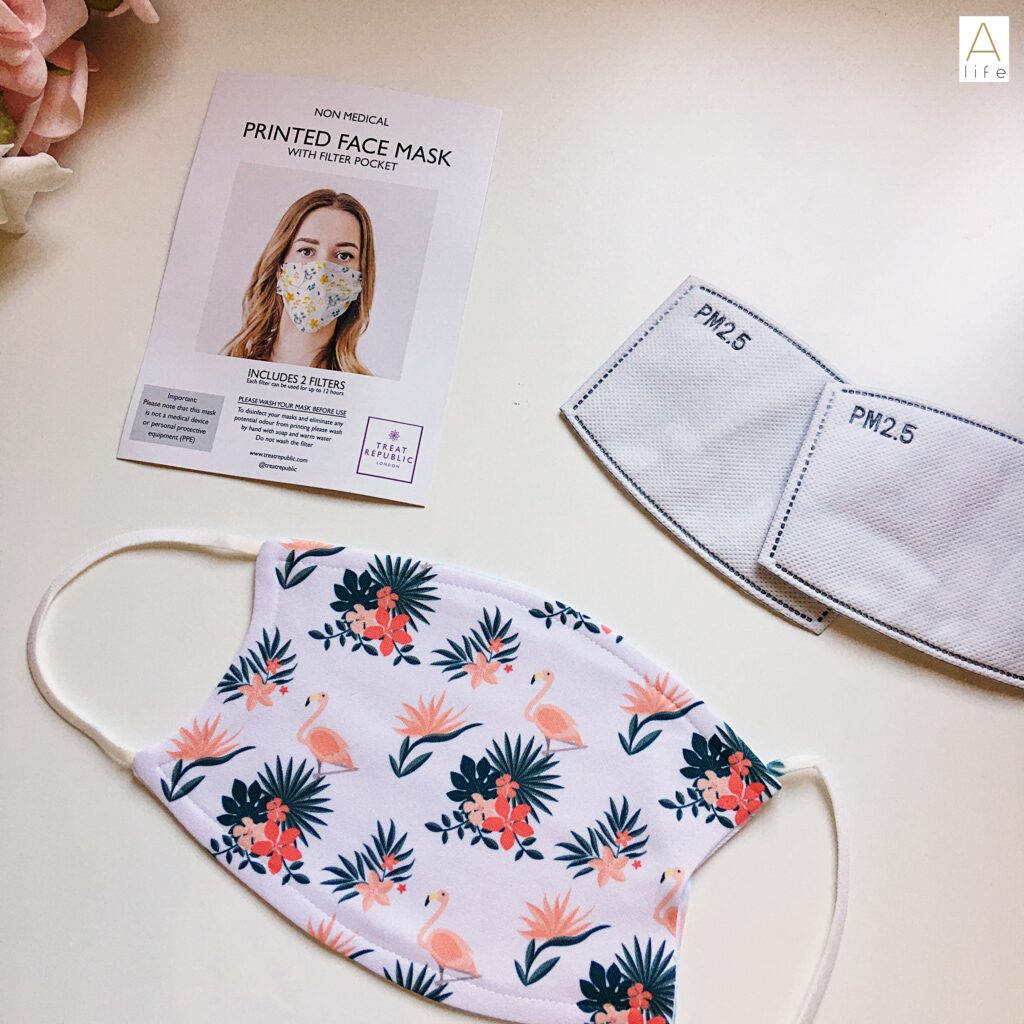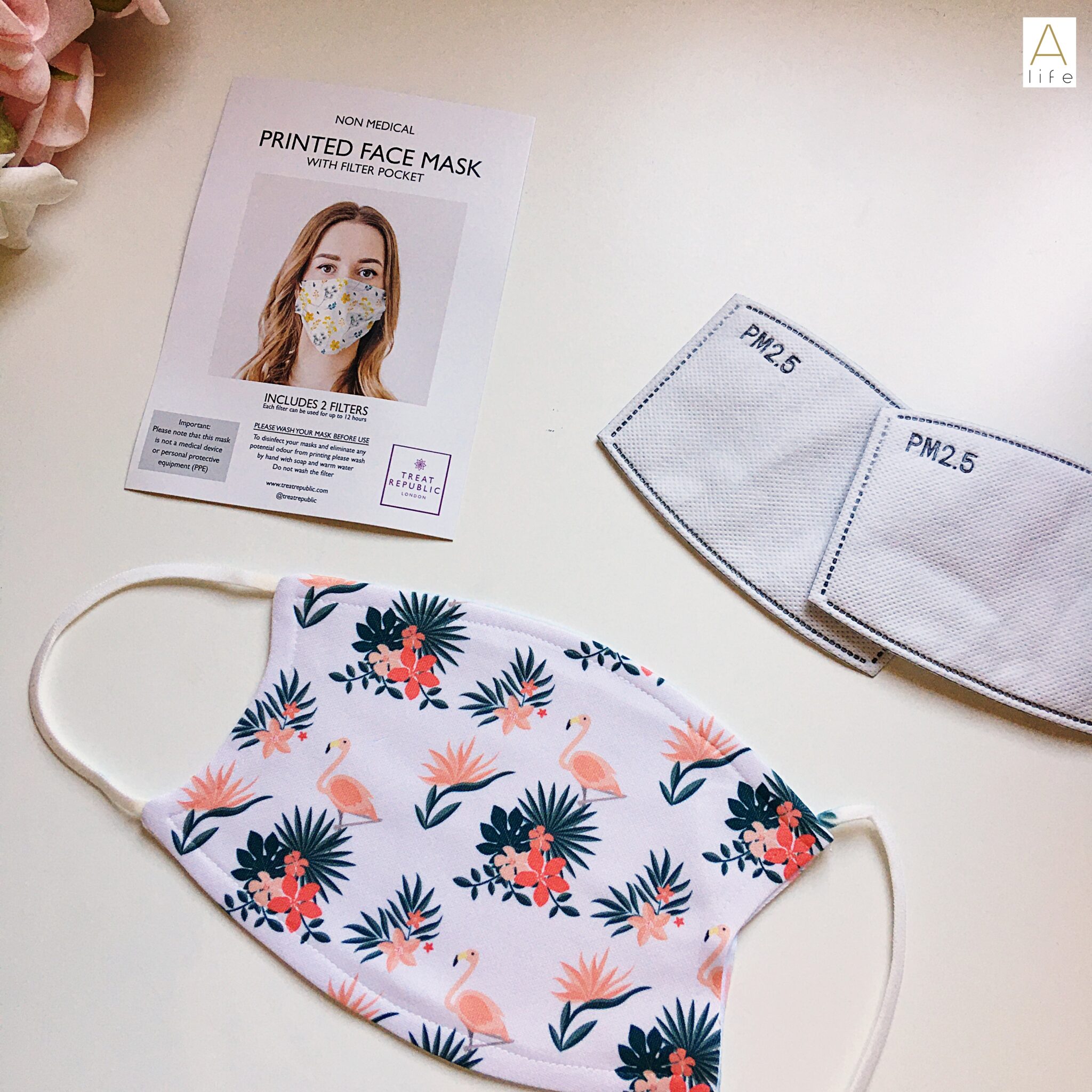 Richie is an Astronaut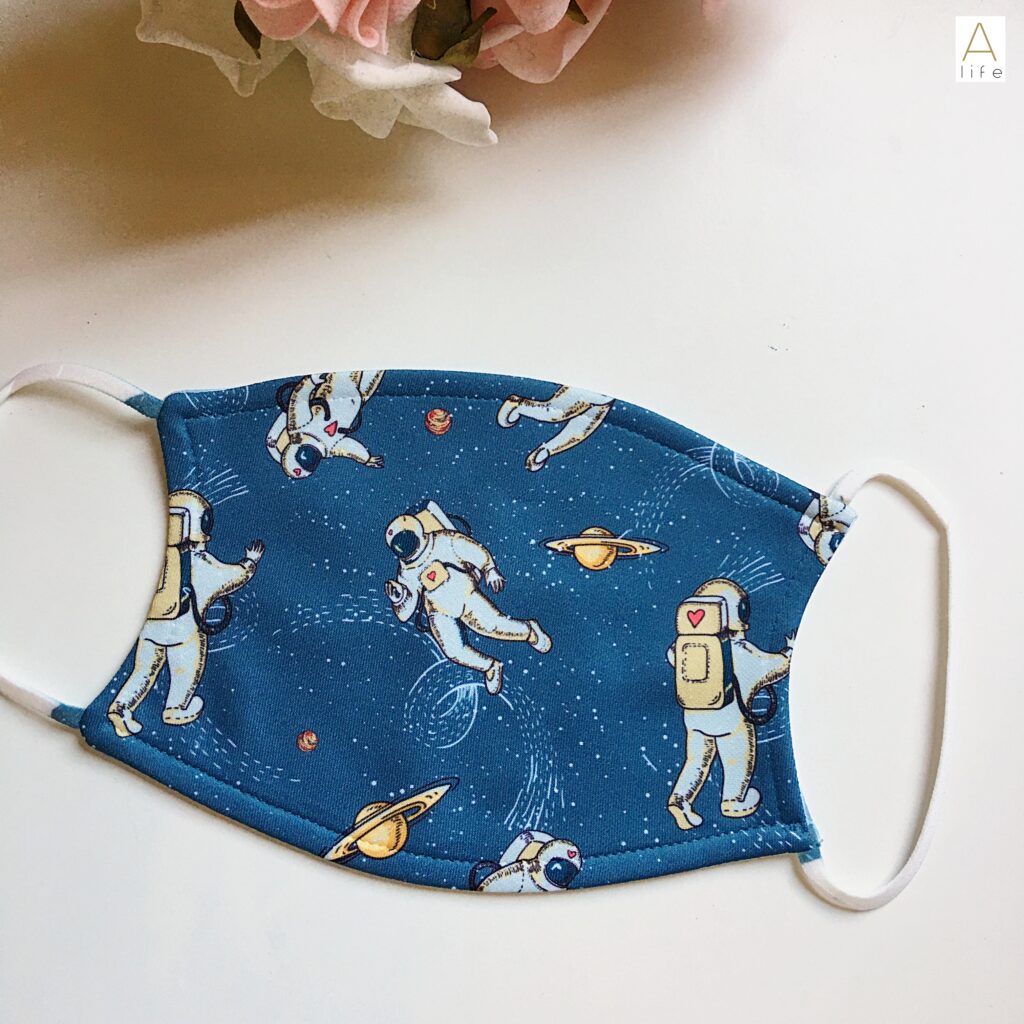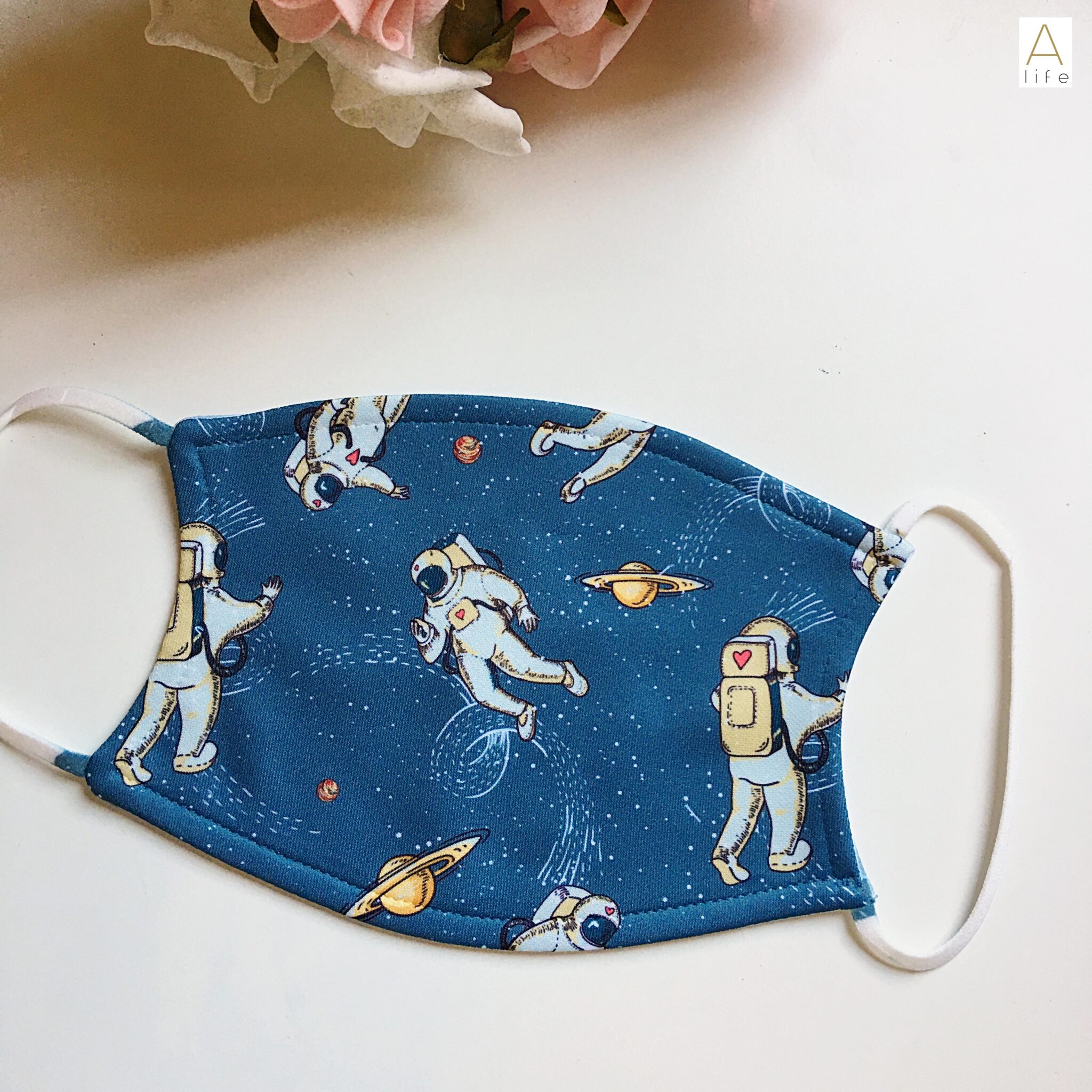 Hubby is a prankster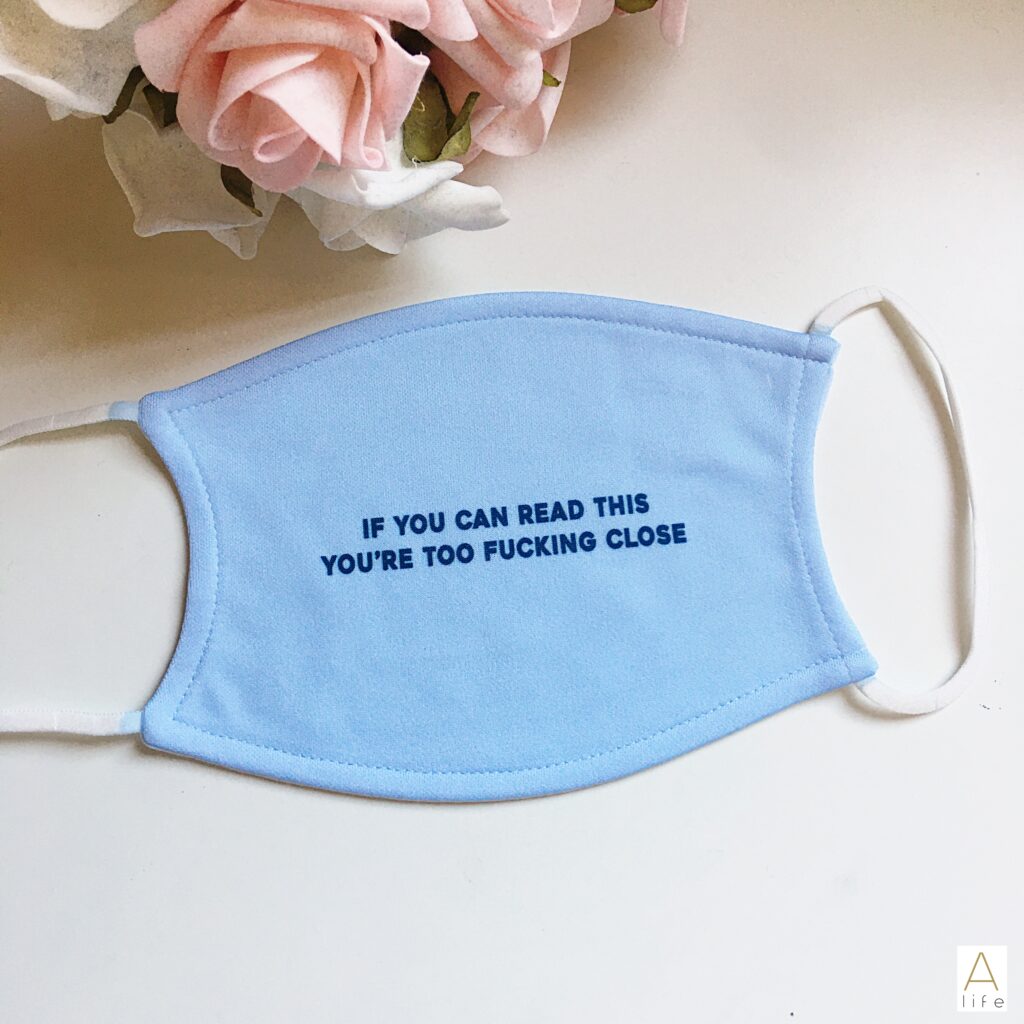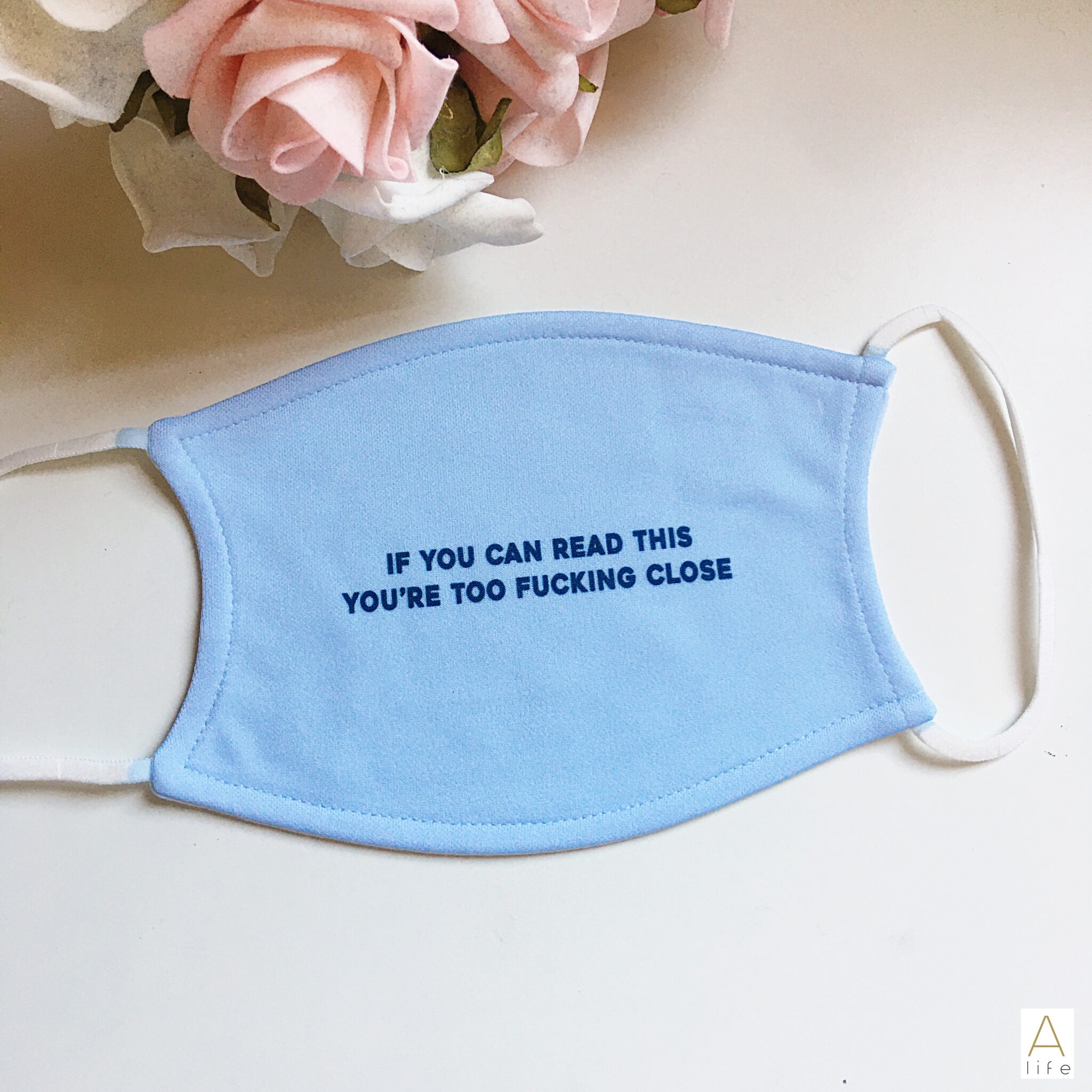 We love our new face masks and we have washed them several times and the masks last after high temperatures.
What do you think?
We loved the Treat Republic, and we will definitely stay in touch with them for future gifts for family and friends.