Today at our "Brands Worth to Talk:, we have a cuteness alert with Willow & Cole.
Who is Willow & Cole
Emma and Suki, are the two mum-entrepreneurs who found Willow and Cole.
They decided to create the brand "to give new parents curated gift boxes containing practical yet stylish luxury items for their new arrival. Our idea came when receiving gifts ourselves as new mums which although beautiful lacked real long-lasting quality. We wanted to create a luxurious product range that was unique and special enough to gift."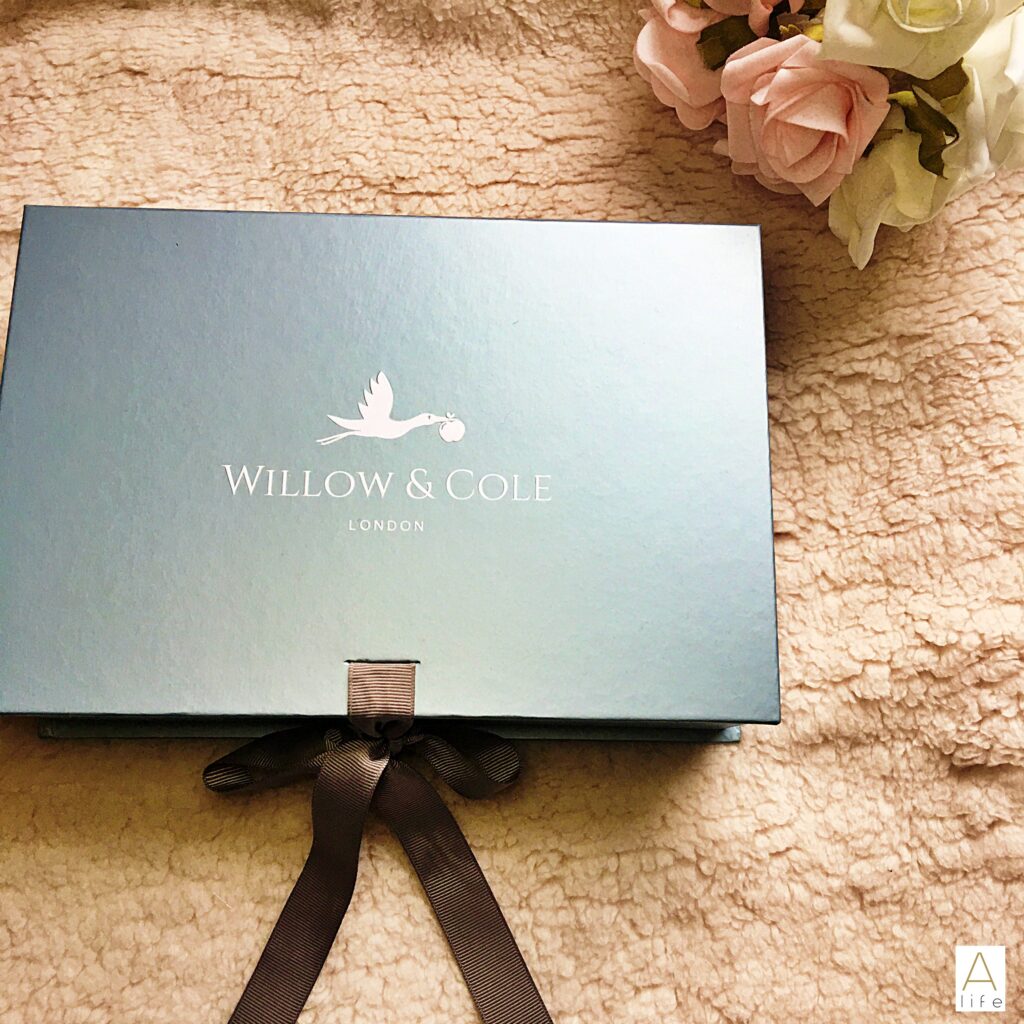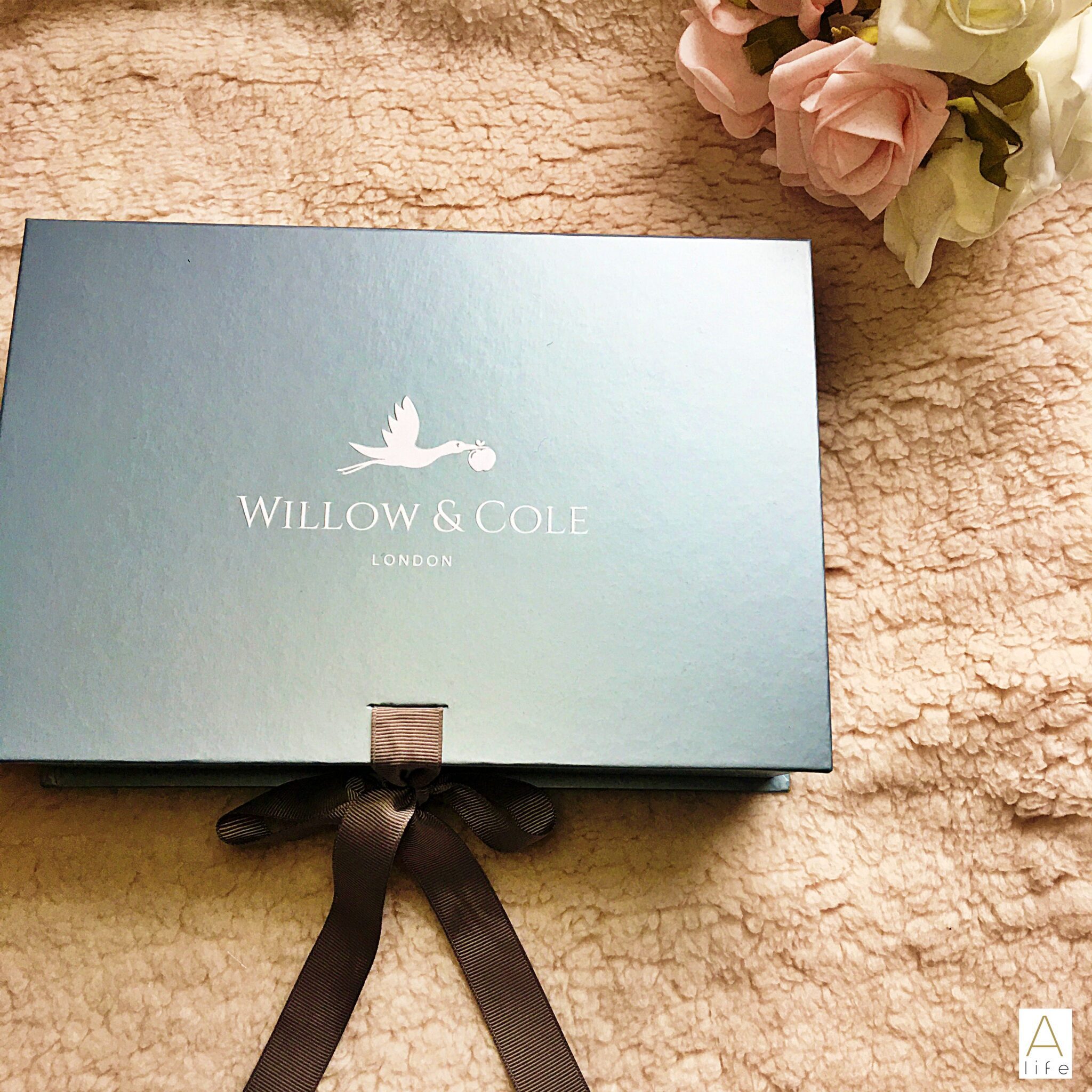 Curating and using the best products globally, they have developed a collection filled with luxury items that evoke style and quality from ultra-soft toys, cashmere blankets to knitted cardigans, dungarees to dresses and much more. With excellent finishing touches, Willow & Cole resonates with people to whom they created and provide their superb range with the elegant touch of delivering the final product within their very own Willow and Cole gift box.
The quality, durability and endeavour to provide a collection that can truly stand the test of time and be cherished for years to come, makes Willow & Cole a brand worth to talk and to follow.
"Our core values centre around our commitment to provide luxury gifts with uniquely designed one-off pieces as all babies deserve style and comfort." – Willow & Cole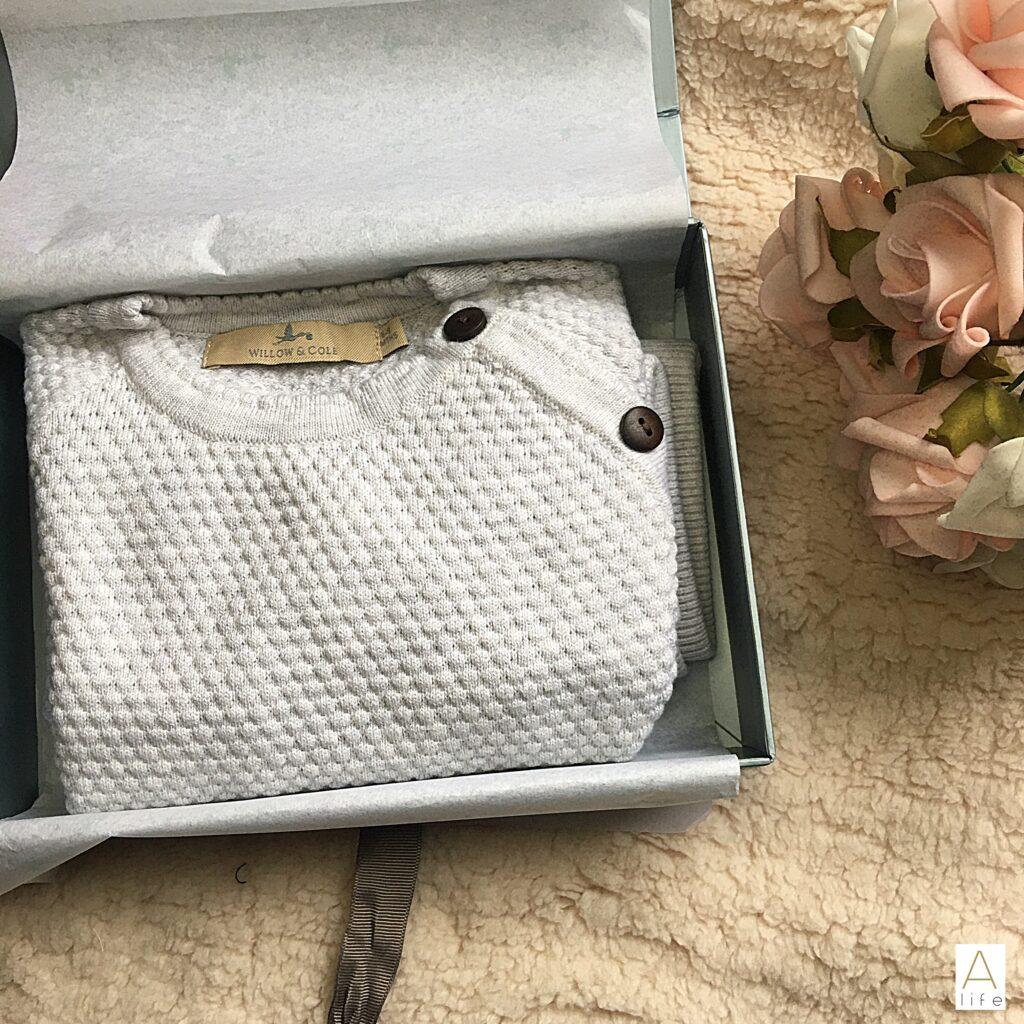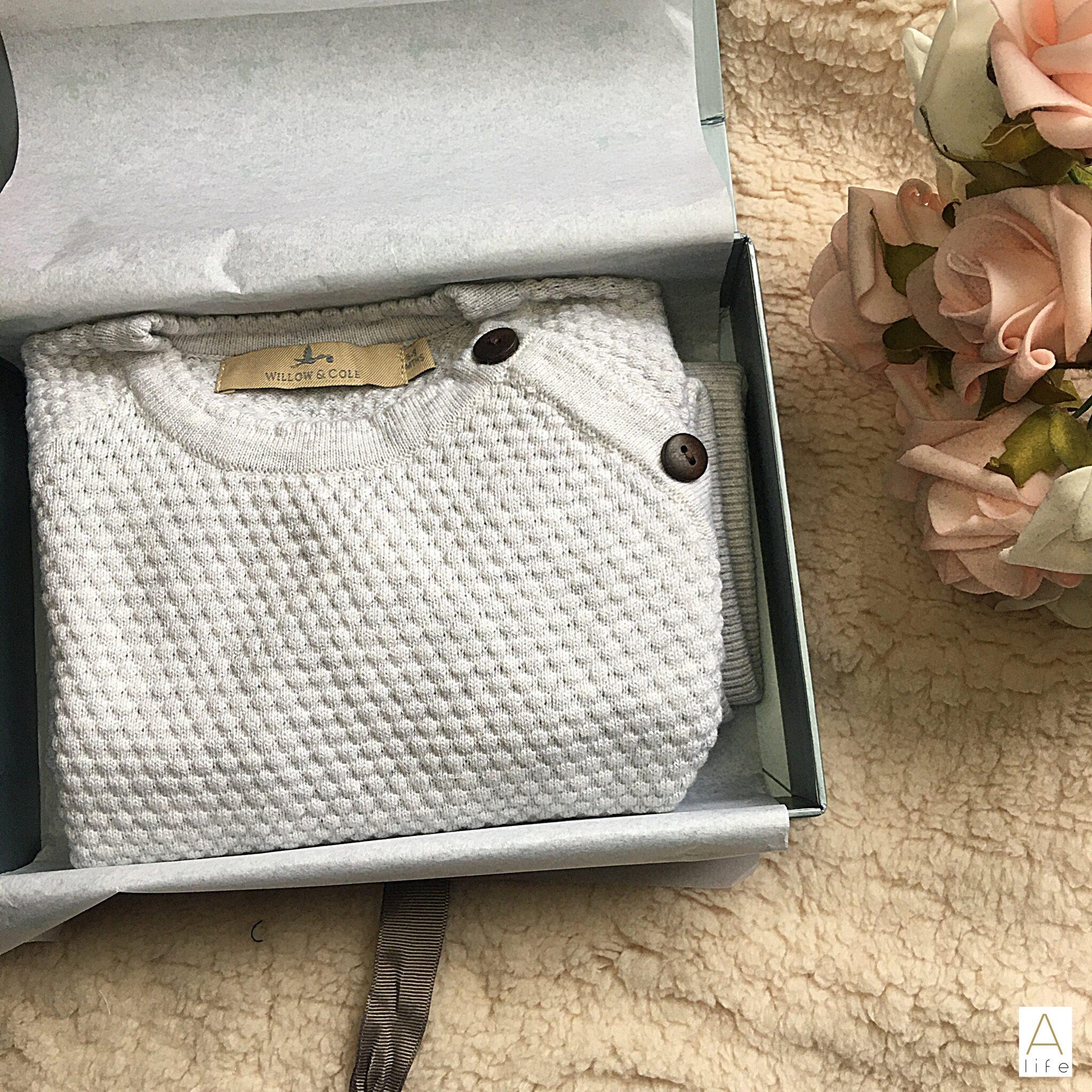 The Sets
If you are pregnant or want to give a proper gift to a new parent, I have to tell you that there are pieces that parents will keep them forever.
It's here that you need to select a proper piece or gift and mesmerize those tired but very happy parents.
With several sets for boys or girls, with fashion or picking up a side gift to be featured on the beautiful box that comes with your purchase at Willow & Cole, anything, but seriously anything will look amazing.
The quality if absolutely gorgeous and the right choice for baby skin, which is so fragile and prone to rashes if the material/fabric is not the correct one.
Willow & Cole products are not only for newborns, but they also have several sizes.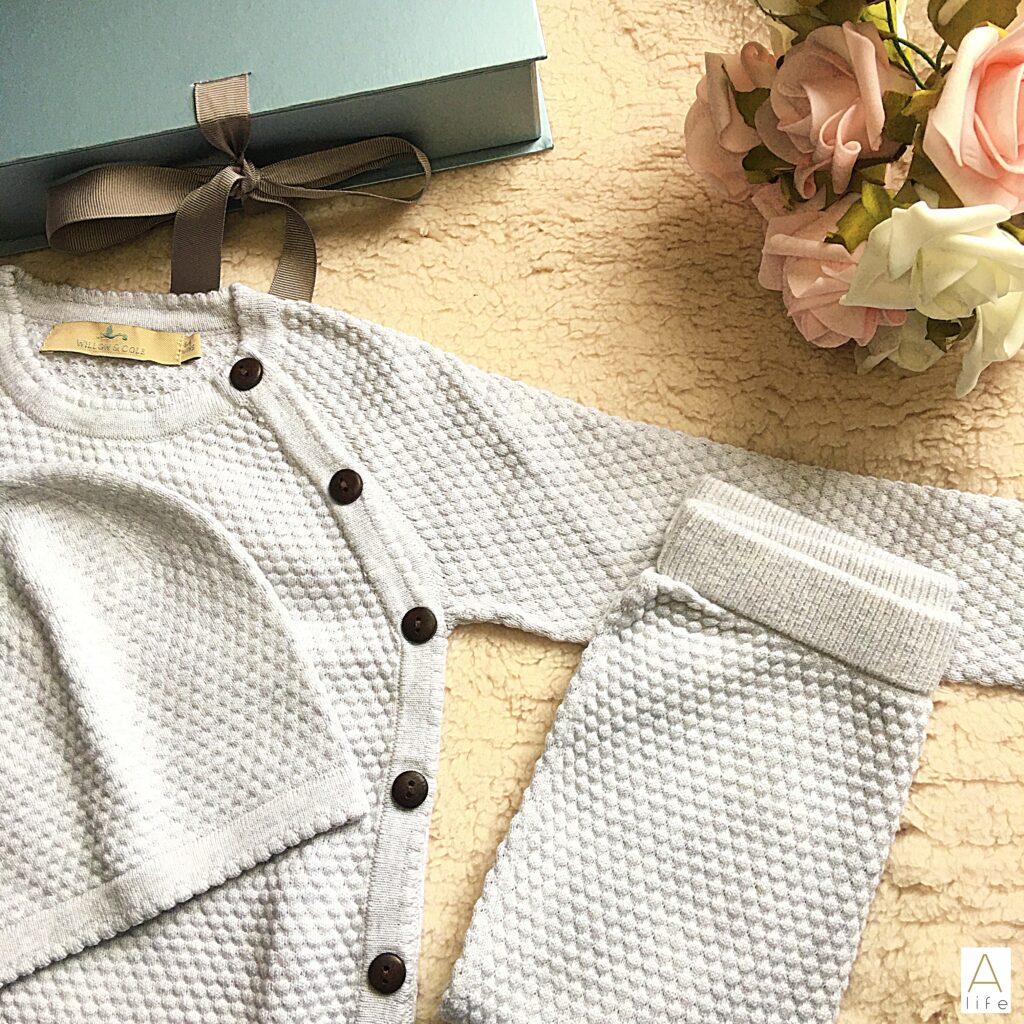 My Honeycomb Kimono Set
Take a deep breath and Awwww away when looking at my Honeycomb Kimono Set.
Unfortunately no, I am not pregnant, but that doesn't mean that I don't have a backup plan (*positive wink*), and with 2 sisters anything can go.
The Honeycomb Kimono Set is a 3 piece set that brings:
Kimono Style top with button opening in  Marl Grey Finish
Beanie hat
Bottoms with ankle stitch finish
And of course, inside the Willow & Cole statement Gift Box.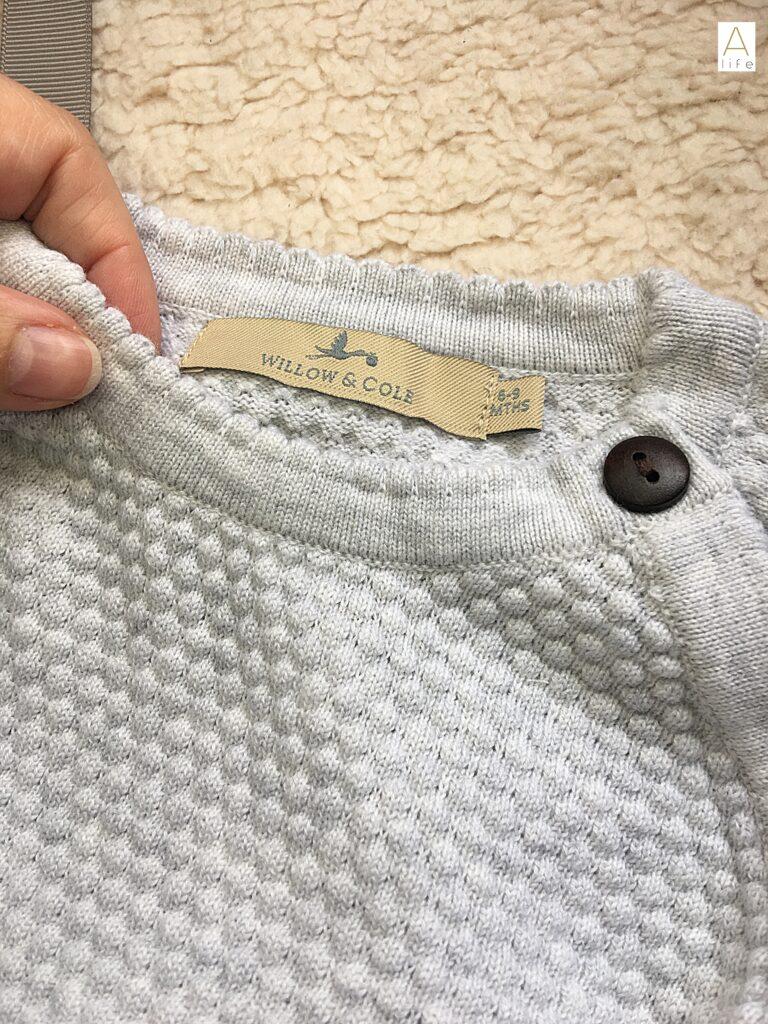 I love to find out brands that are either New or already with market experience.
We will have a lot to follow and check the creations of Willow & Cole for the following years, as I think they are very successful and driven on what they want to deliver, and that can be seen (and felt) in their quality and the way they use and curate their materials.
Well Done Willow & Cole