By Dylan Bartlett
Sometimes, it's not enough to scrub down the countertops and take out the trash. Every part of your house can get dirty, so it's essential to focus on those unseen areas, too.
You don't even need to grab your sprays and wipes to achieve a tidy feel. With a few simple alterations, you can turn your home into a harmonious space.
Here are some easy ways to create a neat, orderly space.
1. Sanitize the Dishwasher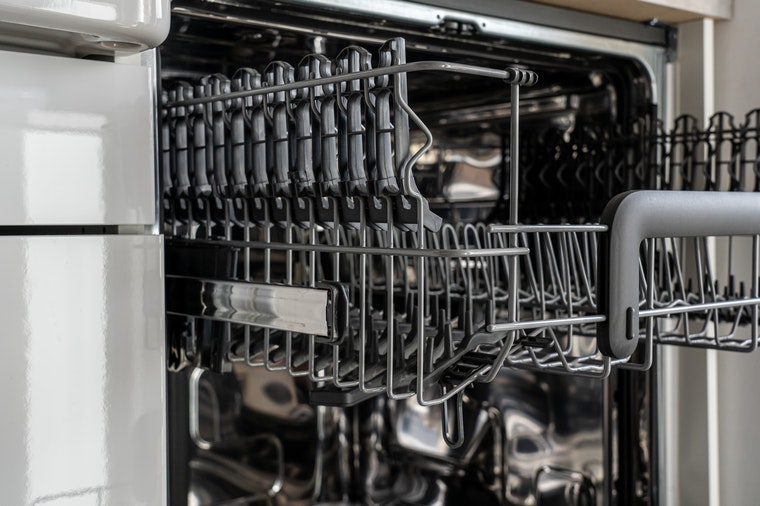 We don't usually pay attention to our dishwashers, but their drains tend to become a little stinky. While they clean our plates and glasses, they don't do the same for themselves. Every so often, you should rinse your dishwasher so that it's free and clear of any nasty build-up. Plus, your appliance should run much better, as well.
If you have a daily chore routine, incorporate your dishwasher into those tasks. After you unload your dishwasher, look around for bits of food so that you can throw them away. This way, they won't clog your drains. Then, each week, remove the filter and wipe it down. Make sure that there's no leftover residue. Your dishwasher detergent, plus oil and grease, can create quite a mess.
Don't forget to sanitize your entire dishwasher monthly.
2. Try a New Bath Mat
Let's face it – unless you moved recently, it's likely that you haven't replaced your bath mat for a while. Over time, fabric bathmats take on a lot of wear and tear, so they can seem extra dirty even when you wash them. If you want to jazz up your bathroom and achieve a cleaner feel, choose a wooden or cork bath mat instead. Unlike fabric materials, these alternatives won't suck up water and create any mildew.
They supply a more refined, spa-like atmosphere, which always looks terrific. Plus, if you own a fabric bath mat, you'll need to replace it around every six months – and who wants to do that? Feel free to add a rubber or suction mat underneath so that the wooden mat doesn't slide out of place.
3. Practice Yard Maintenance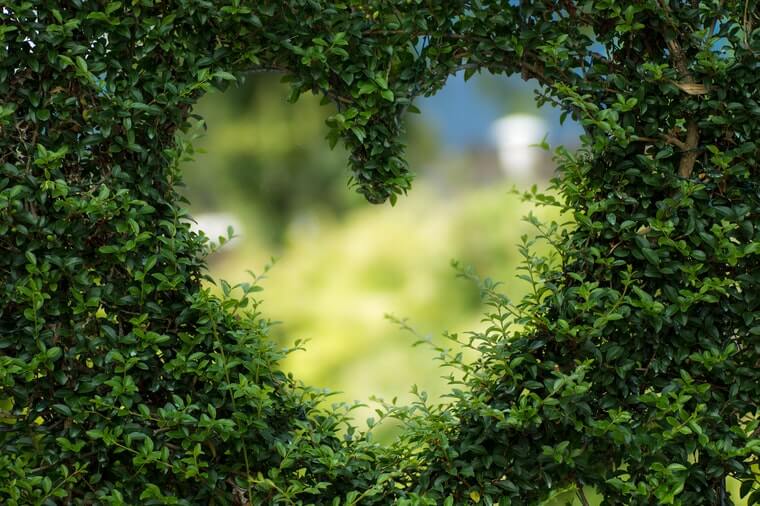 The outside of your home matters, too. Even when your property isn't on the market, curb appeal makes a massive difference. Take a look around your yard to see where you need to start. Before you jump into a new garden project, be sure to mow your grass. This way, you won't accidentally damage a flower bed or two. Now that it's almost summer, you should keep an eye on any standing water.
If you have a pool or pond, mosquitos can accumulate on top rather quickly, as those areas provide an ideal habitat. Do your best to drain any birdbaths or other unnecessary water features on your property. Manage other spaces, like your pool or pond, with traps and other effective methods. This way, you can enjoy your yard fully.
4. Vacuum Rugs and Furniture
This step probably seems like common sense, but it's easy to say, "I'll vacuum next weekend!" Plus, when you have kids or pets, dander and stains can accumulate quickly. Once a week, make it a point to vacuum your rugs and furniture. Use the attachments to suck up crumbs that live under the cushions and pillows.
If you notice that your vacuum isn't as powerful as once before, you may want to remove or replace the filter and wash the entire vacuum thoroughly. Every year, use a steam cleaner so that your carpet lasts longer.
5. Declutter Every Surface
Over time, houses can become a cluttered mess. Shoes pile up by the front door, random papers gather on your desk – and those ancient family trinkets collect a lot of dust. It's time to grab a garbage bag and take a more organized approach. Head into each room with the same mindset. You can keep your most meaningful objects, donate the old, unusable ones and toss those damages pieces.
If you end up with more items than you envisioned initially, you could need to find better storage solutions for your space. You can also use table trays and wall hooks to make it all look more put together. See, you don't even have to clean your house. Sometimes, you just need to remove some clutter.
Try These Ideas for a Tidier Home
Sometimes, you only need to complete a few tasks to make your house sparkle. Of course, a deep clean always helps – but these ideas can create a much neater space on their own. When your home feels a little dirty, try one of these suggestions.