Springtime is back, and during this time of the year, many people take the opportunity to freshen and clean their homes.
With that in mind, take some time to examine the air quality in your home and part it plays in your health. Based on the products that you have in your space, there may be contaminants and toxins lurking that we don't know are there. We spend so much time inside throughout the year, so the air you are breathing is an important aspect of our wellness.
Start Spring off on a positive note by making a few changes to purify and invigorate your space with the help of these tips.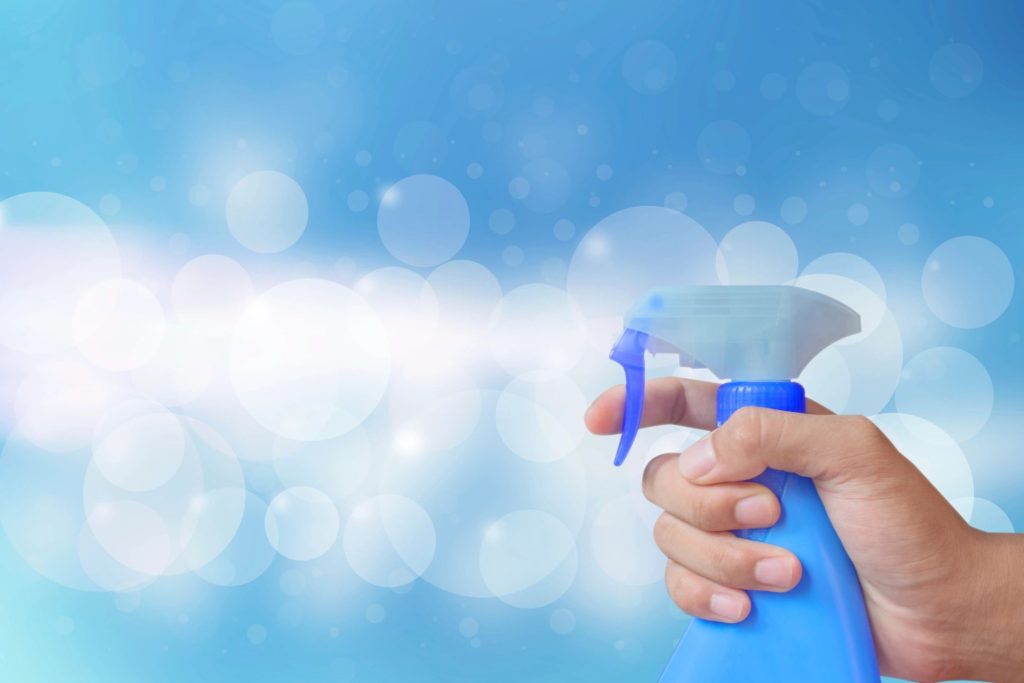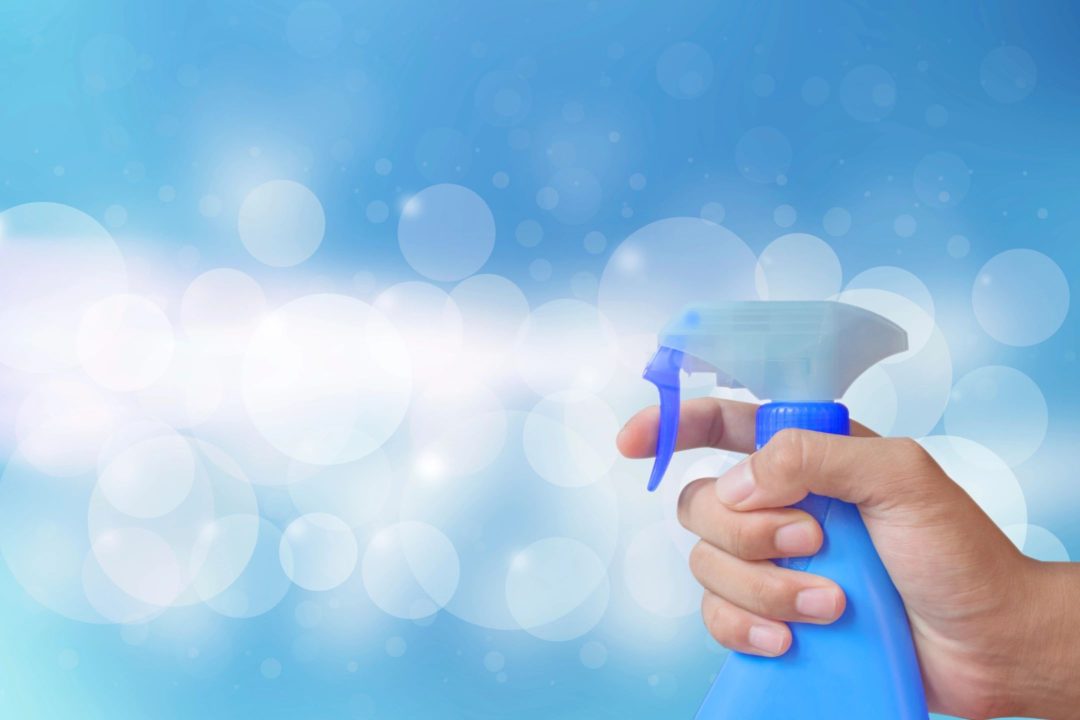 Cleaning Solutions– It's time to move toward DIY cleaning solutions that are better for you and your family. With few simple ingredients, you can put together a homemade solution that will clean just as well as store bought chemical cleaners. Mixing vinegar, water, lemon and baking soda in a bucket is just as useful as spending money in the grocery store on sprays and wipes. Commercial cleaning products can be toxic and give off chemicals that we wouldn't otherwise be exposed to, especially for the person doing most of the cleaning. These chemical cleaners are also unhealthy for the environment, and can be discharged into nearby waterways after going down our drains. For the best and healthiest results, check out these recipes and create your own cleaning agent.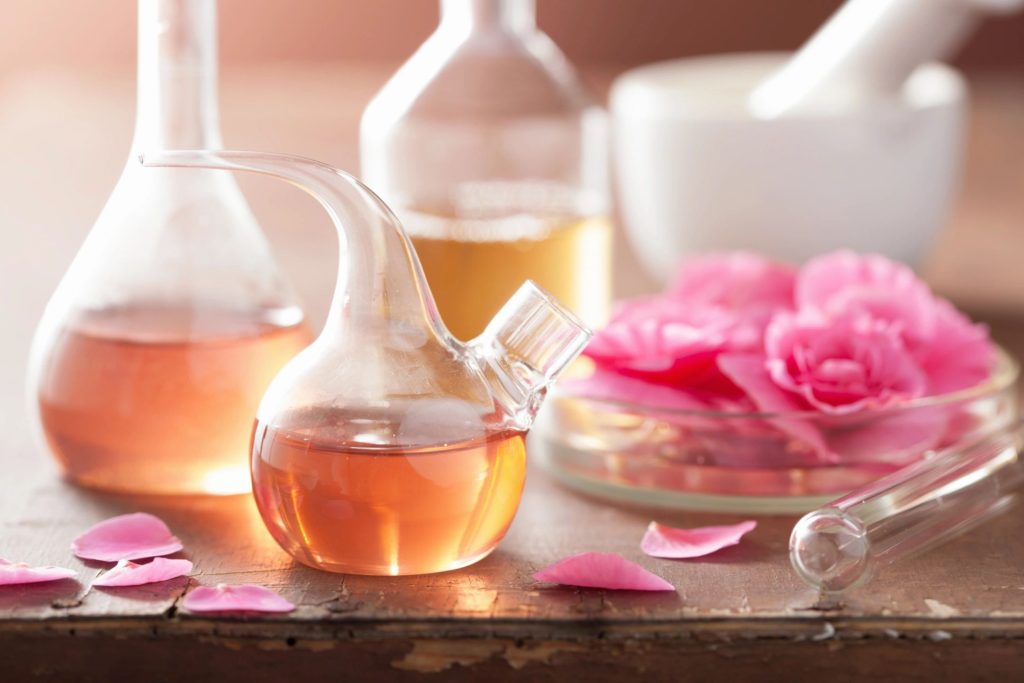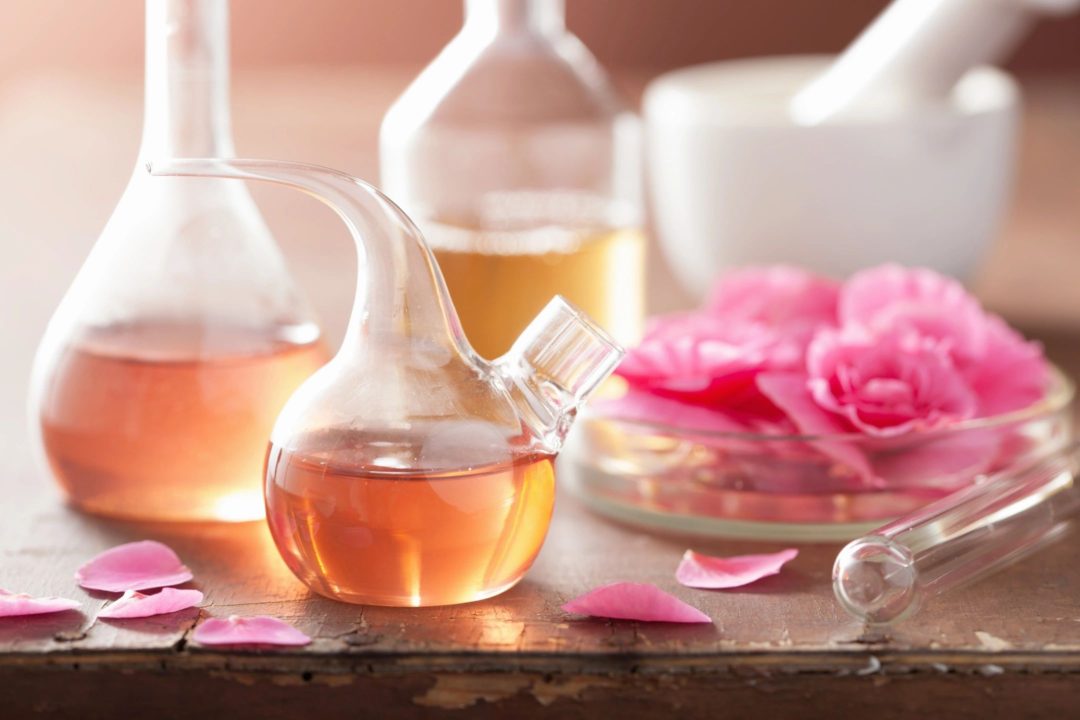 Essential Oils– Recently, there has been a lot of hype around essential oils and diffusers and the positive effect they can have on your respiratory health. Essential oils are basically organic compounds extracted from plants that are known to have healing characteristics and the process of using them to benefit your health is known as aromatherapy. Diffusing essential oils can have a number of benefits to your health like alleviating pain, relaxing sore muscles, balancing hormones and cleaning the air in your home. They are far safer and better for the environment than aerosol sprays, and can fight common ailments like inflammation and allergies in a holistic way.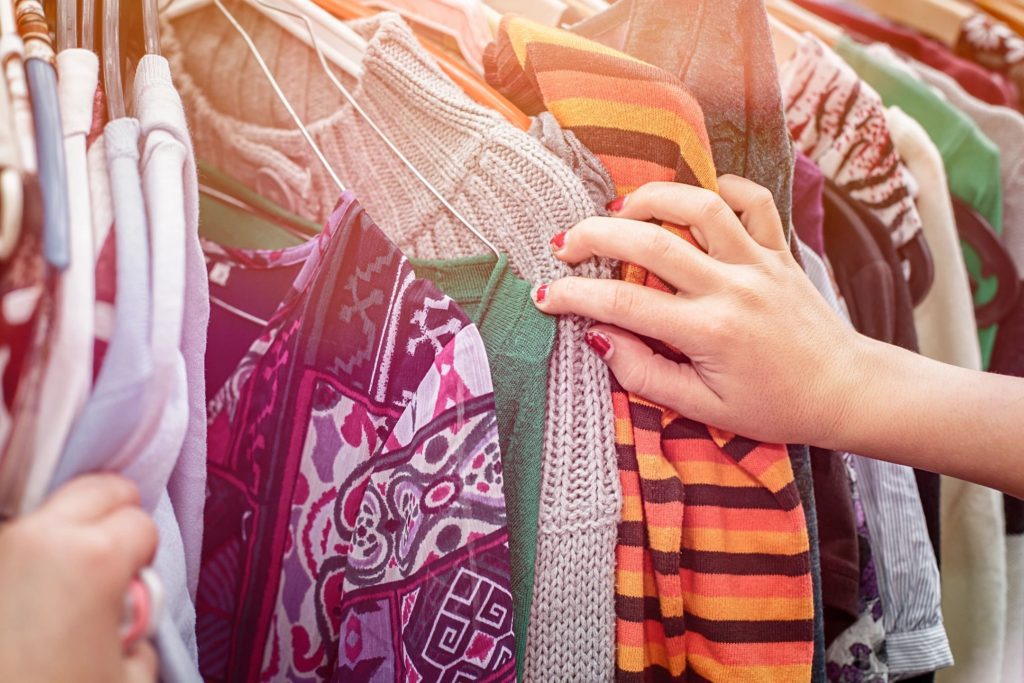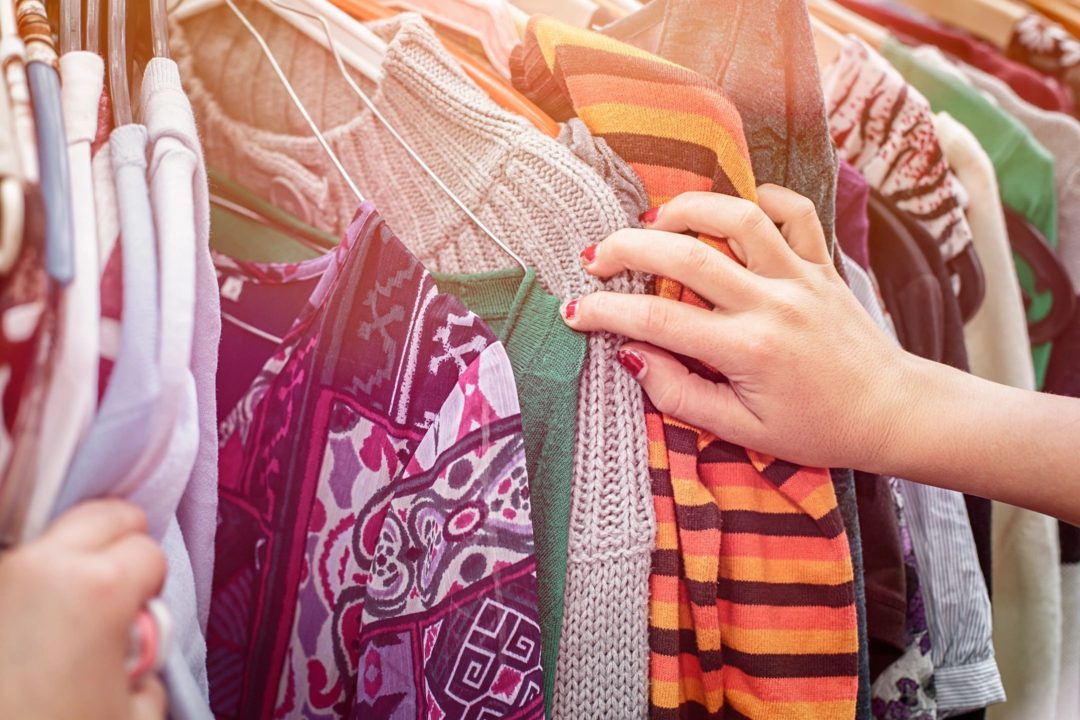 Healthy and Organic Fabrics- Throughout our home, our skin comes into contact with a variety of fabrics. Towels, sheets, and blankets are all staples in the home that we can't just give up, even if the fabrics may be irritating our bodies. Likewise, the fabric on our furniture can possibly be inflame our skin without us knowing. When purchasing these items, be mindful of options that are made specifically with human and environmental health in mind. Look for products that are made with organic or recycled fabrics. These won't emit harmful Volatile Organic Compounds (VOCs) into our air. These sheets and comforters from West Elm and sectional couch options from Arhaus are a couple examples of the organic choices that are out there.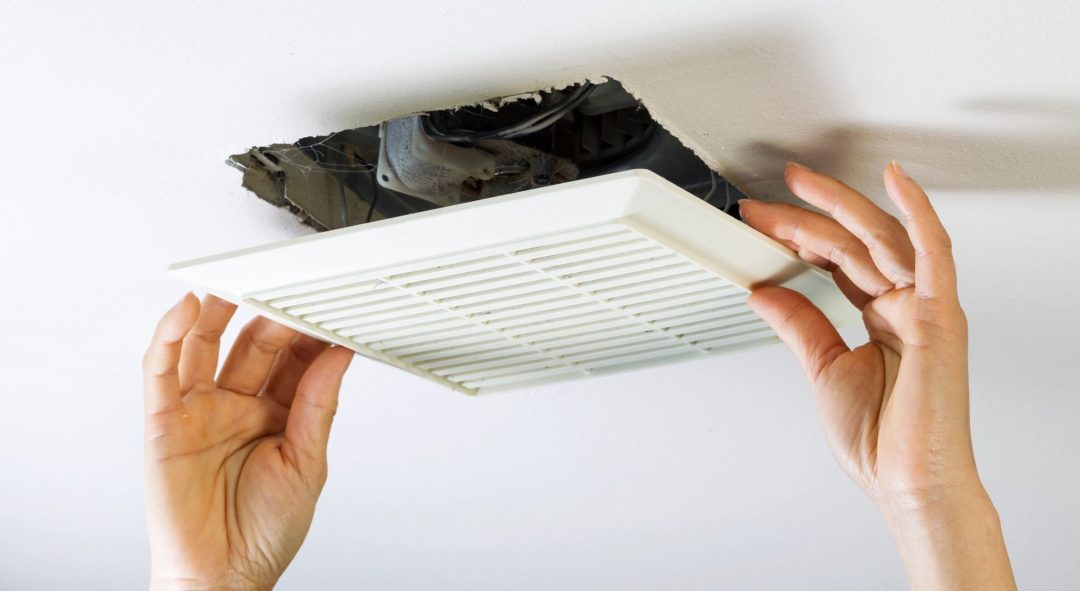 Air Filtration Systems- Investing in an Air Filtration System or Air Purifier can have a big impact on the safety of the air in your home. Some Air Purifiers use HEPA filters to filter out dangerous particles and gases, while ultraviolet purifiers use light technology to absolve the air of any pollutants. Air purifiers are a nice technology to consider because they work well and without additional effort on your part. These filters can help protect you from the short and long term health effects of invisible gases and pollutants. Check out this guide from the EPA to decide what type of air purification system would be best for your space.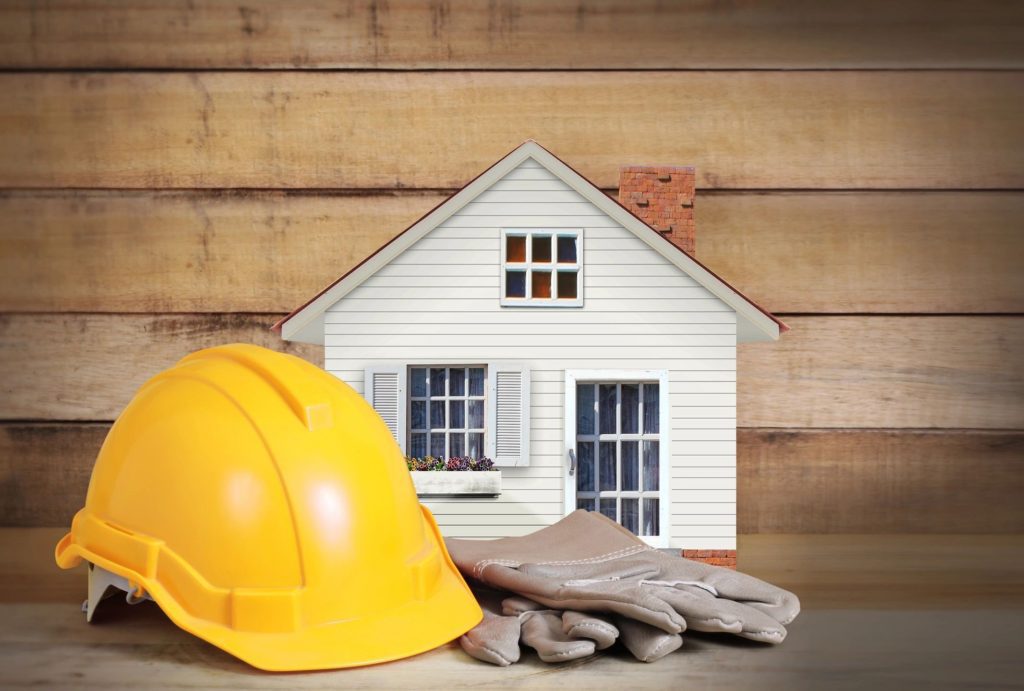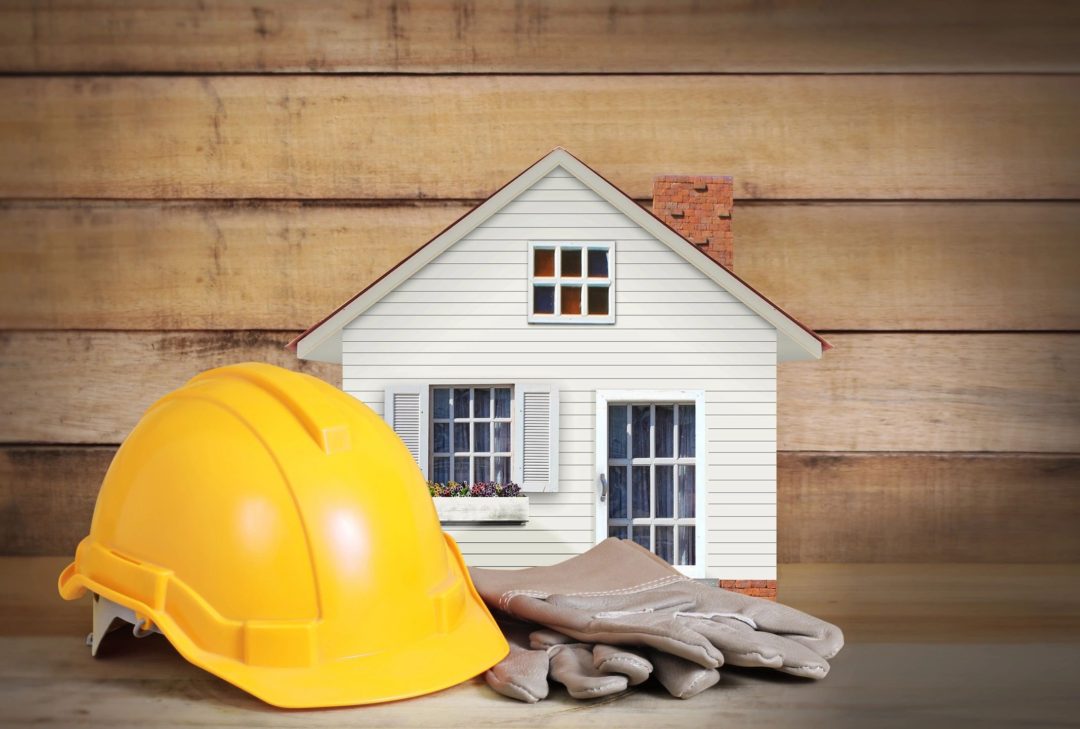 Get Your Home Radon Tested- Radon is the second leading cause of lung cancer in the United States and is so dangerous because of its colorless and odorless properties. It can enter your home through cracks and holes in your foundation, as it originates from the natural decay of uranium in soil. To test for radon, you can purchase an inexpensive testing kit and set it up in a room in your home that you regularly use. If you find that you have high radon levels, contact a professional, such as a contractor, that can help fix your foundation or crawl spaces where radon may be entering your home. Some air purifiers are also built to help you reduce radon levels in your home as well.