Choosing the right entertainment for your wedding can be a stressful part of wedding planning.
You want to impress your guests and make sure they have a good time, but you also want to have something that you enjoy too. With so many options, it can be difficult to pinpoint exactly what you want and ensure that it sits within your budget.
Get help making your wedding go off with a bang with these tips for choosing entertainment for your wedding.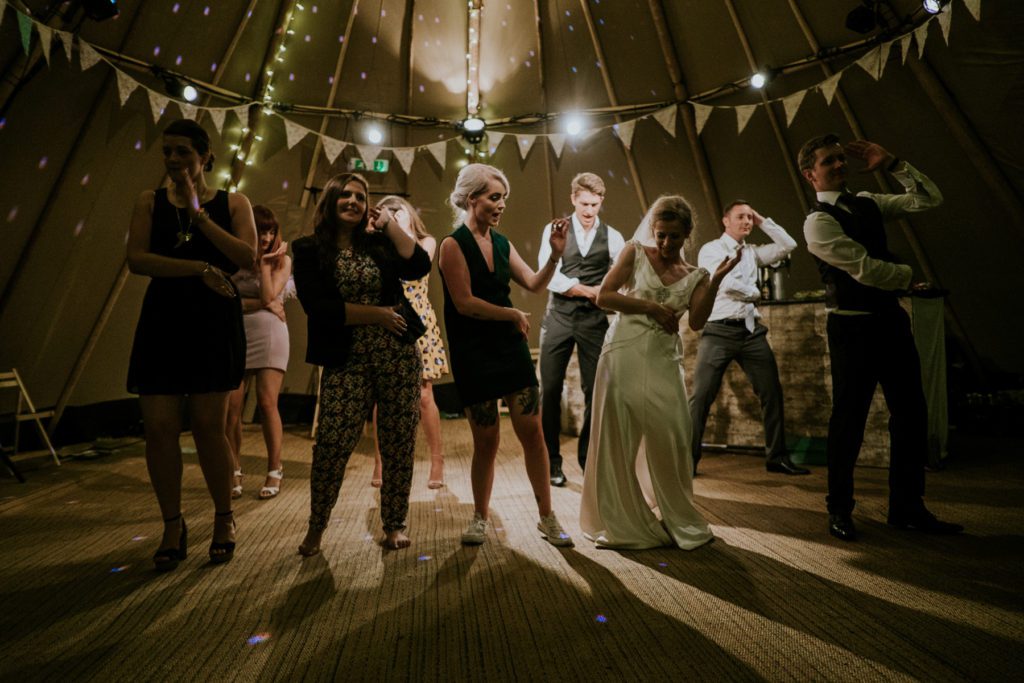 Set a realistic budget
As with everything involved in wedding planning, you'll need to set a budget for your wedding entertainment.
Be wary that things might not be as affordable as you thought they were, and a wedding band, for example, could cost you anywhere from £1000-£1500. Once you've got a budget in mind, you can start looking at options that fit within it.
Most wedding entertainment options will require an upfront deposit, and possibly a cash payment on the night of your wedding.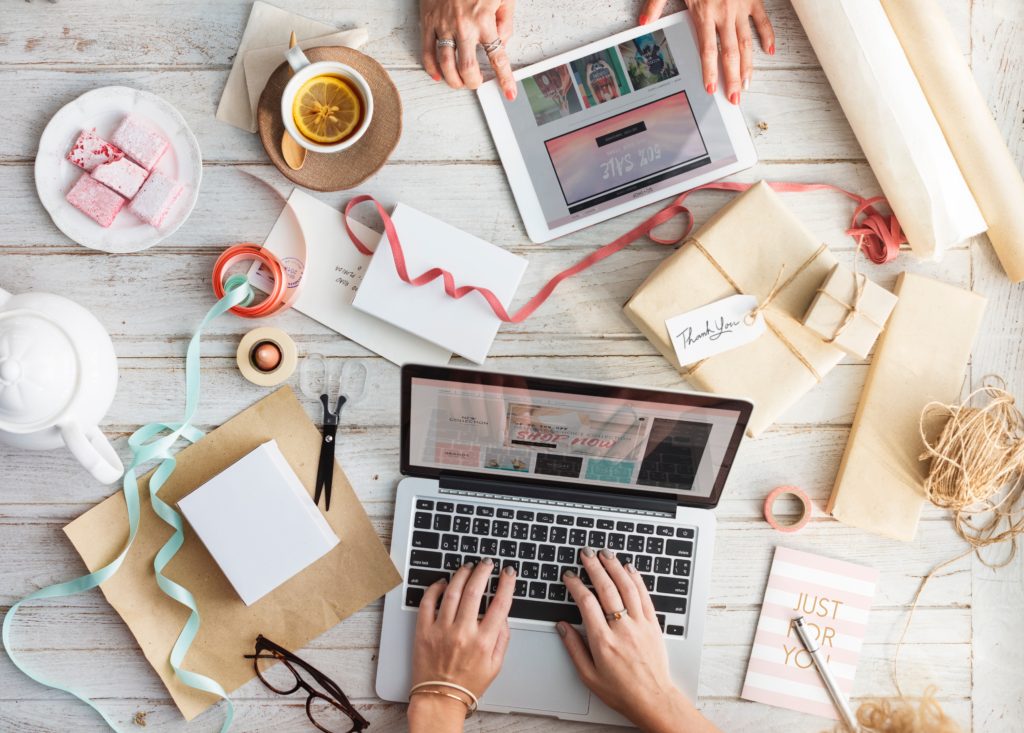 What do you want from your wedding entertainment
Choosing the right wedding entertainment depends on several factors, but one of the most important questions to ask is 'what do you want your wedding to be like?'.
If you want everyone up on the dance floor having a good time, then a band or musician is the answer, or if you want some happy photo memories to look back on time and time again, get yourself a photo booth.
Picture what you want your wedding reception to look like and make your choices based around that.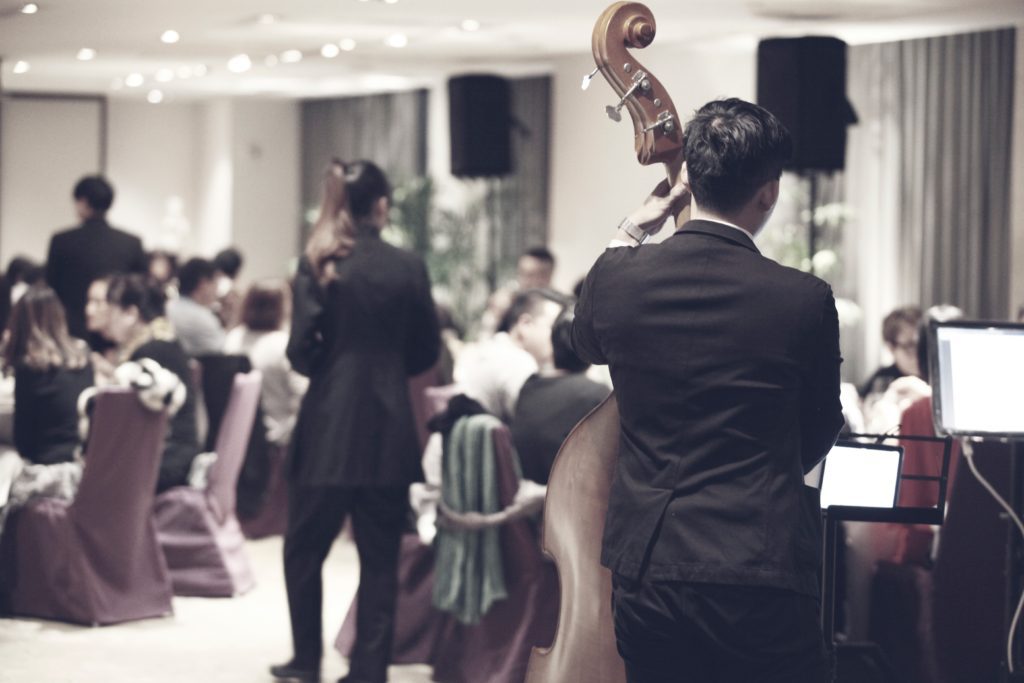 Scout out local entertainers
One of the best ways to see the wedding entertainment that's out there is to attend some local wedding fayres. You'll find all sorts of choices from magicians to caricaturists and more to give you some ideas and to help you pick someone that you like.
Conduct a local wedding band search at  https://www.alivenetwork.com/hirelivemusic/local_wedding_bands_in.asp?area=East%20Sussex&town=Brighton and check out some of the local bands. Many wedding entertainers will have their own websites, featuring videos, blog posts and more that will give you a feel for what they're about – helping to make it easier for you to choose.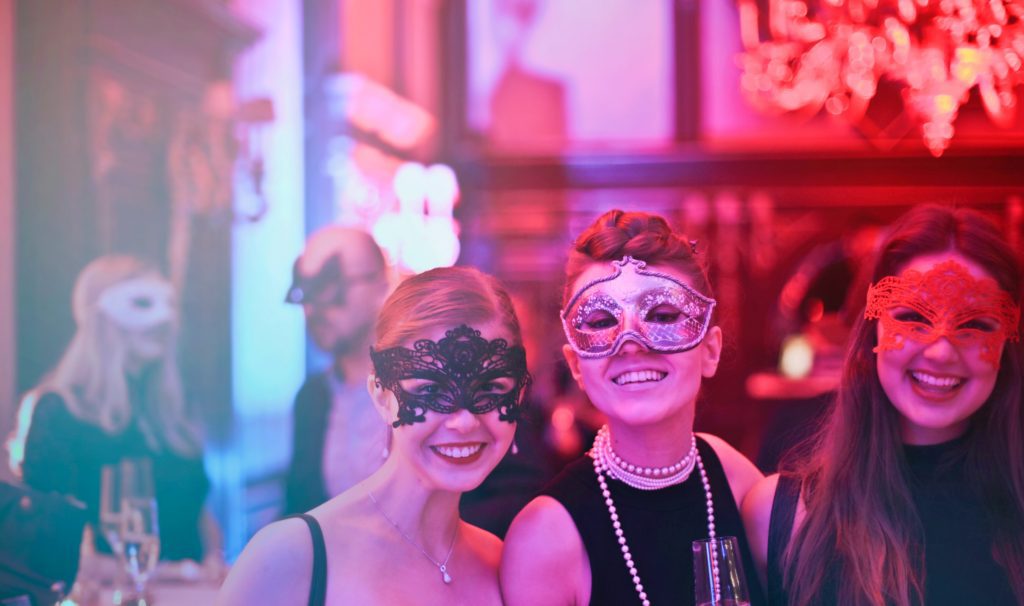 Make entertainment a part of your entire day
Think wedding entertainment just happens in the evening? Think again. Many couples incorporate different ideas to entertain their guests all day long, adding surprises and laughs along the way. From a dance off down to the wedding aisle to singing waiters during your wedding breakfast – there are plenty of things you can throughout your day to make it memorable and special.
Choosing entertainment for your wedding is a key part of planning your wedding reception, but try not to put too much pressure on yourselves.
Your guests are there to celebrate you and provided there's some music and all of the people you love around you, you'll be in great company to enjoy celebrating this important new chapter in your lives.