A wedding is the most unorthodox feeling you can ever have. It is the life-changing event. After the wedding, you have to face new challenges, and you may get to an optimal state which you didn't think of.
But a wedding is an indication of positivity in a person life which helps them get in touch with their responsibilities and their critical life. It is a border between immatureness to matureness.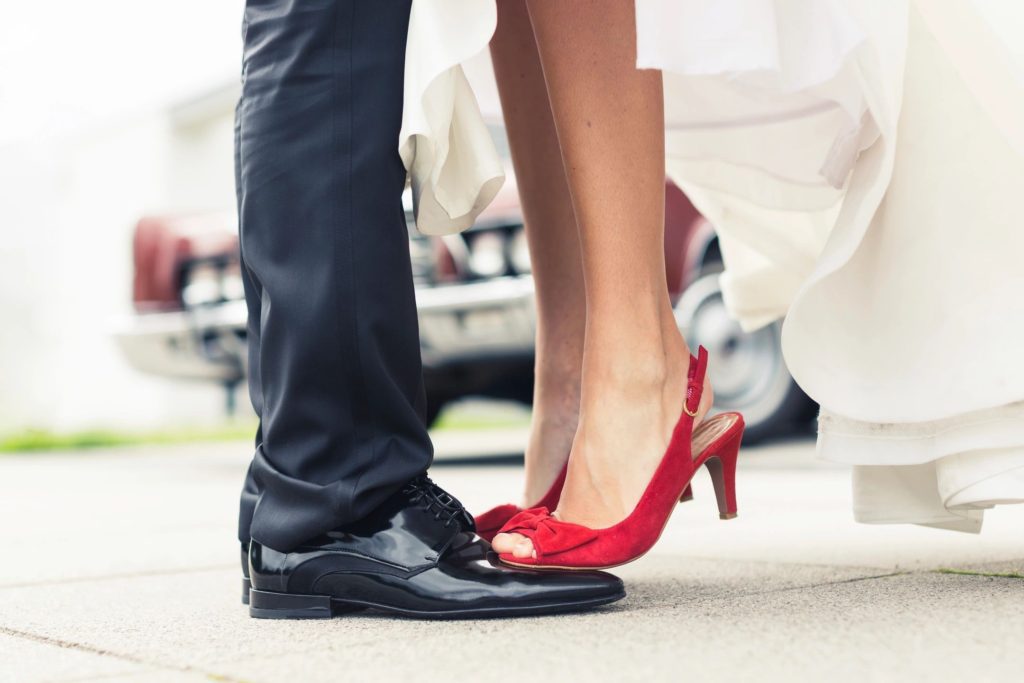 After the wedding, you need to be highly responsible and compromising so that you can make a good life with your partner. Two people with different thoughts and ideas have to live together for their entire life, so to be comfortable and spent a great life these partners must appreciate each other in various stages. Each partner must comprehend the ideas of the other companion. The thoughts and idea of each person must be taken into the account and to remain happy none of the partner either wife or husband have superiority.
They must already prepare for their life before marriage. They must plan for the financial status they can create. They must already plan for the future of their kids. This can help them carry on their life with discipline and punctuality. This discipline is very helpful to erase your difficulties and can be very helpful in extreme situations of your life. But first of all the initial step to be taken must be good.
To make this distinct event more enjoyable and a big part of your memory you must have a great reception. Reception is an important event both for the husband and wife. In a reception both may have the last big get to gather with their complete families. To make this big event of your life appreciable you must prepare for it with all your efforts. But planning a reception can be very difficult as many conditions and factors affect the renovation of a reception. But there are ten tips for planning your wedding reaction with ease.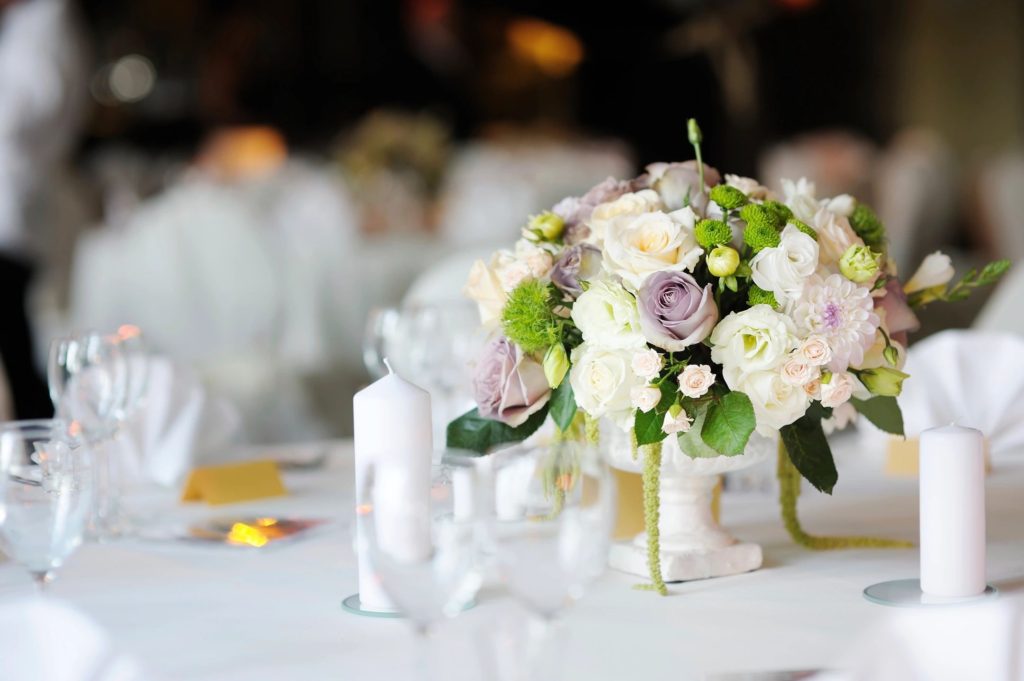 1- Guests to be invited
It is very important to pay complete attention towards the magnitude of guests. Before deciding a venue you must have a rough estimate of the number of guests to be invited. This can help you get to a venue where all of these guests can be accommodated with ease. 25 to 30 square feet for each guest is perfect to have because many other accessories like table, chairs and the stage may cover some space. Wedding invitation template can be very helpful for you to invite your guests.
2- Wedding date must be initially investigated
It is very important to decide a wedding day. You must be responsible and active while deducing a wedding date. Many times there are chances of another event at that say. There may be another event at the venue you decide or there can be any national event which can affect the traffic. These events can not only waste your time but can even make your struggle done for the wedding event worthless.
3- Nature must not be underestimated
Many receptions to occur under big canopies or tents. These types of events look much attractive but on other hand they can cost you a lot. First of all you must check the weather conditions. You must avoid much colder and hotter days. Another poor aspect is the interference of bugs. This can make your event poorer.
4- Take advantage through your credit card
In a wedding you may have loads of expense, this may get you some surprise like honeymoon ticket for free.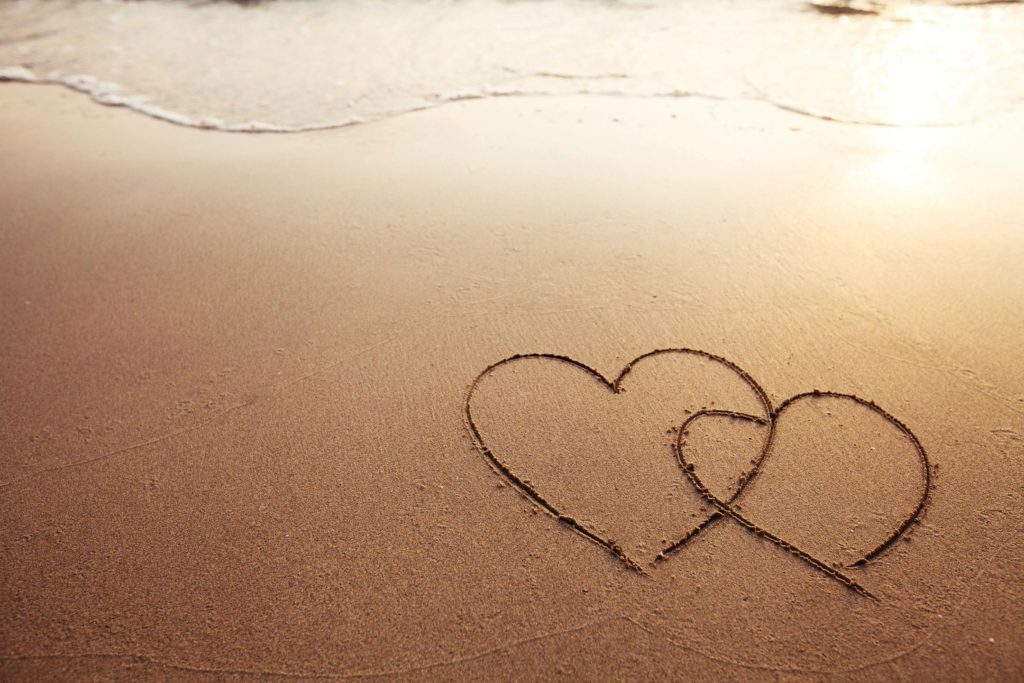 5- Cut your guest list
To avoid high expense you may eliminate some guests from your list.
6- More entertainment
To entertain your guests you may arrange a cocktail or a band for an extra hour.
7- Meal plan
You must plan for the dishes and their variety according to your budget.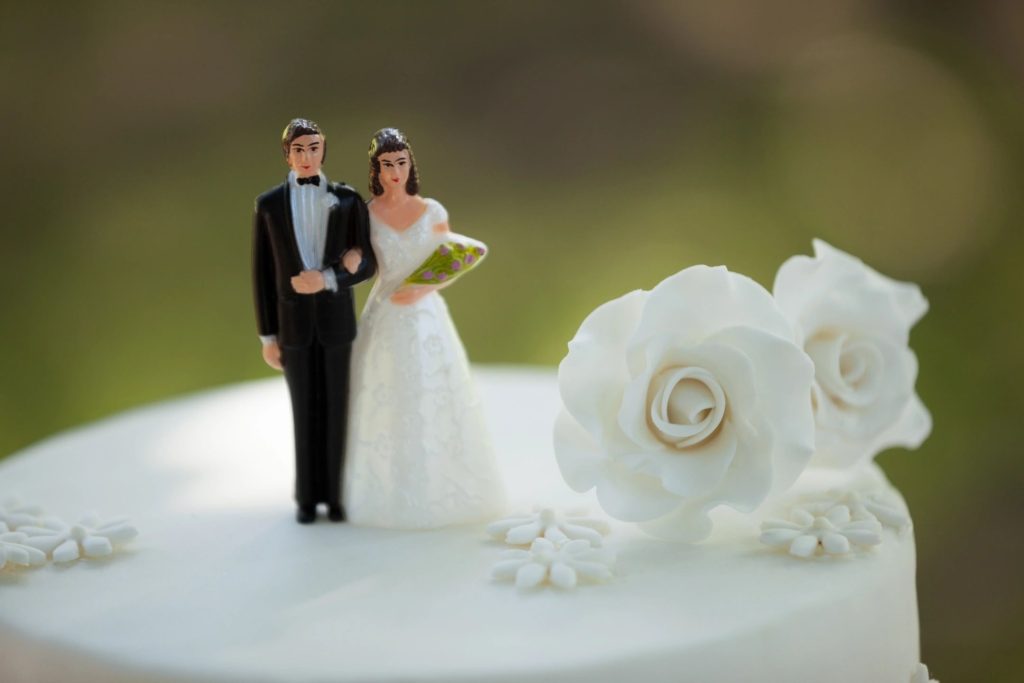 8- Wait for the date
The closer your wedding date gets you may have a better chance to bargain.
9- Rejection
Some guests may reject the attendance due to circumstances. You may already plan according to these rejections.
10- Hotels
As you have decided your wedding venue you must decide the hotel for your guests to stay.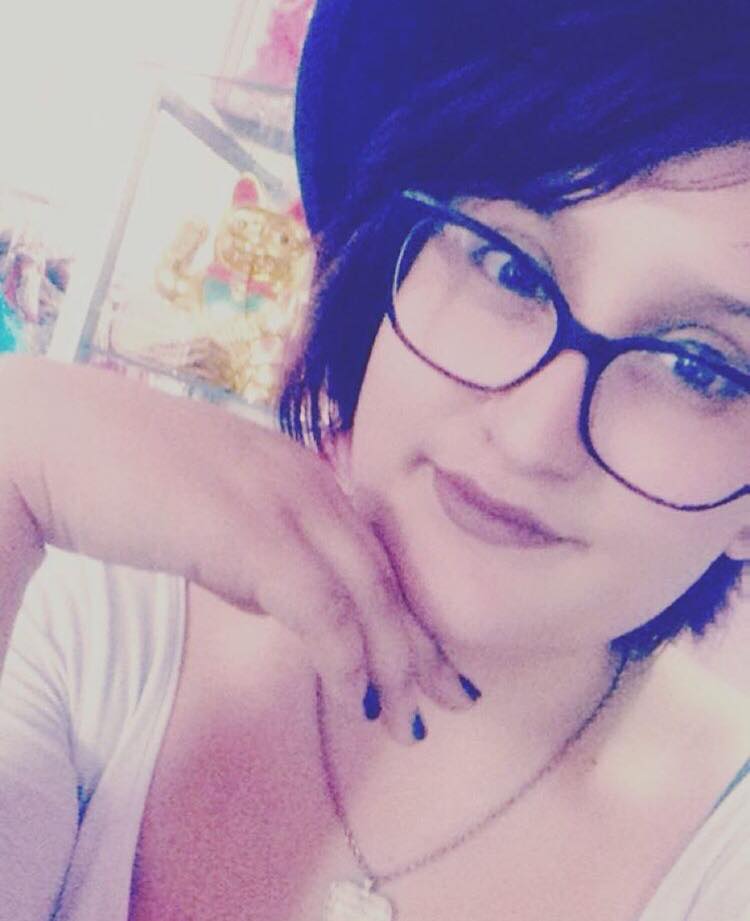 Thank you to Ilse, our Guest author for this post:
Ilse Frank is the mother of two little boys and is an amazing wedding planner.She is obsessed with wedding traditions and all the customs. She regularly posts at https://www.temploola.com/.