I do like a good Crime thriller, any police or CSi type of reading. But when the author is in fact someone that really has the knowledge of criminal law and it's ways, then the book looks, reads and feels completely different.
The 3rd book from Matt Brolly is here, and is part of the DCI Michael Lambert Series.
DCI Michael Lambert is the detective hero of the series solving the cases in a mixture of an full of action and details plot.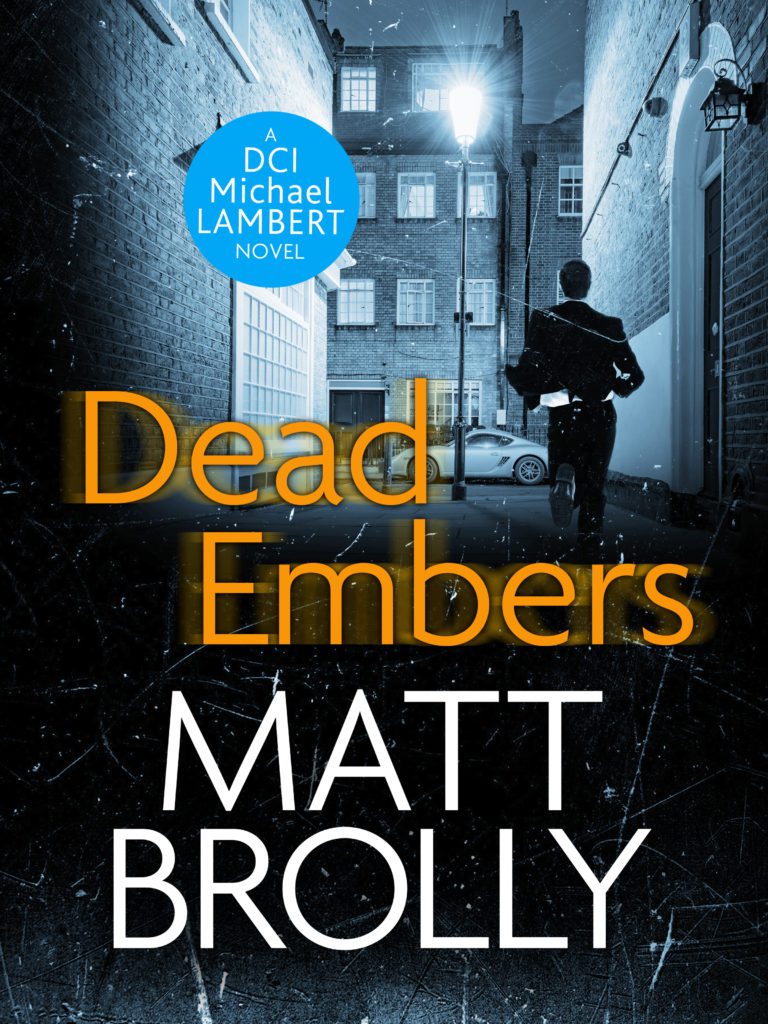 The Plot for Dead Embers:
When DCI Michael Lambert is called out to an apparent house fire, he knows it can't be routine. Instead he finds the remains of a burnt house, a traumatised child and two corpses – one of whom is a senior police officer.
Lambert's got other problems. Anti-corruption are onto his boss. His relationships is on the rocks. He can't get over his ex-wife and he keeps blacking out.
But when a detective has been murdered the stakes are too high to get distracted. All is not as it seems. As the investigation continues Lambert realises he is getting drawn into something altogether bigger and more terrifying than he could ever have imagined…
Trust no one.
My 50p Thoughts:
Love it! I am in the middle of the book but is almost impossible to go out through the day working and not thinking on where I am in the book. (I can only read at bed…you know…because mums).
It's really a thrilling and fast paced adventure and feels like I am there with DCI Lambert. It's a great book!
Take a read for yourselves – Available on Ebook: http://amzn.to/2m7MtqQ
The Brand New Matt Brolly book – Dead Embers is out today – the 6th of March!
Are you a fan of Angela Marsons, Helen H. Durrant and Michael Hambling – then take a look at this one.
Brilliant Matt!
Information about the Book
Title: Dead Embers (DCI Michael Lambert #3)
Author: Matt Brolly
Release Date: 6th March 2017
Genre: Crime Thriller
Publisher: Canelo
Format: ebook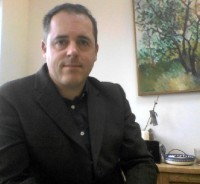 About the Author:
Following his law degree where he developed an interest in criminal law, Matt completed his Masters in Creative Writing at Glasgow University. He reads widely across all genres, and is currently working on the third in his Michael Lambert thriller series. Matt lives in London with his wife and their two young children.
Website: http://mattbrolly.co.uk/
Twitter: https://twitter.com/MatthewBrolly