I learned and worked for many years, even teached Shiatsu in my medical career.
A good Shiatsu session will make you feel all beaten up, sored but will definitely make a difference.
What is Shiatsu?
Is a a form of therapy of Japanese origin based on the same principles as acupuncture, in which pressure is applied to certain points on the body using the hands. Most of these points are called "trigger points" which are base in a sensitive area of the body, stimulation or irritation of these causes a specific effect in another part, especially a tender area in a muscle which causes generalized musculoskeletal pain when overstimulated.
Sounds very painful? It's not… sometimes…
I love giving classes. So much fun, everyone is motivated and the body is taken care with a lot of professionalism with the major objective of healing and giving a proper treatment to our patients.
But what about us? the therapists? on some weeks, I could have more than 5 massage… not much you say. But believe me when I say that my therapies sometimes are done in the floor (which I prefer) and last between 1 to 2 hours?
I literally lose weight and gain muscle… but is tiring.
Then I came across with this machine – 12 nodes Shiatsu Massager.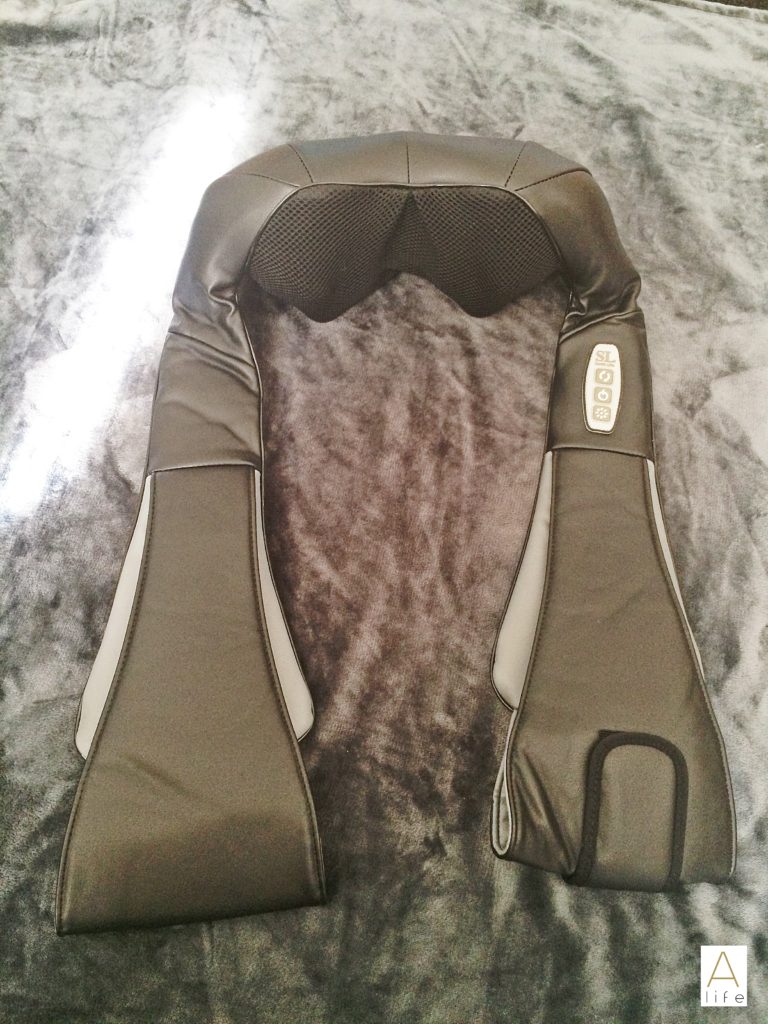 With a warmer button if you need a little heat on the massage, this cordless Shiatsu massager felt great!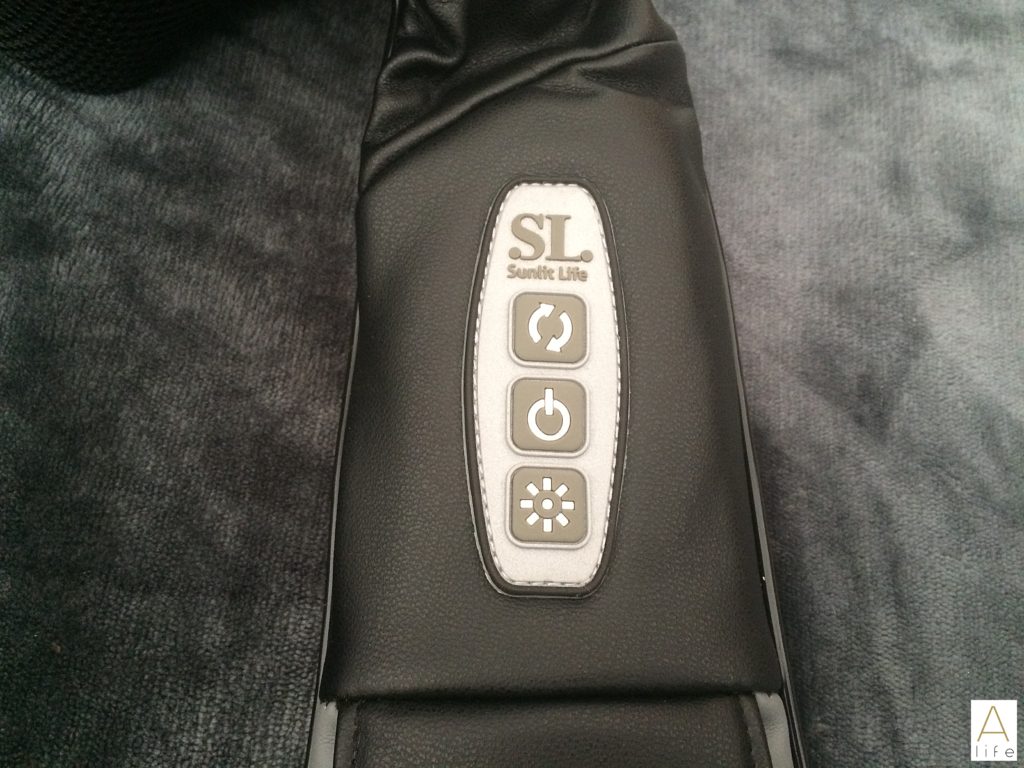 1st Button – Change direction of rotation
2nd Button – Turn On/Off the Cordless Shiatsu machine
3rd Button – Turn On/Off warmer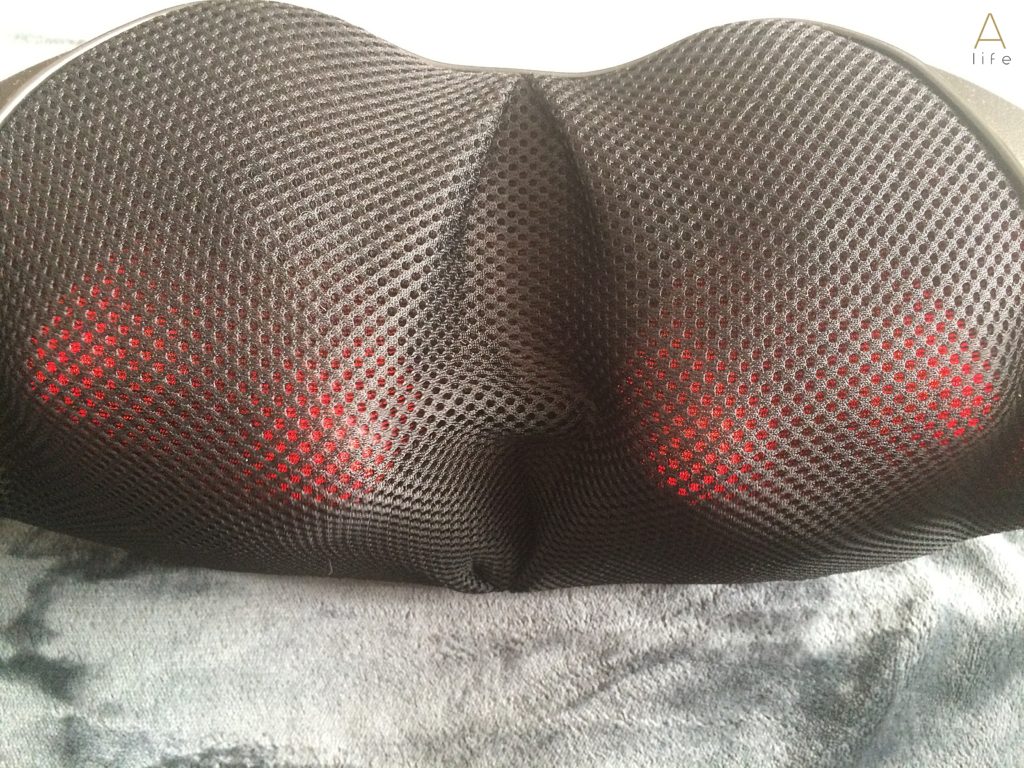 The Shiatsu "hands" – With different rotations, it mimics the hands of a therapist. Can be used with or without the infrared warmer. I prefer with the warmer on – at least during Winter.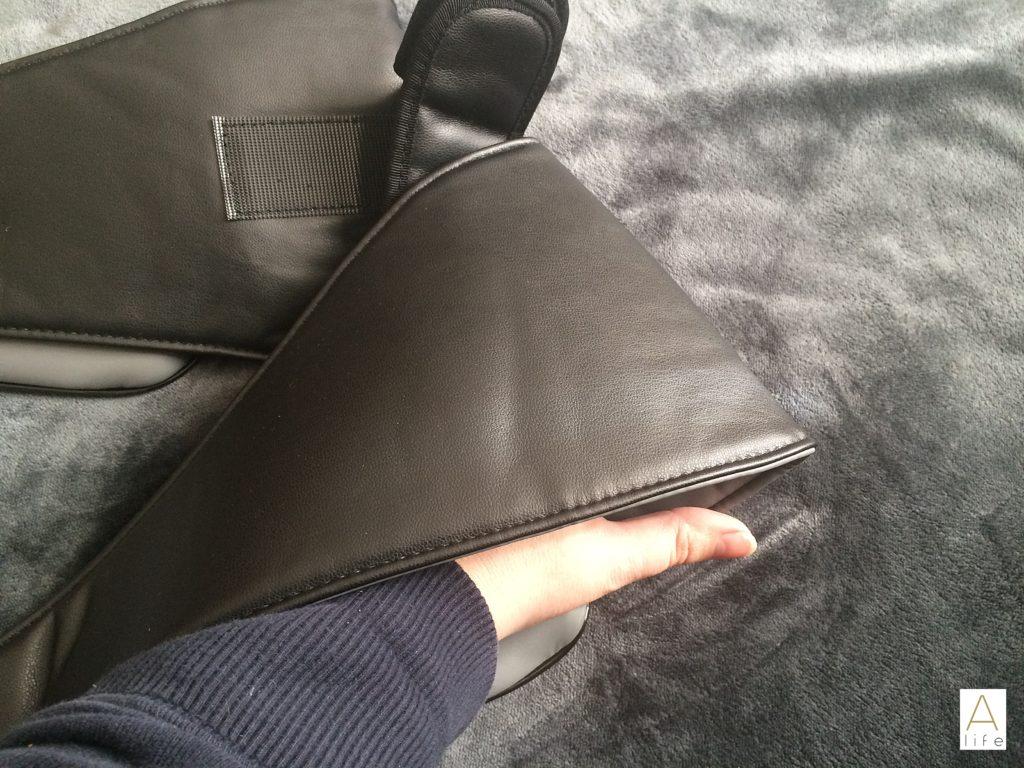 Place to rest your hands while using it.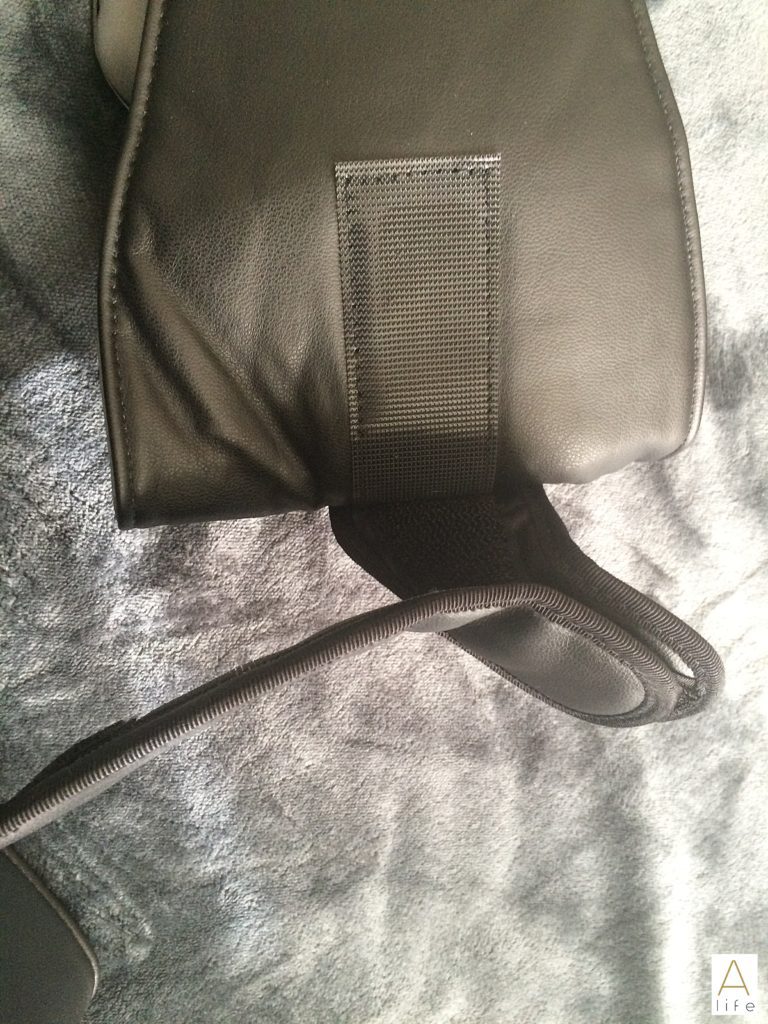 For a better independence, a strap that you can attach on your back and continue to make your chores while having the treatment.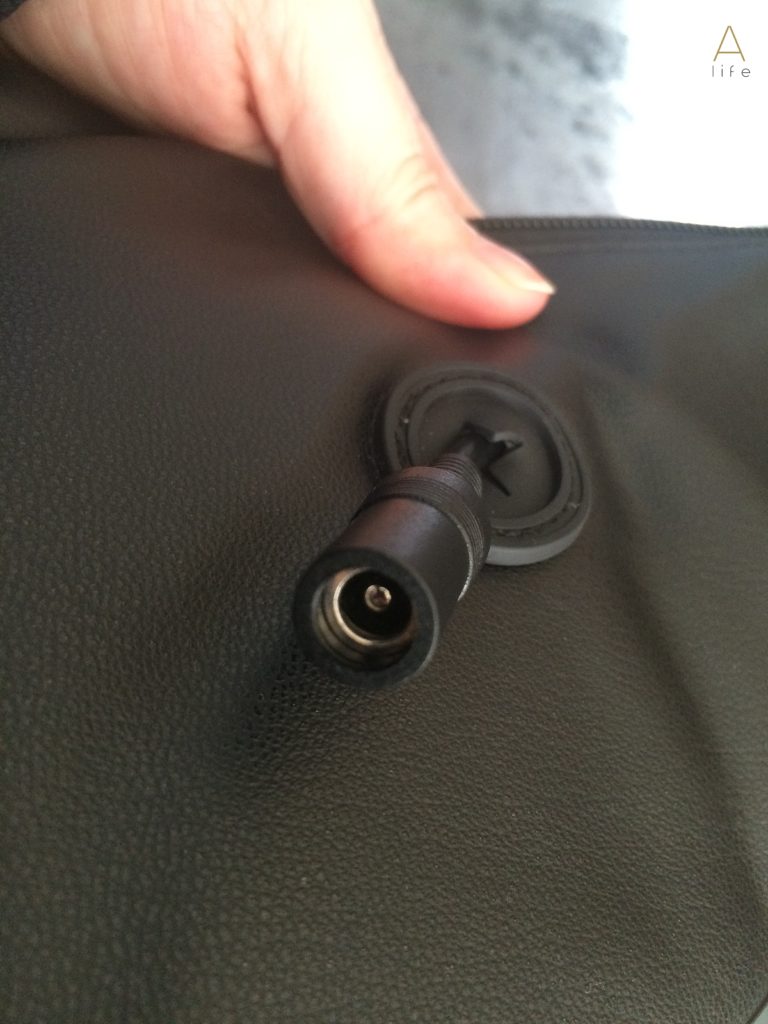 Plug in for the wall charger. Cordless is a major thing. No more cables and more independence.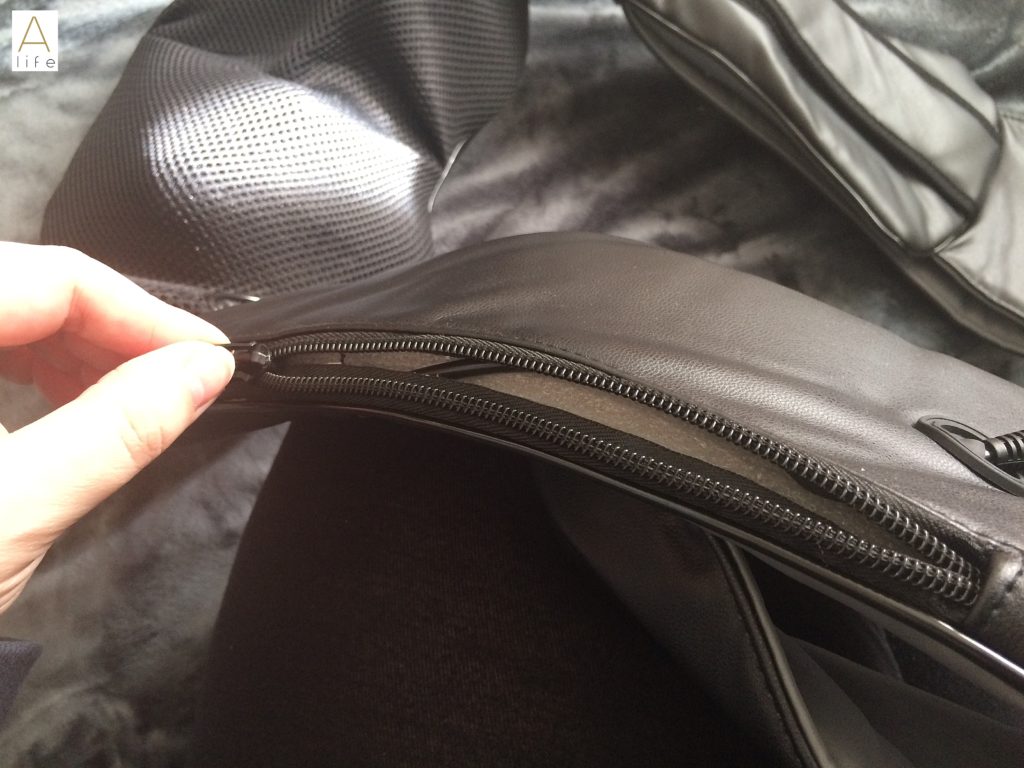 A lateral zipper that goes all over the machine. For better cleaning or exchange anything from the inside.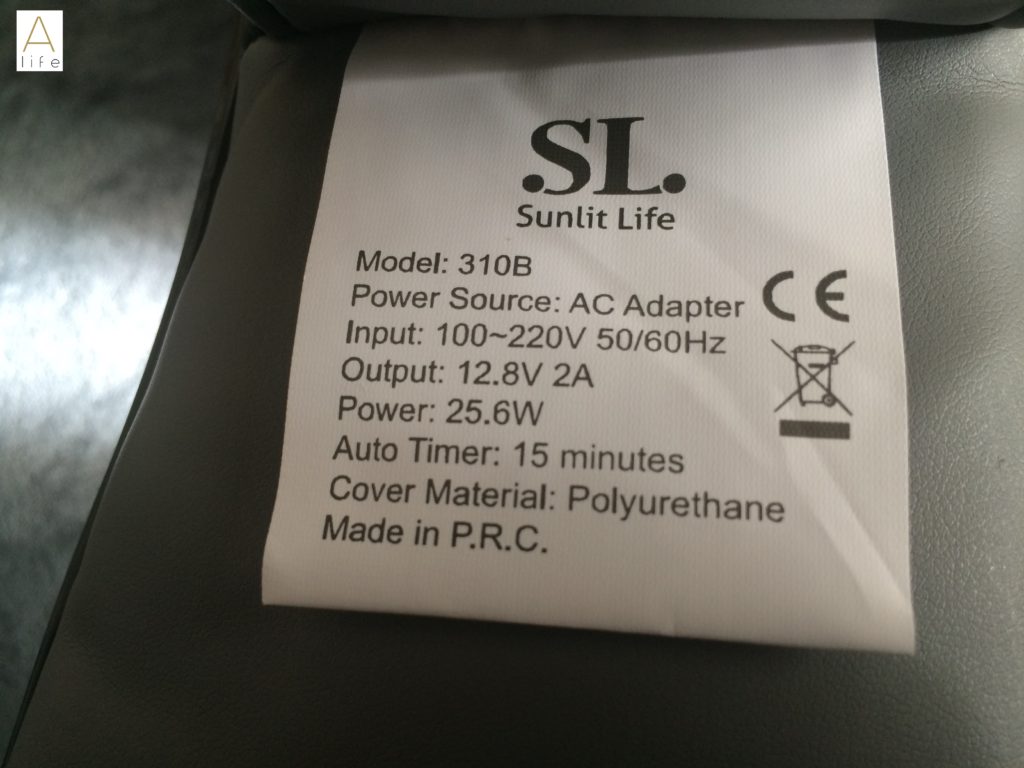 This advanced Cordless Shiatsu Massager provides an immediate soothing Shiatsu massage experience at the comfort of your own place, either at home or in the office.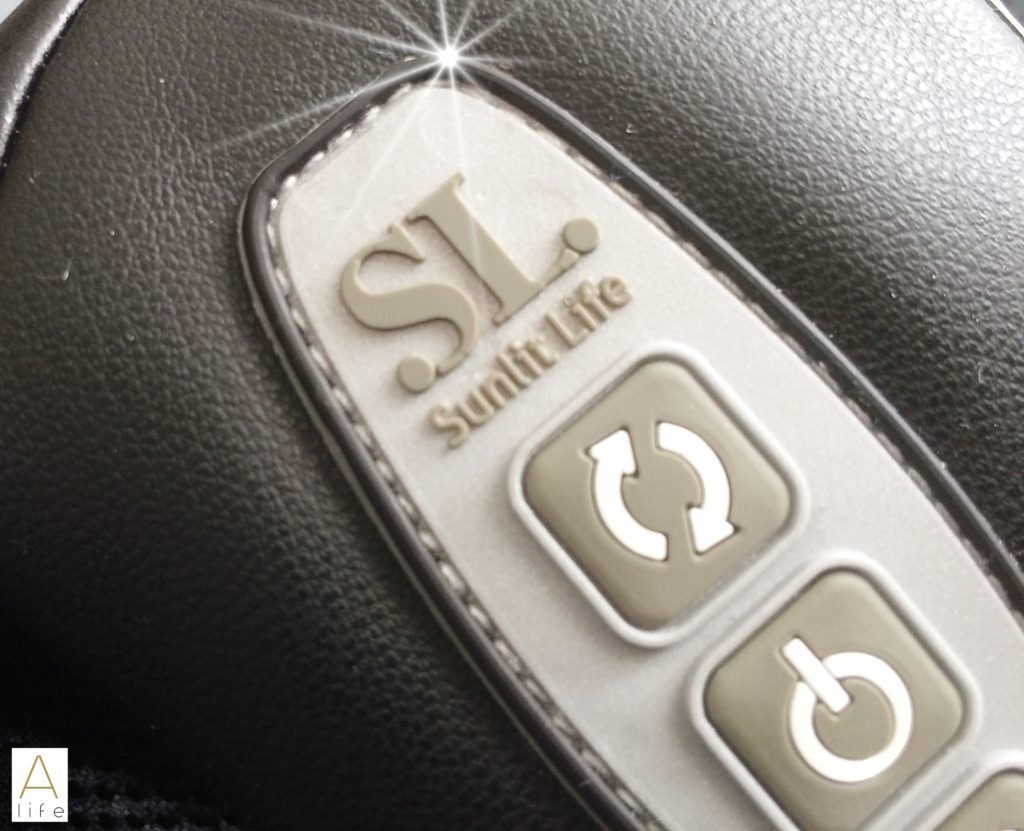 Its special long strap design allows a targeted massage, providing quick relief to knotted muscles. By pulling tighter or relaxing your grip, you can apply just the right amount of force for a perfect massage. Try it on your neck, shoulders, upper and lower back, legs and more – but never on the head!
Its soothing heat promotes blood circulation and oxygen in muscle tissues and acupuncture points, which enhances the effectiveness of the massage. Tense of muscles are loosen significantly after the set 15-min massage. The massager will turn off after 15 minutes and the rollers will change it's way every 15 seconds.
The rotating direction of the rollers are reversible providing different shiatsu experience, alleviates undue pressure from incorrect posture, relieves painful pressure on the tail bone, and promotes better spine alignment.
Directions:
This massager has a thermal switch as overheat protection device to ensure safety. If the temperature of the inner machinery reaches a certain level, the massager will then shut off automatically. Overusing a massage device is not recommended. This function will stop the device from overrunning and will protect the users from the side effects he may get from over massaging.
Safety Information:
For adult use only. Remove all scarves, neckties, necklaces, and jewelry before using this massager.
IMPORTANT: Any individual who may be pregnant, has a pacemaker, suffers from diabetes, phlebitis and/or thrombosis, is at an increased risk of developing blood clots, or who has pins/screws/artificial joints or other medical devices implanted in his/her body should consult with a physician before using a massaging device designed for home use.
My point of view:
If you work on this area, it's a very useful tool for your work, a good investment towards having a positive feedback from your patients.
If you want to use it at home, is a good investment as well, because at any point in our life we need a little help on some back pains, and this will take care of it, or at least ameliorate.
I do recommend this machine for either of the option above.
What's in the Box:
Cordless
Finger Plus Shiatsu – 12 Massage Nodes
Extra Long Straps
Scratch-free Velcro
Soothing Heat
Reversible Kneading Directions
Easy to Clean PU Leather Cover
I got mine on Amazon: http://amzn.to/2kmX5DT