The tittle says everything.
Everyone loves a good deal and saving money. And if that also means that you can win money it's even better.
I've found the Dealspotr website and basically you spot deals (great bargains in fact) and collect star points so you can accumulate for Amazon gift cards.
For example: I've already won an Amazon Gift card with $20 because of deals I've found online, and post it on Dealspotr website where everyone liked it – giving me points. I will call my Points bar – the Piggy bank.
How it works
Every deal that you post earns you Points for your Piggy Bank. For every accumulated 10,000 points, you earn a $10 Amazon Gift Card. On my first days, and because I had a referral code from another blogger, I've already won a $20 Amazon gift card and I am now accumulating for the 2nd card! Really easy.

Dealspotr is also a great place to connect with other people and blogs and find out cool stuff out there.
How to find deals
Do you know those emails from brands that you get either on your inbox or post box, from your favourite brands? When they offer a deal, a sale or a promo code, I go to Dealspotr and post them. You can also find deals on Facebook, Twitter, Instagram, Pinterest and Amazon – Basically the whole internet has deals.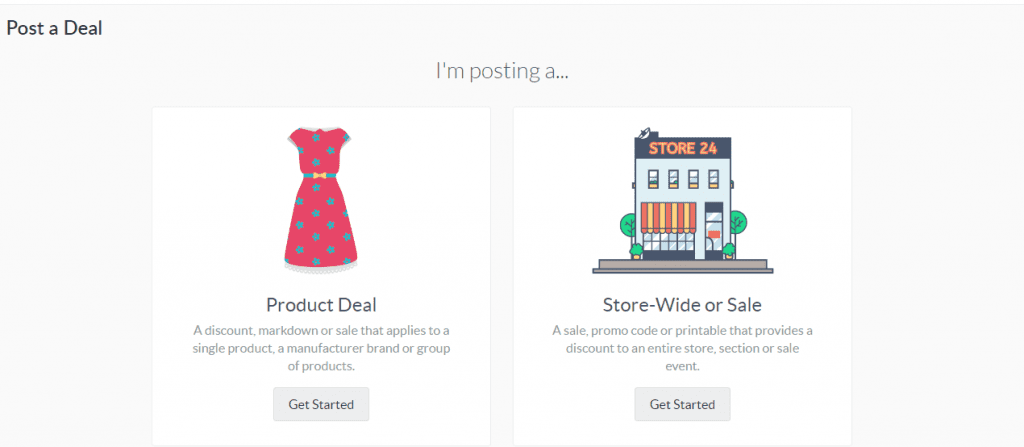 Daily Spots
Spots is a way for you to earn even more points for you Piggy Bank. Everyday you have 5 Spots and you have to spot the deals you like (no need to buy) but it's a way to see if people like best that deal and check them.
If you spot a deal that become on fire (meaning, everyone thinks is a great deal and uses one Spot to mark it) you will receive more points – so closer to your Gift card.
My budget is tight, so a deal or coupon is always a good thing to see and get towards something you need or like, and Dealspotr is a place for that and have fun while saving and earning money.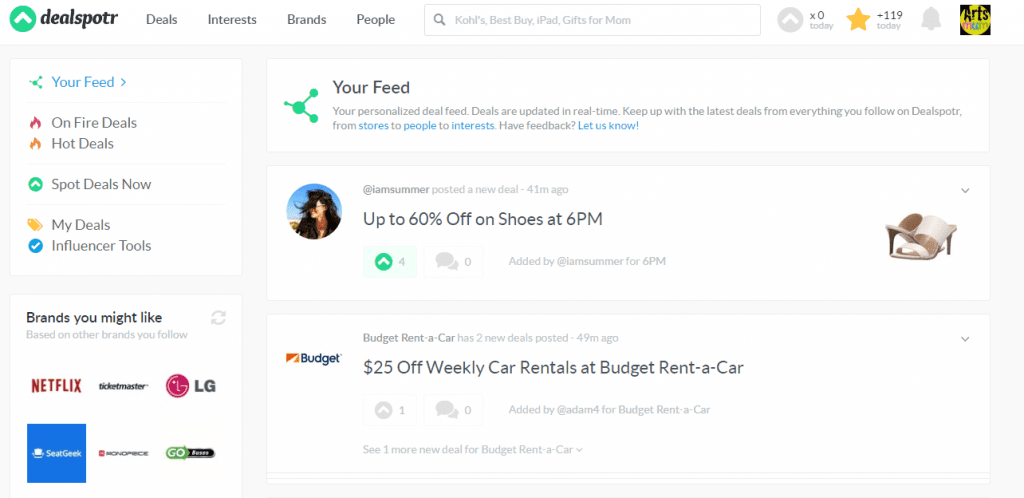 If you want to enter Dealspotr and have a good advance towards a $10 gift card, use my code ARTSMUM and you will enter this fun community and score half a card (using my code) – My code makes you earn 5,000 points towards your Piggy Bank (10,000 points is a $10 card) – So it's halfway, so you will have your Amazon card in no time!

Ale x