Sometimes we can lose ourselves in busy day to day life. We end up on a seemingly never ending treadmill, lost in the nine to five and drifting through our weekends.
When this happens, it can be difficult to find our way back, to remember what we are all about and what makes us happy. Most of us have or will hit this wall at some point in our lives, so what do we do when we recognise that this is happening to us?
We need to go back to basics, to make time for ourselves and get back to all of those things that we love best. If you are still struggling to find your way, here are a few ideas, in our 3 ways to enjoy being in your own skin.
Give yourself time out
We often push and push ourselves so hard. There are always things we could be doing, always more that we could be doing, that it is hard to justify resting and taking time out. However, we should not need to 'justify' it, we can choose to spend some time relaxing whenever we want to. 
If you are struggling to relax and switch off, have a think about what you would love to be doing right now, right this second, if you could be doing anything at all. No doubt several things just flashed through your mind, and some of those are the things that you should be making more time for. 
Give yourself half an hour to sit down with a coffee and a magazine, book in a weekend trip with friends, pour yourself a hot bubble bath or snuggle down for the evening to watch a film with your partner.
Reach for your dreams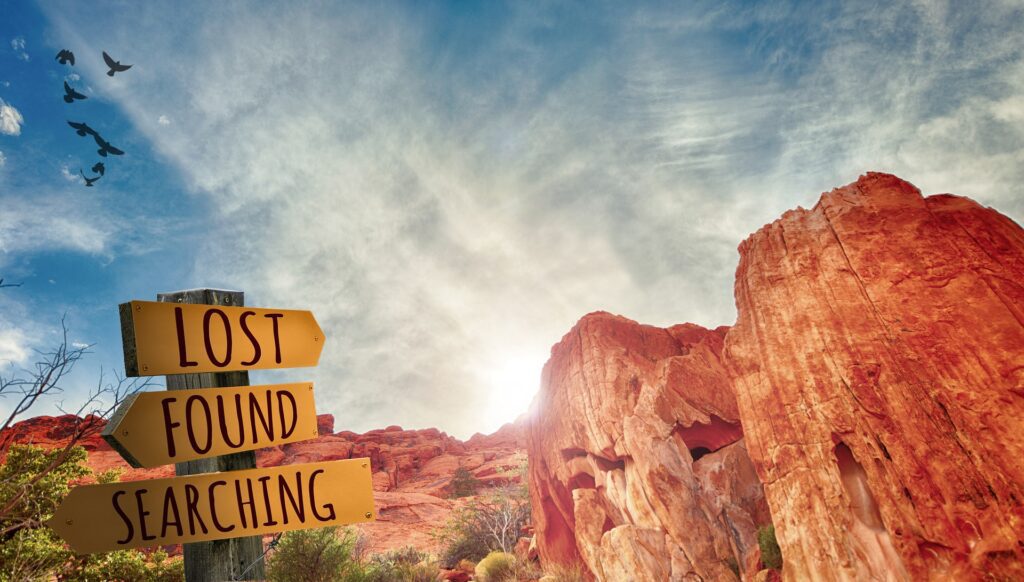 What are your dreams? When was the last time that you took the time to think about them, let alone work towards them? Pause a moment now and imagine yourself living those dreams and then work out how to hold onto that feeling. 
You might aspire to work as a specialist at Weymouth Street Hospital or you might be keen to run your own pet sitting business. You might want to travel the world or perhaps you dream of owning your own home. The dream is as individual as you are and it really doesn't matter what it is as long as you keep on striving for it. 
Spend time with your loved ones
There is little in life that brings more joy than spending time with our loved ones. They make us laugh, they make us comfortable and they serve to remind us of who we really are.
The problem is that we are so busy 'being busy' that we can leave it for weeks, sometimes months, before we catch up with each other. Call your friends and arrange to spend an afternoon with them and drop your family a message and arrange to pop round to see them this week.
A few hours spent in the company of loved ones recharges you, it helps you to feel like the real you again and it will have you keen to catch up with them again very soon.