July is here with a lot of summer hot (really hot) days and nights.
Even the fans were sold out can you believe it? In the UK?
This box of Degustabox of July is full of fresh drinks and great snacks, and my recipe for this box is a cool drink, a bit like Pims but with a Gourmet hint!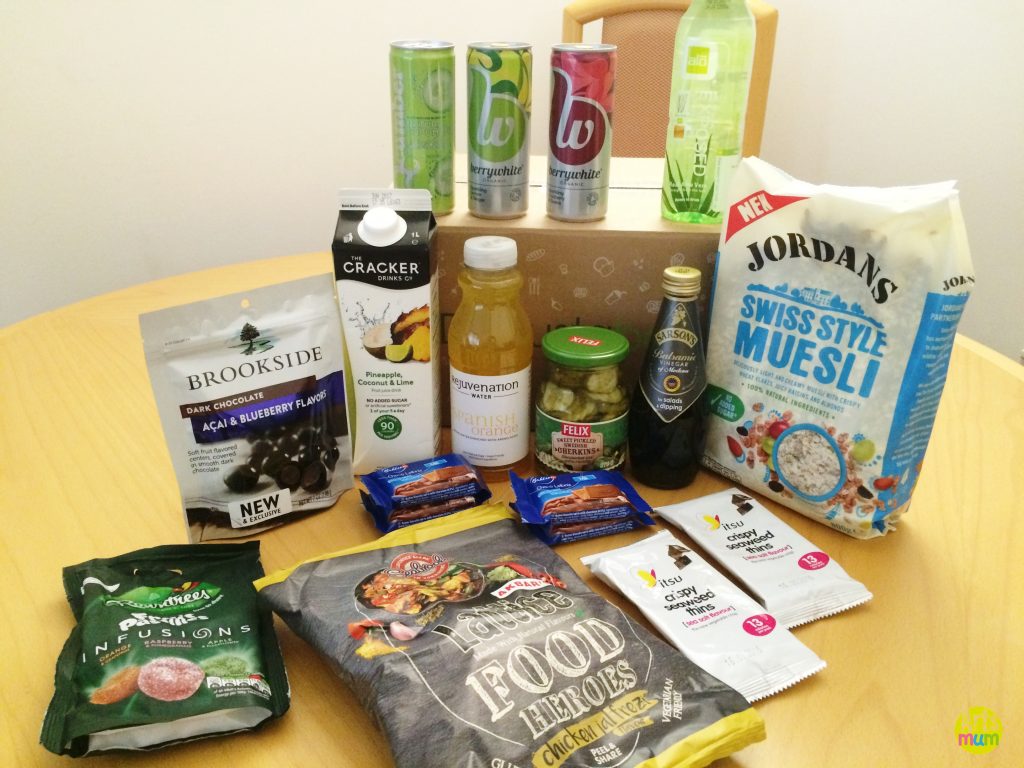 What was inside: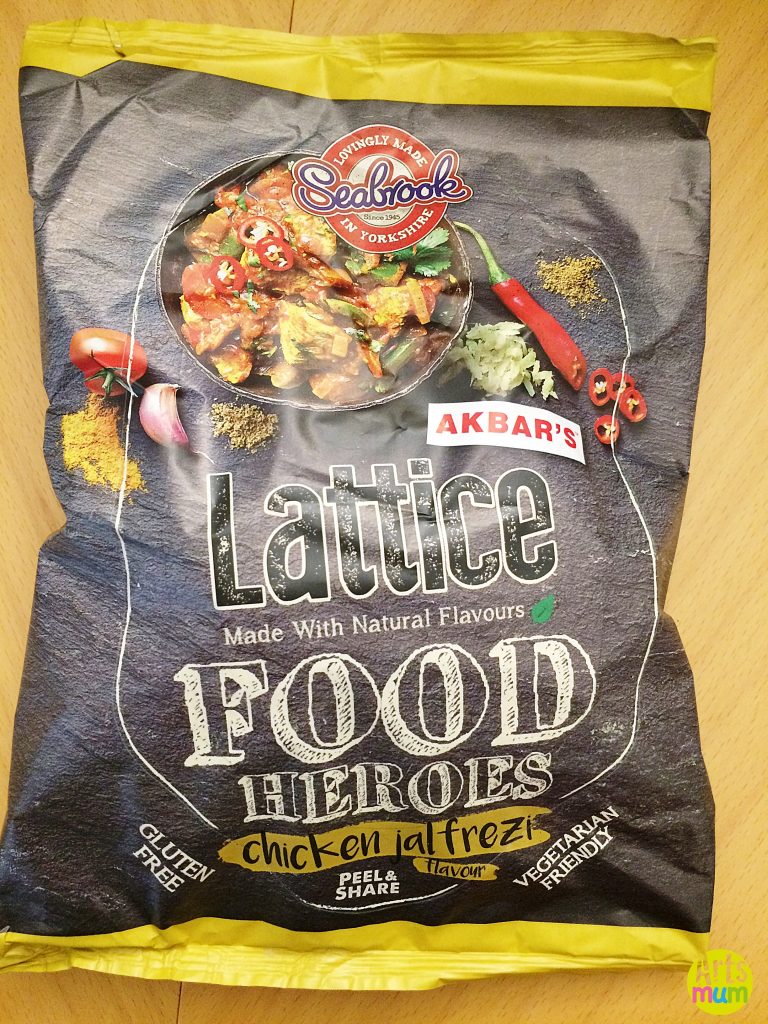 Akbar's Lattice Food Heroes in chicken Jalfrezi: I am not very fond of flavours in crisps, but Hubby loved them, specially with a beer on the side.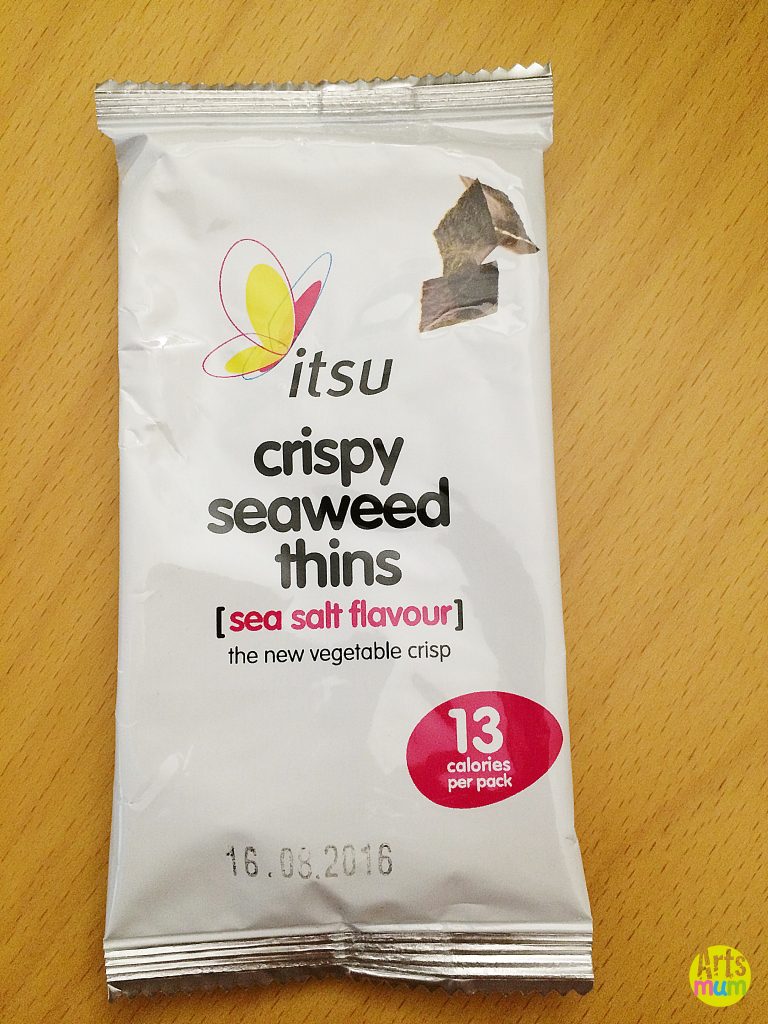 Itsu crispy seaweed thins (sea salt flavour): Imagine something healthier than a crisp, and it would be this seaweed thins! now imagine a "sandwich" of this filled with a cream cheese and smoked salmon… just a suggestion because there are loads of things to try!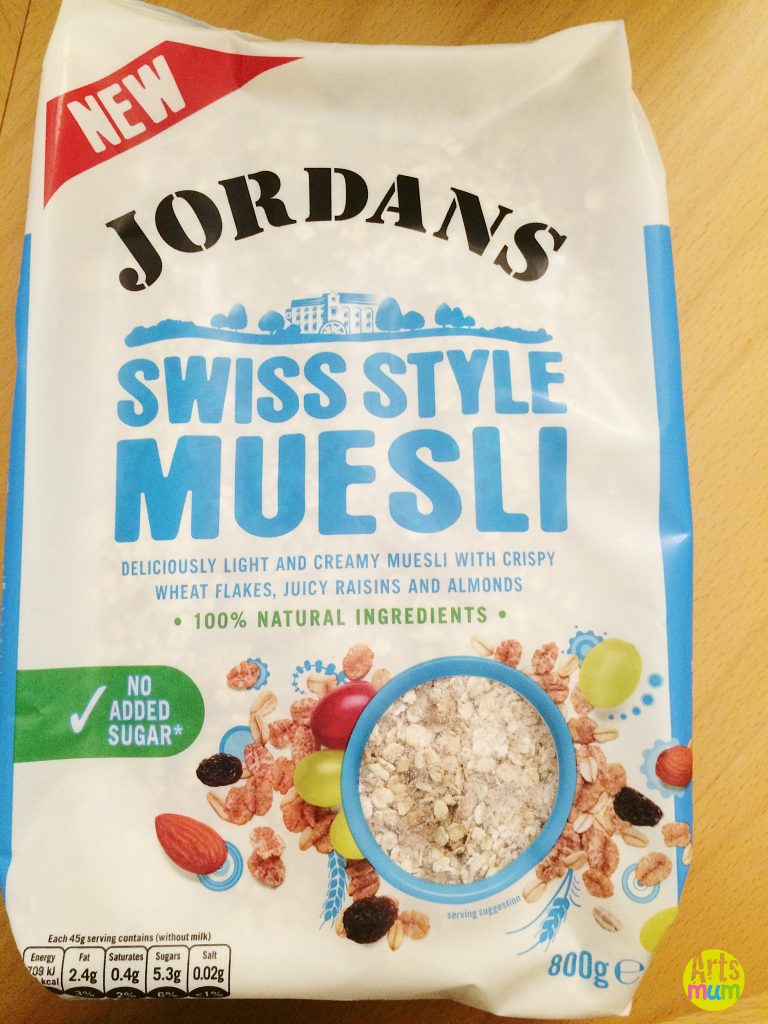 Jordans Swiss Style Muesli: excellent Muesli: crisp and low calories, plus has a smooth texture. Recommend it!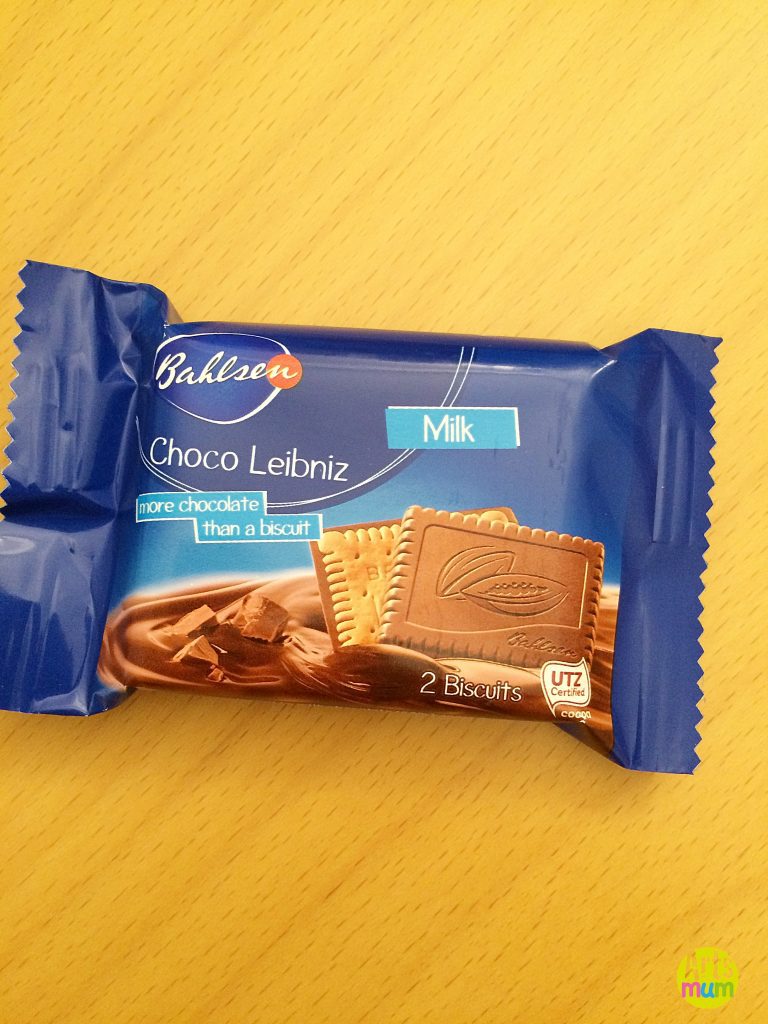 Bahlsen Choco Leibniz in Milk chocolate: Bahlsen says everything. These cookies with a chocolate cover is absolutely delight. quality that bahlsen always brings along with that flavour of goodness from the ingredients. Love it…and Rj as well!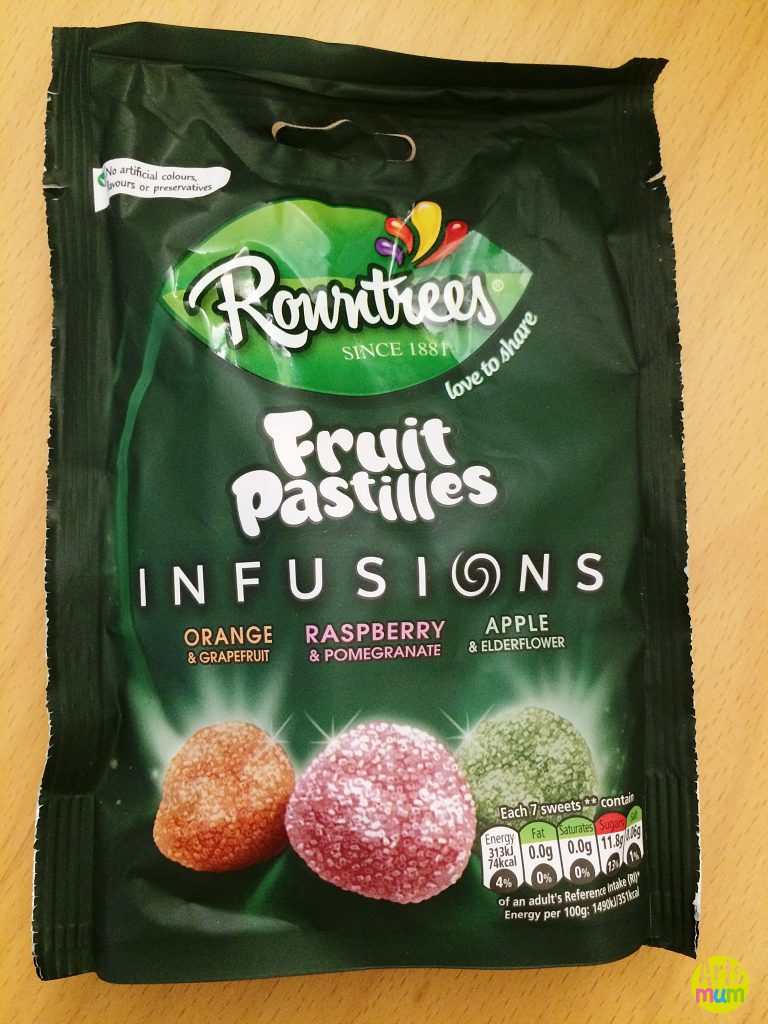 Rowntrees Fruit Pastilles Infusions: another excellent brand that we know. I love Rowntrees and I still haven't tried these… I am circling them hoping for my cheat day to come over quickly!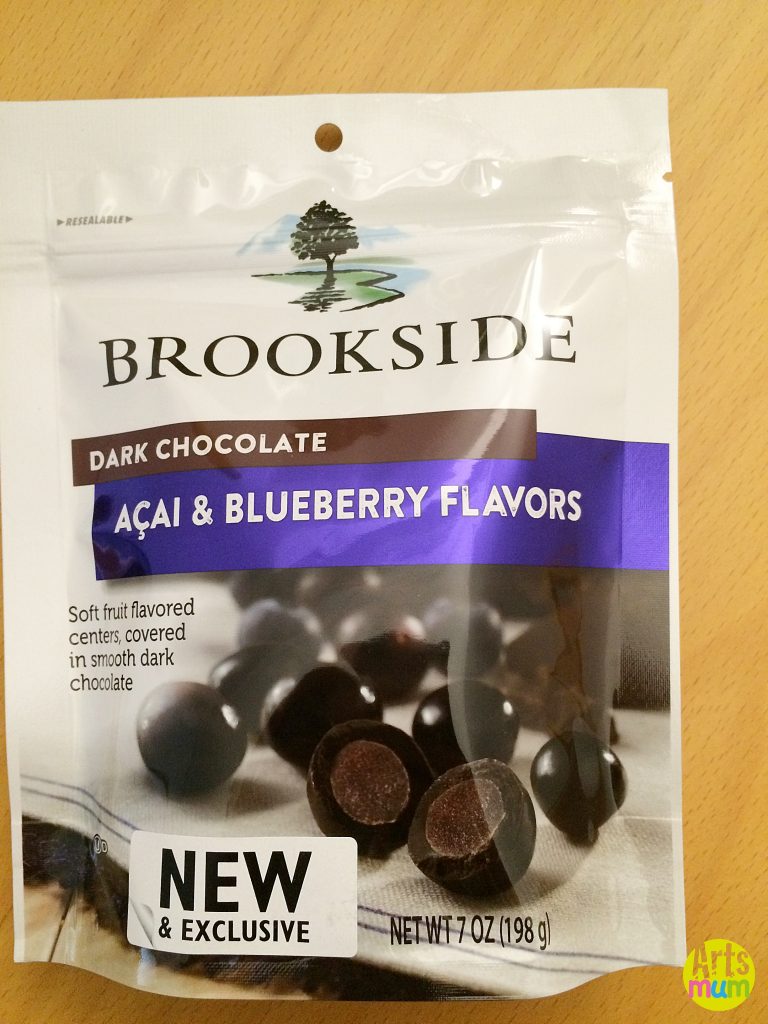 Brookside Acai and blueberry dark chocolate flavours: a delicacy that I didn't know… put it in the fridge and eat them cold… absolutely brilliant!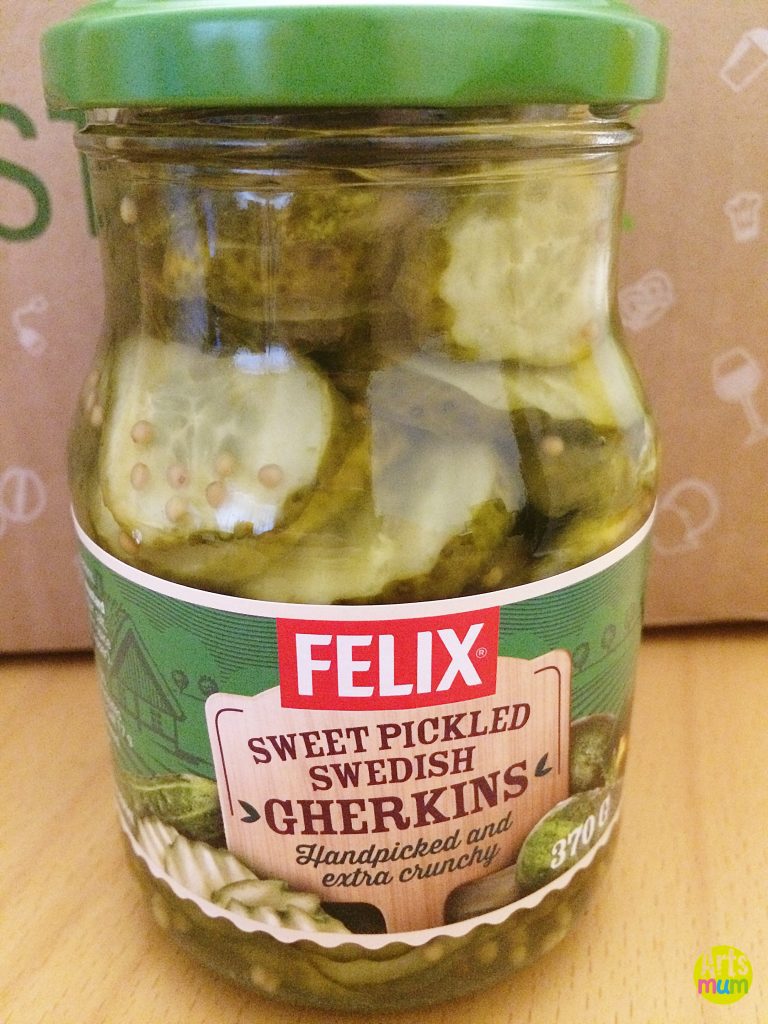 Felix Sweet Pickled Swedish Gherkins: I was never fond of sweet pickles but this Felix ones are great! I added them to Burgers, to hotdogs, to salads, to mussels… basically anywhere…and no…I am not pregnant… or am I?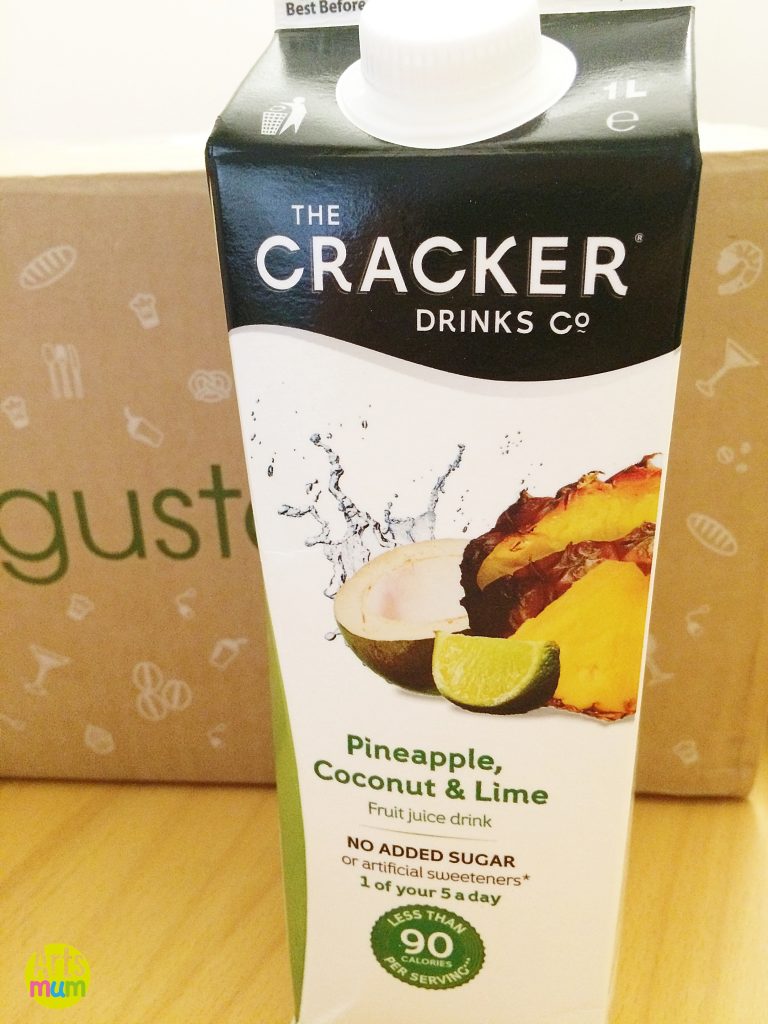 The Cracker Drinks Co with pineapple, coconut and lime: So summer flavours! Drink it on it's own or add a bit of Rum and some fresh Mint leaves and you have a Mojito infused!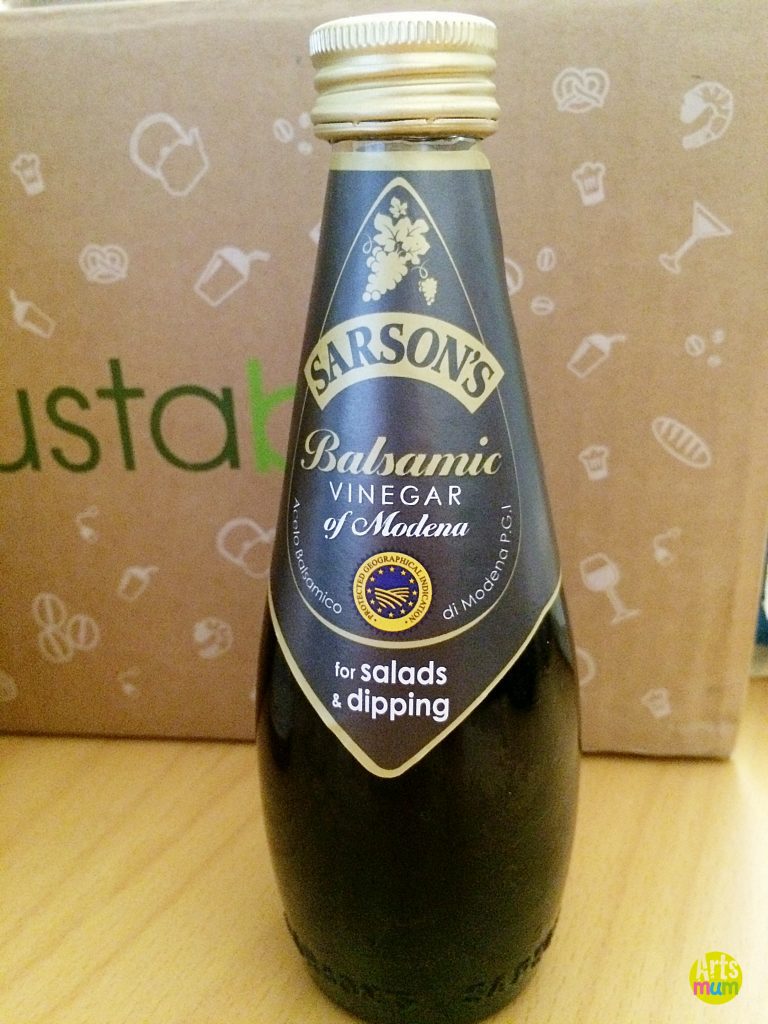 Sarson's Balsamic Vinegar of Modena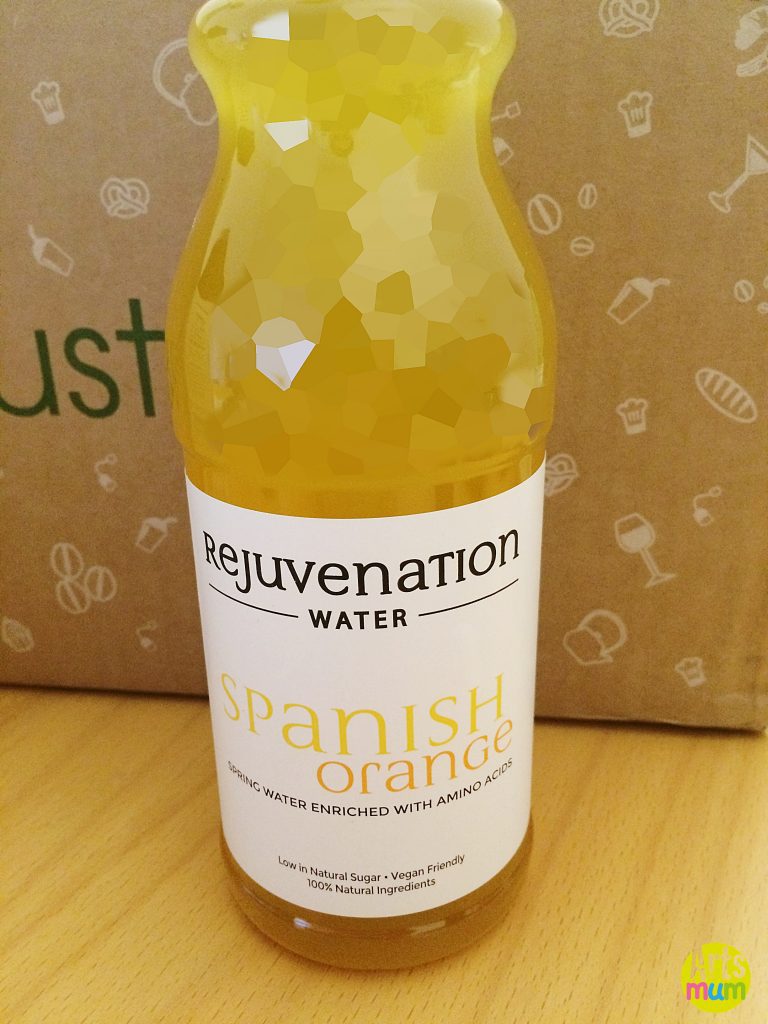 Rejuvenation Water in Spanish Orange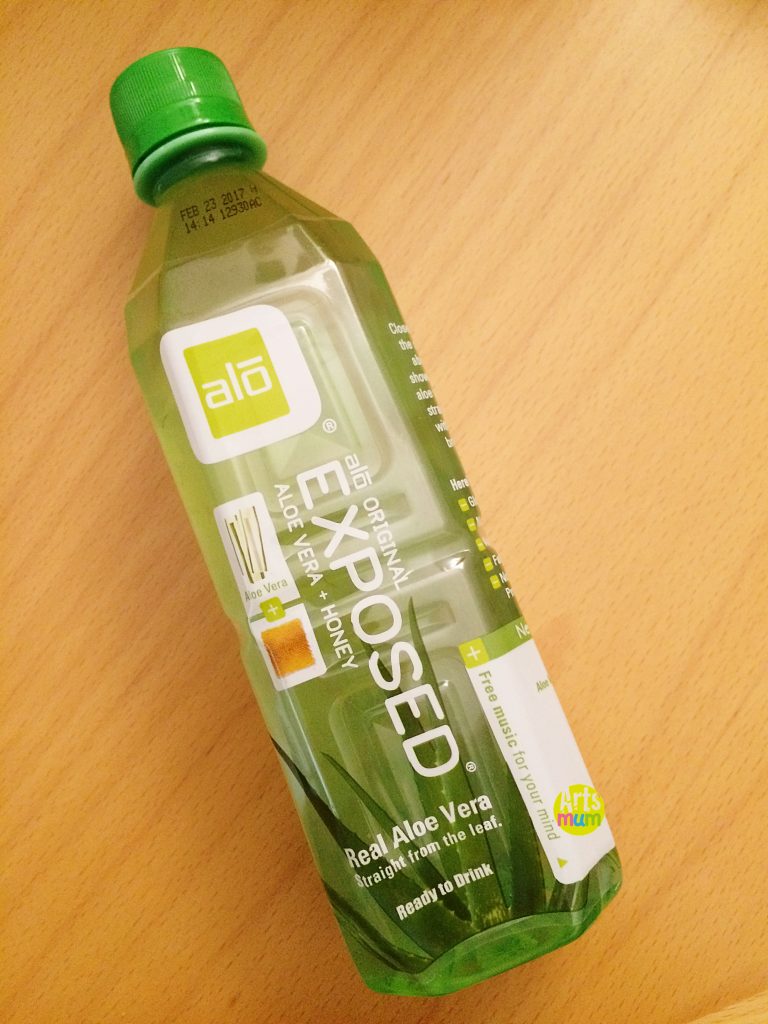 Exposed Aloe vera drink with Honey: excellent and healthy!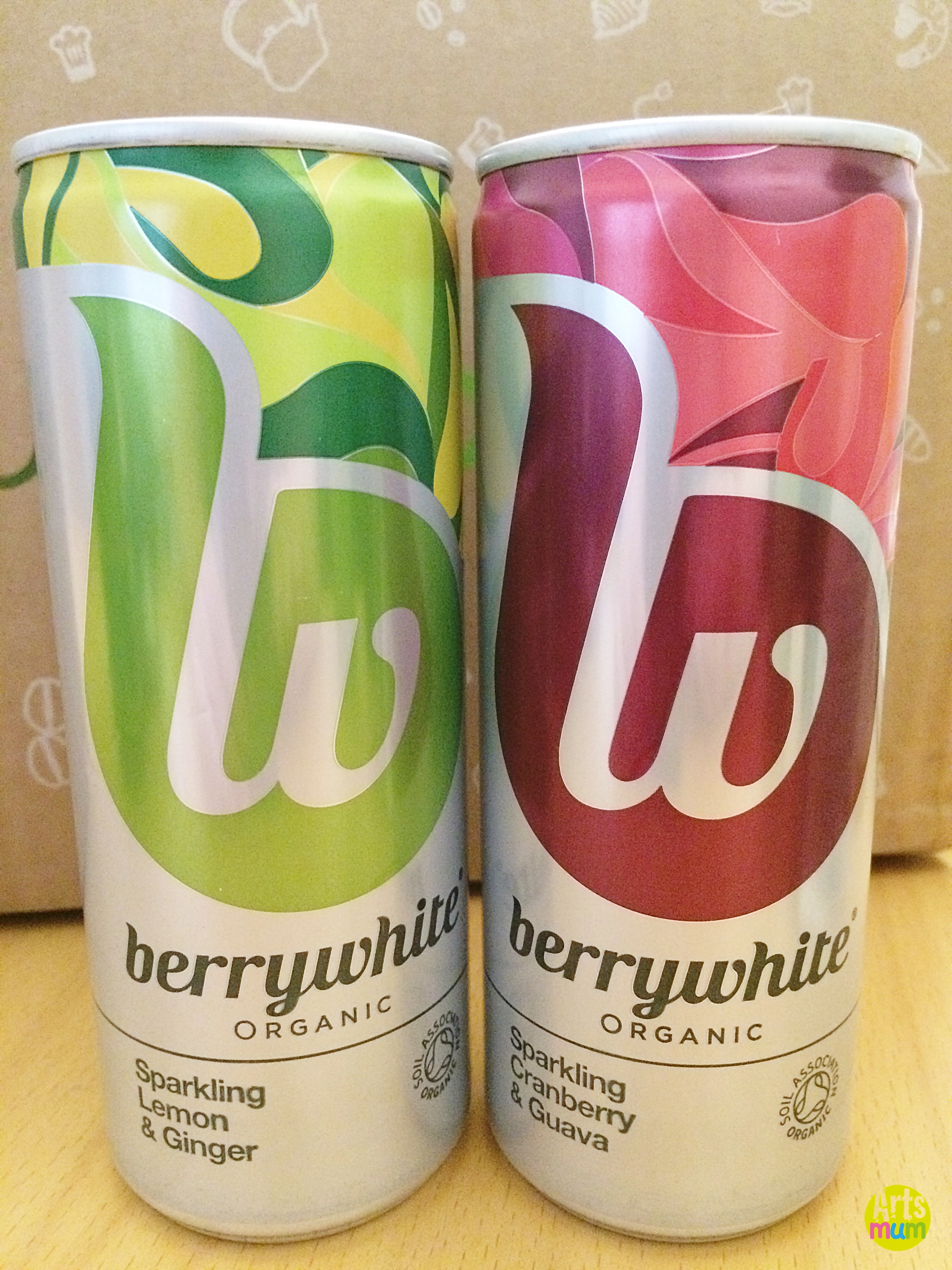 Berrywhite in Sparkling lemon and Ginger and Cranberry and Guava: I haven't tasted them but when cheat day arrives (follow me on Instagram) for some ideas on how to drink them… specially in cocktails.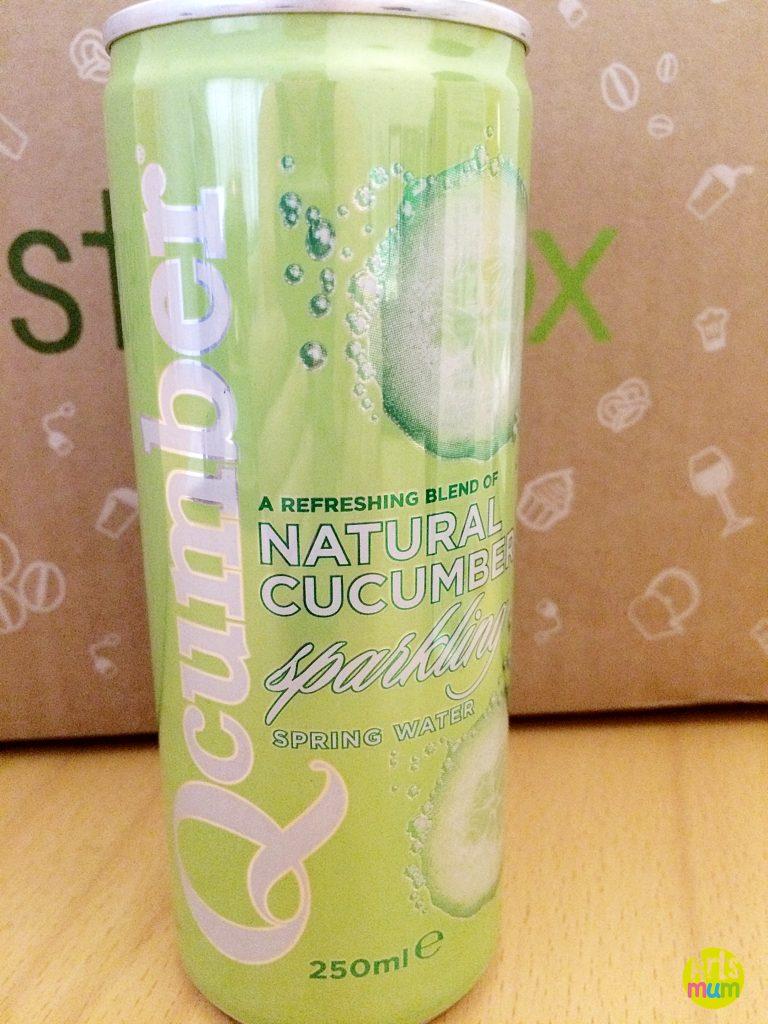 Qcumber sparkling water with cucumber: this here is one of the things that represent britain in summer, and i will definitely buy more to have at home. Drink it cold or mix it with Pimms or any other alcoholic drink.
See my recipe below!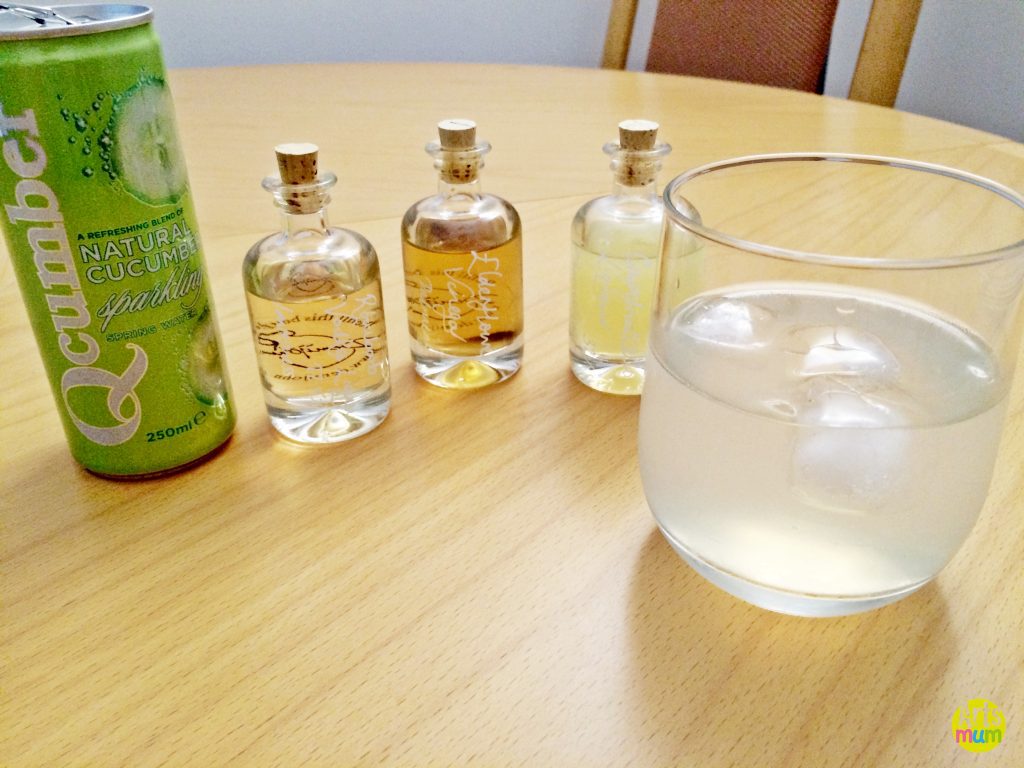 Hold Your Horses Cocktail 
This recipe was created by DemiJohn, I just made my version of it using some different ingredients:
You will need (for 2 person):
1 can of Qcumber
2 Tbsp Elderflower vinegar (1 tbsp per glass)
3 Tbsp Rhubarb Vodka liqueur (1 and 1/2  tbsp per glass)
3 Tbsp Grapefruitcello liqueur (1 and 1/2  tbsp per glass)
Ice
fresh juice of 1 lime (1/2  of the the lime per glass)
Preparation:
In a round glass, add the ice and mix the elderflower vinegar, the rhubarb vodka and the grapefruitcello.
Mix with a spoon, subtle
add the Qcumber
add the lime juice
stir
Enjoy!