Planning a party can be extremely fun filled but at the same time it can also be a stressful and difficult process as you want to ensure that everything is perfect and that your guests have a great time.
At present one of the most popular types of parties are cruise parties, as they often provide a very memorable occasion. If you are planning to book a cruise party then it is vital that you consider some key points beforehand in order to guarantee that your party fits your wants and needs perfectly.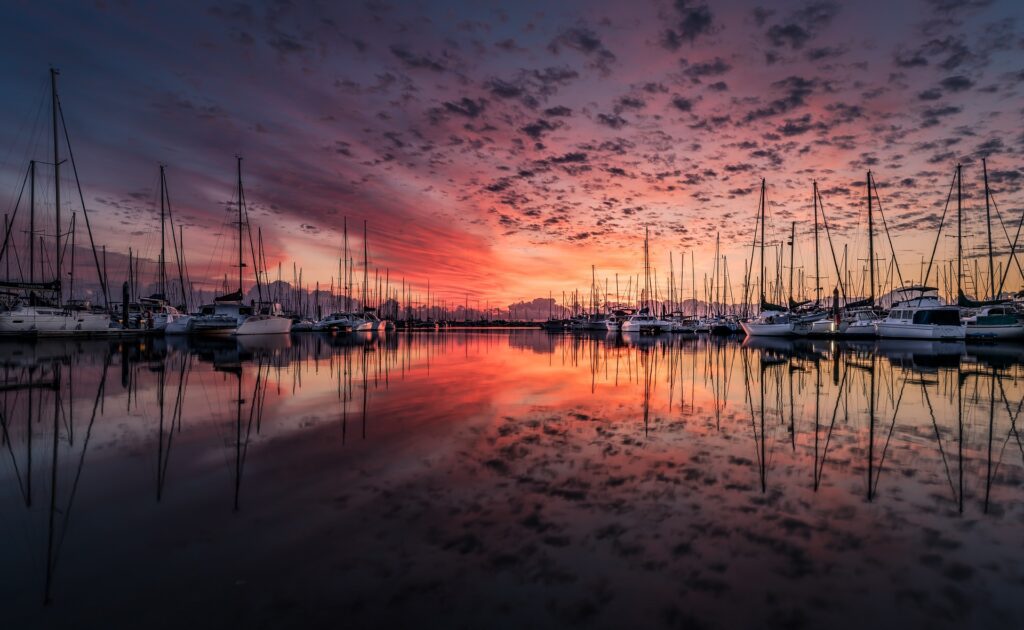 The first thing you need to consider is how much money you can afford to spend on the cruise party, as this will determine a lot of other areas, such as the size and quality of the ship.
Sit down and assess your finances to determine what you can truly afford, set a strict budget and make sure that you stick to it. After all, you won't enjoy a party if you know you can't really afford to pay for it. It will simply add more stress and worry. And, you don't have to pay extortionate amounts to have fun!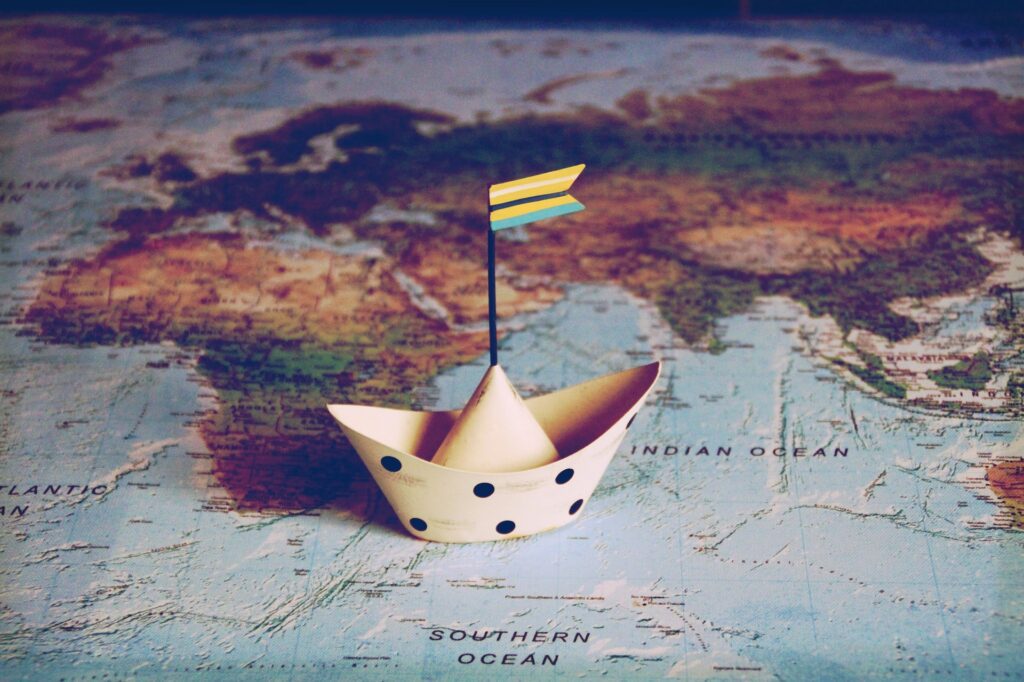 Once you have decided upon a budget for the cruise party you then need to consider what size ship you will need. In order to do this you merely need to come to a close estimate of the number of people you are planning to invite and how many will realistically turn up.
Remember, when it comes to a ship, there's not enough room to shove an extra 10 or 20 people on if need be. They have strict capacity limits and thus it is always better to accommodate for a few more people just in case. 
You also need to seriously think about the reason you are having a cruise party. Do you want a relaxing trip? A wild party? Etc. For instance, if you are having it as a stag do then you will need to think about what sorts of entertainment you want. Do you want to get everyone laughing with a comedian? Or perhaps you would prefer a singer? Or do you just want to provide good music from a stereo system? Furthermore, do you require a catering service for the party? Or do you just need a bar? Companies like Bolsover Cruise Club have so many options. In addition to this it is also a good idea to contemplate incorporating a theme as it makes the party more unique, you could decipher a certain dress code, for instance you could go all out and make it a black tie event. 
Finally, you obviously need to think about what date you want to have the party on.
First and foremost this needs to be considered in order to ensure that the boat you are after is free on that date. The more in advance you plan the more choice of ships you will have.
And also, you need to make sure that you pick a date when the majority of your guests will be able to attend. If you are going to pick a week day, when most of your attendees will have work, then make sure you organise the party well in advance so that they can book the day off.