BBQ season is here guys!
Have you all been enjoying the warm weather from the past days?
Degustabox theme for this June was BBQ and brought a well curated selection thinking about all those grillings and wonderful charcoal smells.
I have been cooking so much, as you might have noticed on Instagram, and Degustabox has part on it.
But seriously I don't mind cooking and inventing new dishes and new combinations. I am a mum but like to imagine myself as a Chef… at least in my own kitchen.
For those that doesn't know about Degustabox:
Degustabox is a mystery food Monthly subscription box, full of novelties and goodies. Each month you will try from sweet to savoury, new products in the market that probably you wouldn't buy, so you can have a try of them.
Discount code for Alejandra's Life Readers:
Enter the code MXLH1 for a whooping £7 discount on your Degustabox – you will only pay £5.99 for the first box!! You love codes…I know it!
Inside this June Box: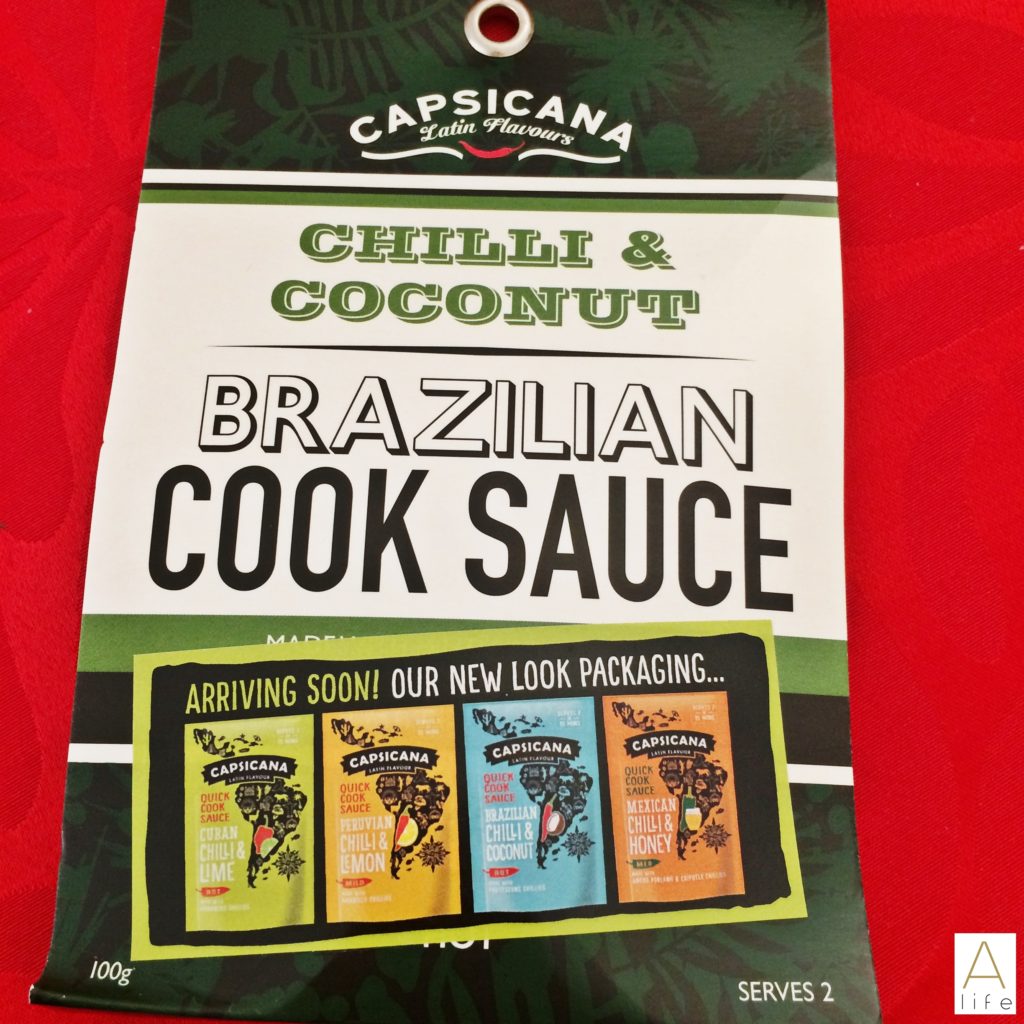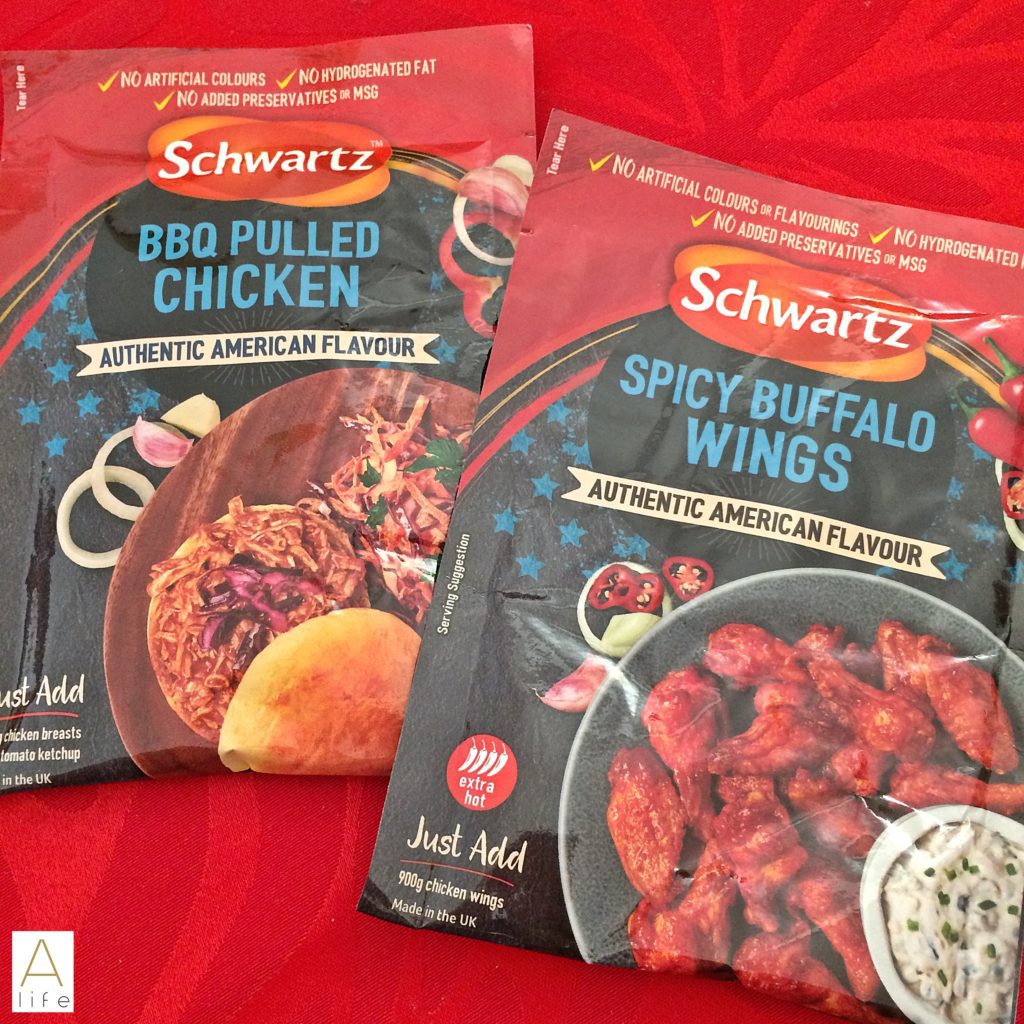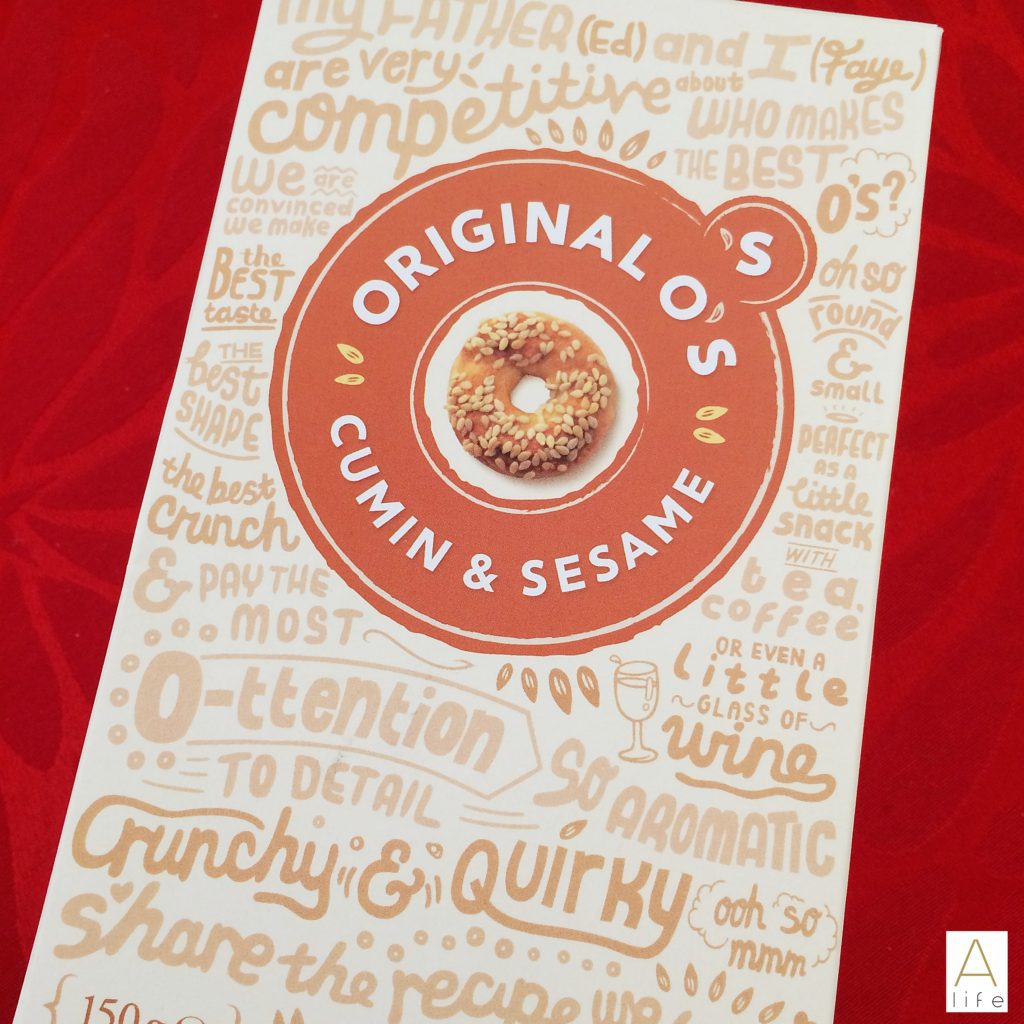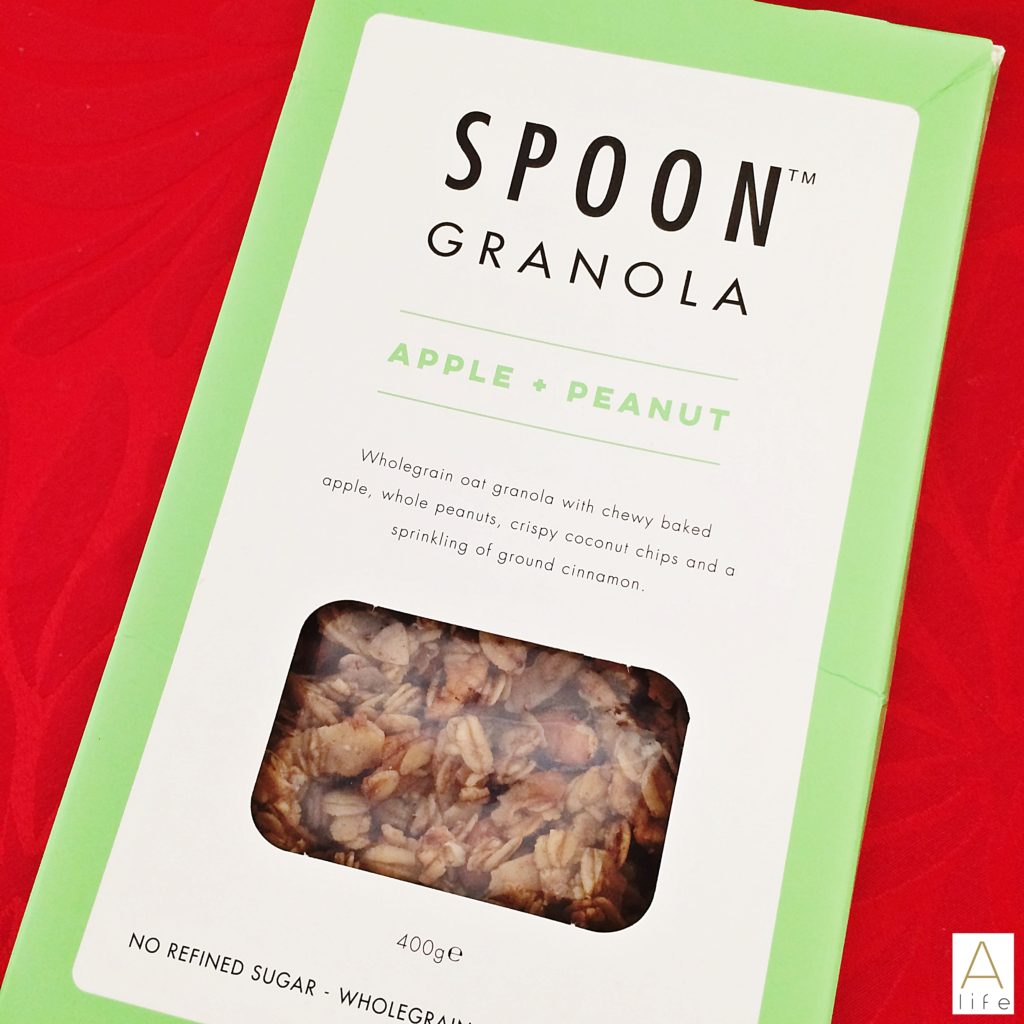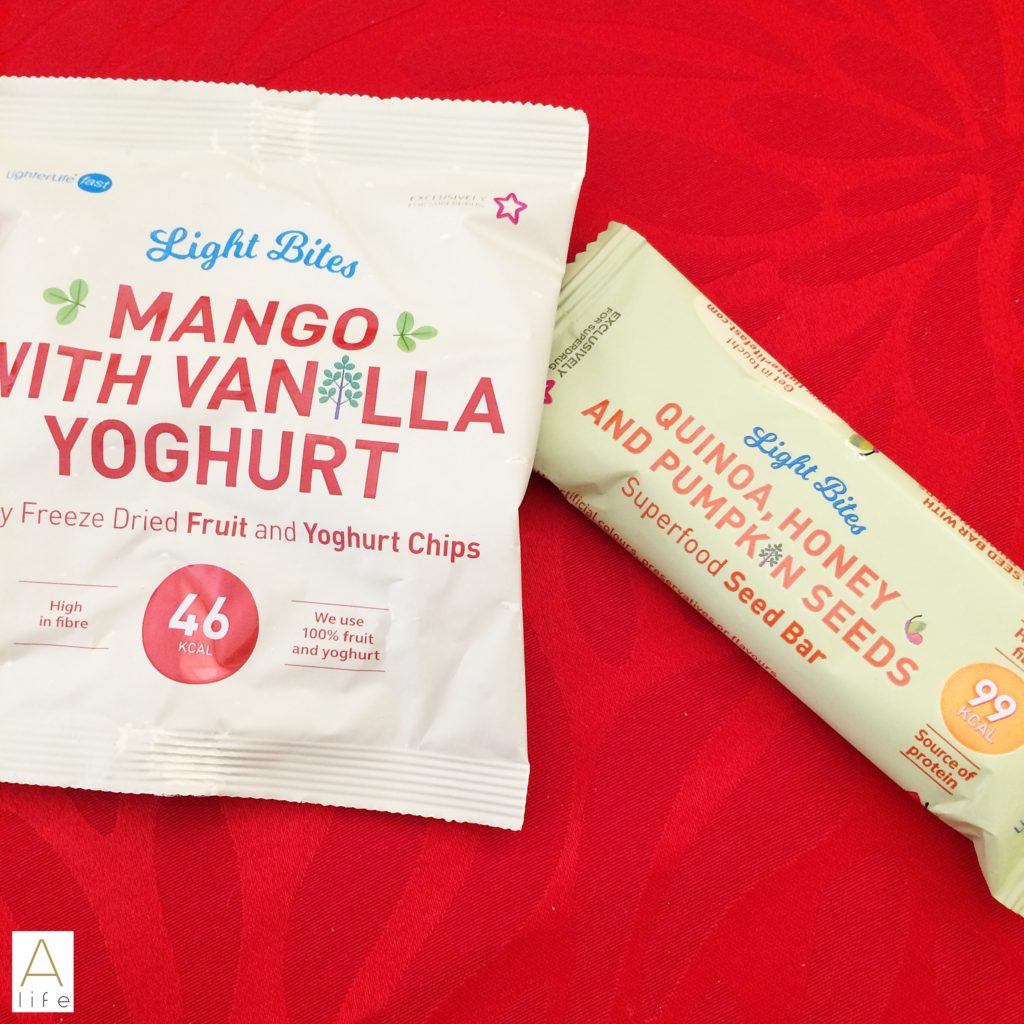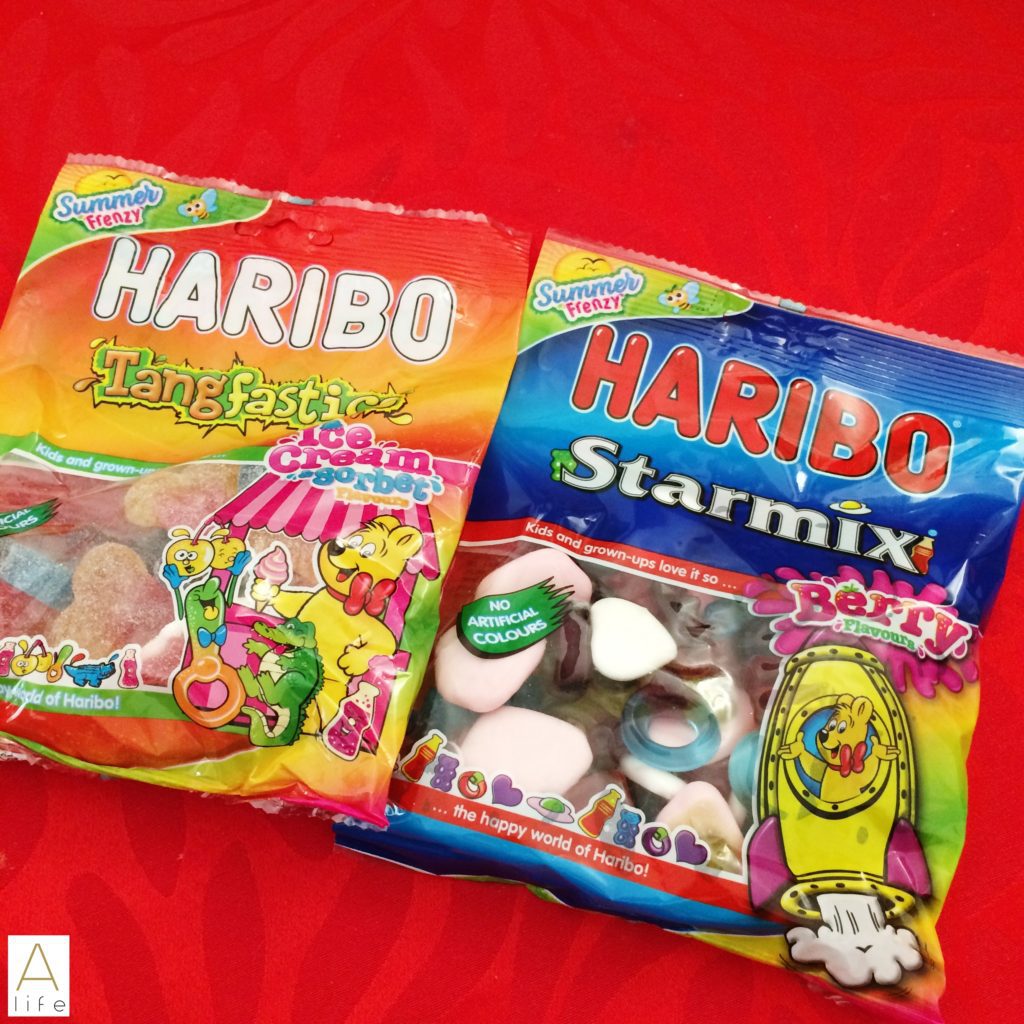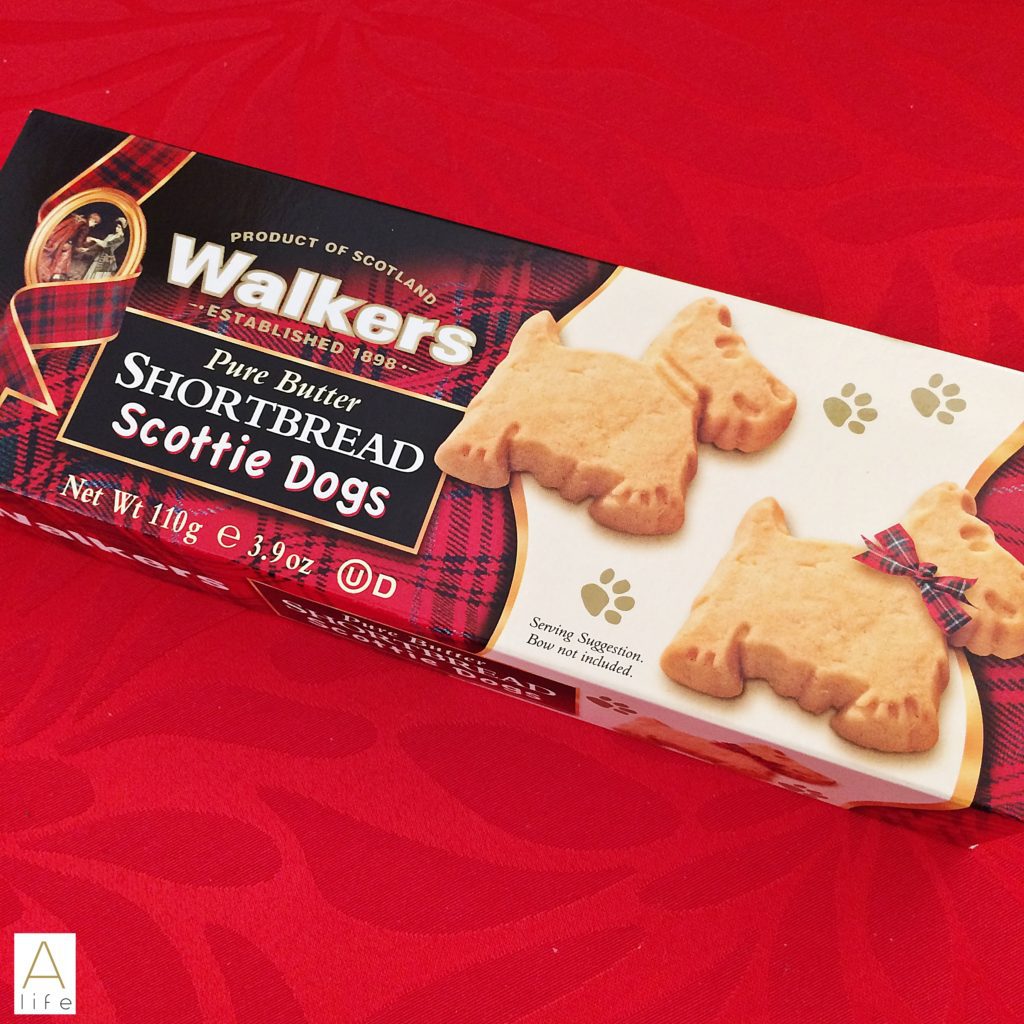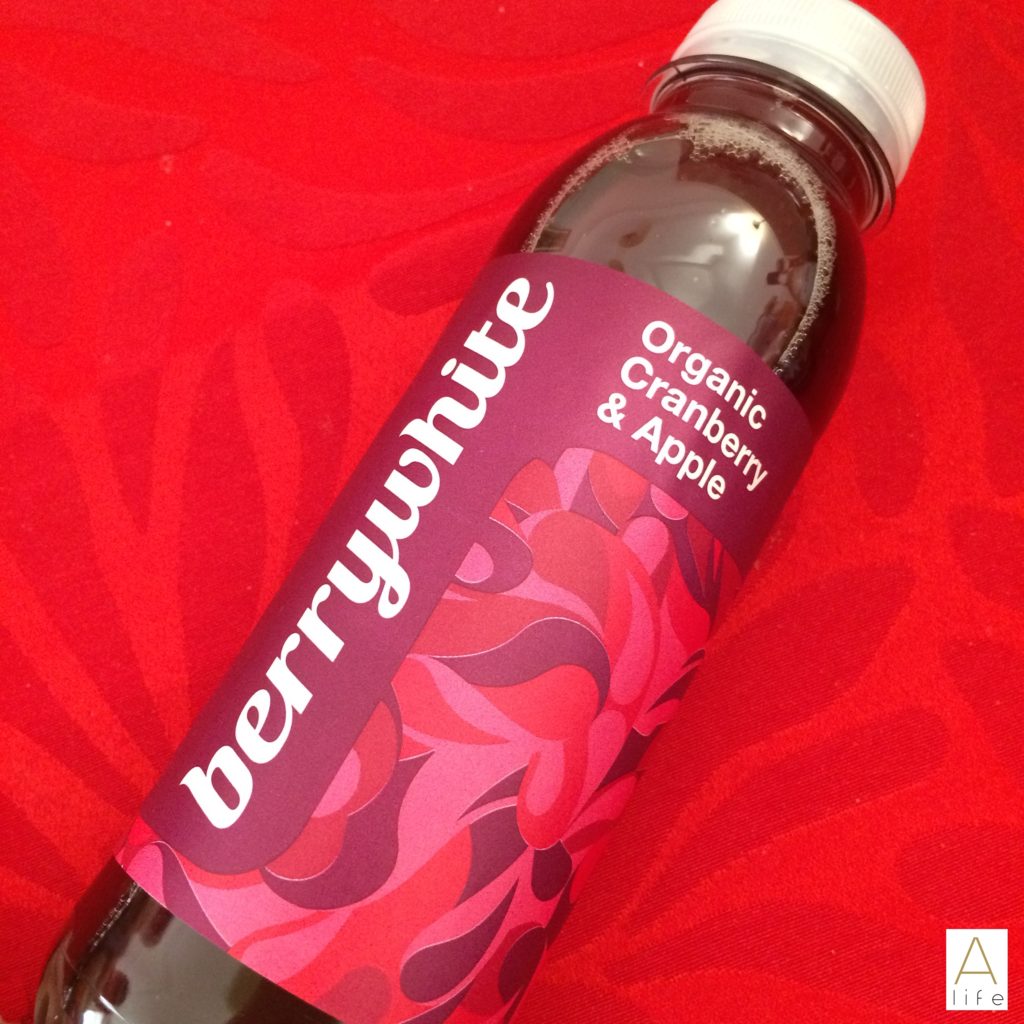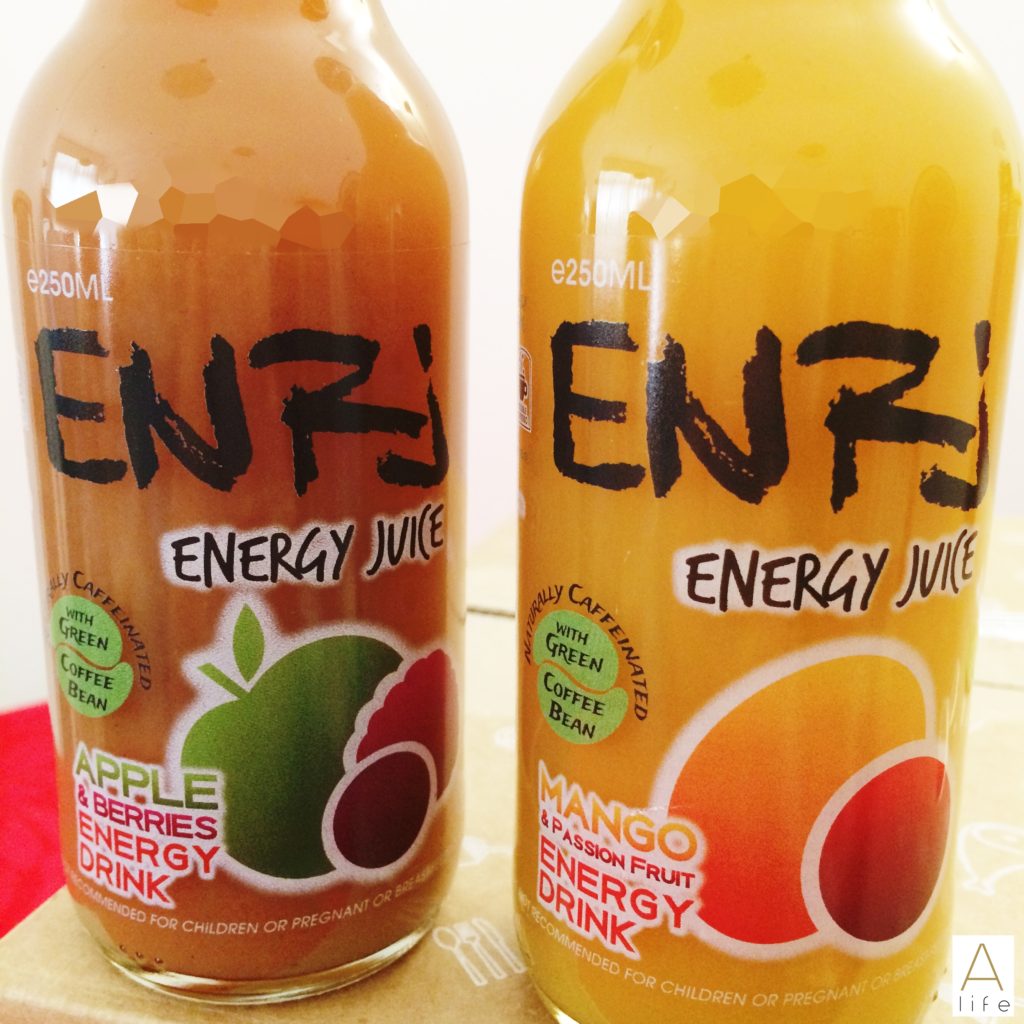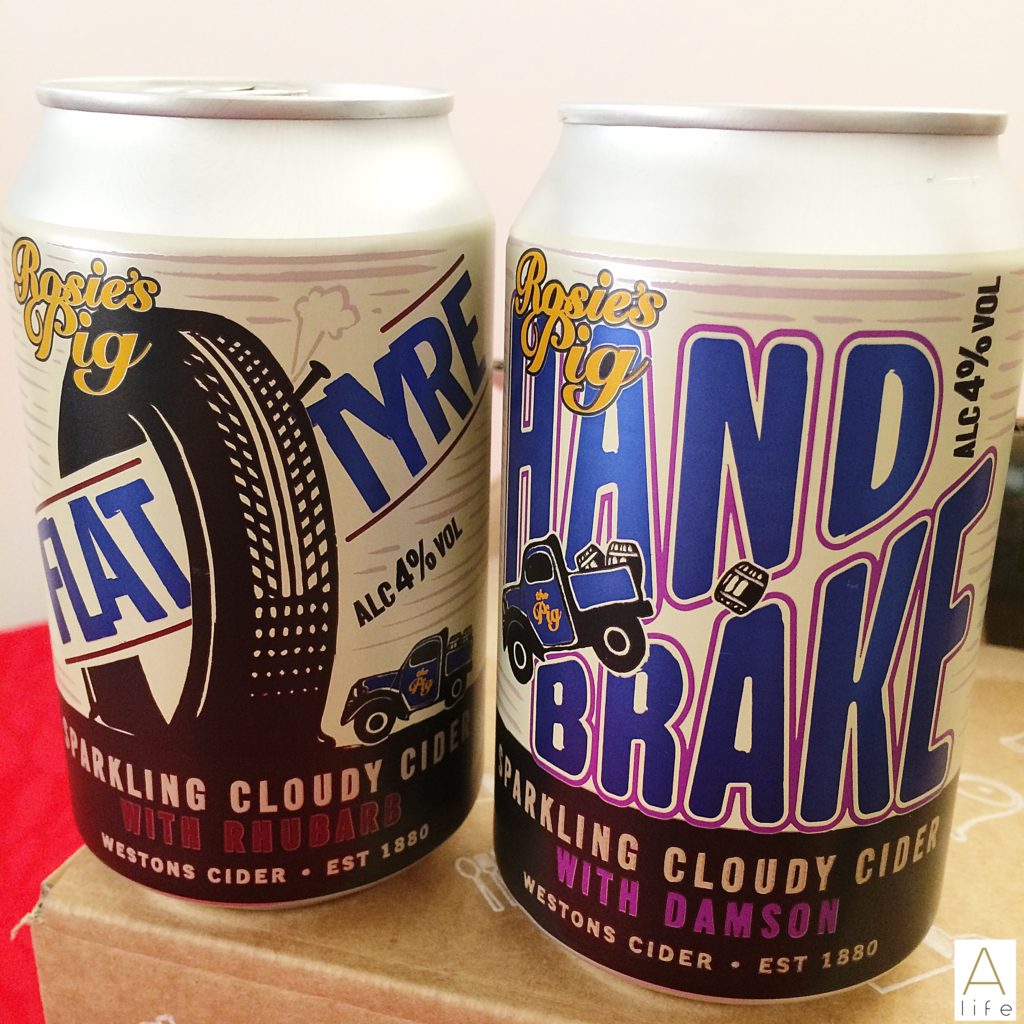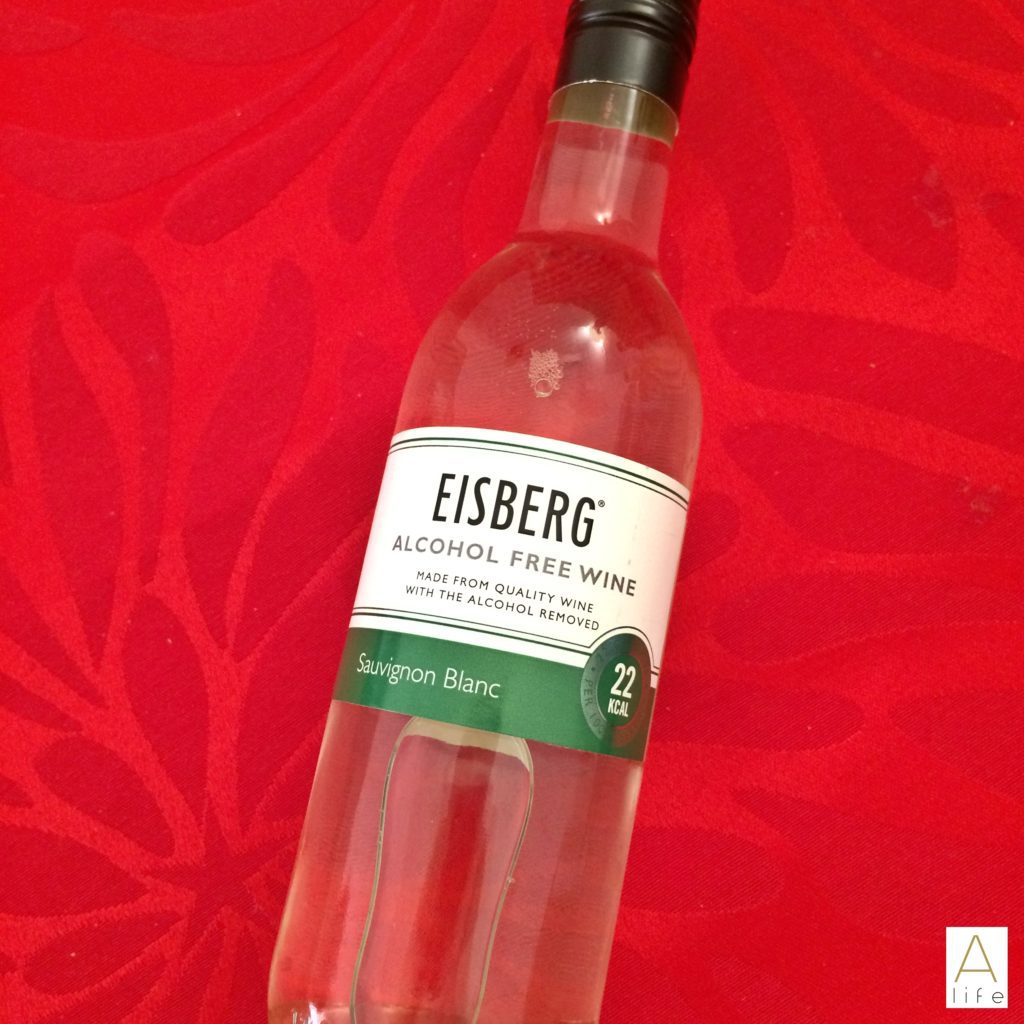 ******************** Recipe ********************
Chicken and Beef Chilli and Coconut Fajitas
(or vegan option)
You will need:
500g chicken breasts or try and divide with beef steaks, cut in strips (or any vegan option)

Note: this can be done with any leftovers, as long and you can make strips.

200gr of sliced bell peppers (preferably with random colours, to make the plate fun)
1 pack of Capsicana Chilli and Coconut Brazilian sauce
Tortilla wraps or Rice (you choose)
Let's Do it (follow the pictures and instructions):
In a bowl, season the meat with only the capsicana sauce. Mix well, so all the meat (or vegan option) is embedded in the sauce.
In a grilling pan, add a bit of olive oil and fry the bell peppers, until soft. Then set them aside.
Add a bit of olive oil in the grilling pan and add the meat or other vegan option to meat, like seitan. Let them cook very well.
When the meat is well done, add the bell peppers that were aside.
Make your tortillas or burrito and Enjoy!