I love this time of the year. Specially for cooking to my family.
I love the smells, the drinks and the cozy environment i can create for all of us.
And what I do love is to have special food to serve to my family. Good quality and a delicatessen is always  I want to show and give, so everyone can remember that moment.
I've found the The Food Market and loved what they have to offer.
The Food Market  is an online marketplace for natural and organic food, that is made and sold by small and independent merchants. You will find handmade products, Gluten free, Dairy free, No artificial sweeteners or artificial ingredients, no preservatives or colouring, Vegan or vegetarian, etc. Keeping the food the most organic possible.
Little brands with big qualities is one of those things I like to write about in my blog and show them to you.
I've order some things and some of them I am putting away to use on, when my family is all reunited.
The Food Market has different type of food you can order, from fresh to cupboard products, directly sold by companies all around the world. Sometimes you can find things for "home" (if you're a foreign in the UK) and that is always a plus side isn't it?
Their Festive selection is absolutely wonderful.
Let's start with what I have brought and please don't lick the screen.
Most specifically from a brand called Campos Santos. I got intrigued with this liquid salt spray. I've never had seen that. So basically this salt is powerful and should only be used AFTER cooking. for example a steak. Grill the steak with all you seasoning (minus salt) and at the time of serve, use once or two sprays of the liquid salt. Cool right?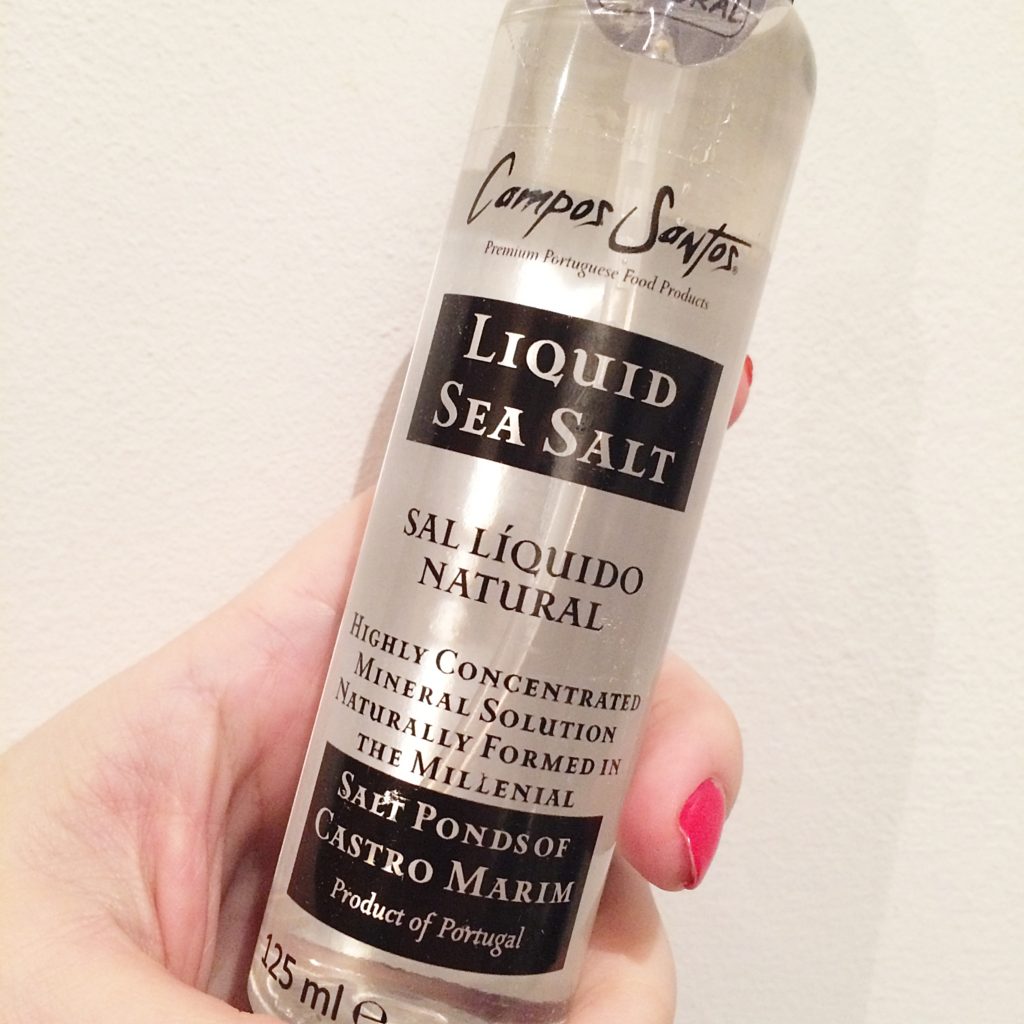 No news here, we are pasta lovers at home. But this kit is amazing! Sold by Vorrei, this kit brings hand made dried pasta, a wooden spatula and the seasoning. Great for newbies and as a gift… Awesome flavour.
Again…pasta is never enough at my place. This kit sold by Vorrei is absolutely delicious! Brings orecchiette (which means in italian – little ears, because of it's shape) hand made dried pasta, the already pesto seasoned in a jar and a wooden spatula.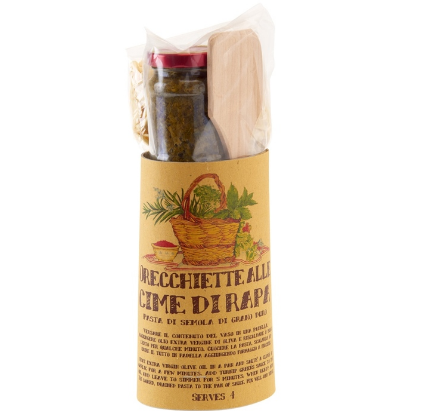 Or in portuguese – geleia de Medronho. Arbutus or Medronho, is a little fruit that grows in Portugal, normally used to make Fire water… a very powerful one. Legend says (and i say legend…since i tried this) if you eat too much of this fruit, you get drunk…myth… all myth. This Jam can be used as Cranberry jam, so along with food, mainly meat, or in crackers with cheese.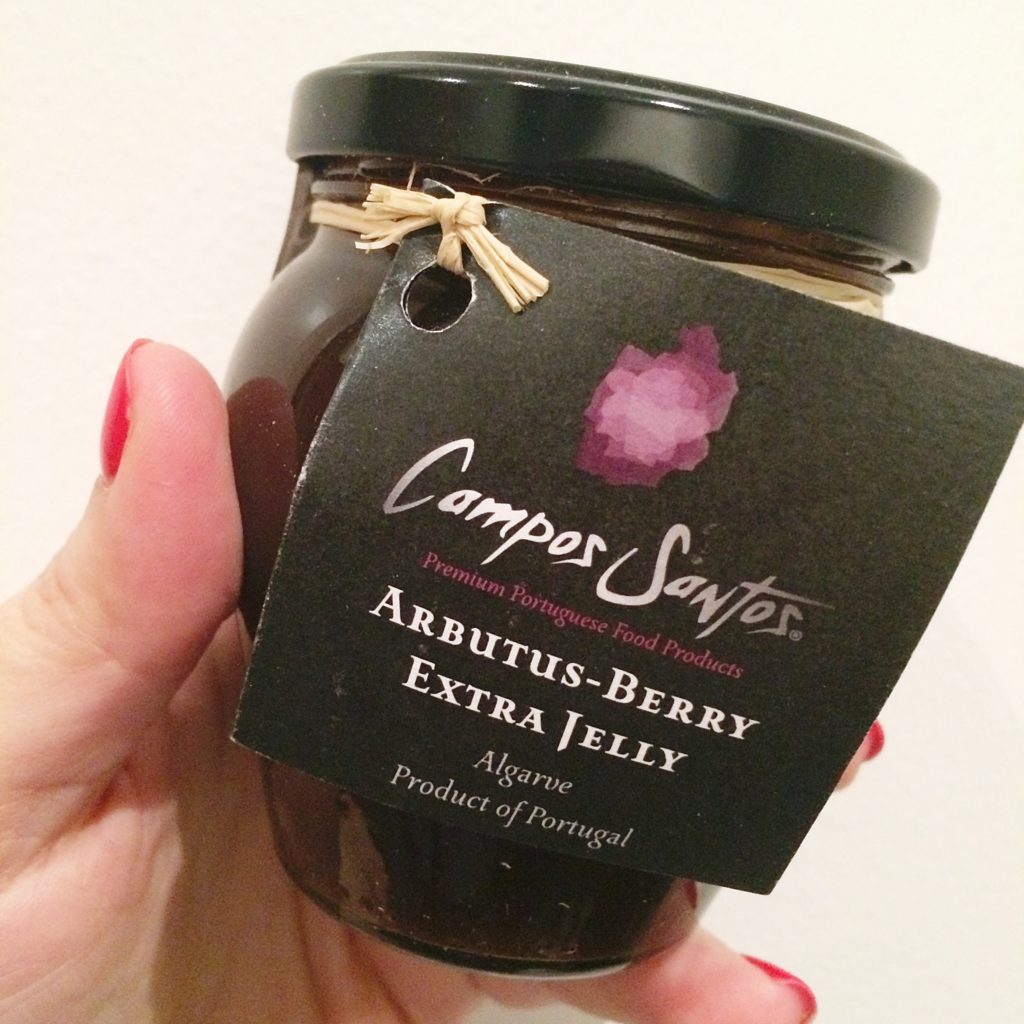 I am looking at the website and thinking what to buy next… a bunch of healthy alternative goodies are looking at me.
The delivery was fast and the products were all so well protected. It was like getting a box from friends and family from other countries. I've met new brands that I didnt knew, and their quality is great! I will definitely buy more from The Food Market.
There is still time to get something special for you table or to give as a gift, and since The Food Market has free delivery on thousand of items, why not give it a go?
See The Food Market Website for more great food!