Picnic and BBQ season is here guys!
have you been enjoying the warm weather from the past days?
Degustabox theme for this May (my Birthday month!) is picnics and brought a well curated selection thinking about the outdoors with everything necessary.
From Snacks to even make your own bread for your sandwiches, Ginger beer and Pomegranate juice and something for our sweet tooth, I loved this box!
For those that doesn't know about Degustabox:
Degustabox is a mystery food Monthly subscription box, full of novelties and goodies. Each month you will try from sweet to savoury, new products in the market that probably you wouldn't buy, so you can have a try of them.
Discount code for Alejandra's Life Readers:
Enter the code MXLH1 for a whooping £7 discount on your Degustabox – you will only pay £5.99 for the first box!! You love codes…I know it!
Inside this May Box: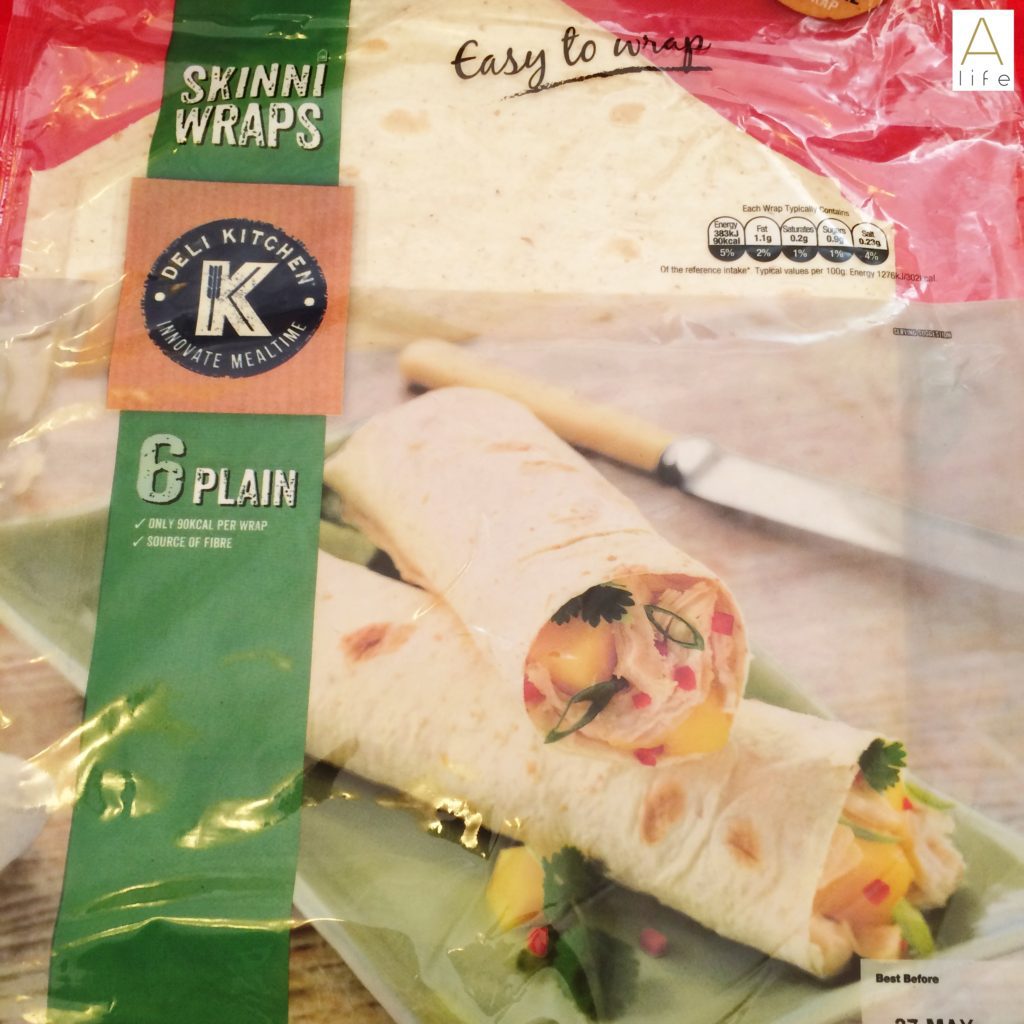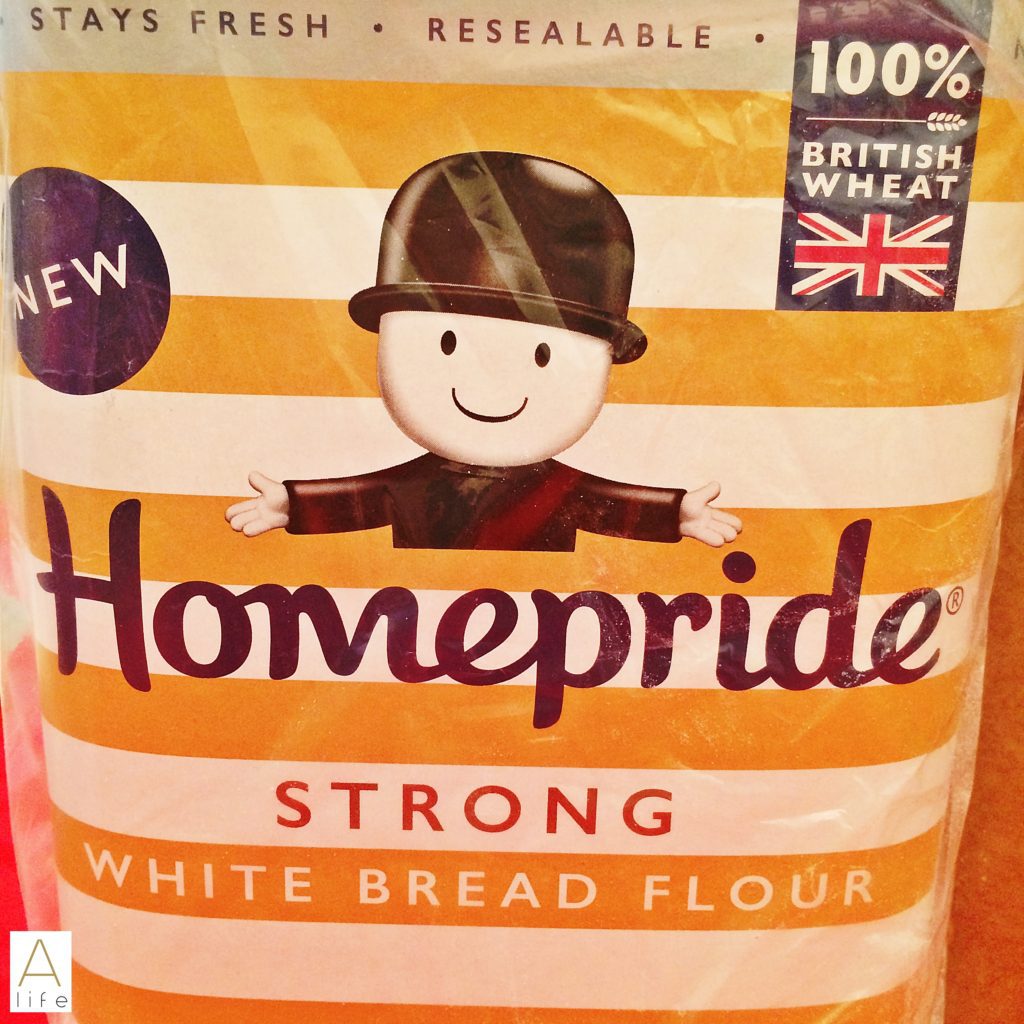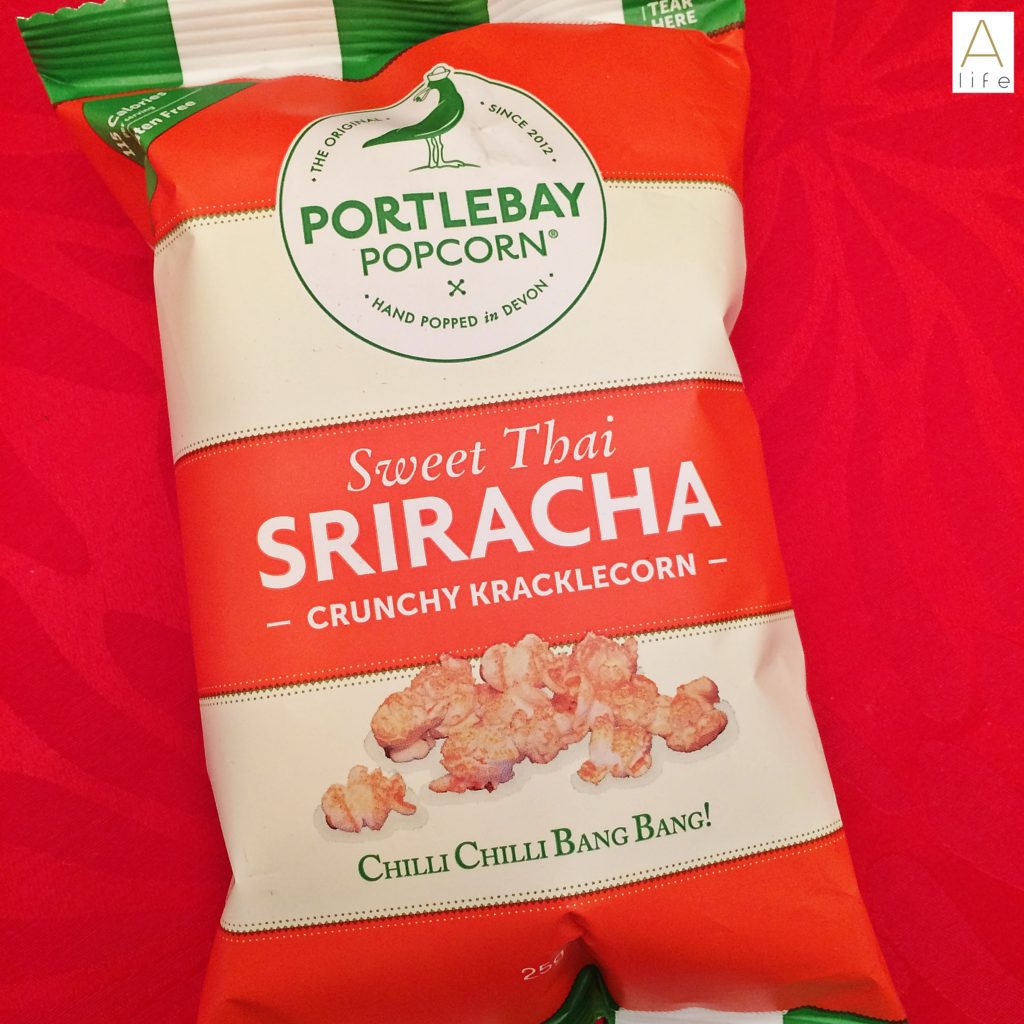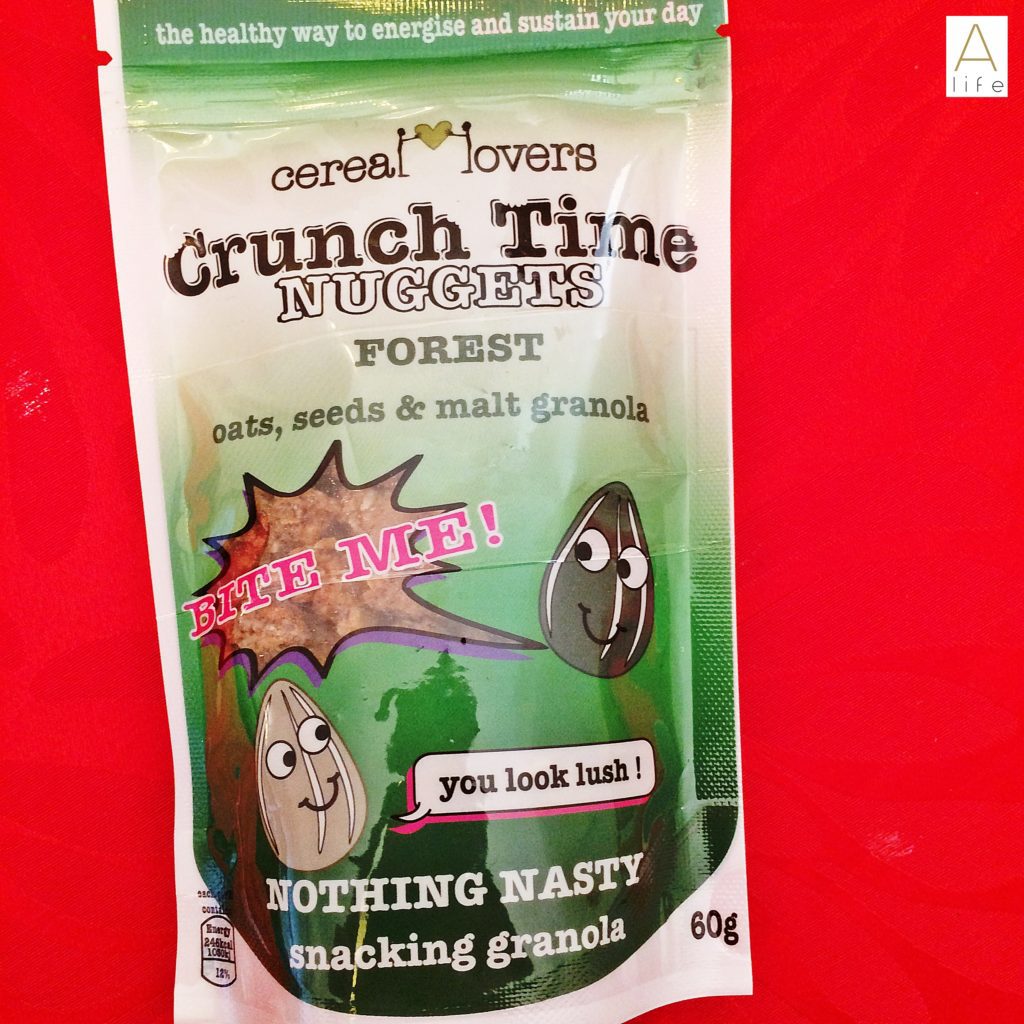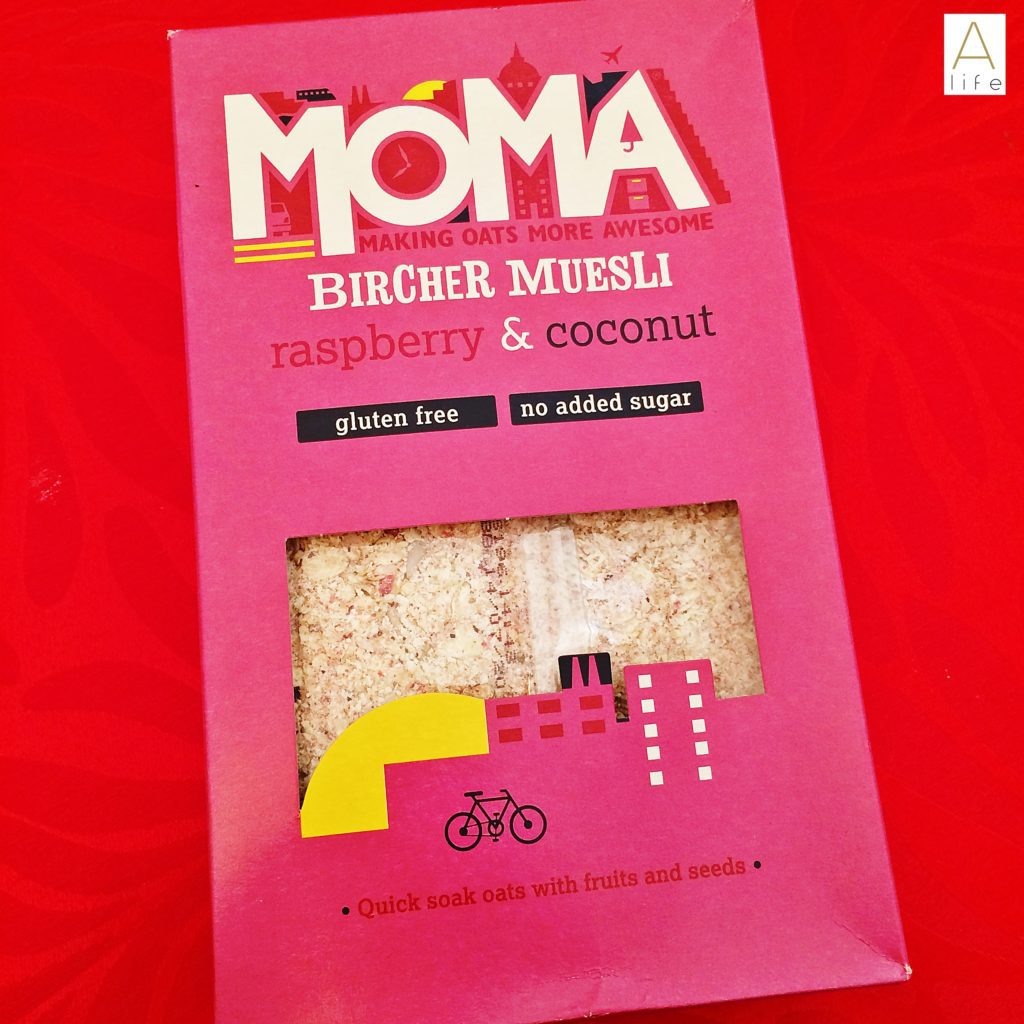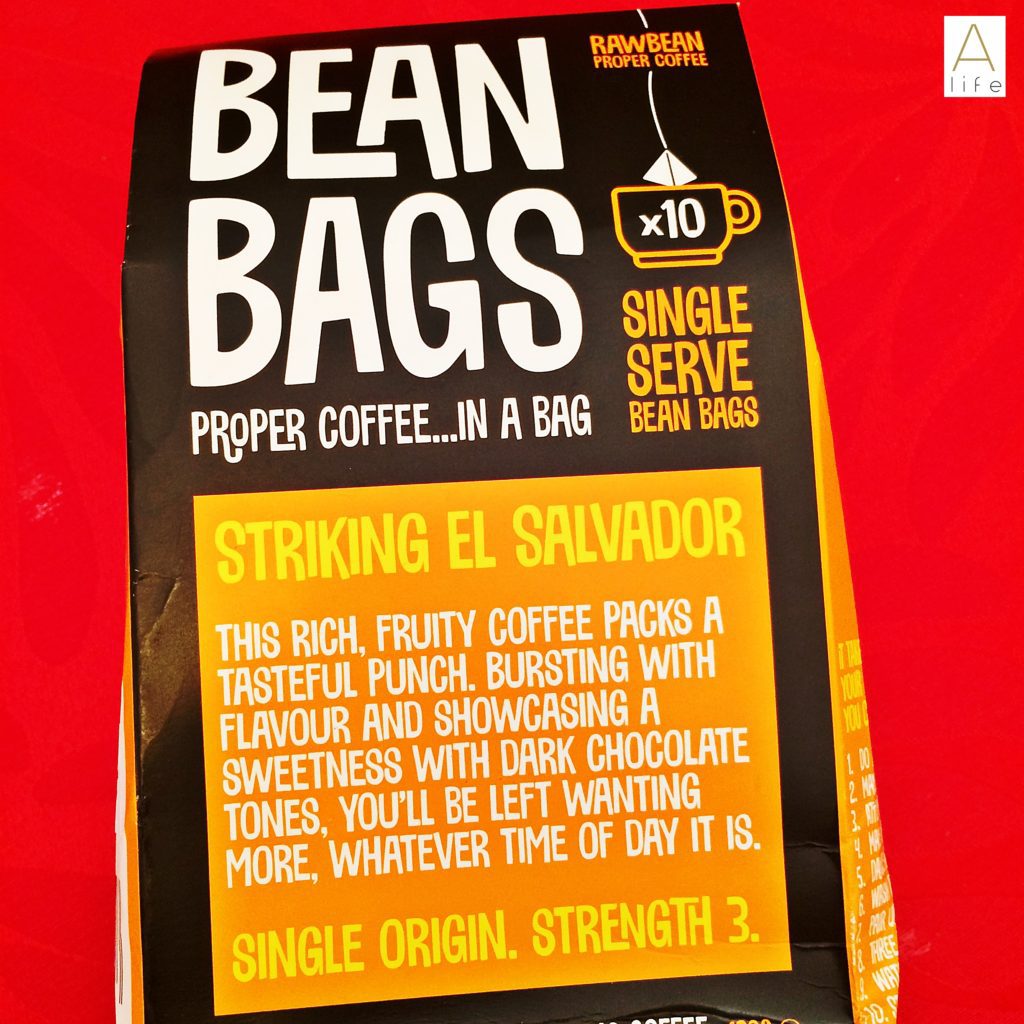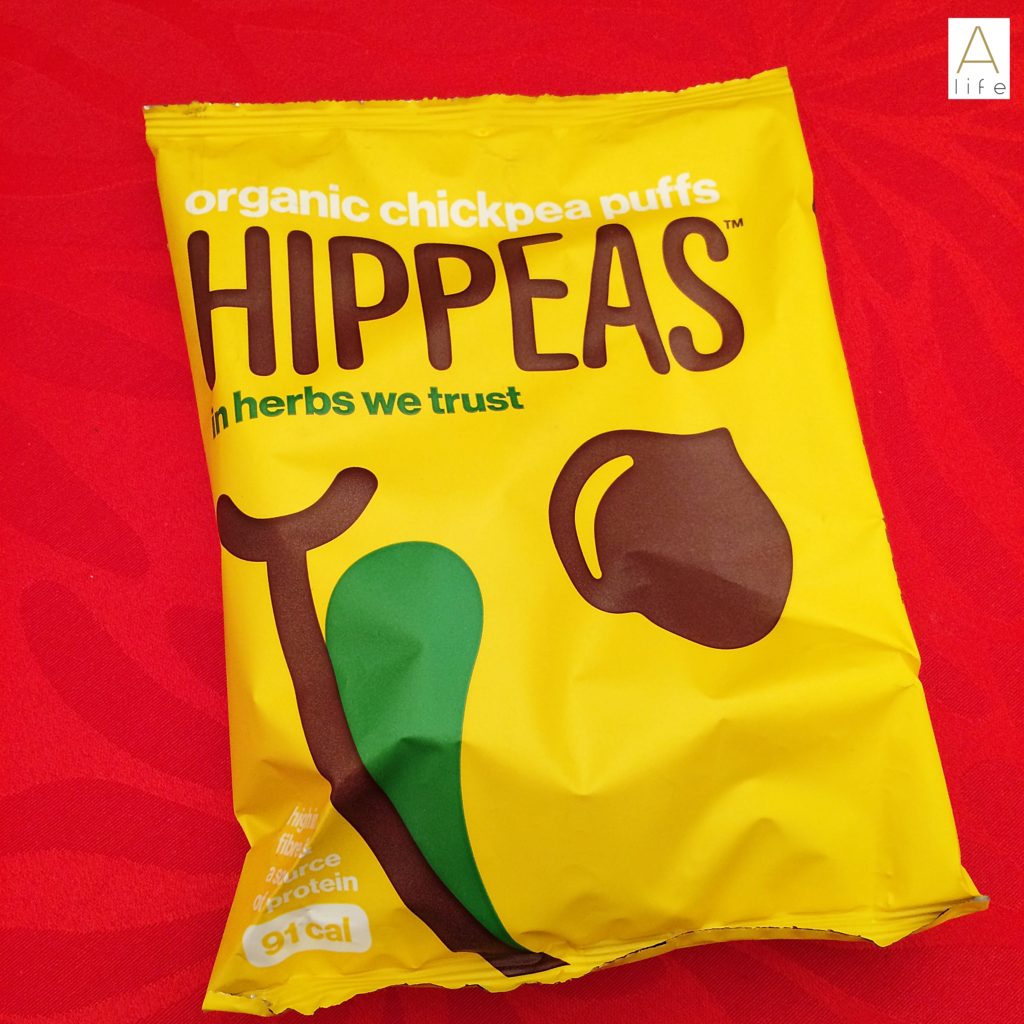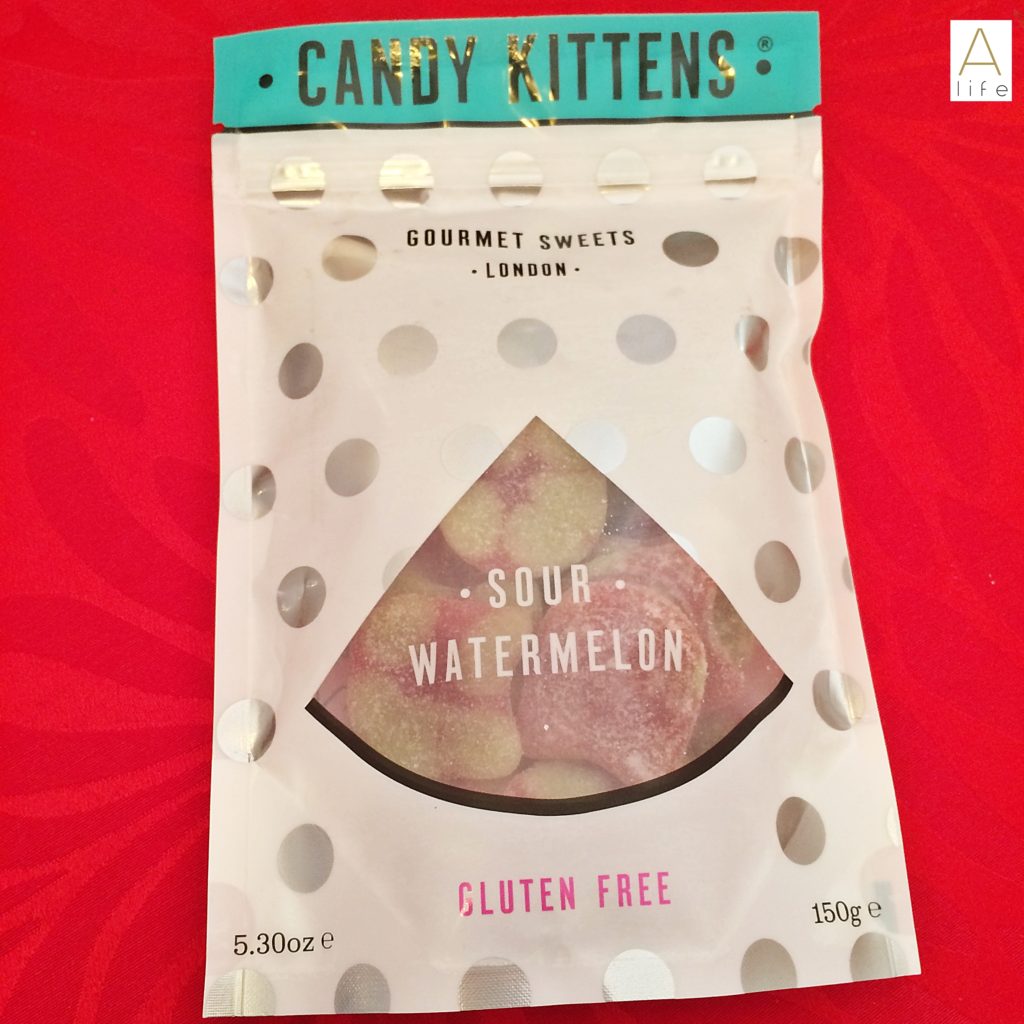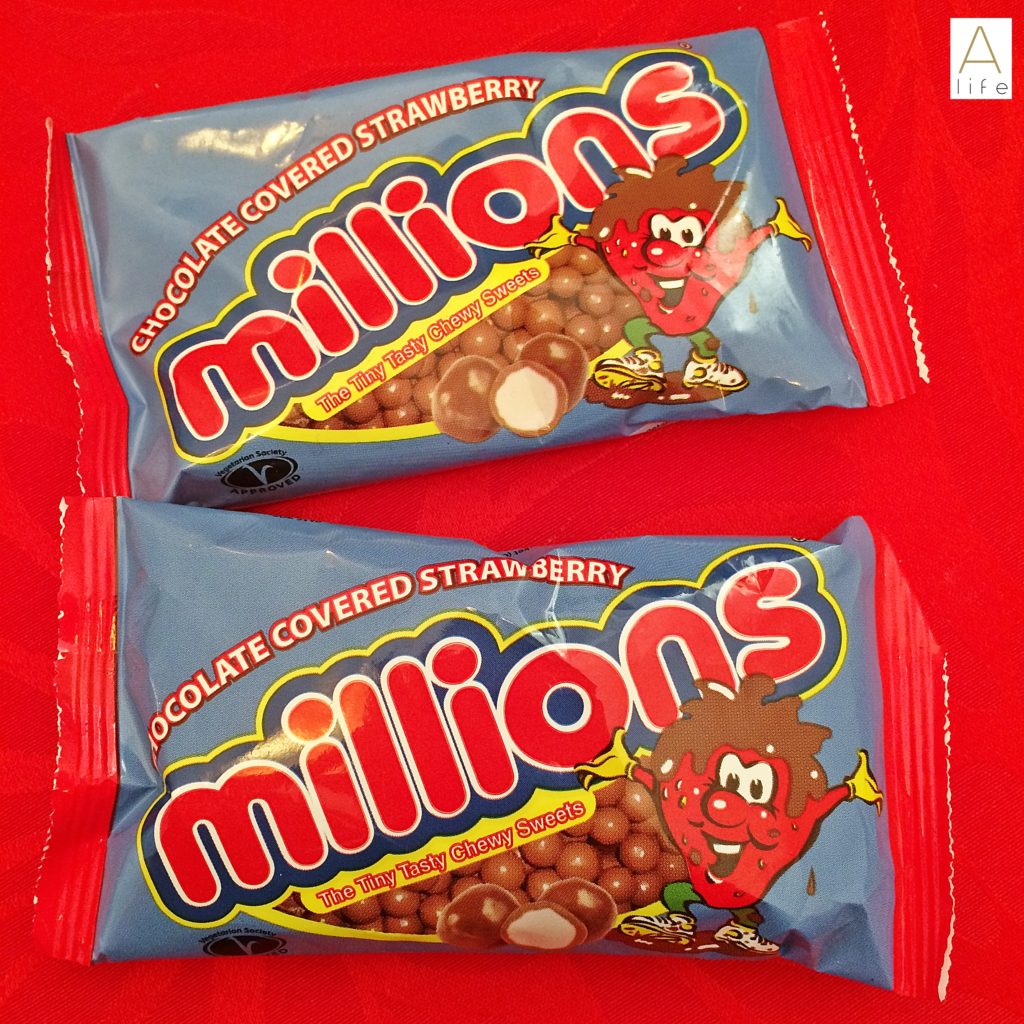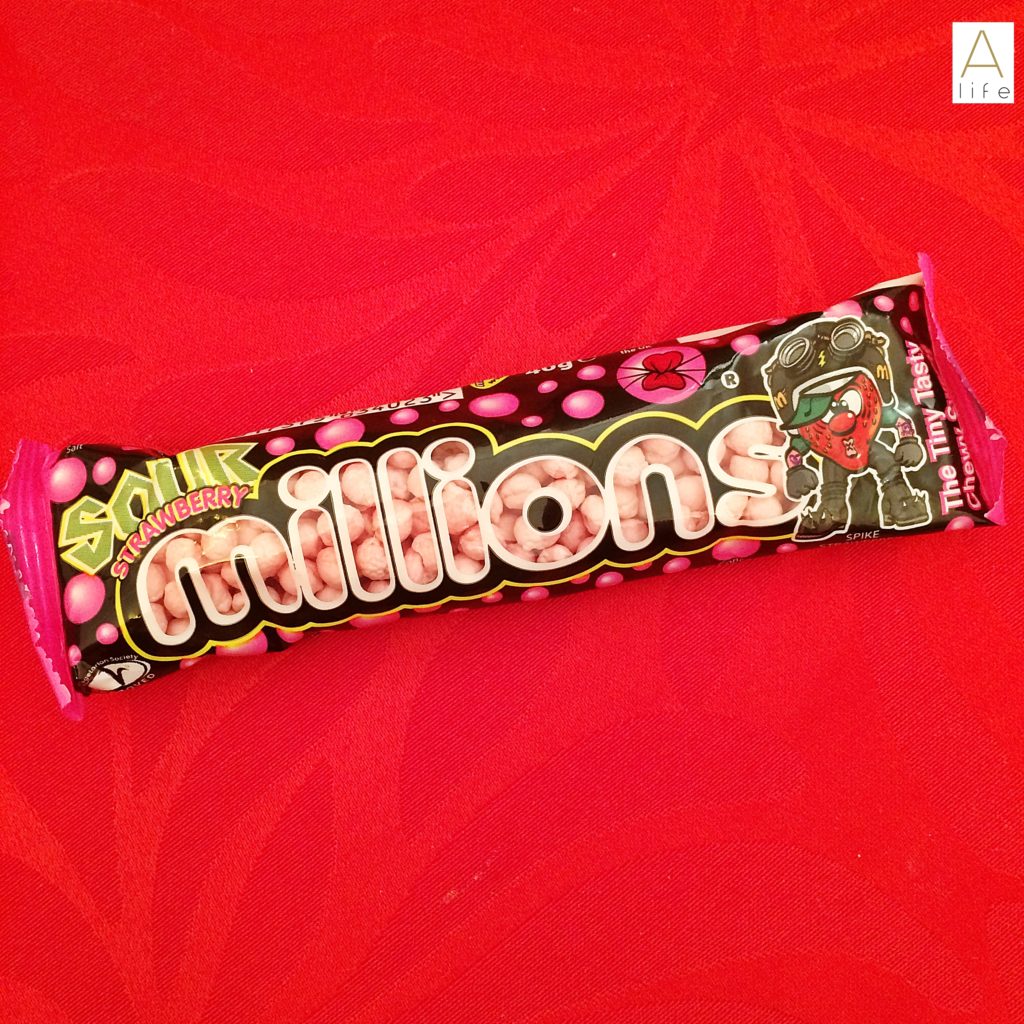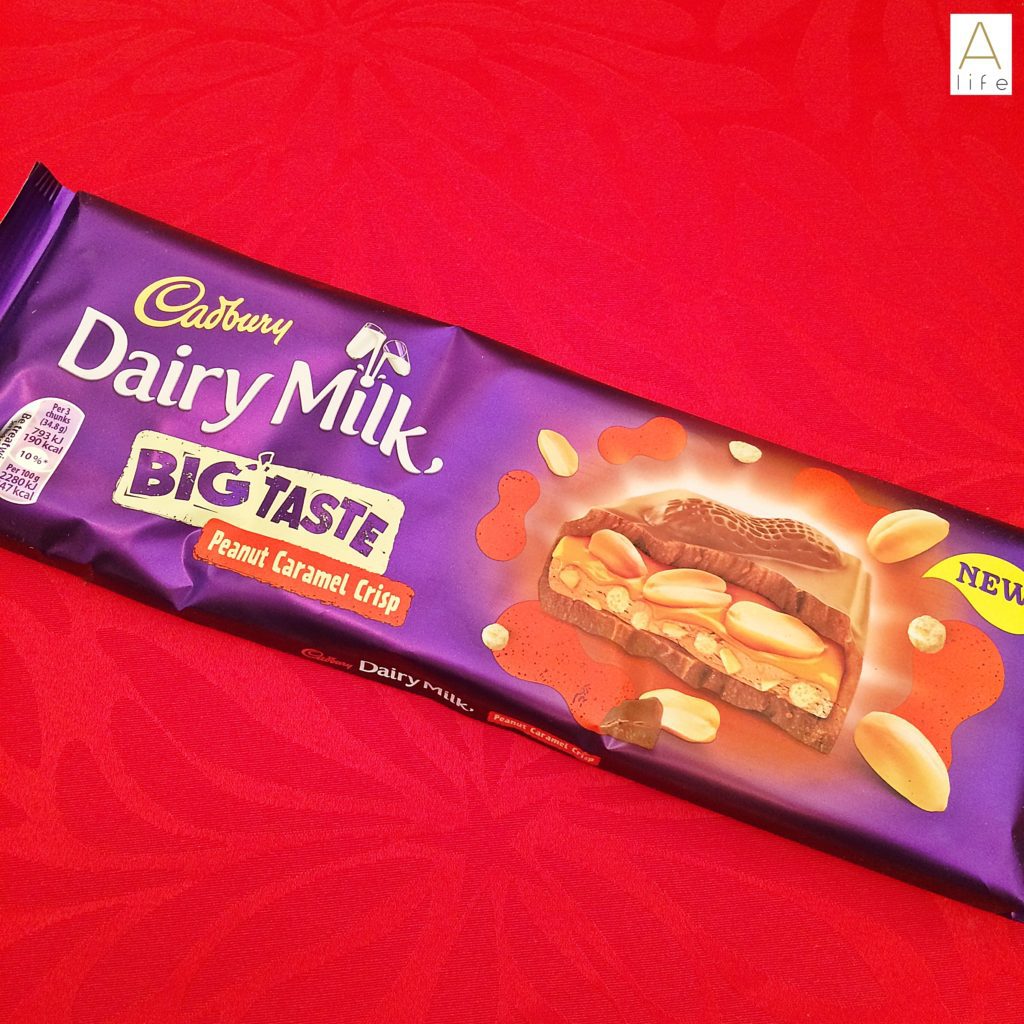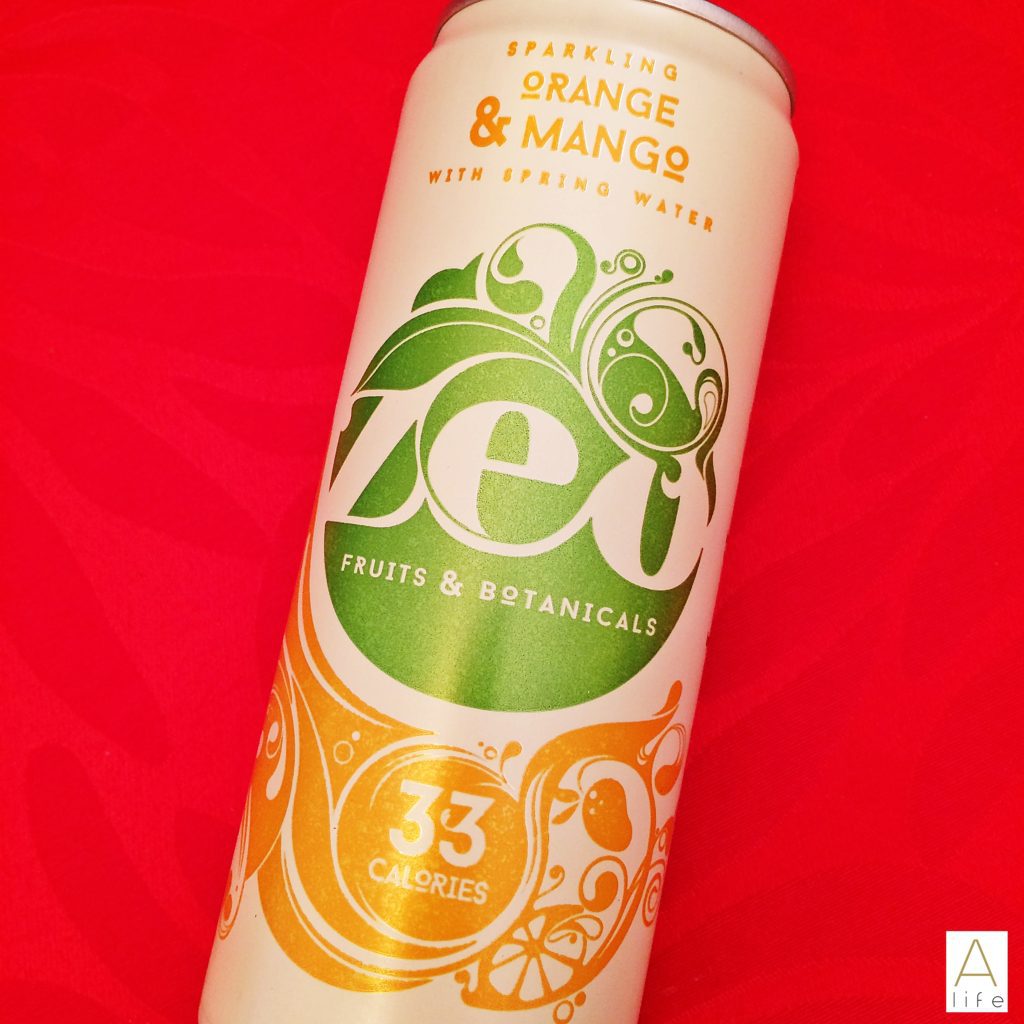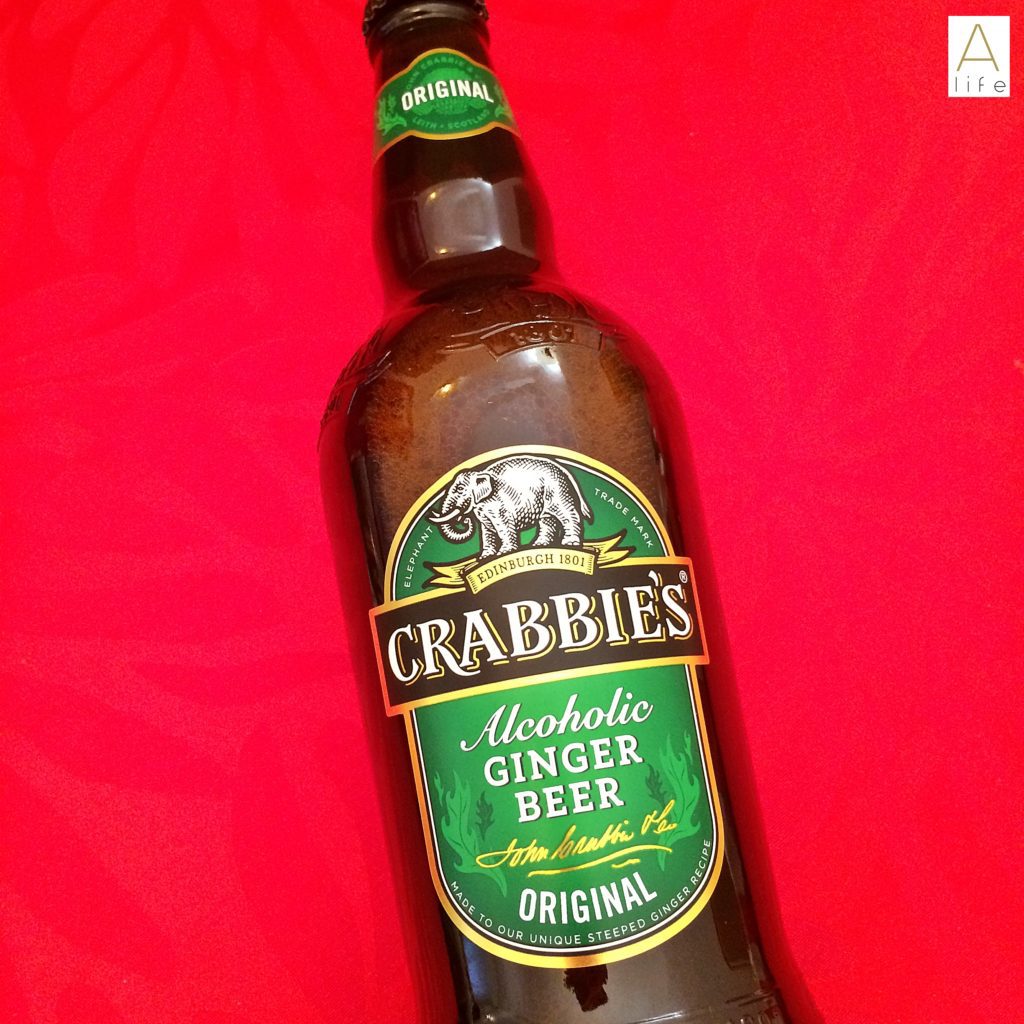 ******************** Recipe ********************
Portuguese Traditional Chorizo Bread
You will need:
500g Homepride bread flour
7g / 1 sachet offast action yeast
350ml luke warm water
1 to 2 tablespoons of olive oil
Half a chorizo cutted in tiny chunks
Rosemary (optional)
Let's Do it:
in a bowl, add the yeast and the warm water (to activate the yeast)
add the flour and the chorizo tiny chunks
add the olive oil and mix everything together.
in a surface, spread some flour and "beat the bread", 10 minutes like that
shape the bread in a ball and cover with cling film, preferentially in the tray that is going to the oven (don't forget to add some flour beneath the bread.
let it rest for about 30 to 40 minutes and pre-heat the oven at 190C degrees.
make sume cuts in the bread surface, add a bit of water above the bread crust and some flour.
place the tray in the middle of the oven and let it bake for 30-35 minutes or until you can tap the bread and hear it's hollow inside.
Enjoy the traditional portuguese chorizo bread!