An excellent even on this November in London. Gather your family for a trip around the world with Lonely Planet… Without paying anything. Take a look.
The world comes to London with Lonely Planet's pop-up photography exhibition

What? A stunning photography exhibition of awe-inspiring images from around the world, plus a series of workshops for kids and adults, brought you by Lonely Planet
When? 8-20 November 2016
Where? Boxpark Shoreditch, London, UK (unit 26, boxpark.co.uk)
What time? Mon-Wed and Fri-Sat 11am-7pm, Thurs 11am-8pm, Sun 12pm-6pm
Entry: Free
From Tuesday 8 until Sunday 20 November, Londoners – and visitors to the city – will have the chance to explore the world through an inspirational pop-up photography exhibition brought to you by Lonely Planet, the world's leading travel authority.
To celebrate the launch of the brand new edition of Lonely Planet's internationally bestselling landmark title, The Travel Book, for a limited time, Lonely Planet is enabling people to get a taste of the world a little closer to home. The exhibition features a collection of stunning photographs from around the world, all featured in The Travel Book – and all guaranteed to fill you with wanderlust.
What's more, you can flex your creativity with a giant colouring wall; grab a bargain among the selection of Lonely Planet books for sale, or join the array of events taking place across the weekends.
For one weekend only (Saturday 19th and Sun 20th November) Lonely Planet Kids will be taking over, with a whole host of child-friendly travel workshops and activities to keep little ones entertained, so why not bring the whole family?
WHAT'S ON?
As well as browsing the exhibition of The Travel Book's best photography, Lonely Planet is running a series of drop-in sessions including:
Saturday 12th November, midday-3pm: drop in session with travel blogging experts, Kia Abdullah and Peter Watson of Atlas and Boots
Sunday 13th November, midday-3pm, drop-in session with travel photographer, Matt Munro
Saturday 18th November, midday-3pm: children's poetry workshop with Lonely Planet Kids Poet in Residence, Kirsty Pelling
Sunday 20th November, midday-3pm: children's creative workshop with the Lonely Planet Kids team
If you're London, or UK-based – or simply in the area and able to attend, swing by Boxpark in Shoreditch from 8-20 November for your dose of travel inspiration.
Can't make it? Follow the action on Twitter @lonelyplanetUK or check out The Travel Book.
About The Travel Book by Lonely Planet:
Lonely Planet's definitive million-selling tome, The Travel Book,  is back with more than 800 stunning, brand new photographs and has been completely revitalised with comprehensively updated content, making it more inspiring, engaging and compelling than ever before.
An odyssey that starts in Afghanistan, the newest edition of The Travel Book circumnavigates the globe from A to Z, and ends with Zimbabwe, visiting every country in between.
Visit lonelyplanet.com/travel-book for more information.
About Lonely Planet: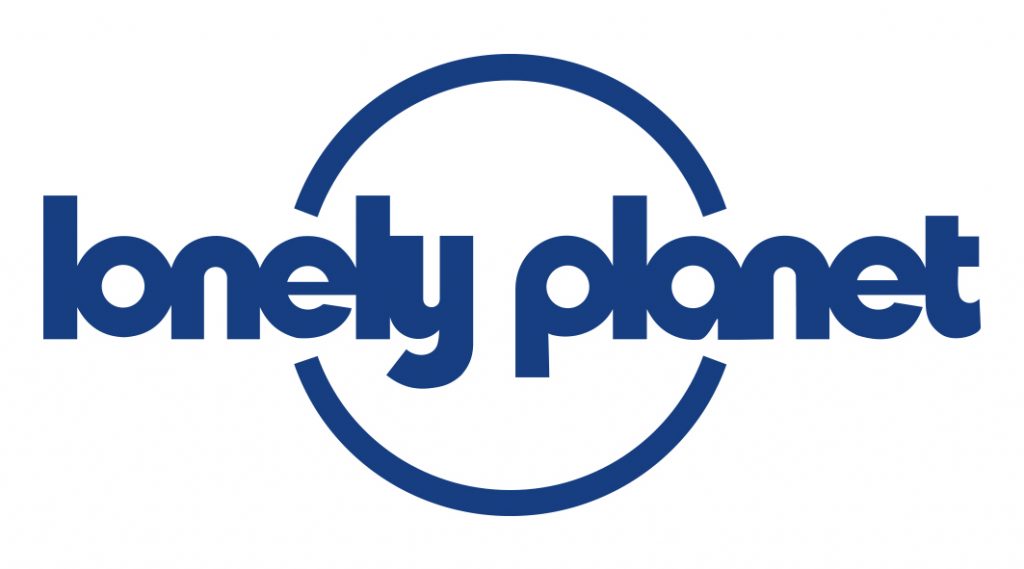 Travel media company and the world's leading guidebook publisher, Lonely Planet, supplies inspiring and trustworthy information for those planning a trip, on the road or browsing as an armchair traveller. Over the past four decades, Lonely Planet has cultivated a dedicated traveller community. More than 130 million Lonely Planet books – to almost every destination on the planet – have now been printed in 14 different languages. The brand offers compelling travel content across various channels, including an award-winning website, guidebooks, illustrated reference books, children's titles, 12 international magazines, mobile apps, video and more. Visit at lonelyplanet.com, and join on Facebook (facebook.com/lonelyplanet), Twitter (@lonelyplanet and #lp) and Instagram (instagram.com/lonelyplanet).