Fall is about so many things. It's about crisp leaves underfoot, the feel of the cool wind in your hair and the chance to enjoy a fantastic meal. It's also about dressing for the new time.
There are many ways to look great and cope with the fall season at the same time. It's a good idea to take stock of your closet. You'll want to remove items that aren't working. You also want to bring in new items that will update your wardrobe and be fashion forward. Designers today are showing off the body while also keeping the wind and rain at bay.
They know that people need items that can bring them from day to night and back again the next morning from September to the heart of December.
These easy items are fashionable and beautiful, making them easy for any woman to wear when she likes.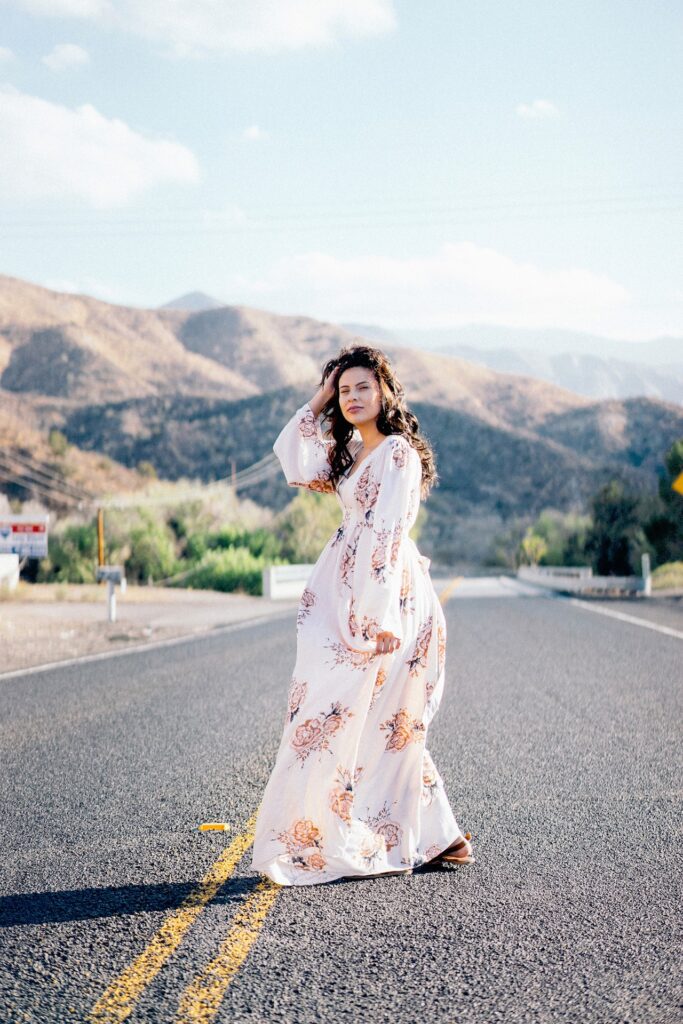 The Long Sleeve Maxi Dress
Long is in style again. You can find lots of different long dresses from The RealReal.
You'll want to have long dresses with long sleeves. This is great when you want to go out but you don't want to have a lot of bulky things with you. The sleeves from The RealReal can cover your arms without the need for a thick coat.
They can also work well in an office setting when you want to put forth a conservative look that lets you stay warm while you deal with customers. Look for sleeves that flatter your personal body type. Someone with a long line can choose sleeves that are caught at the wrist and gently fall over the forearms.
Someone shorter may want to opt for sleeves that begin at the shoulders and then fall to the rest of the body for a leaner look.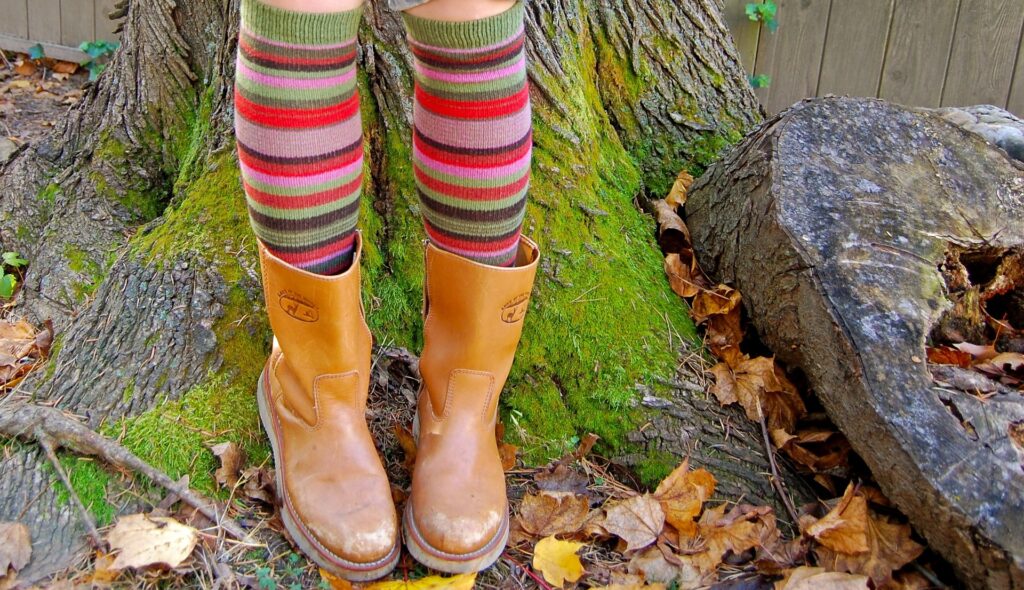 Muted Colors
Colors are more muted this season. You'll want to follow along with colors like grey, brown and dark green. These are colors that can be used to show off that toned body in an elegant way.
Draw attention to your eyes with a brown sweater and the right kind of makeup. It's a good way to cope with the changes in the season and find an outfit in your closet with ease.
You can also pair these colors with other, brighter items. For example, take a bright red scarf and wear it with black coat dress. The look is one that says fall and reminds you of the best of the outdoors. These are good colors when you're at work and want to feel your most confident.
They'll demonstrate you are serious about fashion and yet know what looks good on your body.
Wool Dressing
Wool is the ideal fabric for fall. It's warm, natural and takes colors with ease. Now is the time to make use of it.
Fall is being seen in many places on the runways today. You can see wool dresses that are comfortable and warm. This is a good choice when you want to walk around in the cold weather while still looking fashionable and staying deliciously warm. A set of well fitted wool pants are also in style right now.
You can also use wool in other ways. A wool hat that fits closely against the body keeps the wind away and your face protected even after the first snowfall. Wool is one item that designers love because it is easy to use in varied kind of ways that are familiar and yet interesting.
You can bring a wool item home knowing it is on point.