It is really exciting to learn secrets for beauty from other cultures. The Far East is very progressive in technologies and innovations. This also applies to Far East makeup styles.
You can learn so much from Japanese culture. If you need more beauty secrets for your skin and makeup, Far East is the right place for you.
Natural-based rituals in Far East makeup styles are famous all around the world. But many of these rituals are still big secrets. And every woman wants to have beautiful red lips, pure white skin, and the most beautiful eye makeup.
Female style and tradition in the Far East leaves everyone breathless. Covering face with makeup can really personalize woman's look. That's why we bring you tips for Far East makeup styles so you can create a beautiful, exotic makeup look. Tips for the exotic look are dramatic and inspired by the beauty of the women in the Far East.
It is not difficult to accomplish if you follow our tips and steps.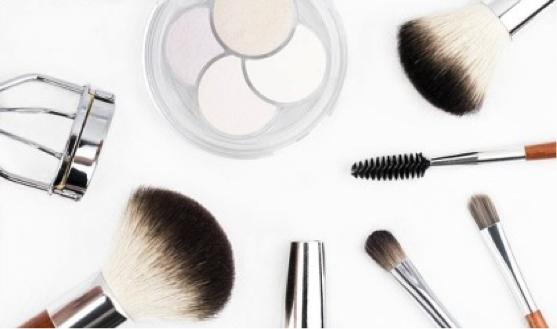 How to have a pure white skin?
Besides all the face creams there is a little trick from the Far East you can try if you want the pure white skin. If you have a lemon in your garden, if you don't go to the store and buy it, then cut it in half, and rub it over your face.
The acids in lemons make it the perfect natural skin brightener, blackhead buster, and exfoliator.
Tips for Far East makeup styles
Here are beauty tips that every girl should know if she want Far East makeup style
Use liquid liner and volumizing mascara to enhance your eyes.
Women from the Far East have unique almond-shaped eyes. So, if you also have eyes like this the wrong eyeliner application can make them look smaller. Liquid liner is a better solution than pencil since it provides a longer-lasting, intense color that's less likely to fade.
When it comes to lashes it is really hard to wear fake lashes all the time. So, pick the volumizing mascara that fits your eyes and apply it after curling your lashes.
Learn the art of subtle contouring with the right color blush.
If you have the flat face you need to create some angles and lines if you want to define it just like Far East women. The perfect product for this is a blush that comes in a more nude color. But, always pick the color similar to your skin.
Use dark brown eyebrow filler.
If you want to makeup eyebrows like Far East women you need to buy some good eyebrow filler products. Pick the right color for your eyebrows. It can be pencil or eyebrow powder.
Simple skincare products for sensitive skin.
If you have sensitive skin like many Far East women you need to wash your face with simple skincare products. It is important to find a cleanser that is good and doesn't leave skin red. Also, don't forget to apply toner to cam your skin, after you shower your face.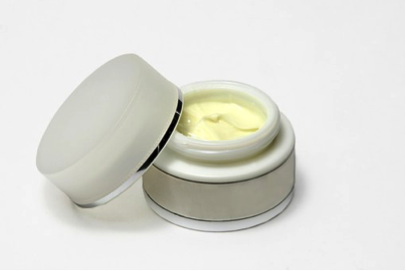 Find the perfect bright red lipstick.
If you want Far East makeup styles, you need to buy the perfect bright red lipstick. Red lipstick looks so good on Far East girls because of their perfect skin, dark hair and golden skin. If you want the right color which they are using – avoid shades coral or peach.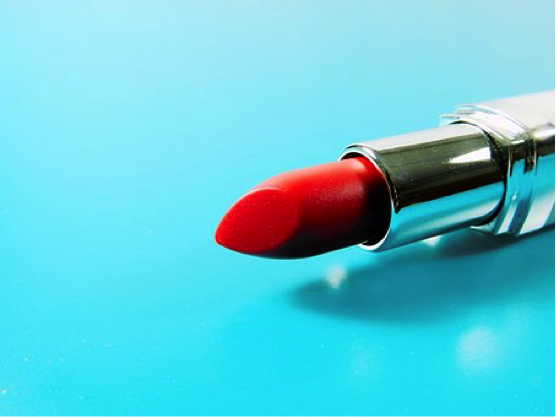 If you want to protect your face and have the perfect skin you should start applying sunscreen every day no matter how old you are. If you are older and you have sun spots, you should start using a skin lightening product.
What do you need for Far East makeup styles? Tools and products
Let's take a look at all the tools and products you will need for Far East makeup styles.
Tools and Products for Far East makeup styles: Face Primer, Spray Foundation, Eyebrow Powder Set, Eye primer, Lipstick Eye Shadow, Eyeliner, Mascara, Eyelash Curler Foundation, Brush Eye Shadow, and Lip Brush.
Step 1: Apply Face Primer and Foundation.
If you want the Far East makeup, first apply face primer and foundation. Apply the Face Primer to your clean face to make sure your makeup can last longer. If you need to correct your skin tone, use a green primer. Then, use Foundation Brush to equally blend the Foundation on your face.
Step 2: Draw a Long Eyebrow.
Use Brow Powder to fill your brow and drag your eyebrow to a little bit longer than what you usually do.
If you want the perfect eyebrows you need to find the best distance between them.
Step 3: Apply Eye Primer and Eye Shadow.
Eye Primer will help you keep your makeup longer. Then you draw dark brown color eyeshadow with a brush.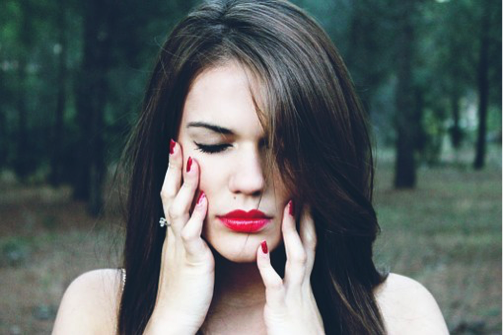 Step 4: Strong Your Eye Lines.
Draw black eyeliners long and up at the corner of your eyes. Like we mentioned it is best to use liquid eyeliner if you want your Far East makeup stay longer. It is harder for beginners but you will learn in few ways.
Step 5: Apply Mascara.
First, curl your eyelashes and then you apply mascara. Choose black Mascara and apply it.
Step 6: Apply Lipstick.
Like we mentioned if you want makeup style like in the Far East you need to choose the right red color of your lipstick. Then you can apply it on your lips with a lipstick brush.
After this step, you are ready to go outside. This Far East makeup style is good for work, going out with friends, etc. And remember if you want to have the luminous skin, which is the base for the perfect makeup, you need to take care of your skin. Choose the right products for your skin and wash makeup brushes. Follow the Far East makeup styles and learn more about beauty secrets. And remember to be confident. Don't let the makeup wear you. You wear makeup!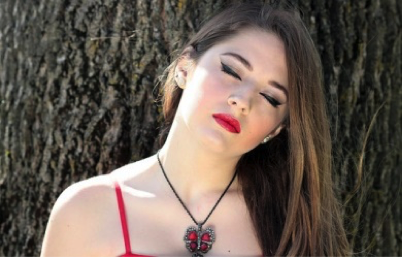 After you got these tips on Far East makeup, you could totally move to the Land of the Rising Sun and blend in! If you decide to move to Japan, you will surely make a step forward in your life. This is an evergreen culture that delights everyone coming here.
Moving to Japan, however, isn't an easy task. We suggest you do that with the help of international movers in Japan. There are so many moving troubles that could happen along the way. Let the professionals take care of preventing them.
Thank you to Guest Author Monica Smithers.