October is here and us getting back to Jackets is a must have because days are now shorter and colder. Best of all, we can now return partially to life, going out, watch a play, go dancing and having fun after work, so let's make it classy shall we?
The good news is that Femme Luxe has a huge sale of 75% on their end of season collection and you can use the following coded to have an extra 15% off, making it an 90% reduction (use this code on checkout: GET15) and also have free delivery! Excellent to take a look at this.
While (not) travelling these past weeks, I had the opportunity to try out a couple of different pieces from Femme Luxe, as I have been working as an ambassador for them for a few months.
The clothing quality is very good, the prices are good, and they have a wide range that fits any type of body, any pocket, and any occasion. Check online for their flash sales or download their App to buy from your mobile. (tip: you get 10% off when you install it!).
First of all: Be safe
(yes this is a sticky paragraph since masks can really protect you and your loved ones!)
I still use it when around many people or at shops (your decision in the end).
As many brands started to do masks, Femme Luxe was one of the first brands to introduce it in their sale platform: making masks affordable, reusable, and nice to wear!
Here are some of the types of masks you can find:
Get the Jacket out
Yes, it is time to take those jackets out or for work or leisure to have at least a warm flannel shirt. Use it on its own or as a warm cover op. A warning: is seriously warm.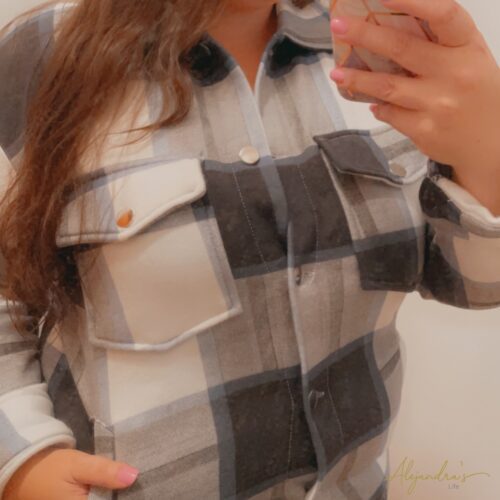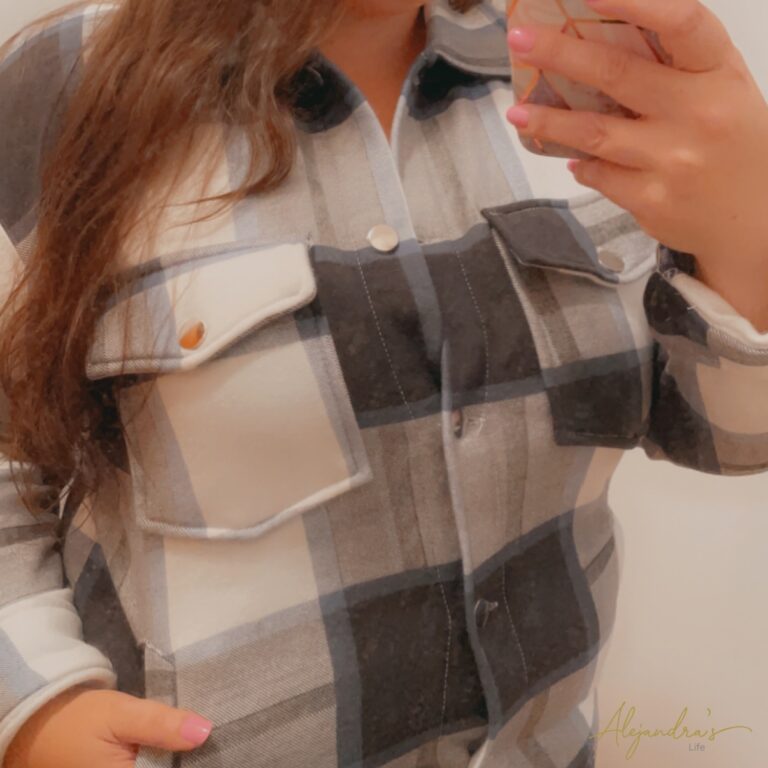 Jackets for Work
I like to have several pairs of classic blazers in my wardrobe, but this year the tendency is for soft colours. Even if you wear all black like me, nothing beats a bright pink or a baby blue blazer.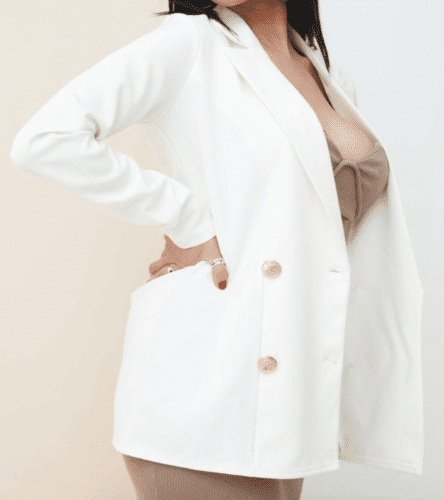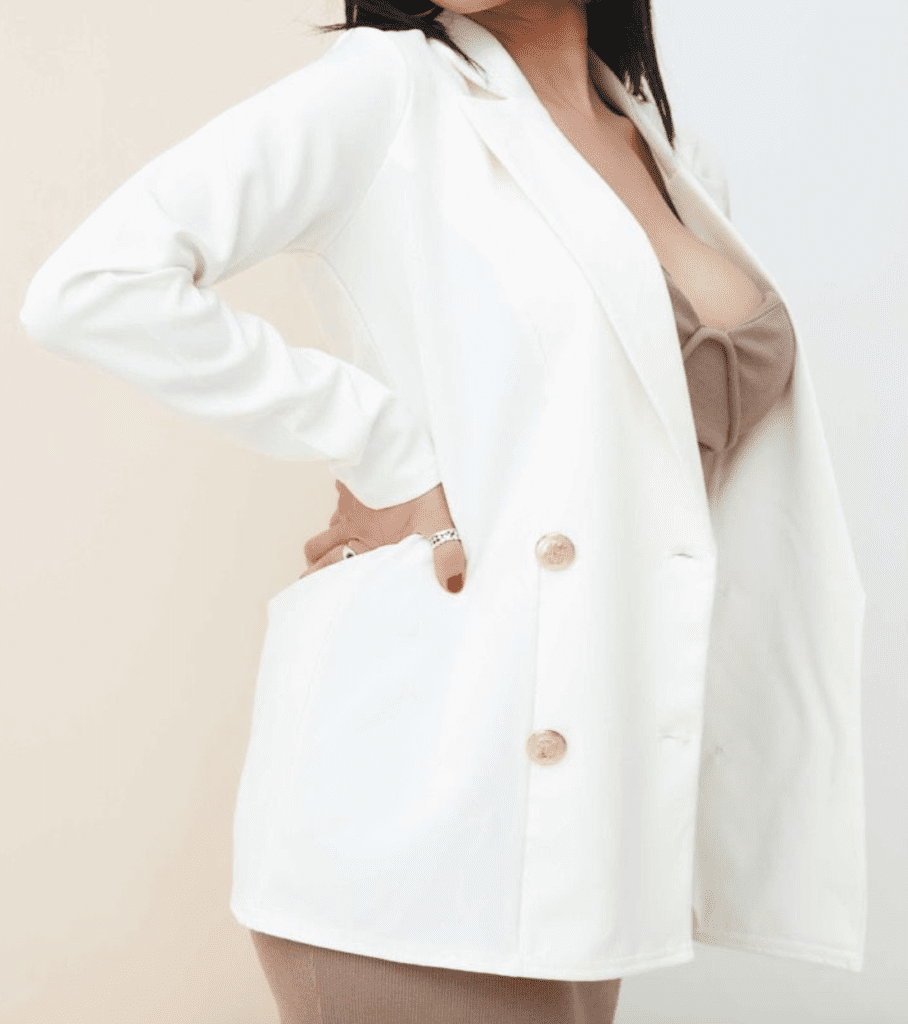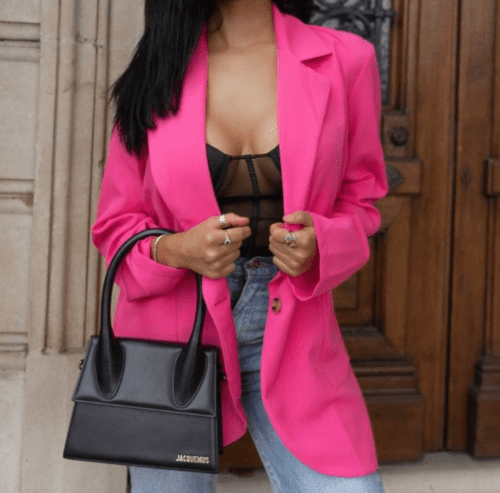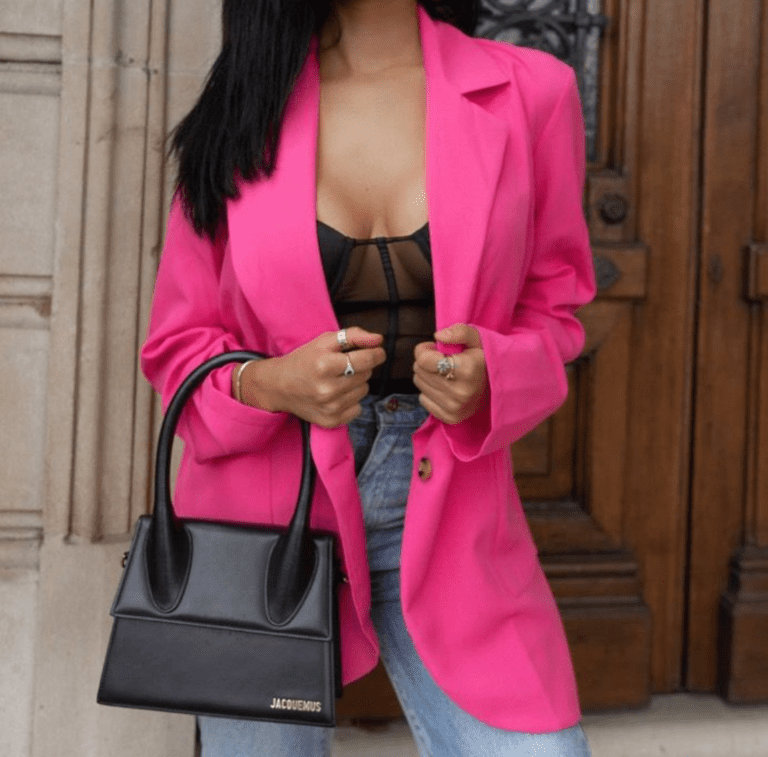 The Teddy Coat
A favourite since last year, the Teddy Coat is warm and comfortable to use. Can be worn to work or to everywhere to be honest.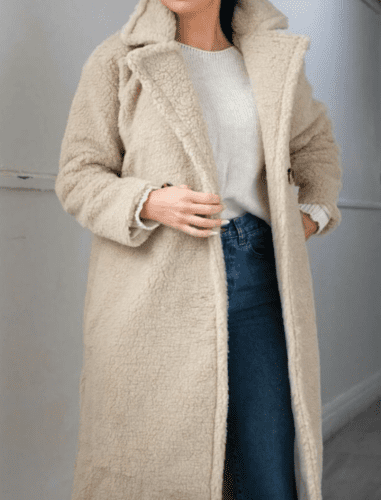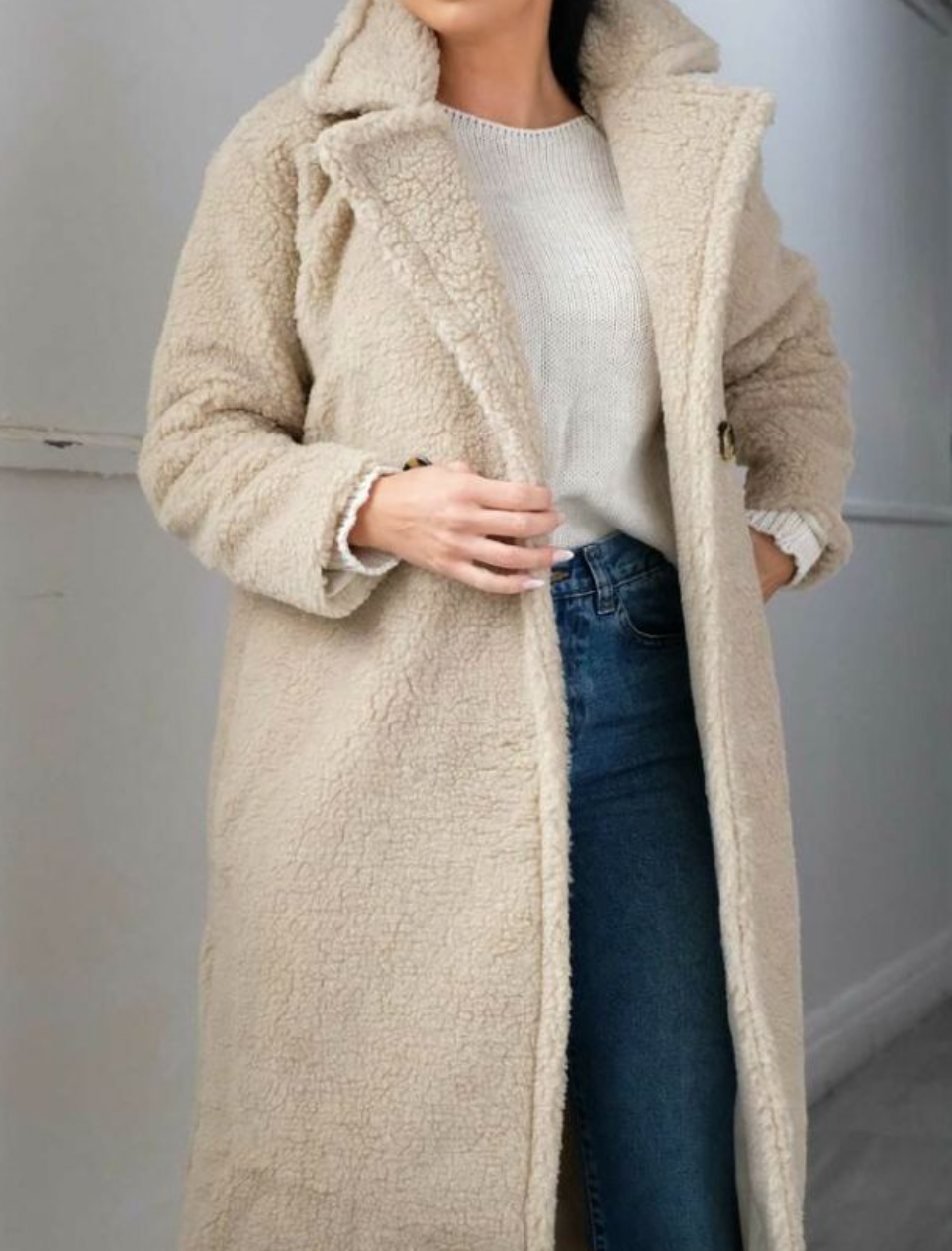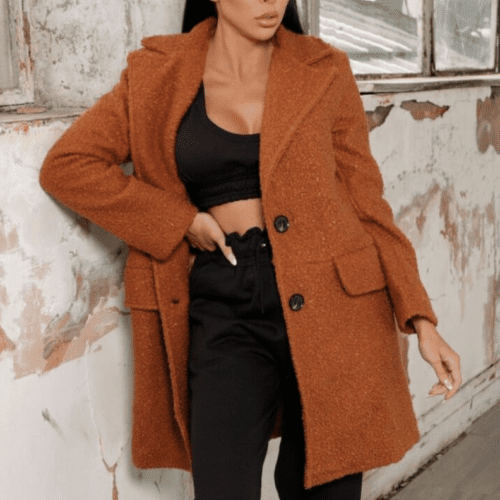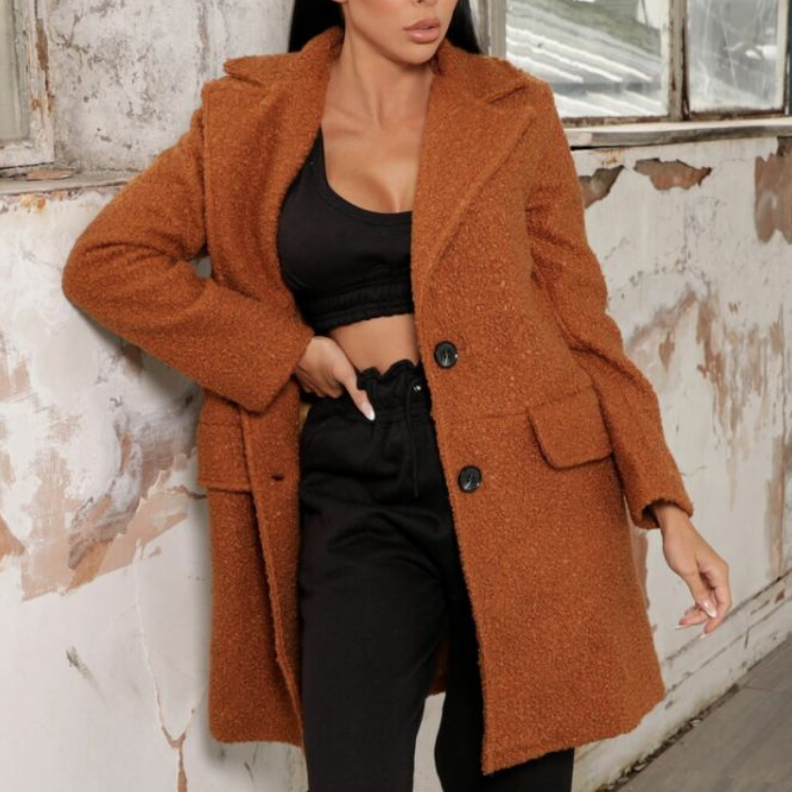 The Puffer Jacket
Very popular in the 90's, the puffer jacket is very particular in terms of shape. The warmest jacket ever and versatile as they exist in several colours or materials.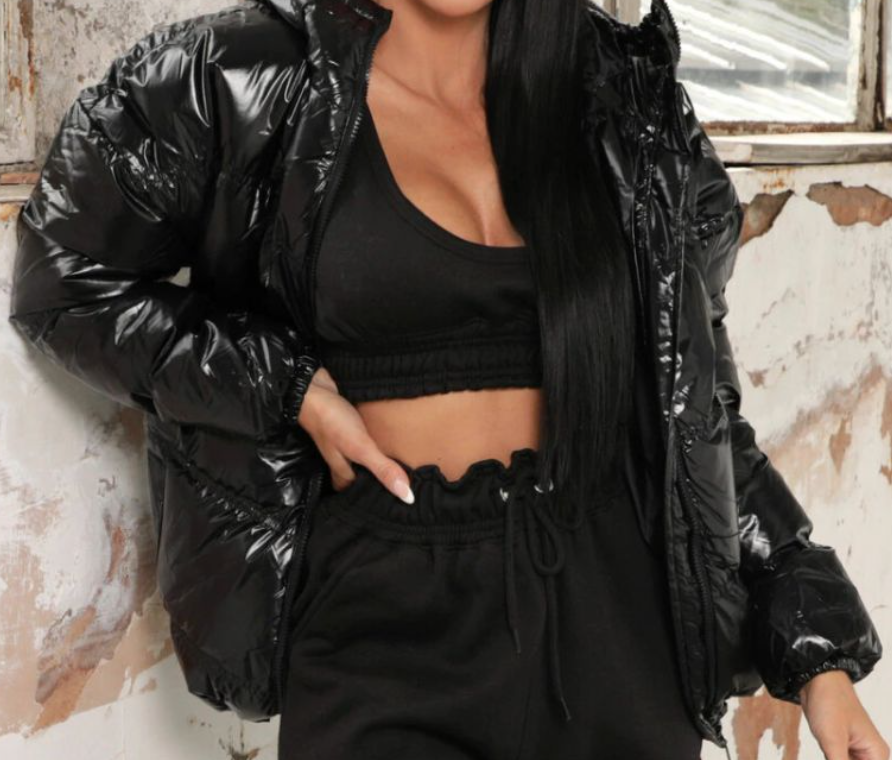 The Denim Jacket
Another big time favourite in the '80s and '90s but this time with a bit of a fluff. The Denim Jacket exists in many sizes, colours and shapes, also in several lengths, from crop to long.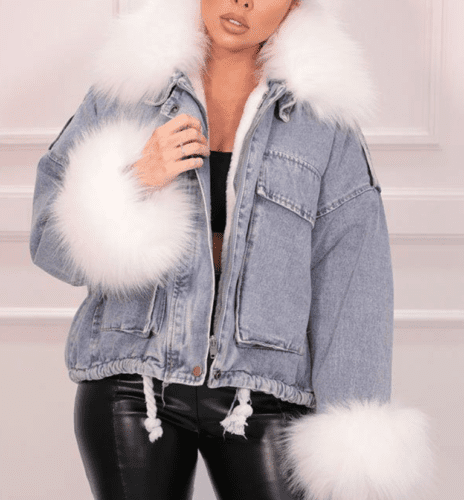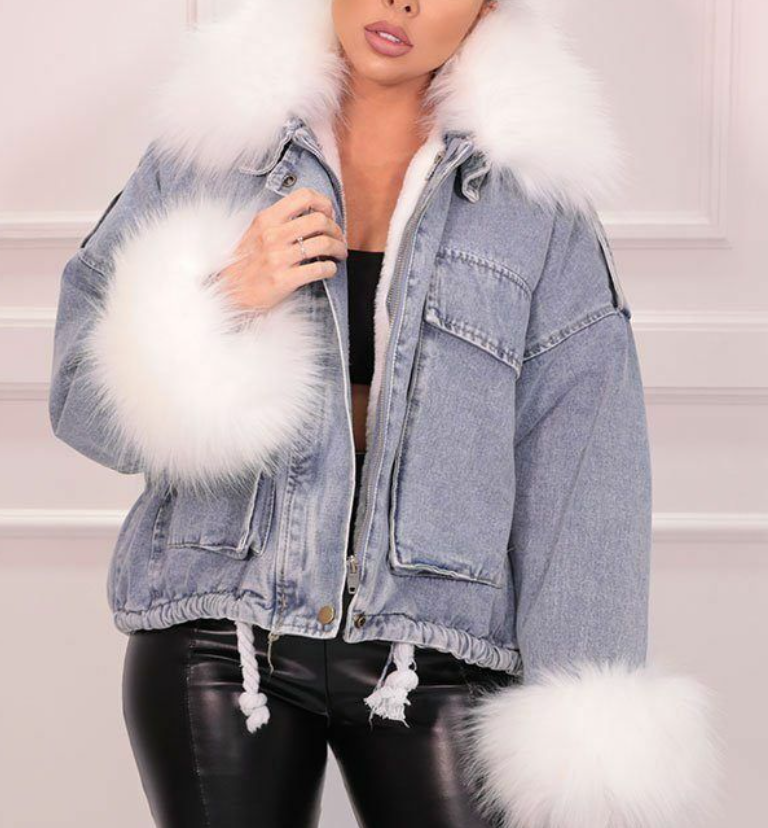 Candy of the month:
Boots with a long coat are a statement that everyone should have in their wardrobe. I like it classy and knee high like the Delia Boots: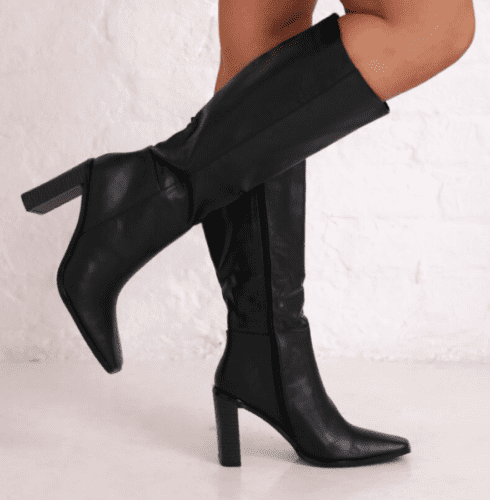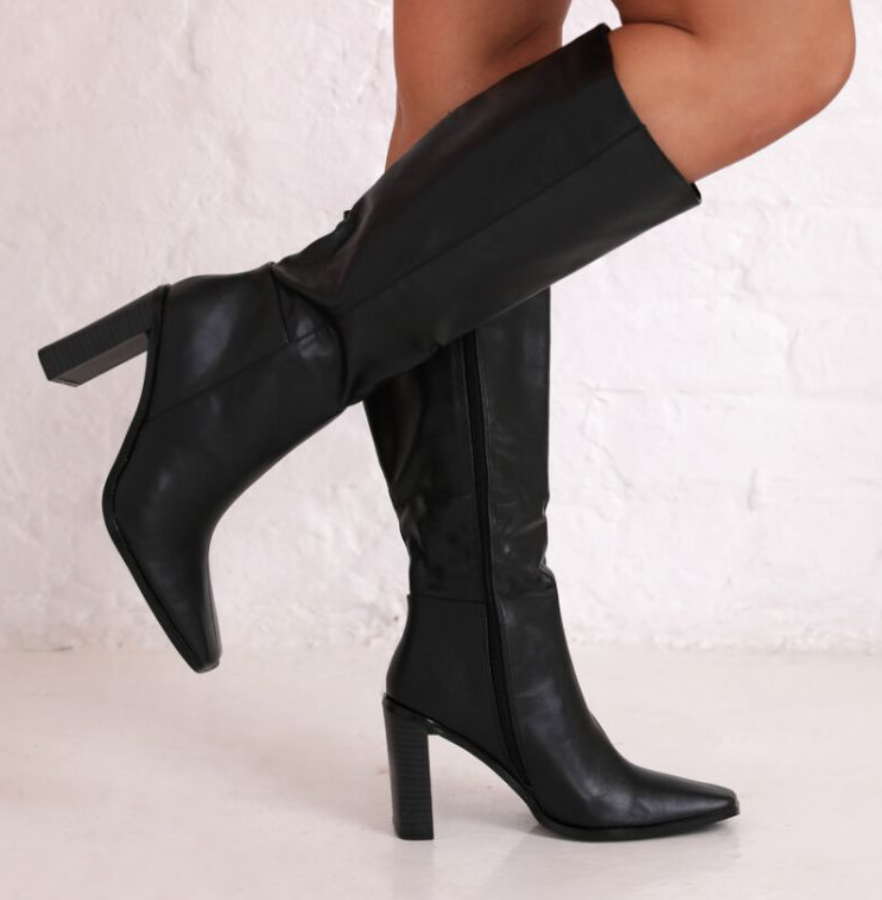 Don't forget to check my Instagram for more Fashion Inspo!