Who doesn't like Fashion Inspo? Either for daily life, work or not, or for a party or even for the gym!
This February (and why not March) is all about cozyness, Colour Block and that lovely trendy colour: Lime and grey.
Lime to bring those tans outs and the grey for a cute-chic style, pair up with blue jeans or as a dress/jumper dress.
Here are my picks for this month:
Lime Ribbed Dress
Look oh so sleek in the Lime Knit Ribbed Bodycon Dress. Featuring a figure-hugging fit, long sleeves and a ribbed finished. Style with a natural and less is more look along with a clutch bag, to create the ultimate look.
Get the Mini Dress
Grey Knit Wrap Dress
Get your wardrobe in check this season with this knitted dress.
Featuring a soft knit fabric, with long sleeves and a ruched front, team it with some lace-up heeled boots for a simple but chic look.
Get the Mini Dress
Black Knit Block Colour Jumper Dress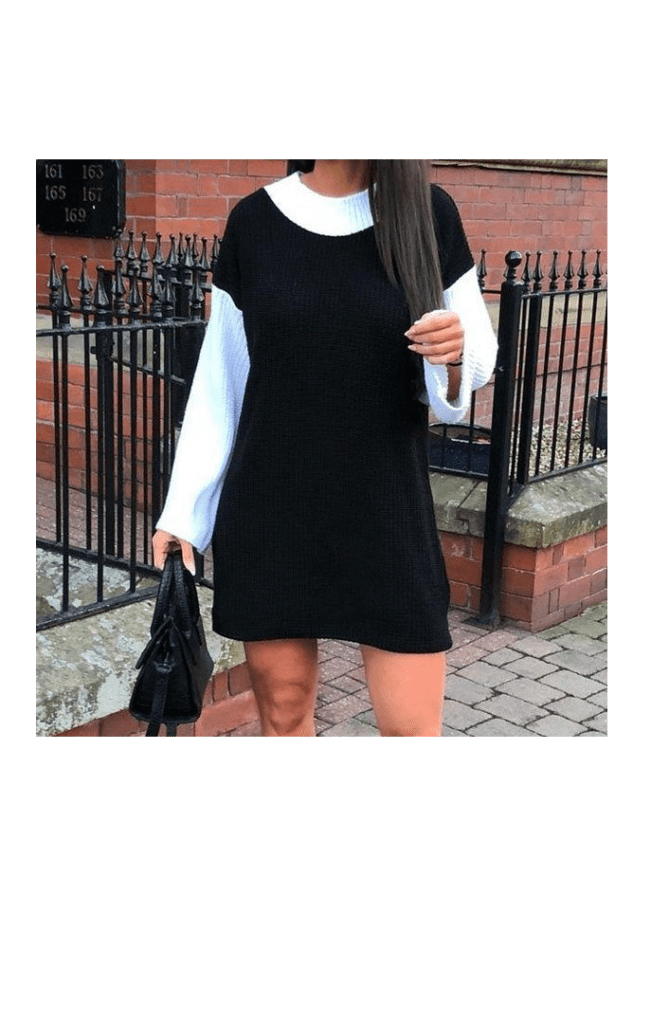 One of my Faves! Add some sleek style into your new season wardrobe with this black knit block jumper dress.
Featuring white contrasting sleeves and collar to make this block design ultra cool and relaxed with a comfy fit. Teamed with boot heels for a cool casual day-time look.
Get the Mini Dress
Grey Knit Block Colour Jumper Dress
What's not to love, to the point that I had to have a second colour of this dress!
Pair up with some flats and a nice pair of shades and wishing for Spring to arrive fast!
Get the Mini Dress
What of the 4 inspos do you like best? Vote below to let me know:
Photos from Alejandra and FemmeLuxe