Besides of writing about Fashion here on Alejandra's Life, I do love to see the Men Fashion.
First and foremost I have 2 men at home and I like my men to be trendy and fashionable and top clean appearance.
And besides working for some Women clothing and having the best PRs working with me and exchanging Ideas, Now was the time to work with some men fashion brands.
The Trend for women this 2019 is shiny and bold, bringing the sexy back and comfort as well (because you can be cute as heck in a sweatshirt);
Men in 2019 trend is going to be: Office meets Hipster and the Blue and Brown combo will be a must do!
Shirts are on!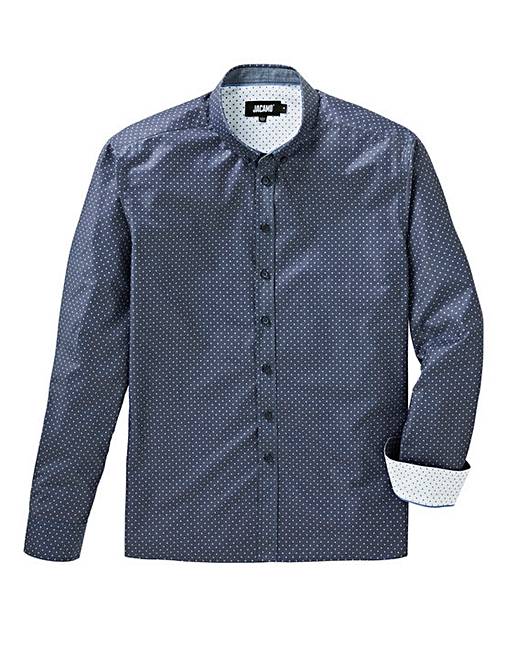 Besides of the blue, spots and flowers are a must use this full year, winter or summer, men will have flowers and it won't diminish their ego because of that. Besides, we are in 2019, almost in the years 20's, and anyone can dress whatever they want.
I never liked the phrase that men should be "rude, dirty and rough", this trend will bring back a bit of the 90's back, just like Luke Perry and Johnny Depp wore back then.
See the Shirts on Jacamo
Blazers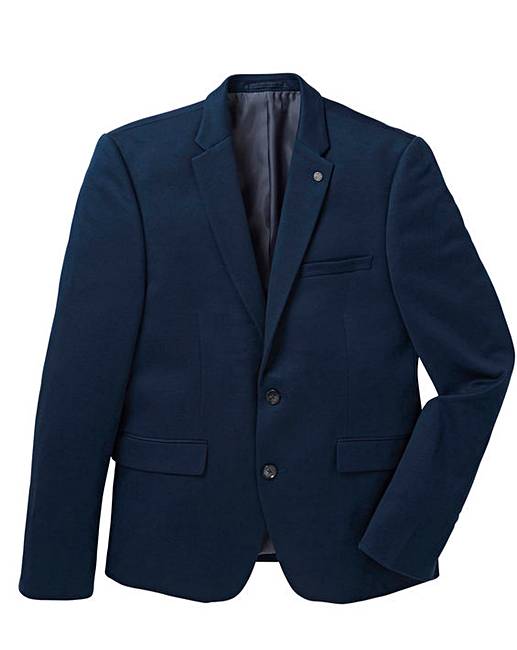 Everyone likes a man in a blazer! Getting out and about with the CEO look is going to be back on, and of course in Blue! Pair it up with a shirt for an office look (like the one below) or for a more sexy and chill out date night, go with a longsleeved shirt.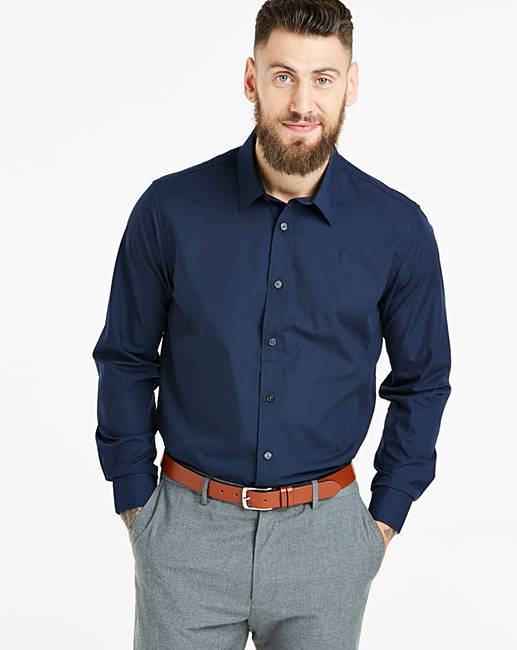 Get the Blazer and the Shirt at Jacamo
V Jumpers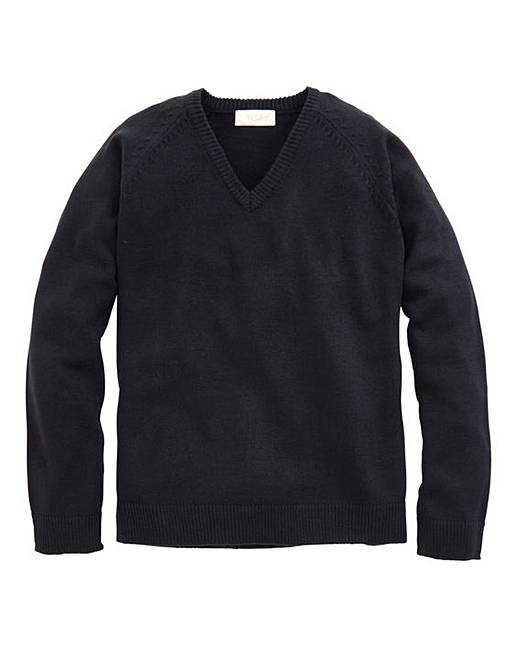 After some years with round jumpers, very school boy, the V jumpers are back on. Pair them up with a shirt or with a shirt – but never with a polo shirt!
Black will do with most, but feel free to pair the dark colours with some yellows and tan.
Chelsea Boots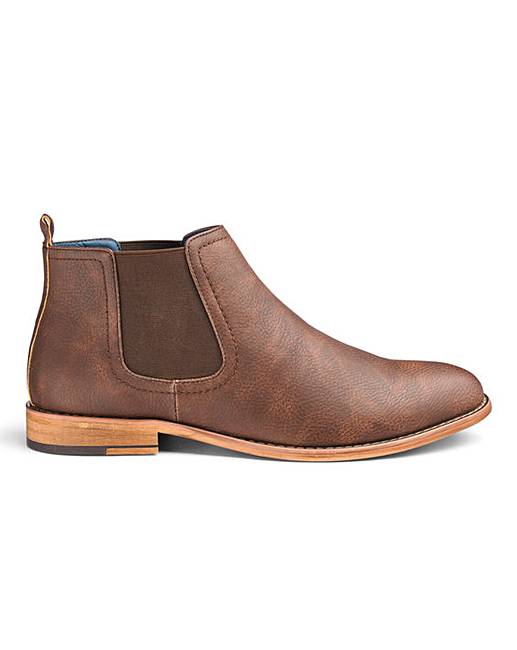 Chelsea Boots are going to be around for some more time, but in Brown!
A mix of Blue and Brown is nice as well, but never forget that Shoes and Belts always are pairing.
Clean cut boys are back in town.
What do you think of next years trend?