Summer are you already here?
Many brands have stopped their production of clothing, mostly dresses or jeans, to either work in making masks and help the NHS/health care /key workers around the whole world. And for that I applaud, and I am proud of how Femme Luxe has been working towards that.
While (not) travelling these past weeks, I had the opportunity to try out a couple of different pieces from Femme Luxe Finery, as I have been working as an ambassador for them for a few months.
The clothing quality is very good, the prices are good, and they have a wide range that fits any type of body, any pocket, and any occasion. Check online or download the App (tip: you get 10% off when you install it!).
First of all: Be safe
What a splendid idea from Femme Luxe: making masks affordable, reusable and nice to wear!
Here are some of the types of masks you can find:
Oversized Tshirts
…or your boyfriends'! Oversize is coming back in several fashion brands and FLF is on board with the trend of course.
They have several Oversized Tshirts, I chose the basics Black or White and you just need to pick the saying or go basic. They can be pair with many many things and outfits. Not only for at home use, but also for a more casual look.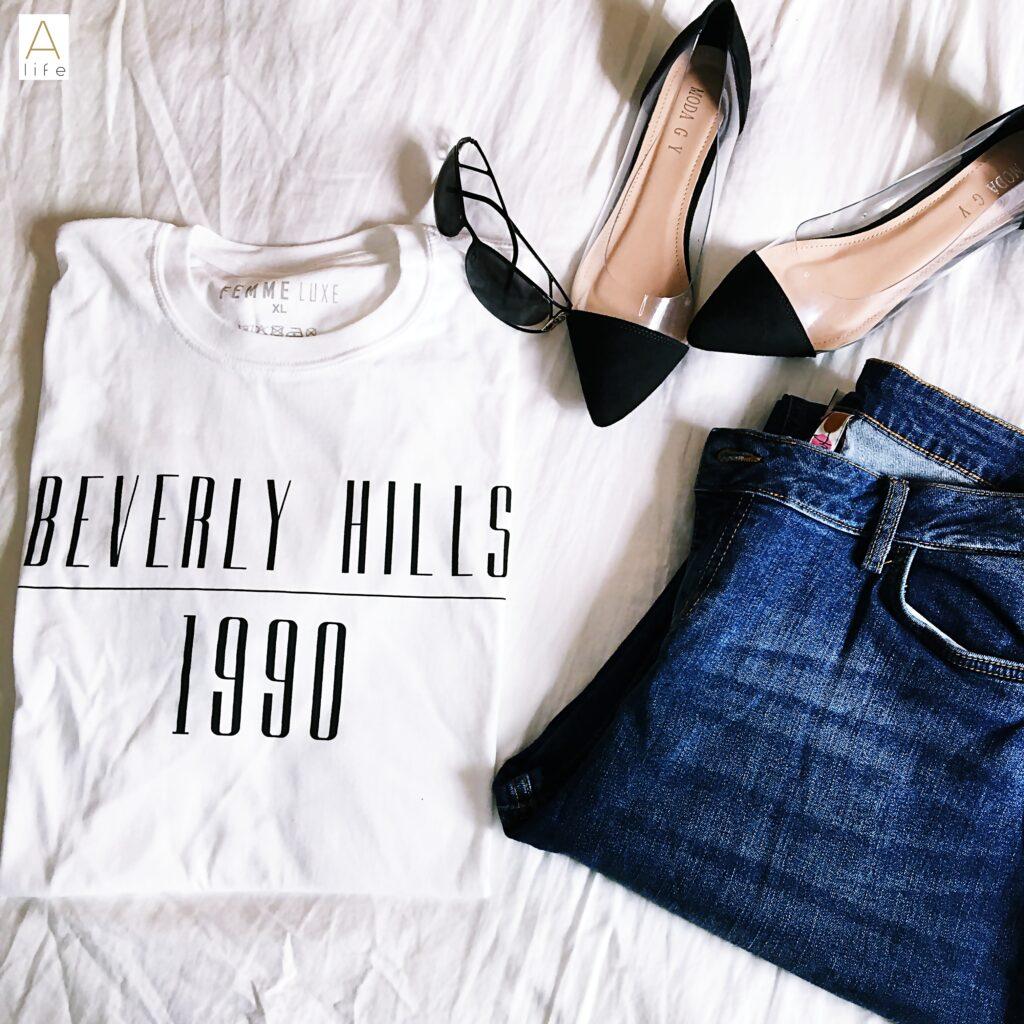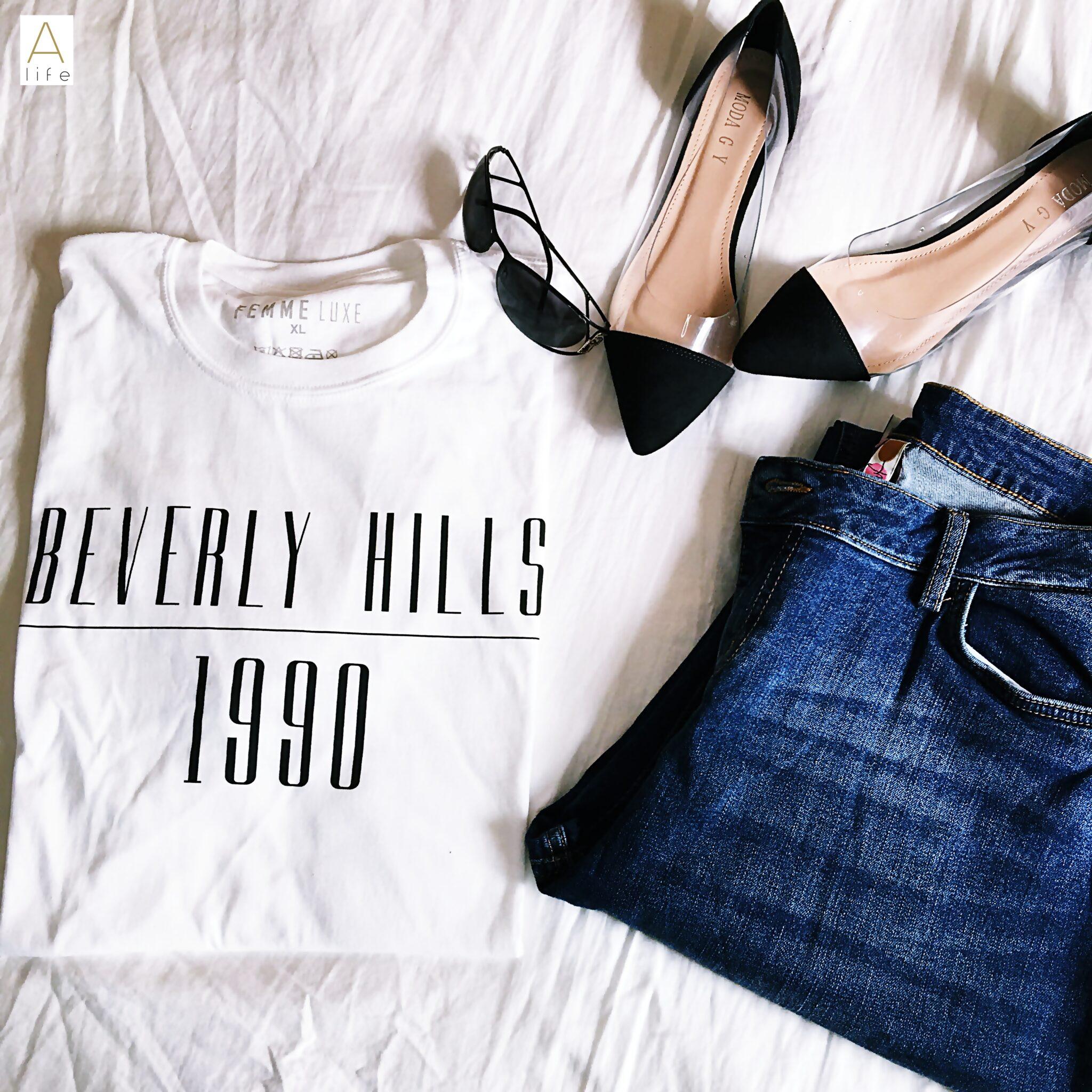 Pair them up with a pair of jeans and cute ballerina flats for a 90's look.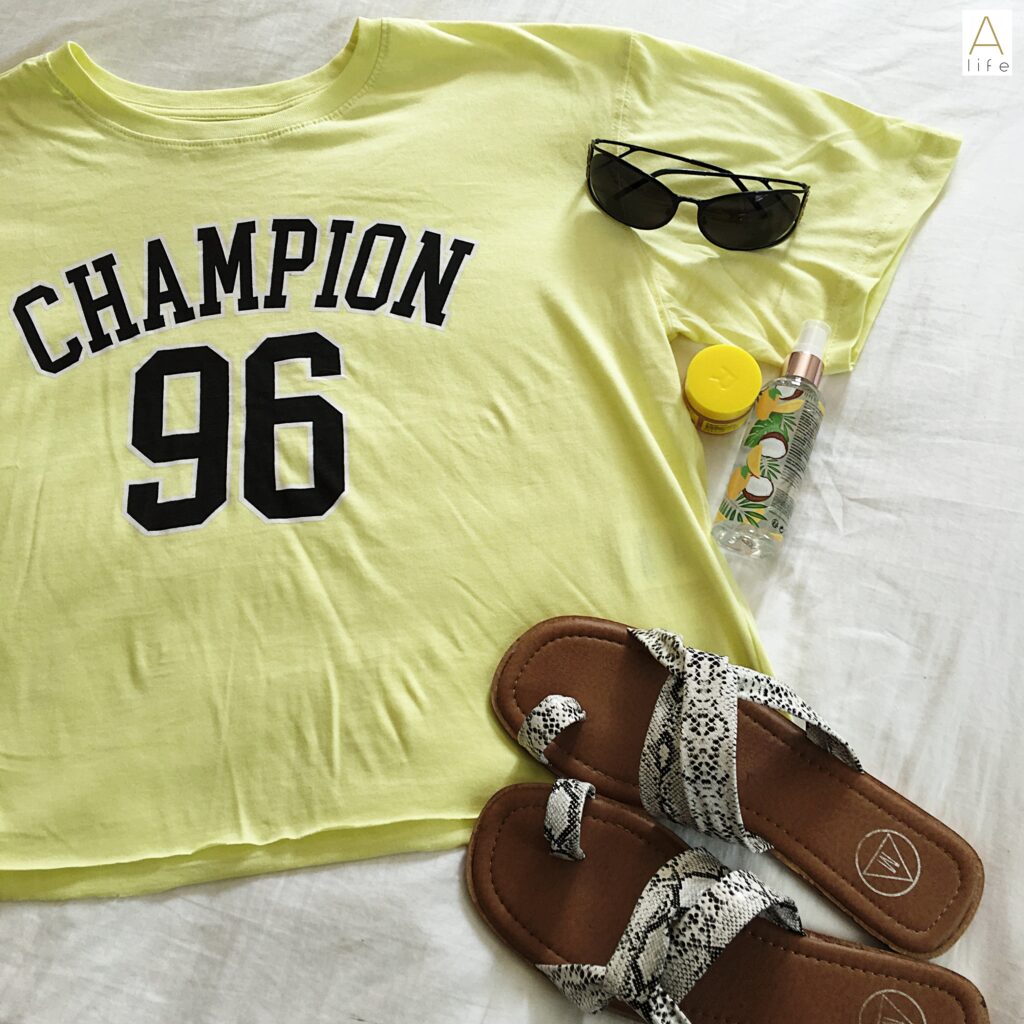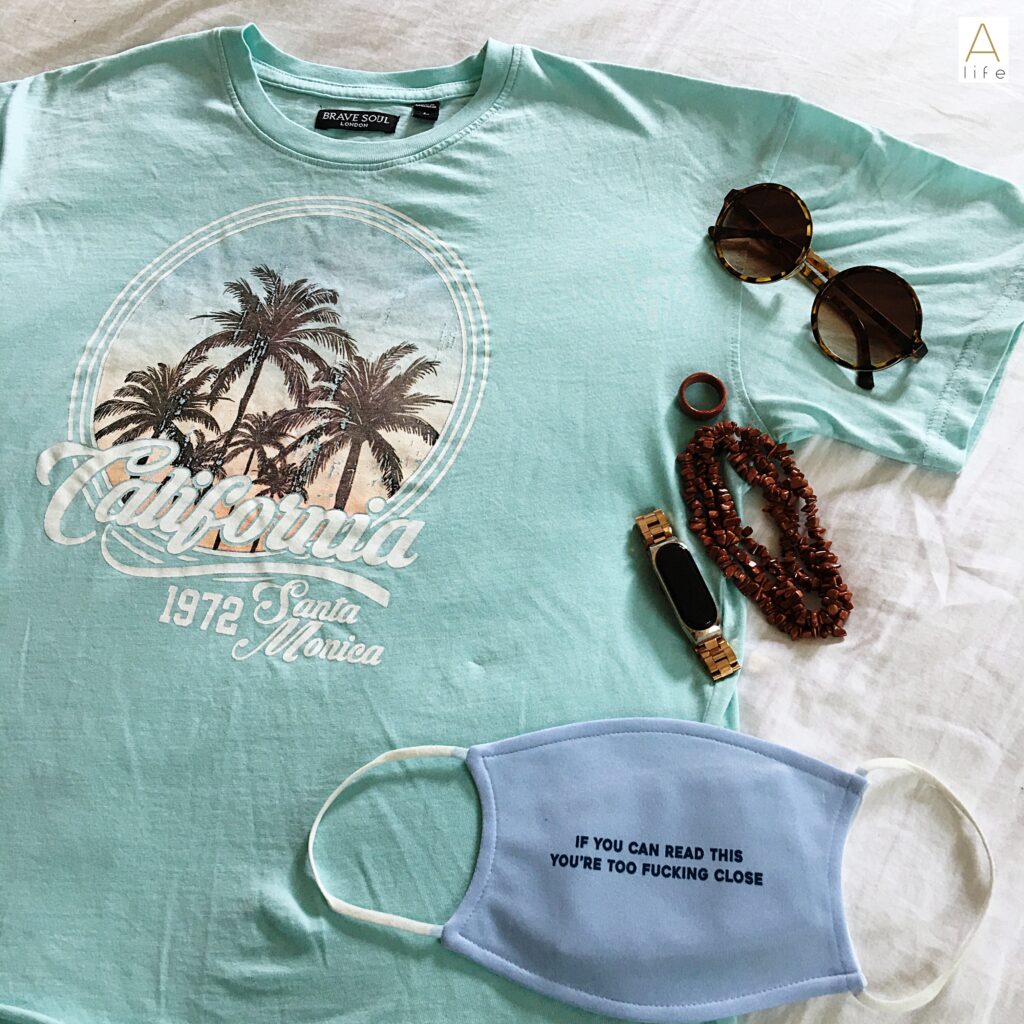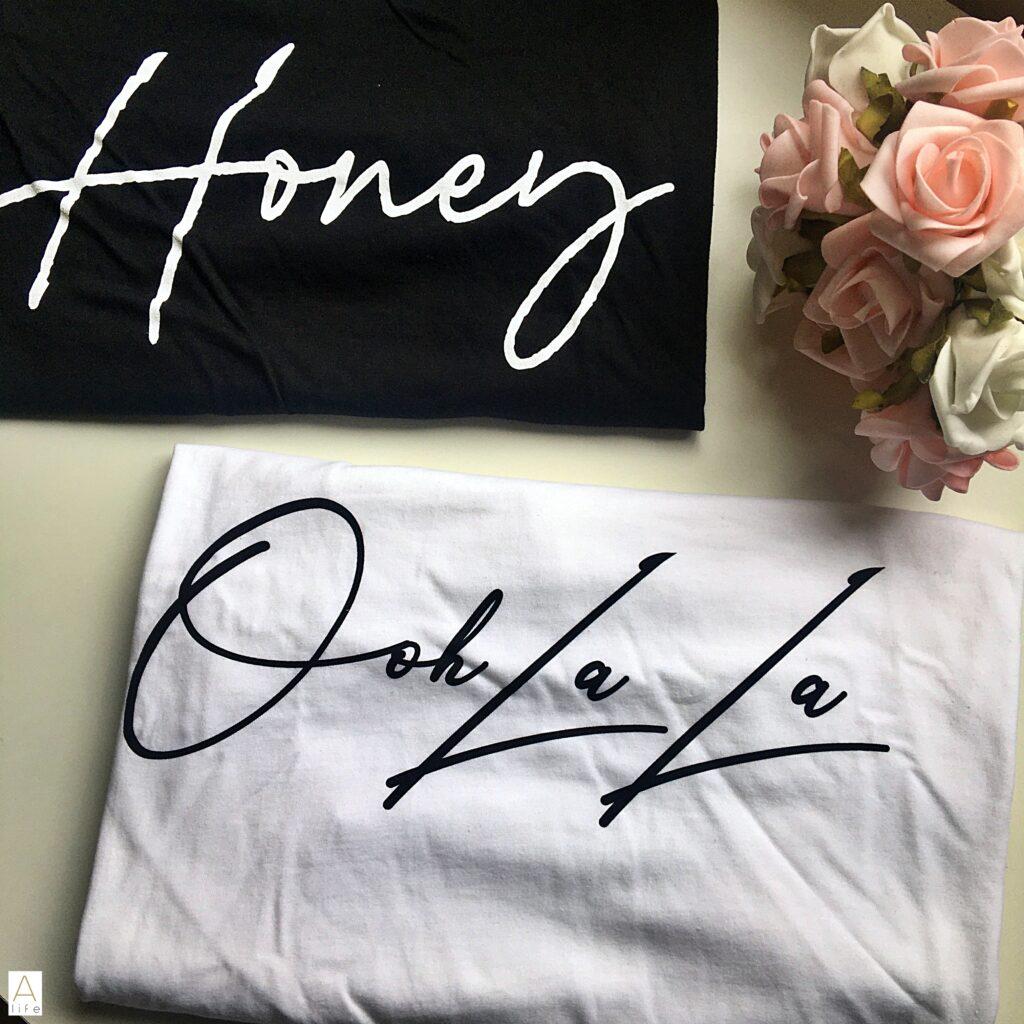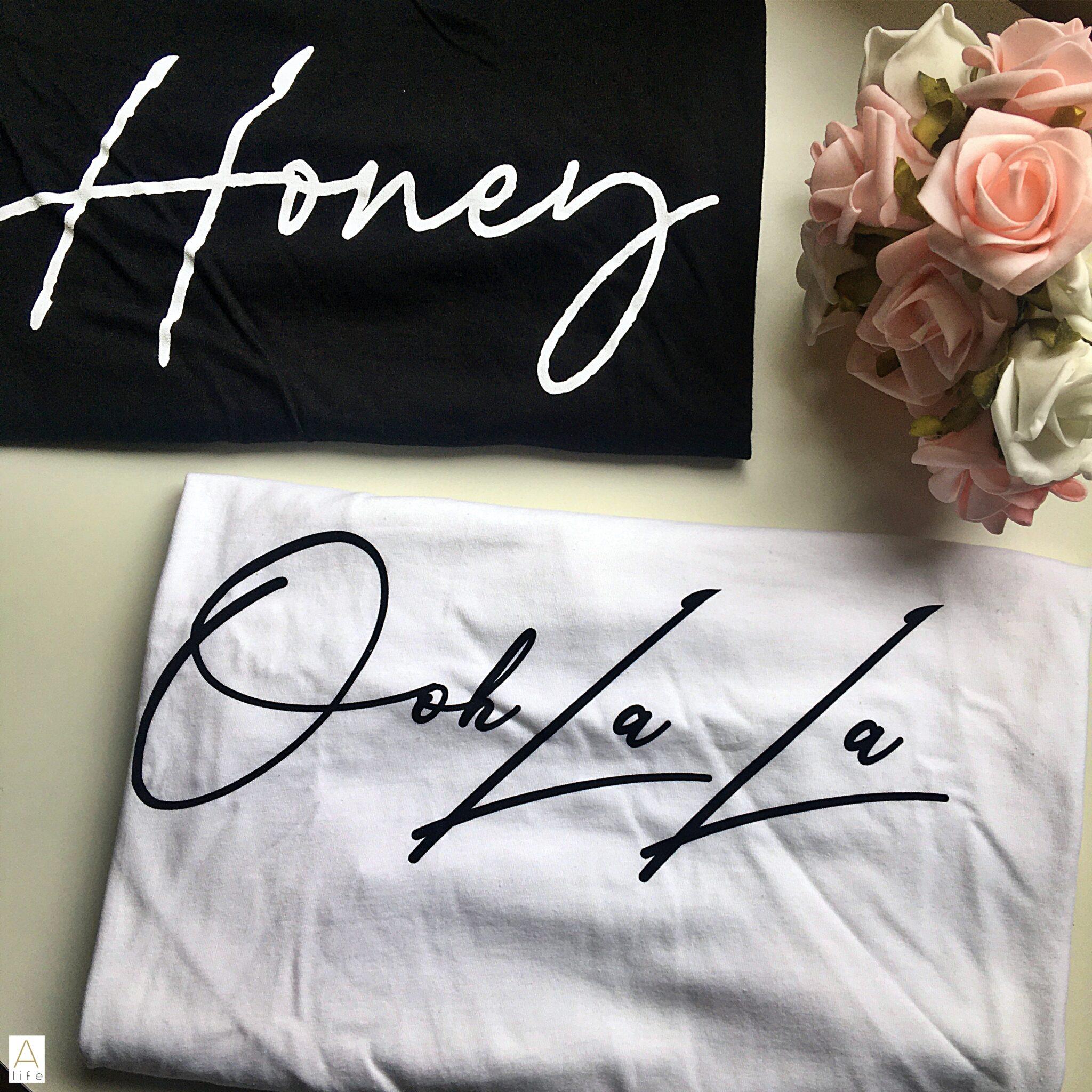 Be bold with the shirt sayings.
Get that Hoodie 
…or should I say the Hoodie and Shorts set. Great for those walks in the park or to take to the Beach. I am just taking some old school photos to share later on the 'gram.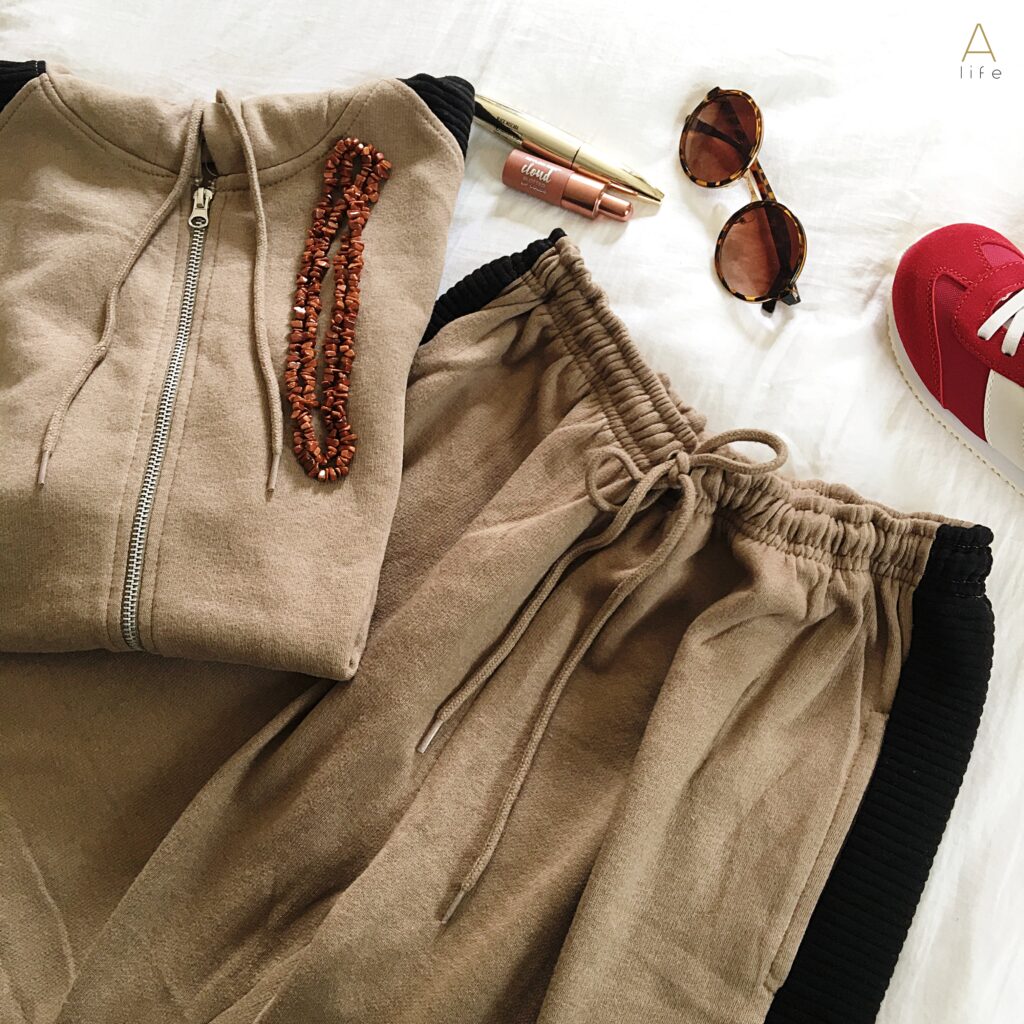 Eye Candy of the Month
I was in need of a dress! many weddings are (hopefully coming up) as well as events getting planned (some of them to November… Thanks Covid), but I had my eye on this Bardot Cowl Neck Ruched Midi Dress and decided for the Emerald one.
My size is a 16UK but fits perfectly and 18UK, and looks beautiful when paired with a gorgeous necklace, I don't have a statement necklace when I made my fittings but now I need one. The back is ruched and your bum will look like a Kardashian (in a very good way!).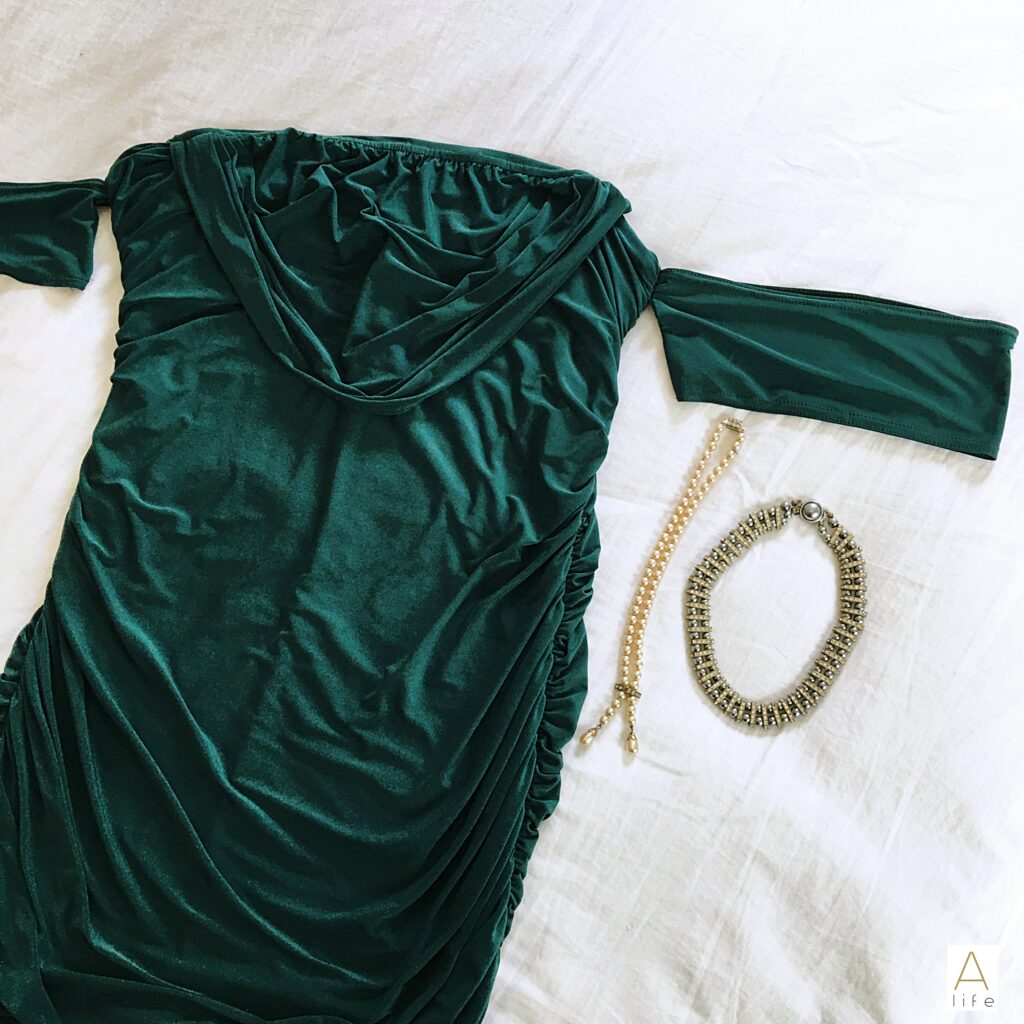 Jewellery Alert!
As I said… A statement necklace! Something that will bring the eyes towards one of the most important areas of your body: your neck. Making it bold and paired nicely, sometimes only the necklace and your dress is just what you need (no need to look like a Christmas tree right!). Look at this beautiful Silver Diamante Multilayer Necklace.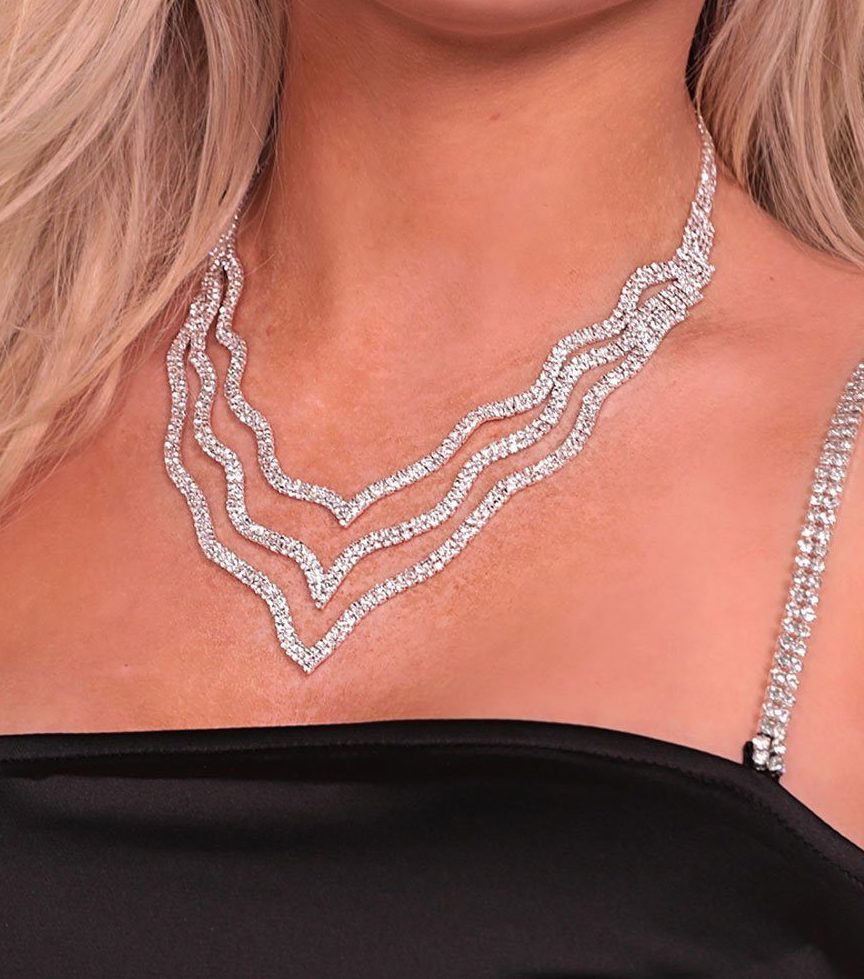 Don't forget to check my Instagram for more Fashion Inspo!