Cold autumn in Europe, even snowing here in the UK, where there has been quite a drop-down of temperature, so we need to layer up!
A Sweater/Jumper is a staple piece, and forgive me, but nothing was more fun than an 80s jumper! But now, everything is doable to use, and the 'gram' is the best way to show it.
While (not) travelling these past weeks, I had the opportunity to try out a couple of different pieces from Femme Luxe, as I have been working as an ambassador for them for a few months.
The clothing quality is very good, the prices are good, and they have a wide range that fits any type of body, any pocket, and any occasion. Check online for their flash sales or download their App to buy from your mobile.
Keep Layers comfortable.
Turtlenecks are on trend. Either a shirt/jumper or as a dress. Best of all,  pair up these High Neck Bodycon with the below jumpers, and you will look and feel comfortable and cosy, whilst still having the flawless look.
Show that Jumper!
Show the figure in that Jumper! Jumpers are everywhere. I chose (as obviously) a neutral tone such as Nude/Tan, but a black one if always THE choice.  You choose.
Play with jumpers details, with the colours and accessories and also why not try using them differently. Try Split Jumpers and give them a knot in the front, or use them with faux leather trousers. Comfortable is the new chic.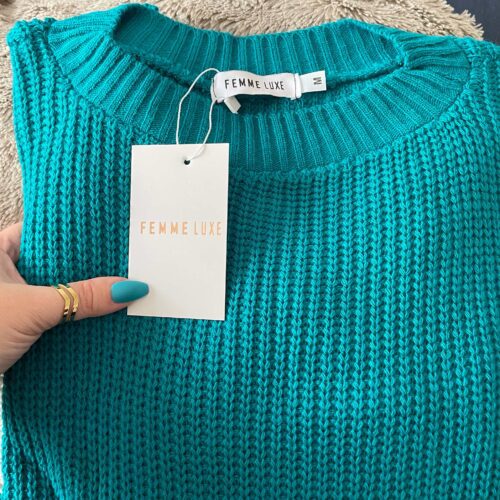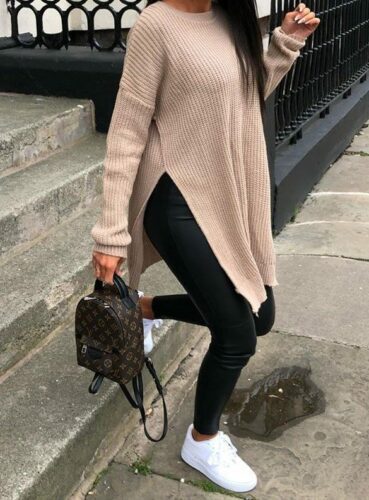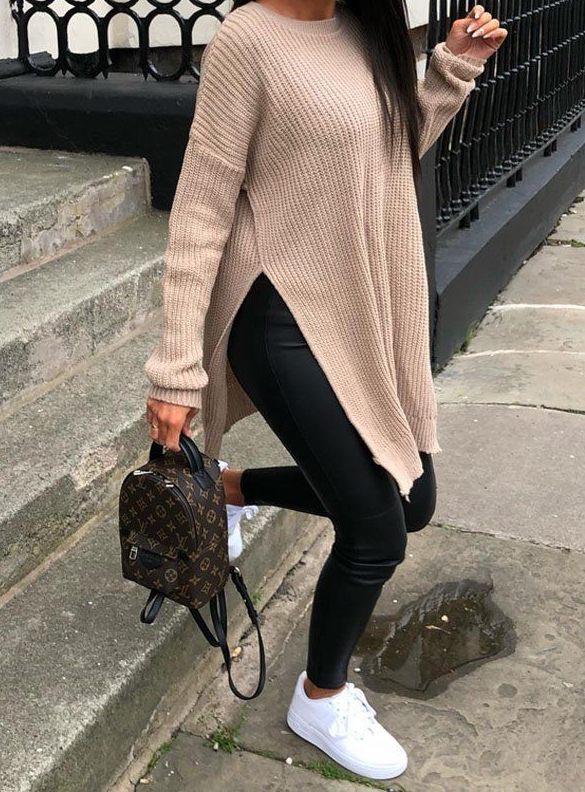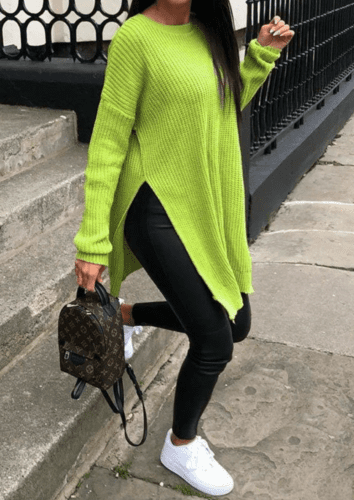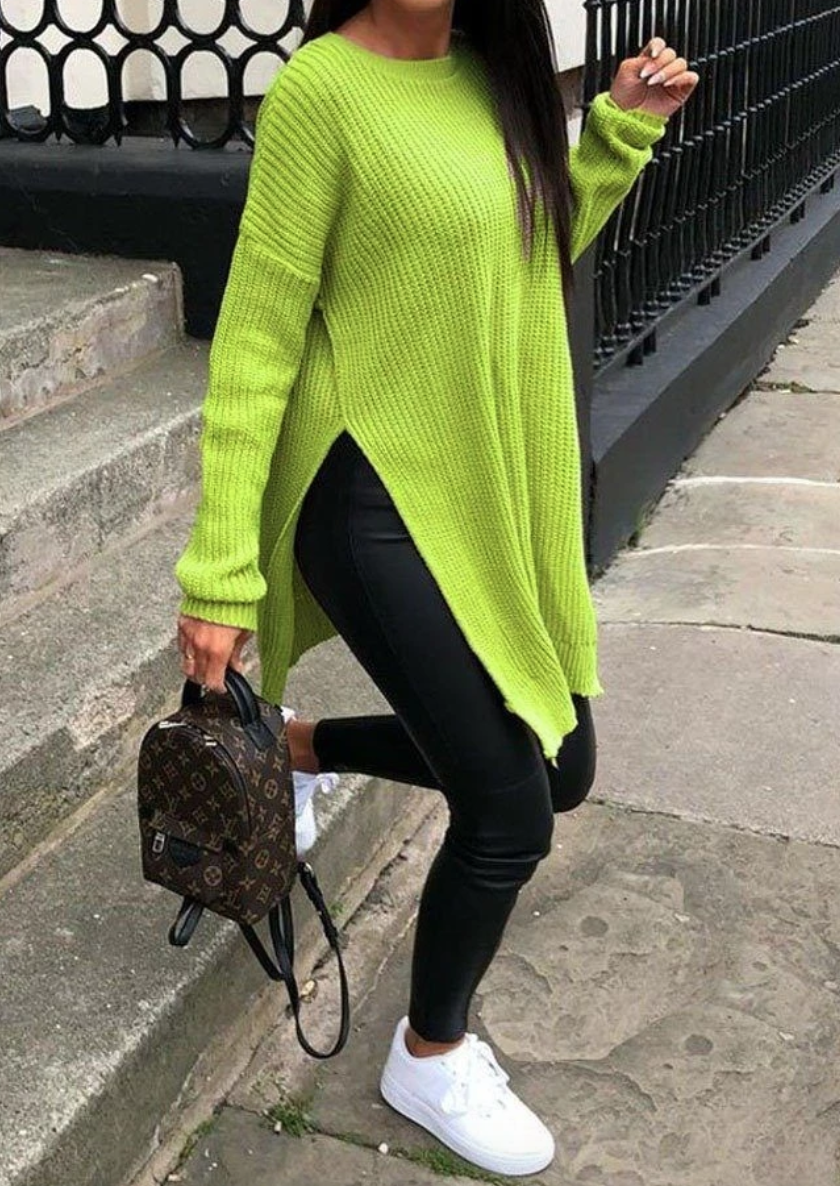 The Loungewear
Thank goodness someone remembered that Loungewear can actually be taken outside as long as it is well made and fitting well.
I brought back to the fashion posts these 2 pieces that are my absolute favourites and can be paired up, not only with the jumpers above (layering) as well as that wonderful coat below (layering).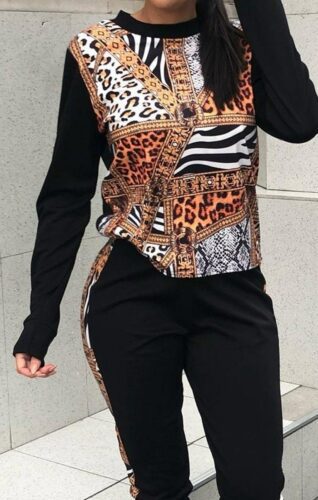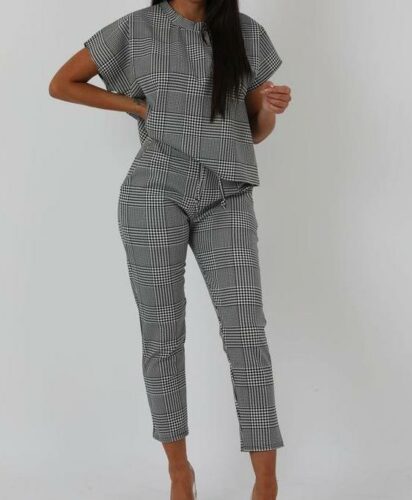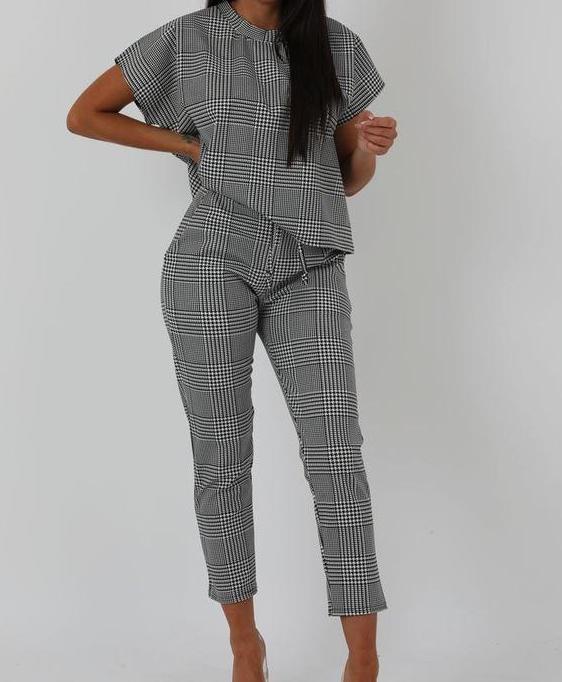 Long Coats
Here we are! To finish the payers this week, here is my fave coat of the moment. My love for coats goes through time and I think I have a coat of every colour once in my wardrobe. But nothing beat the Camel colour in coats, and on-trend this season.
Can be matched for any occasion as well as with most of the colours you have in the wardrobe.
For me this coat is a statement coat and no one, bless them, should be without one!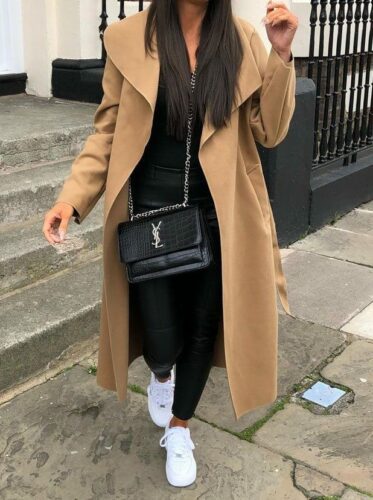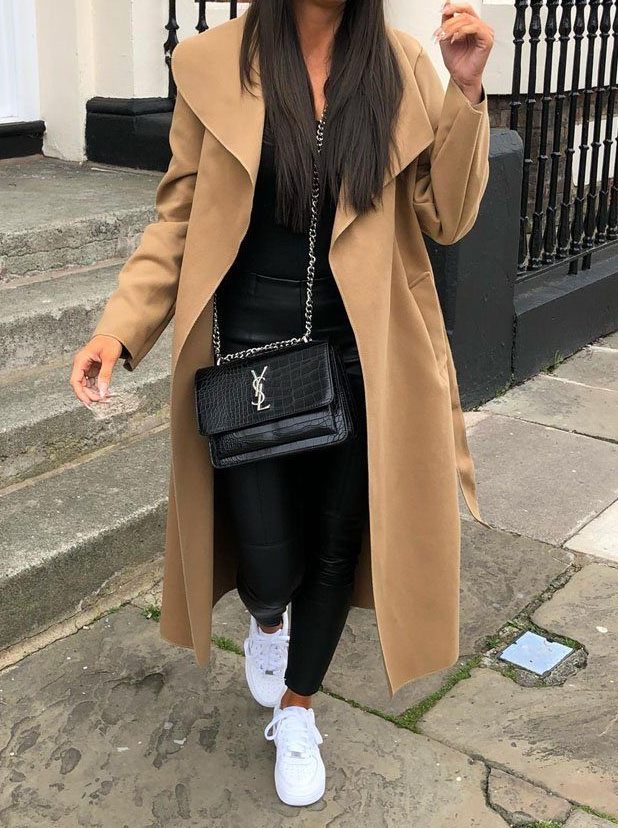 Don't forget to check my Instagram for more Fashion Inspo!