You can have the most stylish living room or bedroom – but Cushions will always make an amazing touch to your decor.
You have a bunch of types of cushions and sizes, colours, textures, fabrics and fillings.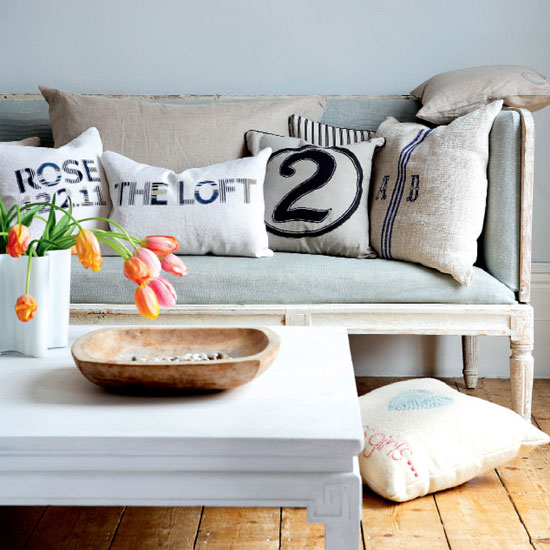 I love to have high contrast cushions. We normally tend to buy either dark furniture or white furniture, and if you put a type of cushion that don't a space comfortable or have a hint of colour… it will stay blend and boring. BUT people are different. I prefer – and my house is my space – so a mix of colors please!
And of course, i like to change it from time to time, and depends on what "phase" I am in.
I prefer to have square cushions, so I can buy all the cushion covers with the same sizes and mix them all up, and go changing the decor from time to time.
Cushions can be used for many things:
to give an ambiance and type of mood to a room
to be practical and sit on them or use them to rest
to create a space in a room for multiple things
To have fun time
Right now, I am loving a mix of browns, oranges (for a colourful Pop) and a green/aquamarine colour.
The 3 of them from different textures and colors in the right place will make a bright and joyful decor in my place right now.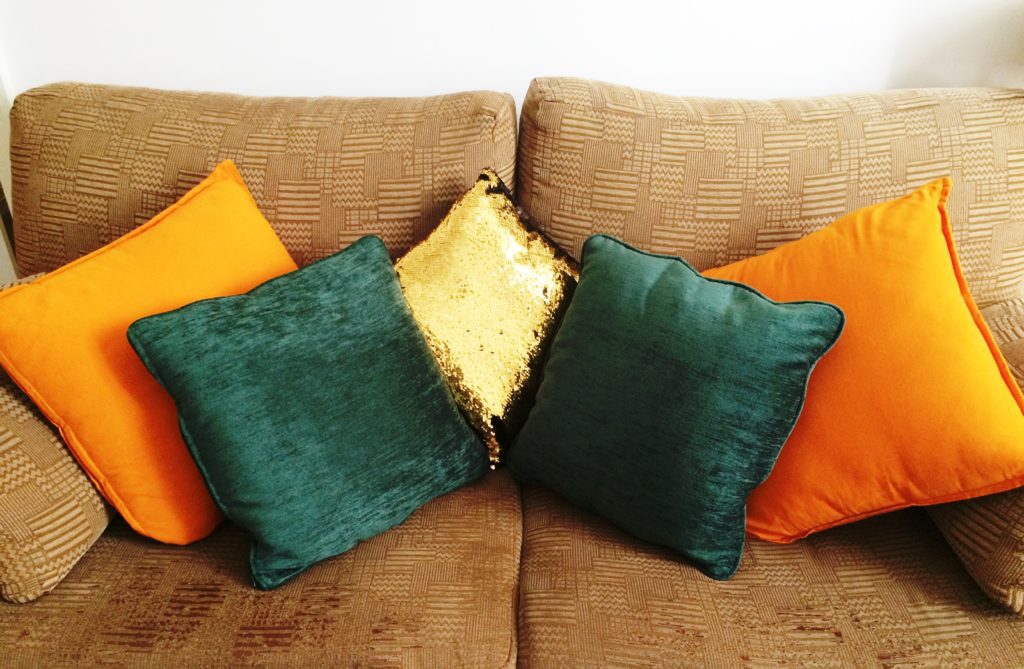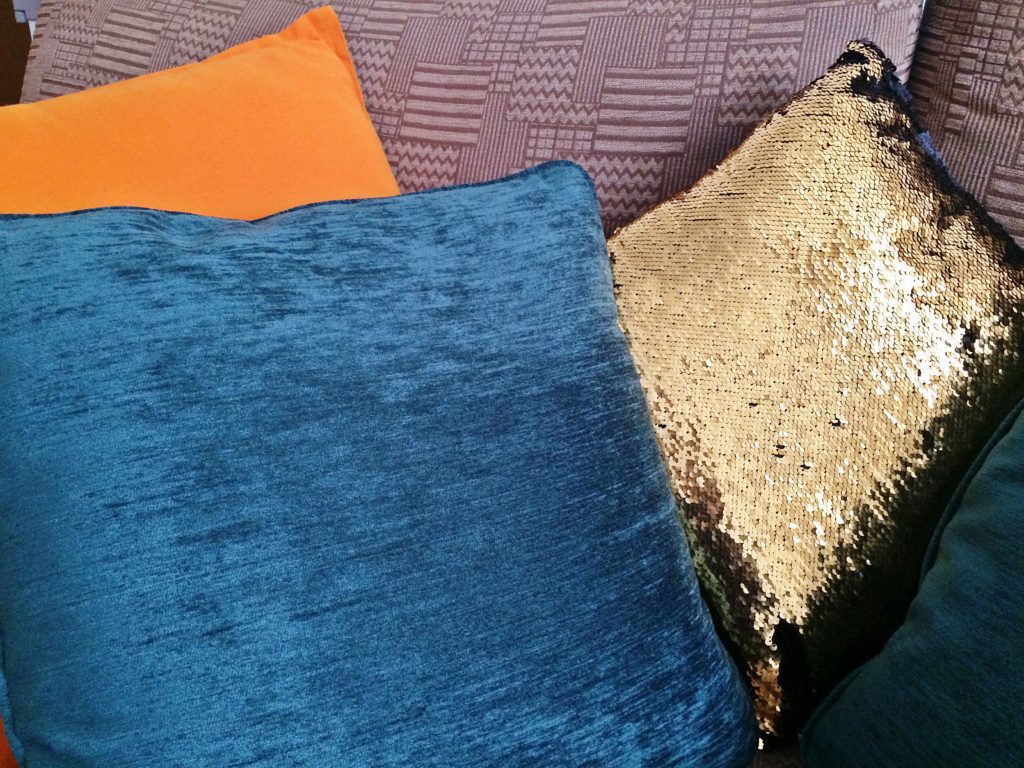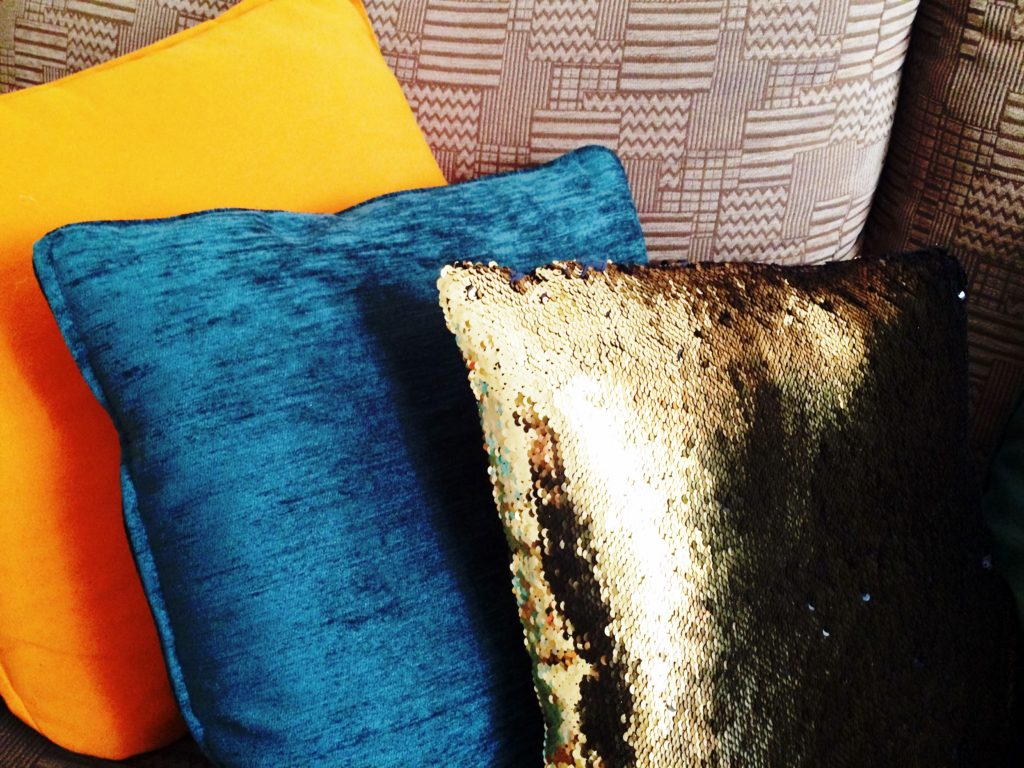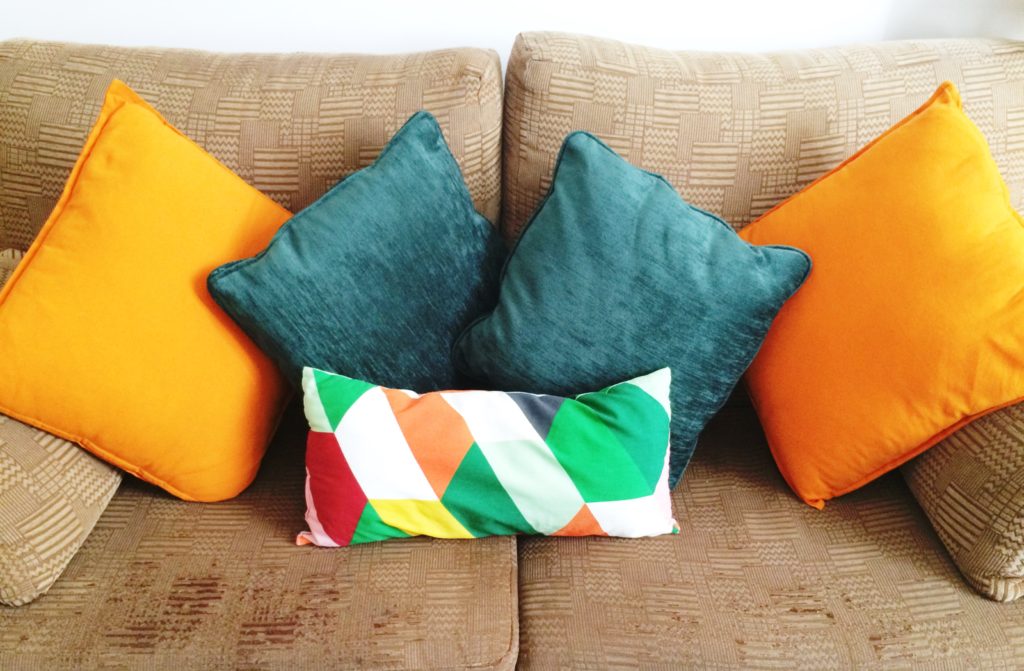 Got my Cushions:
Orange and the RJ geometric: Ikea
Belvedere green: Sofa Sofa
Mermaid pillow in Gold and Black: Amazon
Next stop will be changing the oh so comfy big sofa (which i don't like the color) for a new one, maybe on the Sofa sofa website
What do you prefer? bright bold prints or soft colours?