I am a gamer at heart. I wish I had more time to play but other things are put on first.
My first console was an Atari in 1985 (I was living in Venezuela) and I was 6 years old… neither I have to say, it was my parents that played all night in it – good old PacMan and more. I had a pretty good collection back then. And yes my parents were gamers as well, still are today.
Then I pretty much had a bunch of consoles and games, from Playstations, to all the mega drives and Gameboys, DS, PSP, etc.
And I could talk about the same old consoles: Xbox One (that I have now) and PS4 and his 4K, but what about more in the market, and peripheral or gadgets to add to the gaming experience?
Here are some things I think are quite cool to have and needed to share with you.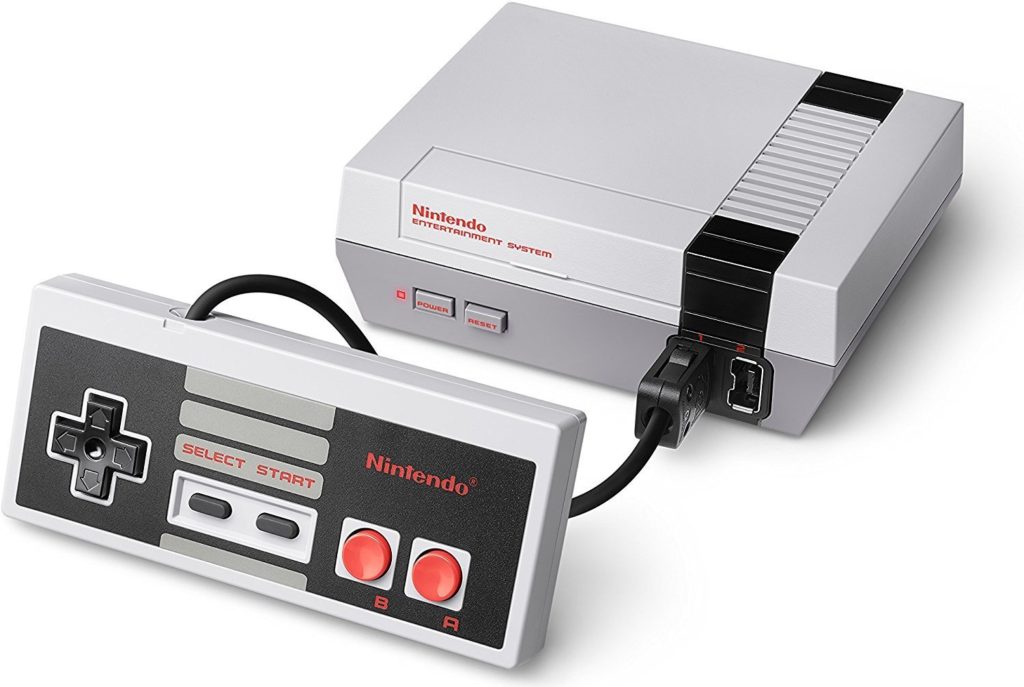 Yes it returned and I am keen on having my hands on one of them. This mini version of the classic NES has 2 controllers and 30 games already inside the console (no, no cartridges). Loved my many, hated by others, is quite a piece to have if you don't have the real one. The great thing about this mini vs the original console? The games are HD and the system can run on 60Hz via HDMI.
2 – Android Game Controller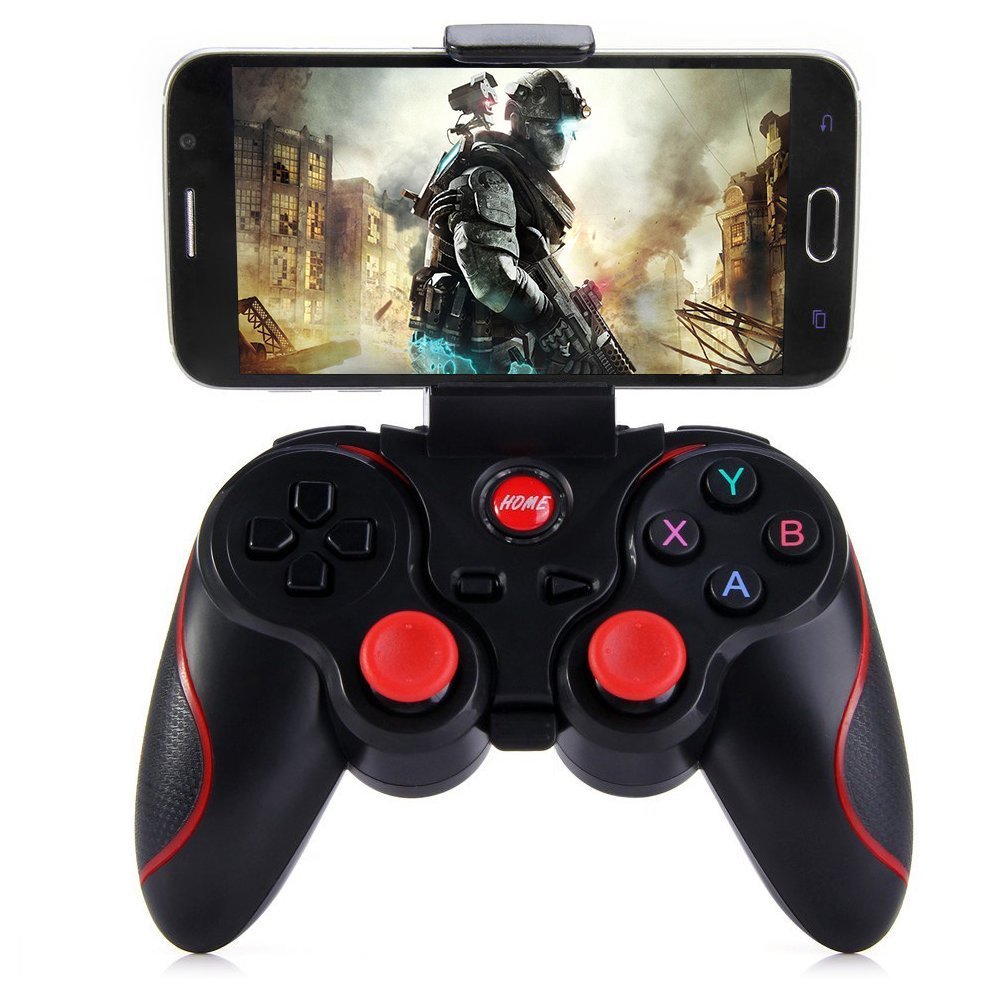 Have an android mobile and sometimes certain games need a controller? Than this is for you. Play comfortable while connecting your Android. Works with mobiles, tablets or even your TV box using Bluetooth. I have a friend that uses this on the go for several games on her mobile such as using your mobile you can play online slots games for real money or basically the Farmville or the Sims. The dual controller will help in a lot of Apps and games and much more.
3 – GIGABYTE NVIDIA GeForce GTX 1080 G1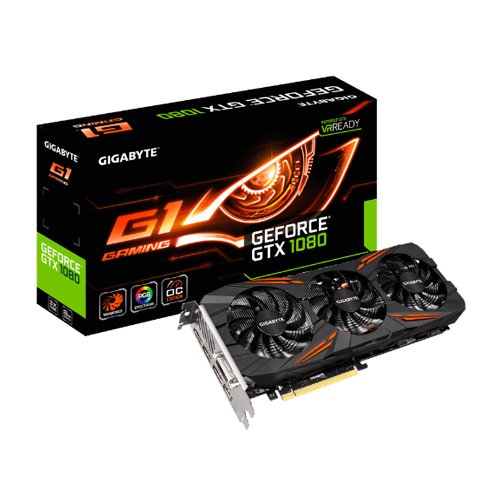 Like your CPU but want more and want something for VR? Start getting the Piggy bank with all you can gather. This G1 has a high price (£627) but it will be the best for the next 2 to 4 years. VR ready, 2560 NVIDIA CUDA Cores, 1721MHz Base/1860MHz Boost Clock (OC Mode) or 1695MHz Base/1835MHz Boost Clock (Gaming Mode) and 8GB GDDR5X 10010MHz Memory, will run smooth and give you a good FPS for literally anything (games, movies, etc).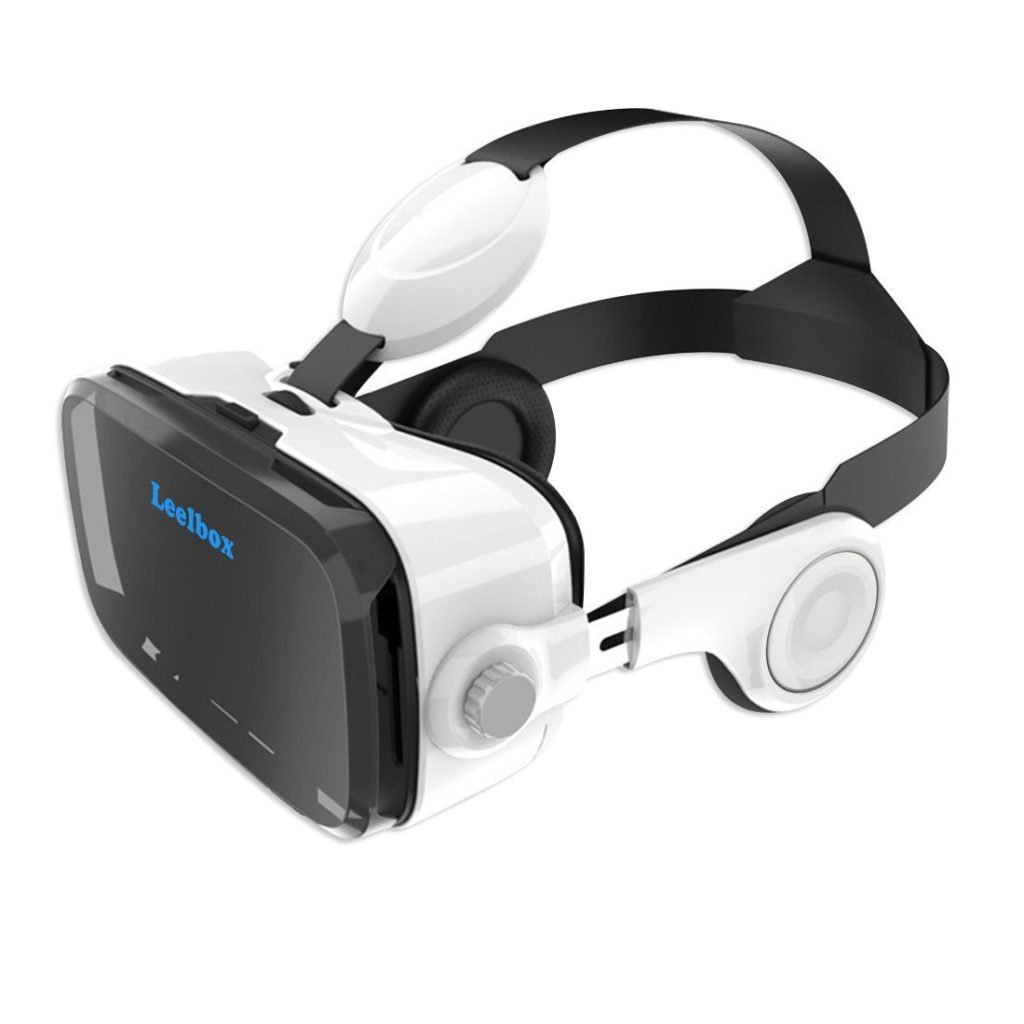 VR is here to stay and let's be honest – It's the future. Playstation VR is one of the best gadgets sold since its release, but we need something a little bit to our daily pockets and this Leelbox with its 5 stars (everywhere) ticks all the requirements. It works only for mobiles (as I use mine) but this one can be synced with your mobile and offers an exceptional immersive and 3D experience even in people suffering from myopia or hyperopia (you can wear it without your glasses (I know what that is!). With audio and built-in headphones, immerse yourself in the action and take calls. The volume control and a pause / playback control are directly accessible on the headphones. Compatible with all smartphones from 4 inch to 6 inches.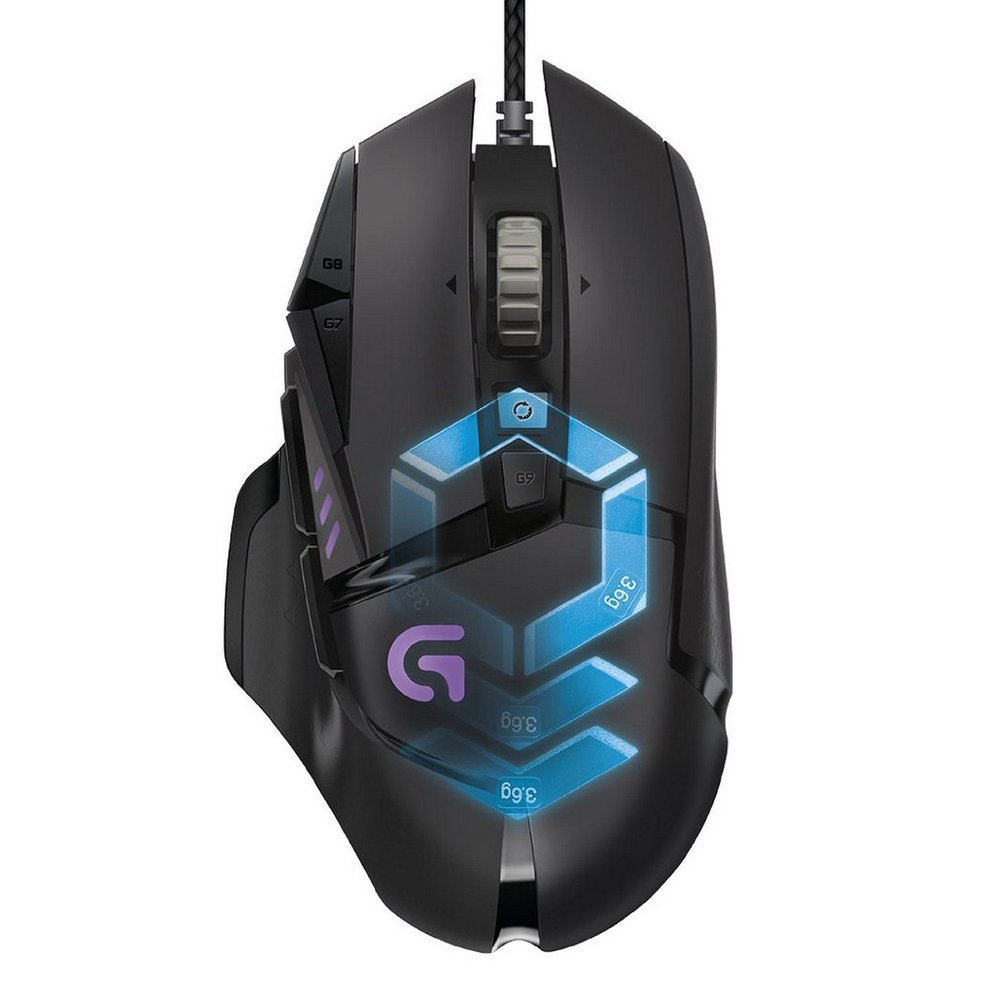 Logitech right? 11 buttons to program! You can customise it's RGB lighting, adjust sensitivity from 200 Dpi to 12000Dpi and you can tune it to play in any surface. Great for playing those Steam games (gosh I miss good Old RTCW nights).
Now this has been requested here at home several times… A mini projector. This iCodis can be it. Using DLP Technology with 100 ANSI lumen brightness, Native Resolution 854X480 and Support 1920*1080 , 30,000 Hour LED Life, and a projection display size of up to 120 Inches. Is super portable and can connect via HDMI or Wifi and support USB and TF cards. To watch movies on the go or to have a big screen on your wall to play. You decide. This one is on my must have list.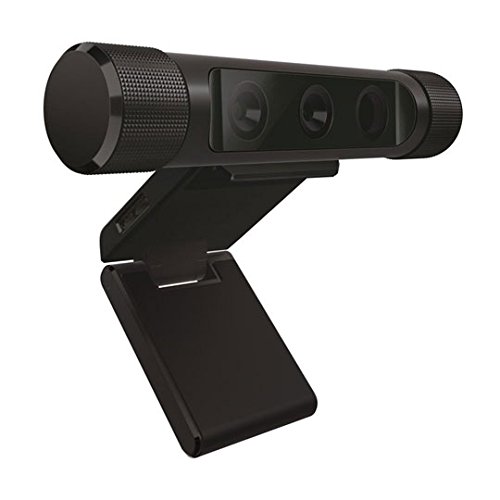 For either playing, Skype or even filming for Youtube, a webcam was never so good as the Razer. films at 60 frames per second capture optimized for streaming (720p max), Max 1080p HD video capture, Automatic noise cancelling dual array mic, Dynamic Background Removal and even dos 3D scanning! The fact is that the Razer Stargazer is the first and only desktop webcam with 3D scanning right out of the box. Game developers can easily port scanned objects right into Unity for further development work, while designers can quickly prepare files for 3D printing. Gamers will also be able to scan their face or objects right into their favourite games.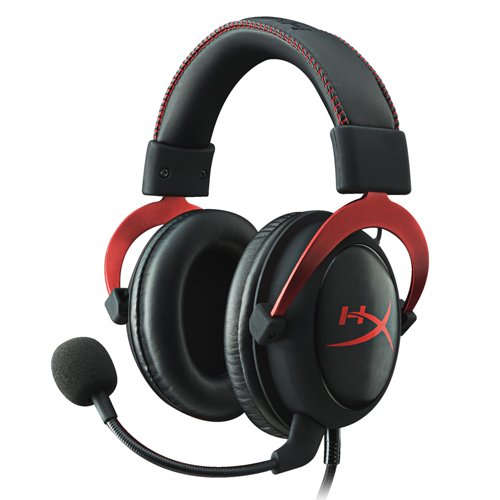 This headset is for everything: PC, MAC, PS4 and Xbox (adapter required), mobiles, etc. with an USB Audio Sound Card with 7.1 Virtual Surround Sound, TeamSpeak certified, this headset is the beloved of many gamers with very good reviews on the web and several awards.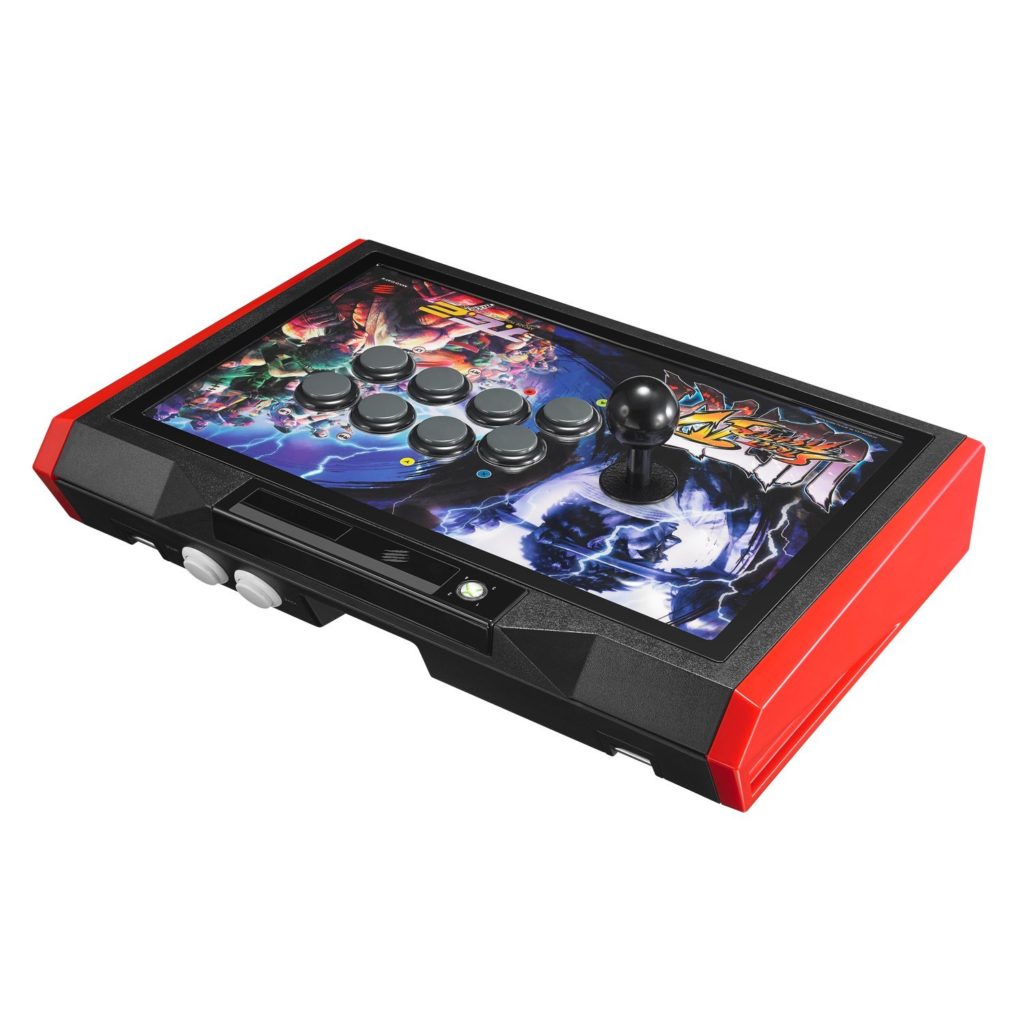 Returning to the 80's craze revival (I am one of those since I was THERE!), you cannot revive the 80's without an Arcade and the Street Fighter classic game. This Fightstick has the Japanese Arcade design, works in Xbox, Playstations and much more. Just make sure you buy the compatible one for your console.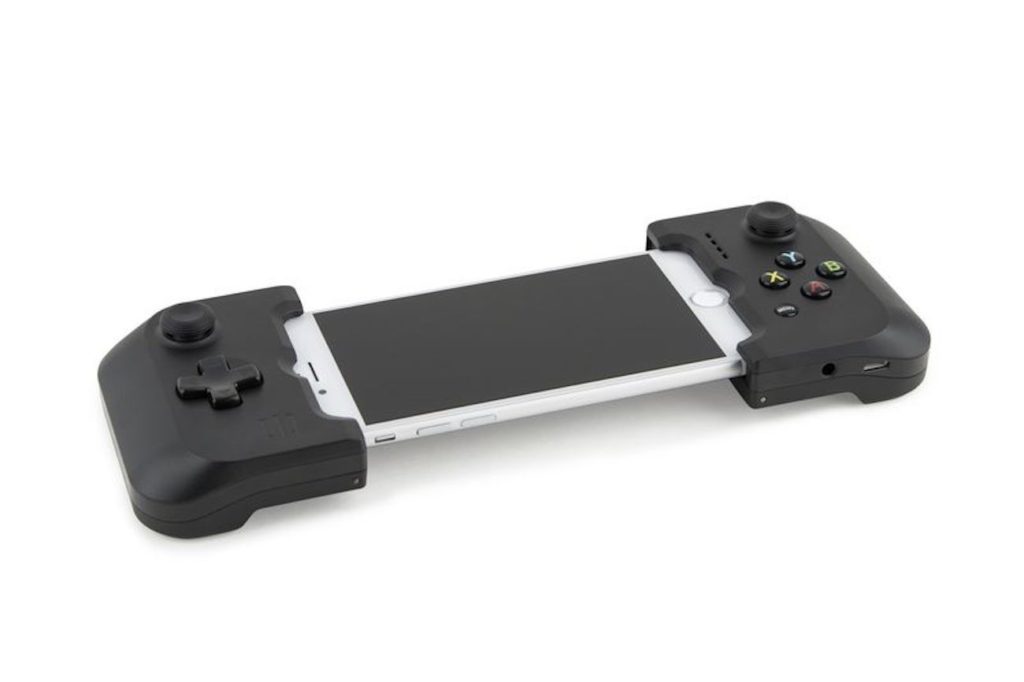 Gamevice Iphone 7 mobile controller has the classic features of a normal game pad. Connects with the sides of the Iphone 7 (can connect to any Apple devices) and leaves the screen as it is plus have a lightning entrance to charge the Iphone. A bit like Nintendo Switch without bringing the console with you, turn your Iphone in a full console since after you buy this controller, you will have access to gamevice game library with 870 games.
What would you like to have? Or if you have one, let me know in the comments below about your experience.