The jewellery we wear makes a statement about us. It lets others know something of your character and can mean you look approachable or not.
There are some pieces that are favourites and worn all the time, and others that come out just for special occasions. The jewellery can be diamonds and gold, or dress jewellery made from things like beads.
Whatever you are most comfortable in with the outfit you are wearing is the best, but if you need to buy some new pieces how do you find the perfect ones for you?
Wardrobe Style
In your wardrobe, you will probably have clothes that are classic, romantic, dramatic or natural. This depends on how you like to dress, and your choice for wherever you are going. With your classic clothes you should wear classic jewellery and accessories, maybe things like pearls and gold chains.
A romantic style needs to something that will compliment your floaty dresses and a natural style will include some leather bracelets and chokers. For a dramatic style, you will have bright coloured jewellery that stands out as much as your outfit.
This is quite a lot of jewellery if you want something to suit every mood, and then there are the timeless pieces that most women keep in their collection. Things like lockets, these designer engagement rings, stud earrings and a simple chain bracelet are among them.
Choose The Colour Of The Metal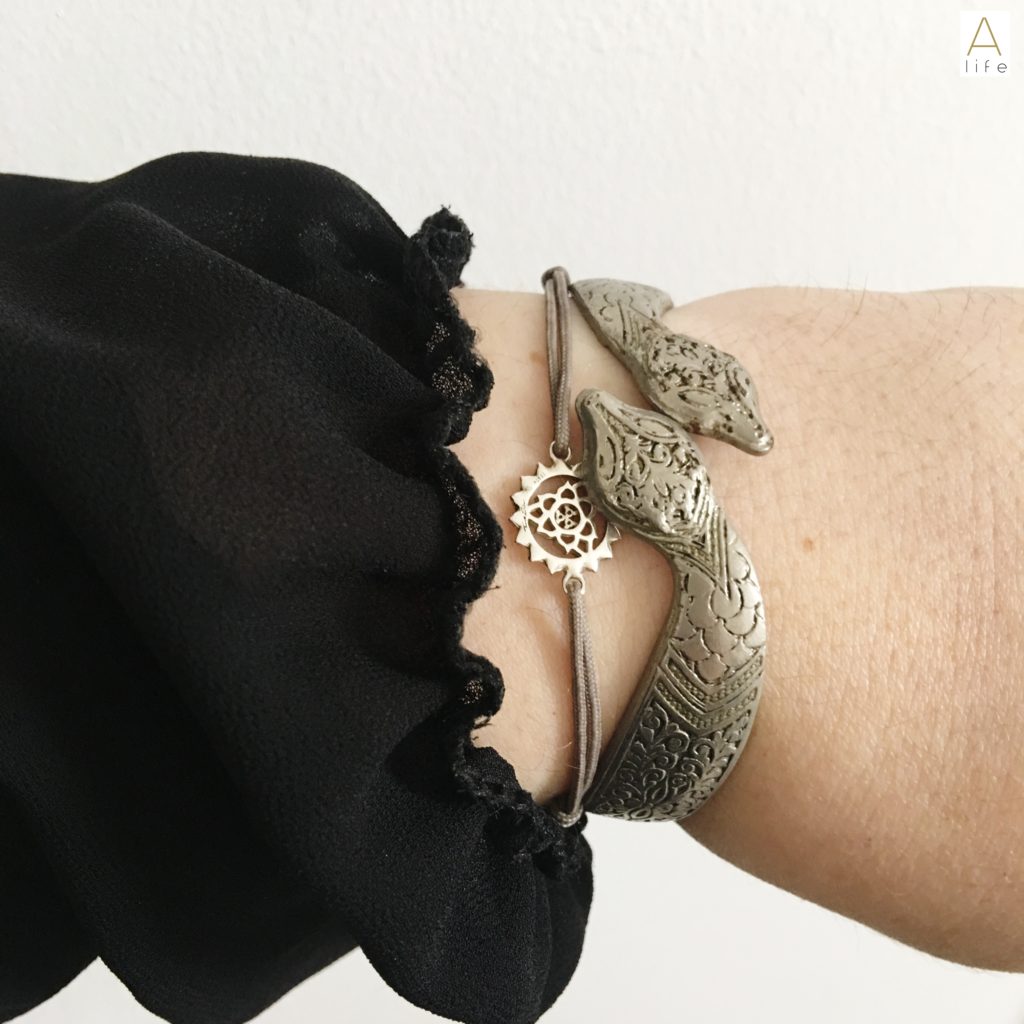 There are three main colours of metals used in jewellery.
Silver, white gold and platinum are one group, yellow gold and bronze another, and finally, there is rose gold and copper.
Everyone has a preference for the colour they like to wear, some opting for jewellery that includes all three.
Precious Metals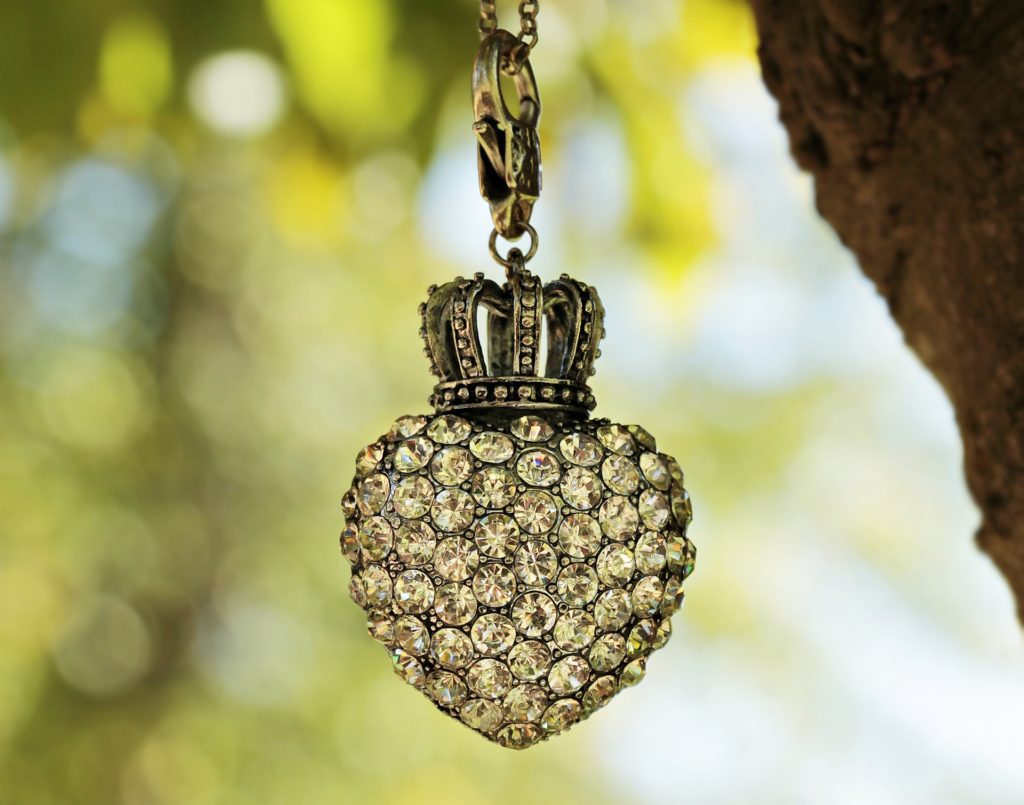 Pieces made from precious metals will be hallmarked, and without this, it could be a fake. This practice has been used sine 1327 and anyone selling jewellery made from such metals as silver, gold or platinum have to follow the rules with regard to hallmarks.
There can be reasons for a hallmark to disappear, such as having a ring made into a different size. The altering of a ring is usually done so the person it belongs to can wear it and they are not too concerned about the hallmark fading from sight.
You do need to be aware though, that losing a hallmark does devalue the piece of jewellery.
Stones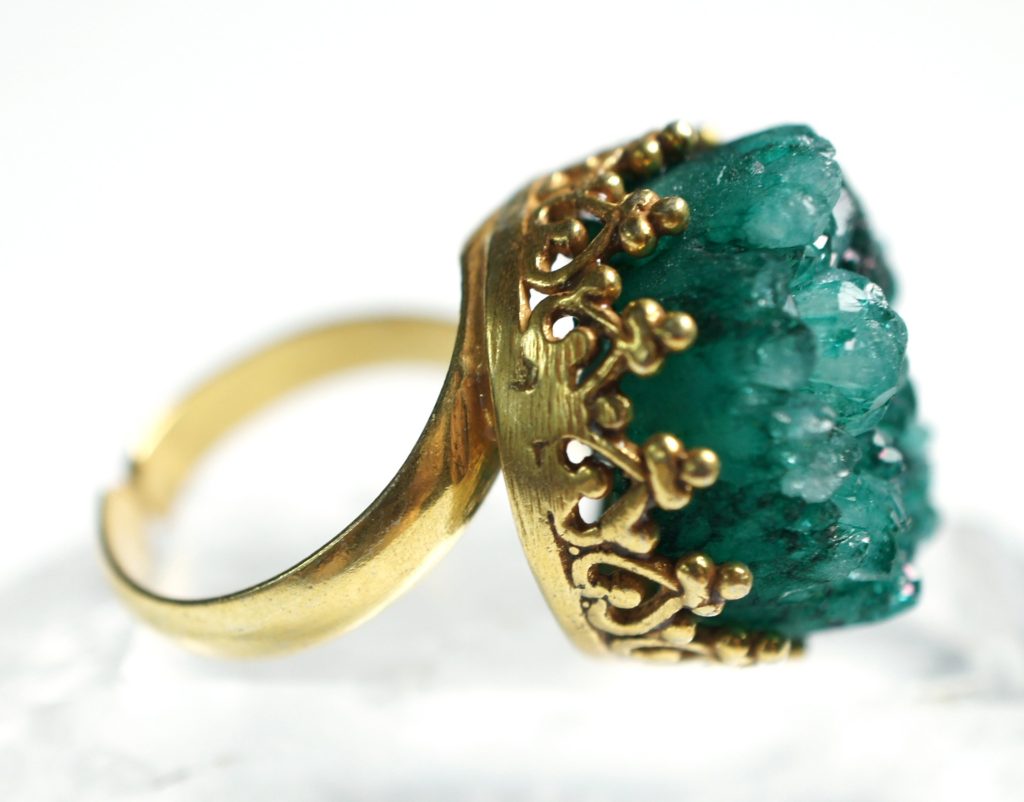 Once you have decided on the colour of the metal, the style you want for the occasion and whether you want to buy a piece of dress jewellery or something made from a precious metal, all that is left is to decide on is any stones. They do, of course, come in all shapes, sizes and colours so you will always find the one you want.
Many people opt for birthstones, as their colours tend to be vivid and clear. Others will choose things like amber that are said to have calming properties or diamonds that are said to be a symbol of everlasting love.
With Jewellery, you can have as many different pieces as you want, and then bring out what suit your moos best that day.