There are many reasons why you might have a long time off work. It could be that you suffered a bout of some horrible illness and that you are only just recovering enough to get back on the treadmill of daily work. Or it might be that you took maternity leave to have kids – or perhaps were made redundant and then suffered as you struggled to find work for a while.
Whatever the reason, when it comes to getting back to work, there is always the chance that you might feel particularly worried about how to go about it. You might worry that it isn't going to work and you won't let anything decent in time.
However, the truth is that there are many things you can do when you are getting back into working after a long time away to make it more effective and easier on yourself. In this article, we are going to look just three things to consider on that front.
Take Some Classes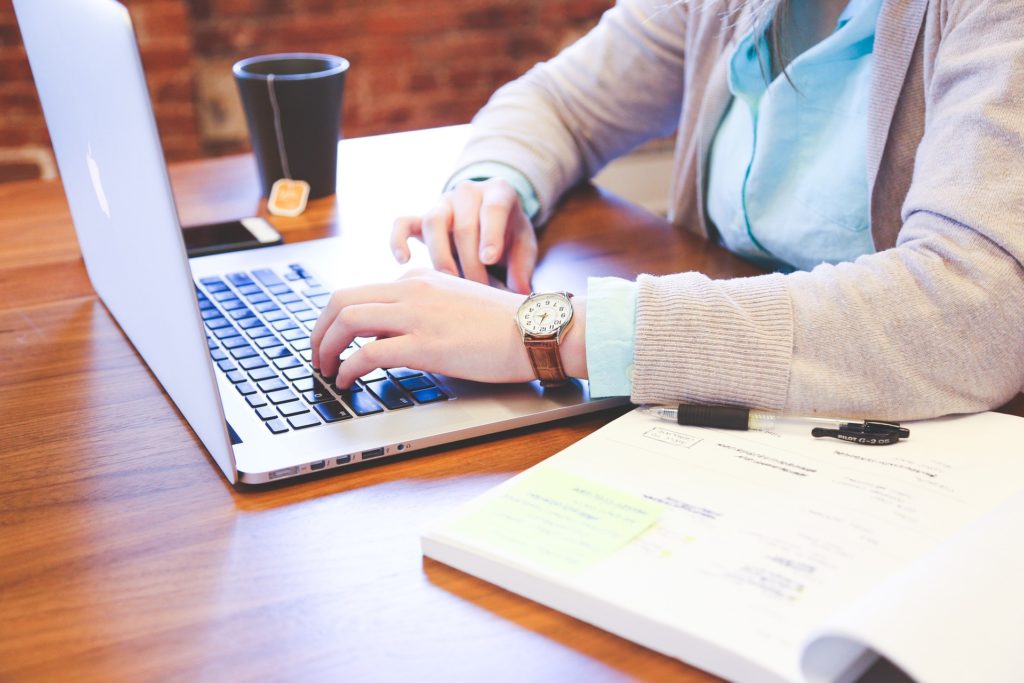 First things first, you will want to make yourself as fully employable and attractive to prospective employers as you possibly can, and that should mean that you do whatever you can to make that the case.
One of the best ways to do this is to spend your time while off work taking some online classes. This could be in anything you feel would be relevant to the work you hope to do, but it can be particularly helpful if it is something which can be applied in many different sectors and types of jobs, such as leadership masters for instance.
Getting some learning under your belt makes your CV look that much better, and it keeps your mind engaged in such a way that it will keep you feeling bright and sharp for when you want to return to work.
Keep Your Options Open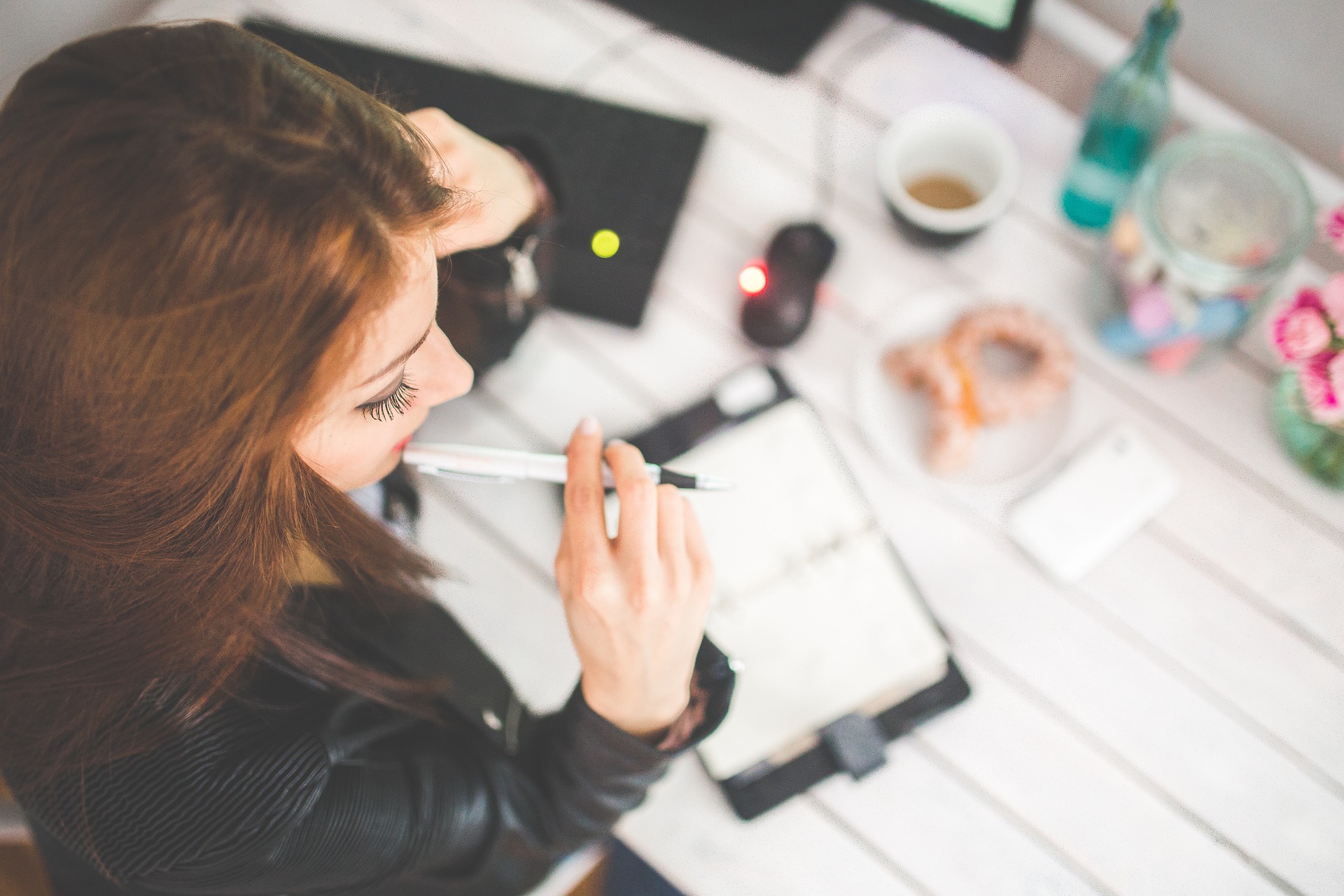 It might not be that you manage to get exactly the job you want after such a long time out of work, but the truth is that you can keep your options open and make it much easier for yourself in that way.
You never know what kind of opportunities are going to come knocking, so make sure that you are not purposefully or willingly closing yourself off to anyone or anything during this time.
Even a job that doesn't immediately grab you could turn out to be particularly exciting, so make sure that you are considering that if you want to make sure you land a job as quickly as possible. It should be that you can find something in no time that way.
Prepare Yourself Mentally
If you do land a job, you will probably find it to be something of a challenge ensuring that you can actually manage to get yourself prepared for it mentally, so you should make sure to remember that and plan for that as best as you can.
It might surprise you just how hard it is to get back into work, so give yourself a chance and prepare yourself mentally for the change. That will help you to get back on it much more easily.
Images Pixabay