The UK has numerous stunning places and it is hard to say which ones are the best.
They say beauty is in the eye of the beholder, so here are a few suggestions that have been described as beautiful by others.
Lulworth Cove, Dorset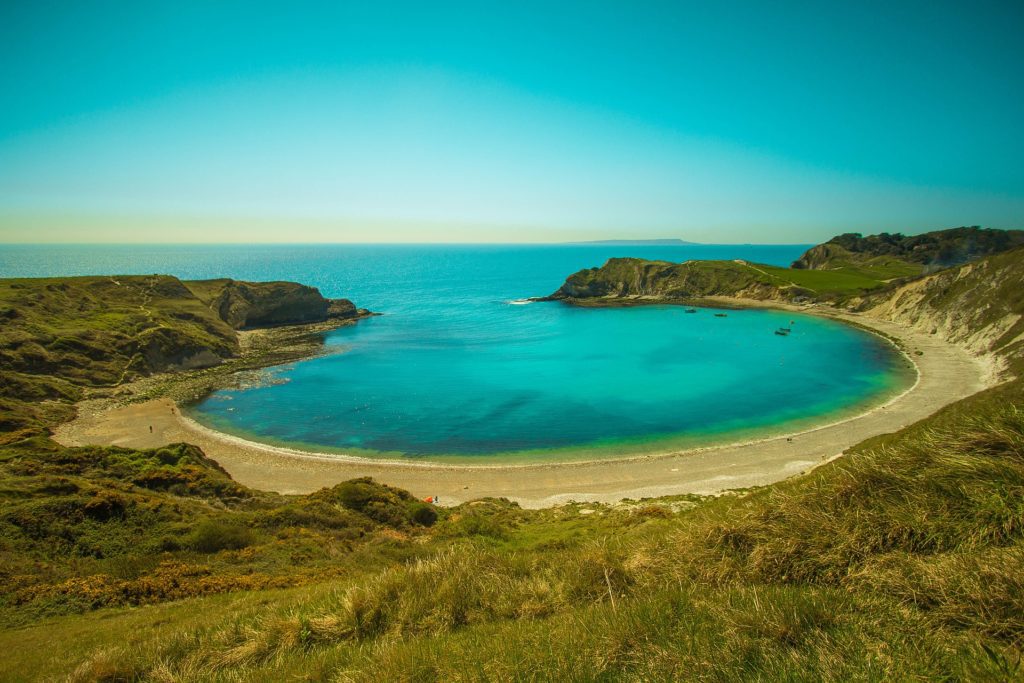 Lulworth Cove is located on The Jurassic Coast of Dorset, which is a World Heritage Site. It is one of the world's finest examples of such a land formation and attracts half a million visitors every year.
About a third of them make the journey in July and August, so if you want this to be part of your walking holiday, it might be best at another time of year.
Lake Windermere, Lake District
The lakes are one of the most popular places for people who want to enjoy a walking holiday, and Lake Windermere is the most stunning of them all. It is the largest natural lake in England and has a variety of activities happening all the time.
Lake Windermere can be perfect for a quiet and relaxing break or fun for your family and friends.
Sherwood Forest, Nottinghamshire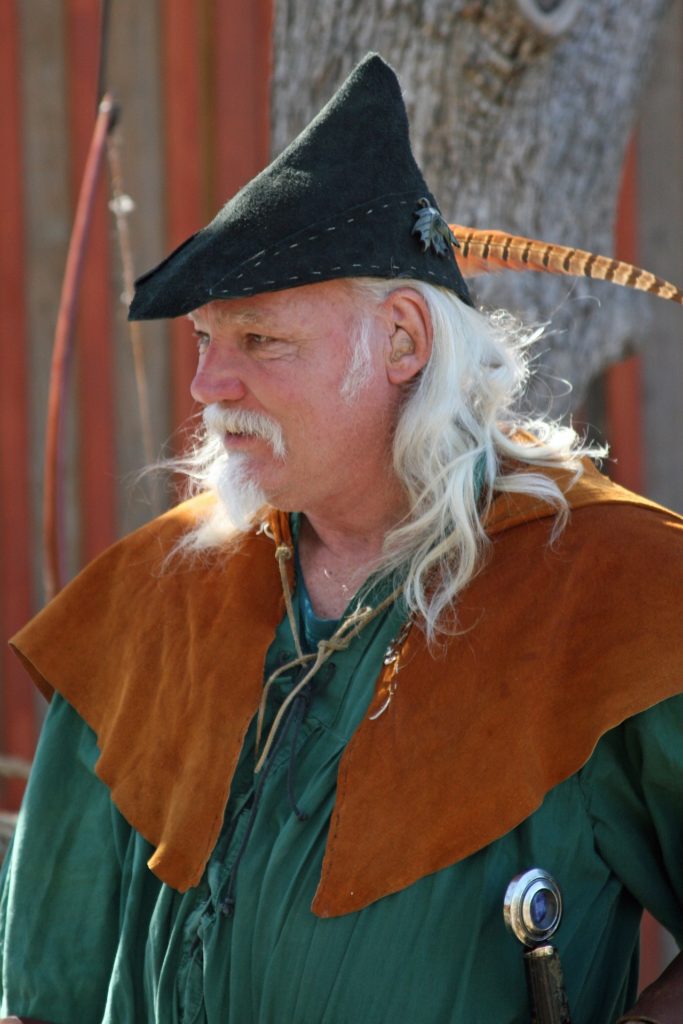 Made famous by the legend of Robin Hood, this is a royal forest located in the county of Nottinghamshire and is, of course, a popular travel destination. It is a National Nature Reserve that covers more than 1000 acres. It attracts as many as 1 million tourists every year, many of them from other countries.
It is home to the famous Major Oak, which reputedly was the hideout of Robin Hood. It is between 800 and 1000 years old and now needs help with support from scaffolding in some parts, as its limbs have grown so big.
Cheddar Cave, Somerset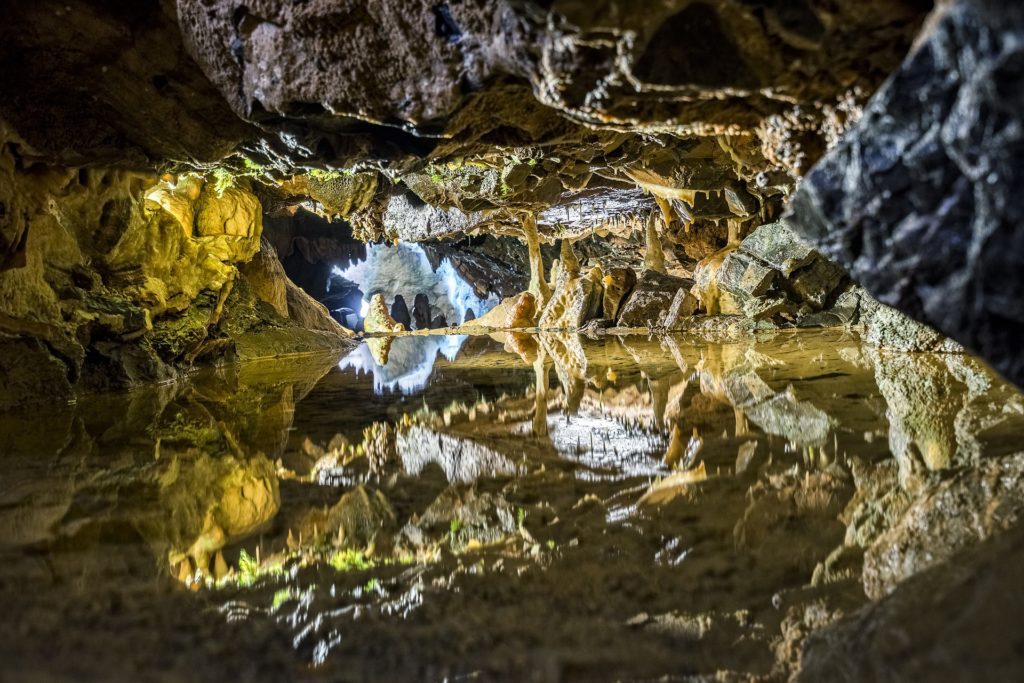 Cheddar Cave is completely natural and has drops of as much as 450 ft. It was also where Britain's oldest skeleton was found.  You can explore the caves to view all the amazing formations of stalagmites and stalactites.
The caves and surrounding cliffs are an international centre for caving and rock climbing, and whether you want to see nature, wildlife, history or have an adventure, you will find it all here.
The Isles Of Scilly
Sitting just off the southern coast of Cornwall, one of the Scilly Isles, St Agnes, is the most southerly point of the UK. The total population of all the islands only just exceeds 2,000. Tourists and visitors are catered for but if you want somewhere to just take it easy and relax, the Isles of Scilly is the place to go.
Tourism accounts for as much as 85% of the island's income, but they are never so crowded that it becomes hard to find a spot ion the beach. St Marys has hotels and other amenities but some of the others islands, such as St Agnes has no hotel and is very underdeveloped.
These are just a tiny sample of the stunning places in the UK. There are loads more in all areas, including Scotland and Wales of course. Pick some out for yourself and visit them before they become too popular, as then they just become tourist attractions rather than the stunning places they are now.
Images Pixabay