You know when your little one's start to chew everything you've got, including your necklaces or bangles?
Been/Still am there!
But then you don't want them to chew it in risk of having any dirt or bacteria and it can break and he can swallow beads, etc,etc hazards, etc …
For long i've searched for any type of jewellery that RJ could chew and I could have something to wear that could adapt to my style and be elegant and pretty.
Gumigem is finally here!!
Gumigem is a new brand that was on the BBC show "Dragons Den" where companies show their plan or product to potential investors. Gumigem as there and now they are a full brand. (woohoo!).
They evolved since they went to the Dragon Den and now they have a new range of products, and quoting them:
"The range ooze's an ultra modern and cool design having gone Chunky and Funky making sure we are keeping mum on trend…but with baby safety at the forefront of our design."
And they are present in a lot of countries: UK, US, Spain, Australia, Netherlands, new Zealand, Malaysia, Germany, Italy, Singapore and Indonesia.
Babies tend to try everything with their mouths and to try to ease their sore gums while teething.
Toddlers… well they're toddlers. They explore the world with their hands and mouths and sometimes to alleviate their "Toddlerian" tension and frustrations while chewing. (aka terrible 2's).
Gumigem made it simple. they have a vast collection for mum to wear and babies to have fun as well.
Fortunately I was invited to be Gumigem Ambassador and i will show you some pieces every month along with some tips on parenting and what you can wear.
I am going to be realistic as always – I thought the pieces would be like everyone can check on Ebay – bad quality plastic or rubber with bad color and the normal shapes.
Not at all.
Excellent silicone BPA free, with cute colours and different trendy pieces to wear even for work. Absolutely no one would say it would be for a baby to chew.
Starting with my new bangle in a purple shimmery tones – love this colour! – fits all sizes of fists (and mine is large) since its malleable, polished and perfectly made. all angles are polished without any faulty sides, no bad cutting. Is excellent.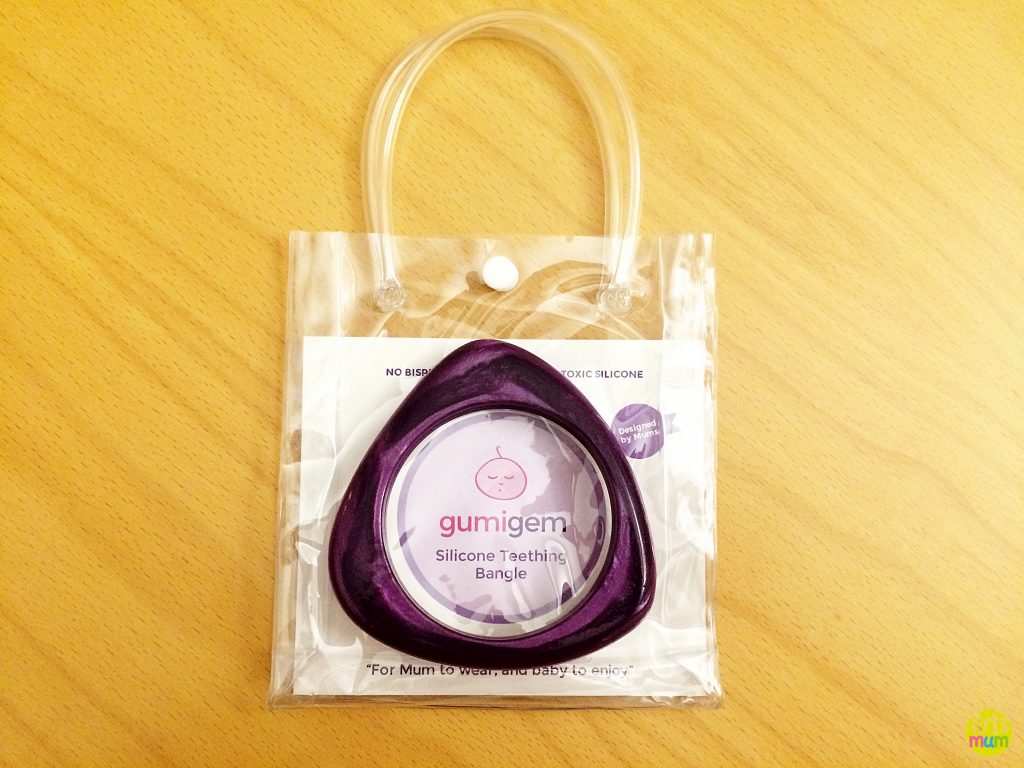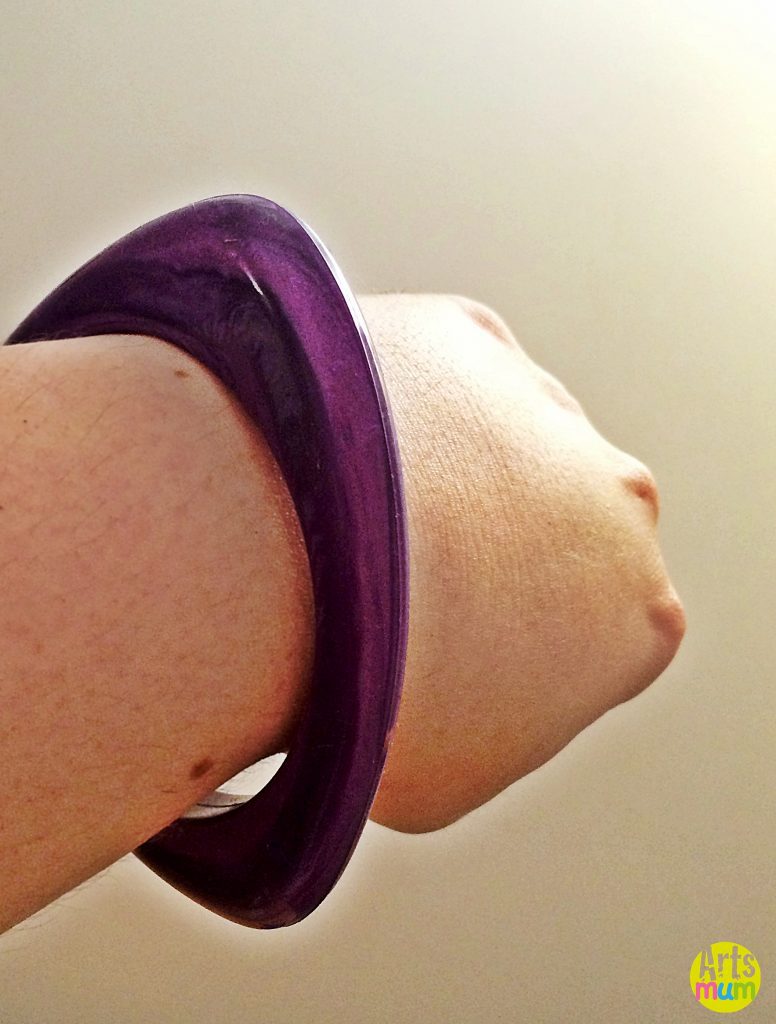 Tried to show you the colour shimmering – love it!
Of course I've tested with RJ!! And he decided to nibble it while watching his cartoons on the sofa!
Jedi RJ!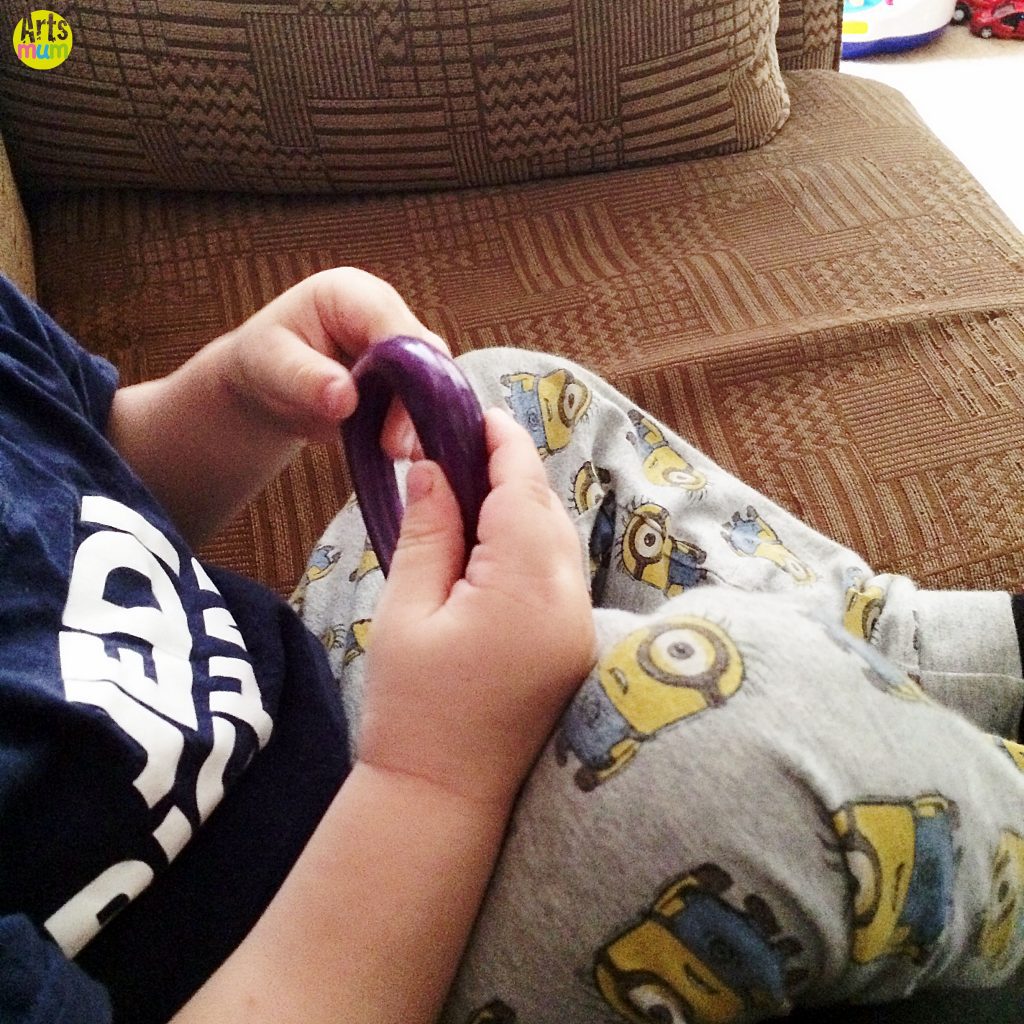 Now for another variety on Gumigem range – the Moozels bibs!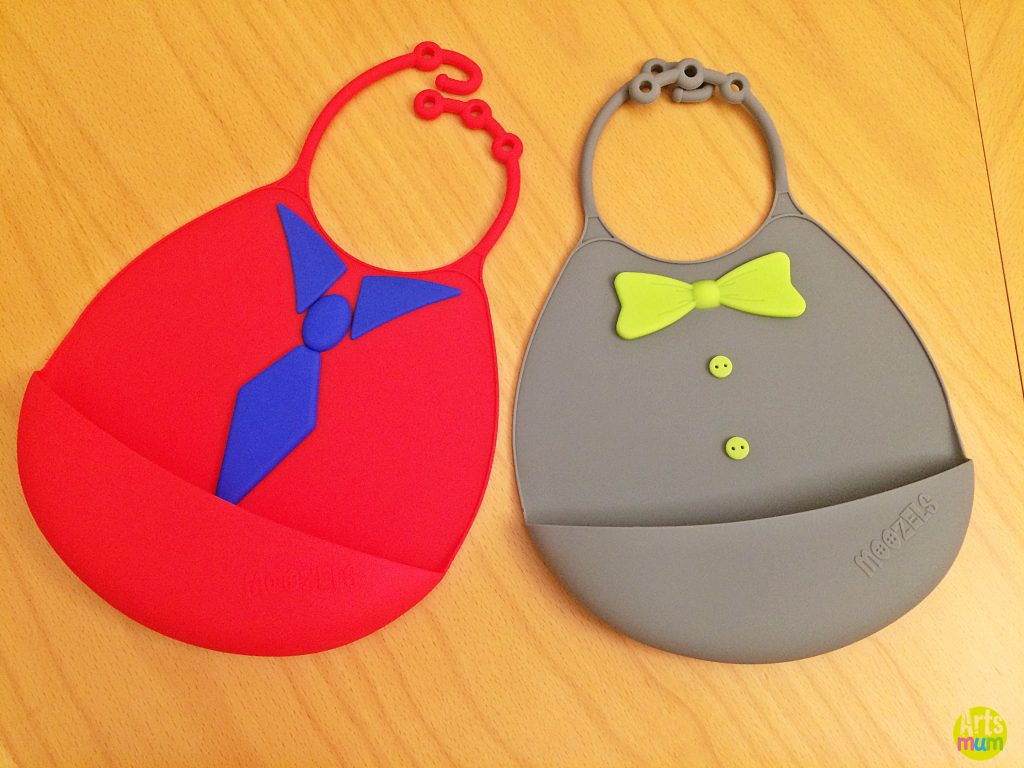 Practical and cute bibs to babies fashionably wear them, chew and play and easy to clean!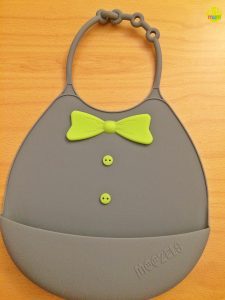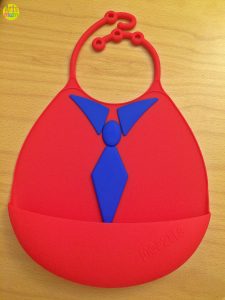 No spills since it has a bendy pouch to grab the spills and I liked the innovative way of the bib closing in the neck.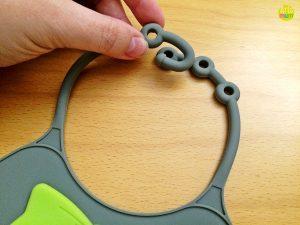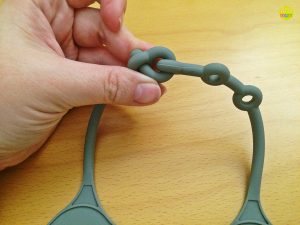 My boy don't wear them now (he hated all type of bibs, since ever) but I will definitely will keep these for my next one 😉
Loved the Moozels quality and design. So stylish!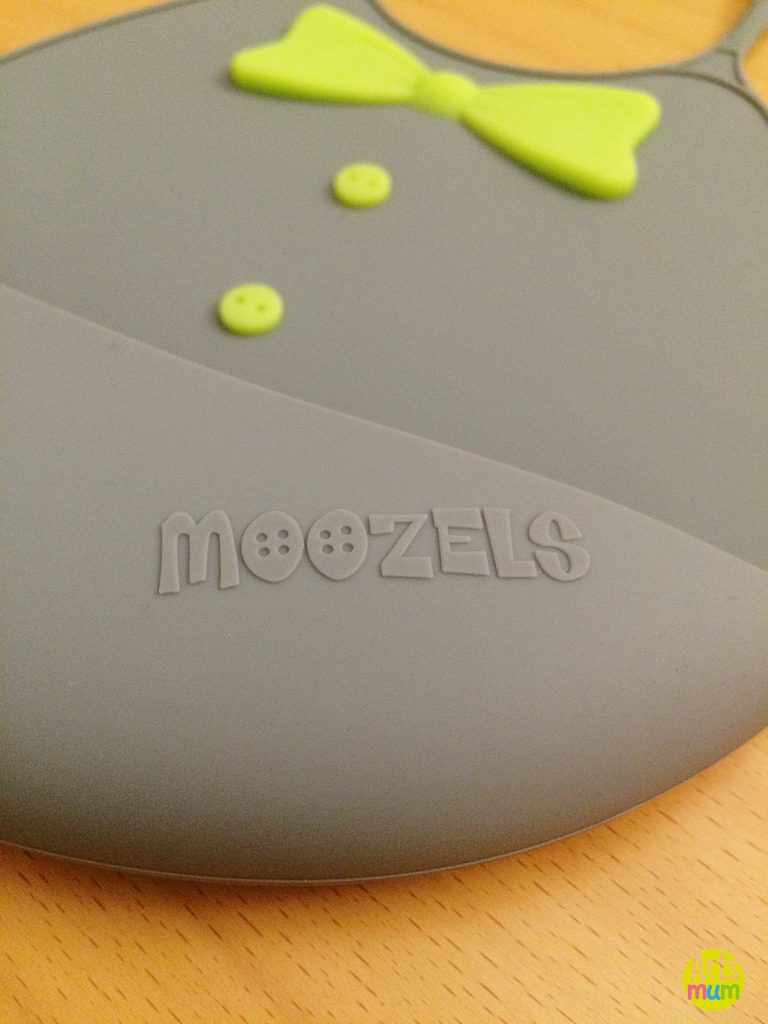 Welcome Gumigem!
Wish you a lot of success on this new adventure and congratulations on these designs – they are Brilliant!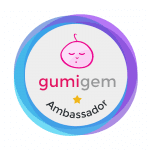 Ale x
Thank you to Gumigem. My opinion is honest and unbiased.