Everyone loves a bit of DIY and decor. Specially if it's for your home.
I got Cable and Cotton's string of lights from their website. I chose the colours I would like in my bedroom, as I was in a need of refreshing the decor of it.
On the package you can find the cases for the lights, the lights with an USB cable, I added a wall plug to be more practical (an extra), and after that is a bit of DIY but a very easy one to follow up.
Each handmade cotton case (or ball) where the light will be encased, comes with an pre-cutted slit, see the instructions below:
And here is the Photos without and with the lights on:
See my Video on IGTV:
(Click the image to be redirected)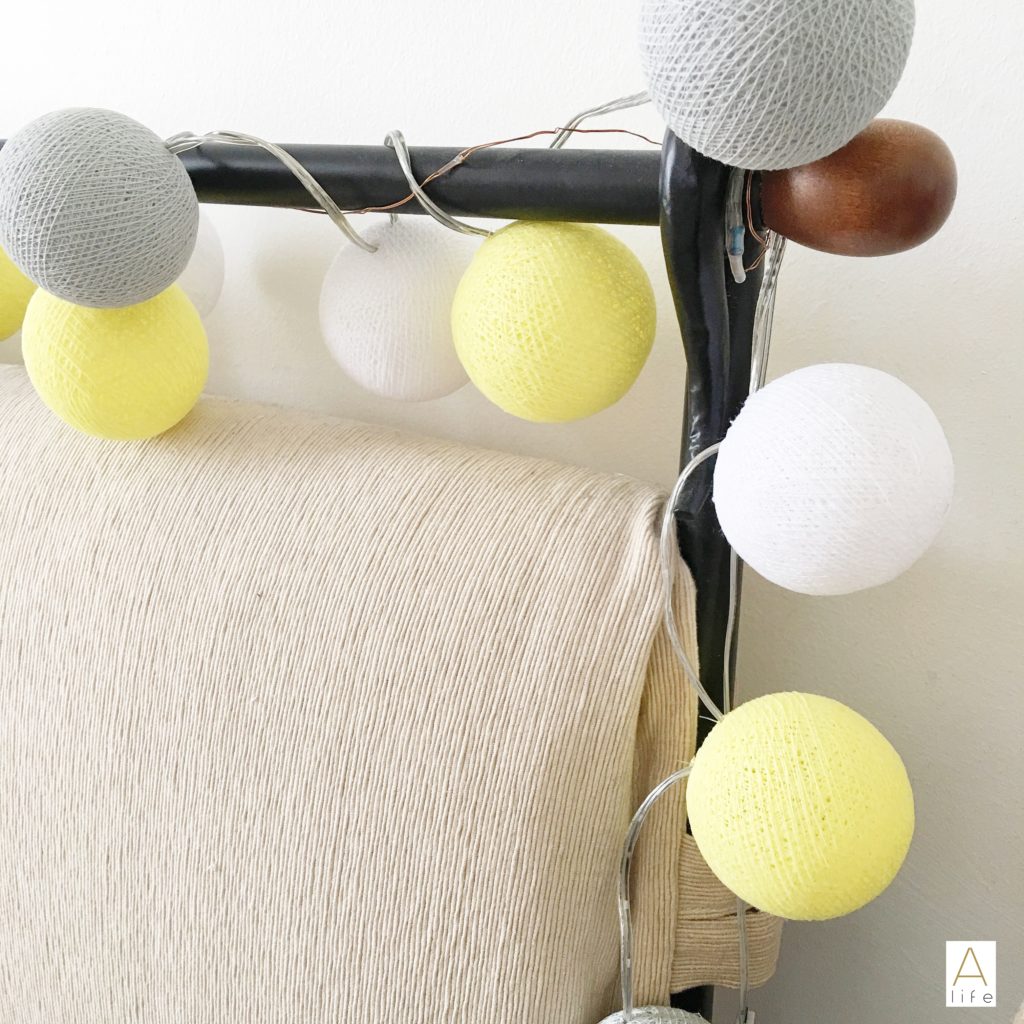 What do you think? Approved? Is a yes from us!
Got these set of Lights on Cable and Cotton online.