…and some Movies suggestions for tonight without being too scary!
The Book of Life (2014)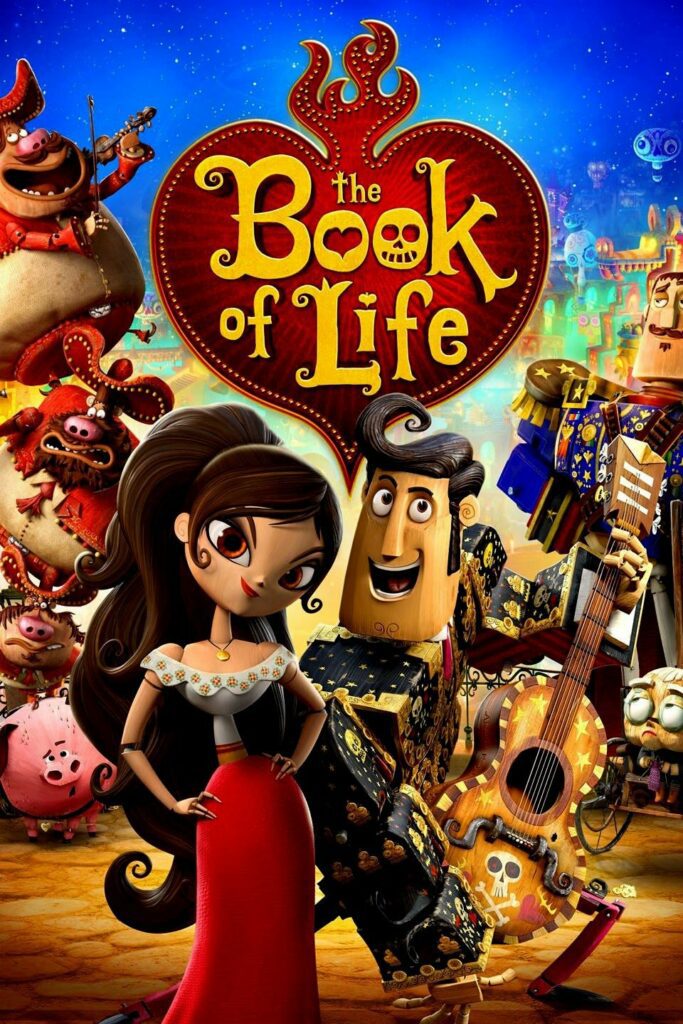 In the Mexican town of San Angel, Manolo (Diego Luna), Maria (Zoë Saldana) and Joaquin (Channing Tatum) have been friends ever since childhood.
Although their lives have taken different paths — Maria was sent to Europe, Joaquin joined the military, and Manolo studied to become a bullfighter — one thing remains the same: Manolo and Joaquin both want to marry Maria.
Little does the trio know that battling husband-and-wife deities have made a high-stakes wager on the love triangle's outcome
A Troll in Central Park
Good old school movie from 1994!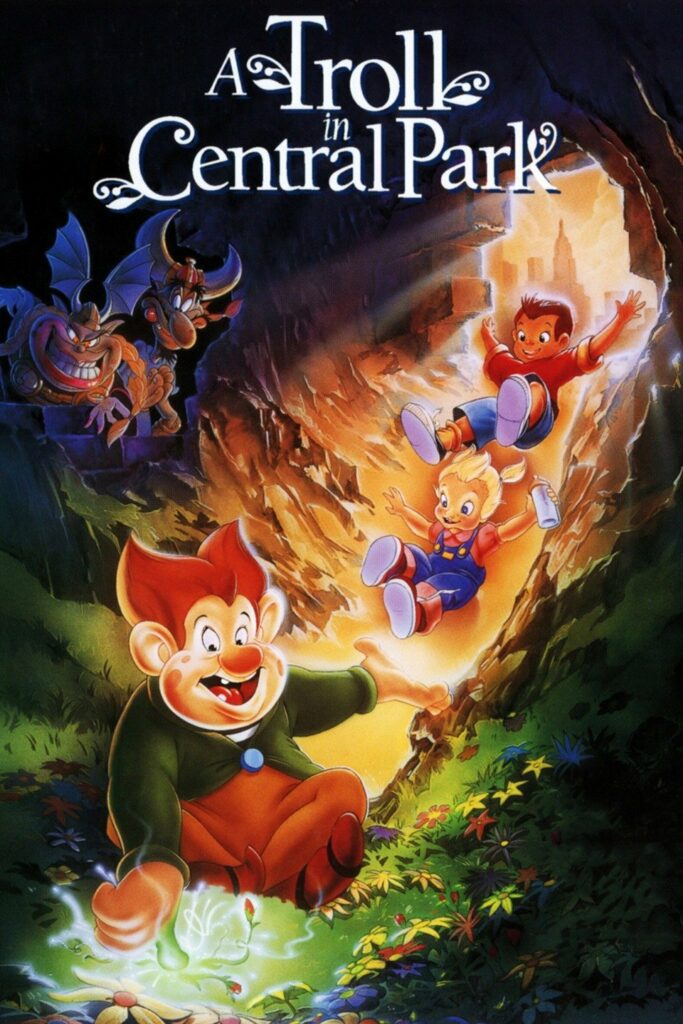 After being banished from his grim kingdom, Stanley (Dom DeLuise), an amiable troll with a magical talent for growing greenery, ends up in Central Park.Struggling to adapt to his unfamiliar surroundings, Stanley is befriended by young Gus (Phillip Glasser) and his little sister, Rosie (Tawny Sunshine Glover).
Soon, however, the evil troll queen, Gnorga (Cloris Leachman), sets out to make Stanley's life miserable, endangering both him and the children.
A cute movie that can be seen by children 4 and up.
Miss Peregrine's Home for Peculiar Children (2016)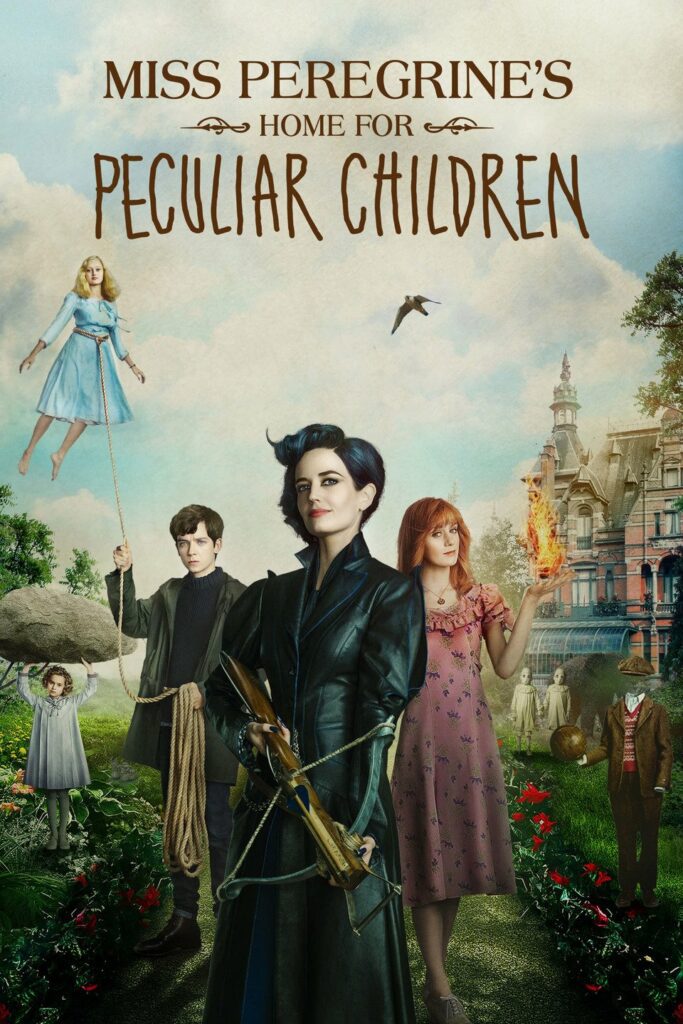 When his beloved grandfather leaves Jake clues to a mystery that spans different worlds and times, he finds a magical place known as Miss Peregrine's School for Peculiar Children. But the mystery and danger deepen as he gets to know the residents and learns about their special powers – and their terrifying enemies.
Ultimately, Jake discovers that only his own special peculiarity can save his new friends.
Based on the novel "Miss Peregrine's Home For Peculiar Children," written by Ransom Riggs.
The Addams Family (1991)
Good ol' Adams Family.

When a man (Christopher Lloyd) claiming to be Fester, the missing brother of Gomez Addams (Raul Julia), arrives at the Addams' home, the family is thrilled. However, Morticia (Anjelica Huston) begins to suspect the man is a fraud, since he cannot recall details of Fester's life.
With the help of lawyer Tully Alford (Dan Hedaya), Fester manages to get the Addams clan evicted from their home. Gomez realizes the two men are conspiring to swindle the Addams fortune and that he must challenge Fester.
A classic for Halloween!
Happy Halloween!!