Maybe I am late on this subject…or not! Because there is always time and time to get good things and little details for our daily lives to get better.
Missing some things for your Uni days/nights/weekends? Is Office giving you less time for yourself to socialize?
I got you some ideas, not only for decor and giving a cute touch, as well as making the nights or weekends fun.
Getting Stress Free Kawaii!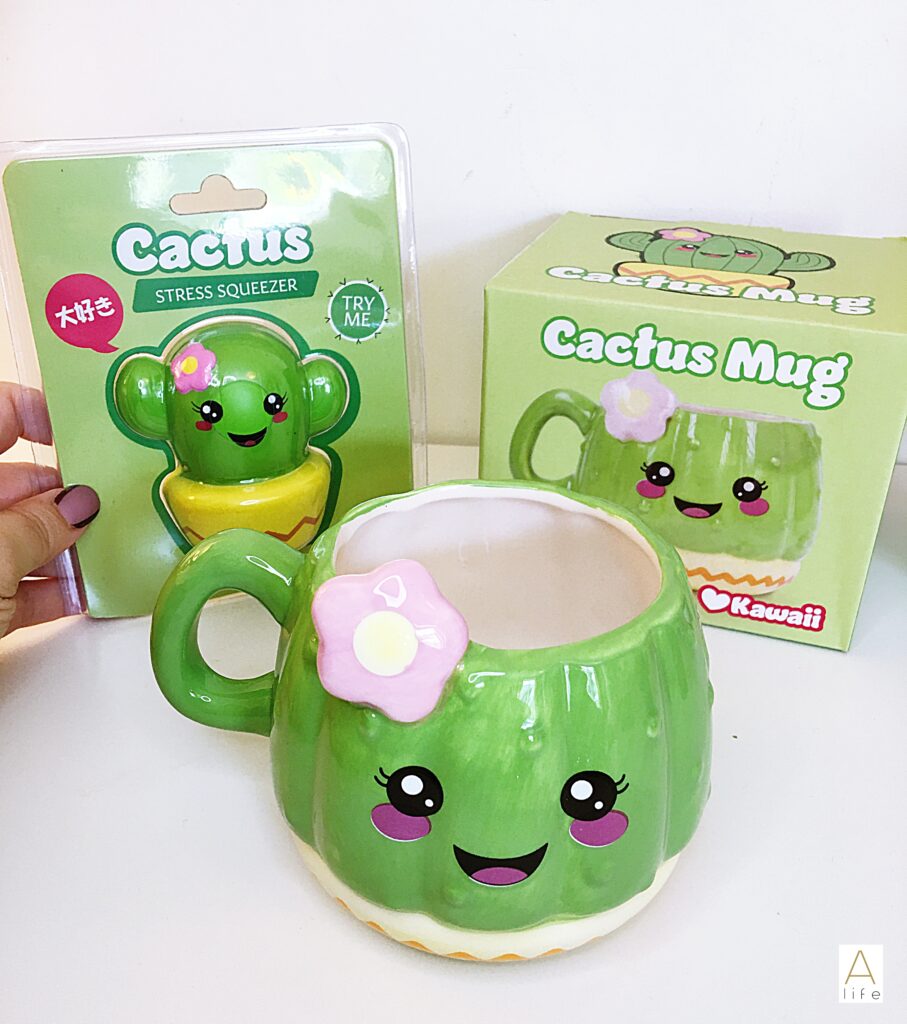 Kawaii is Japanese for cute. And I love everything Kawaii (hey…I am a kid at heart…forever, and you should too).
In the right amount, a piece of Kawaii makes all the colour pop in your desk.
A cute mug can be used as whay it is for (a mug!) or why not use it as a planter or a pen organizer, like the Kawaii Cactus mug, and why not get the collection with Squishy? (named by Richie, my 5 year old). Squishy is a Kawaii stress-free toy…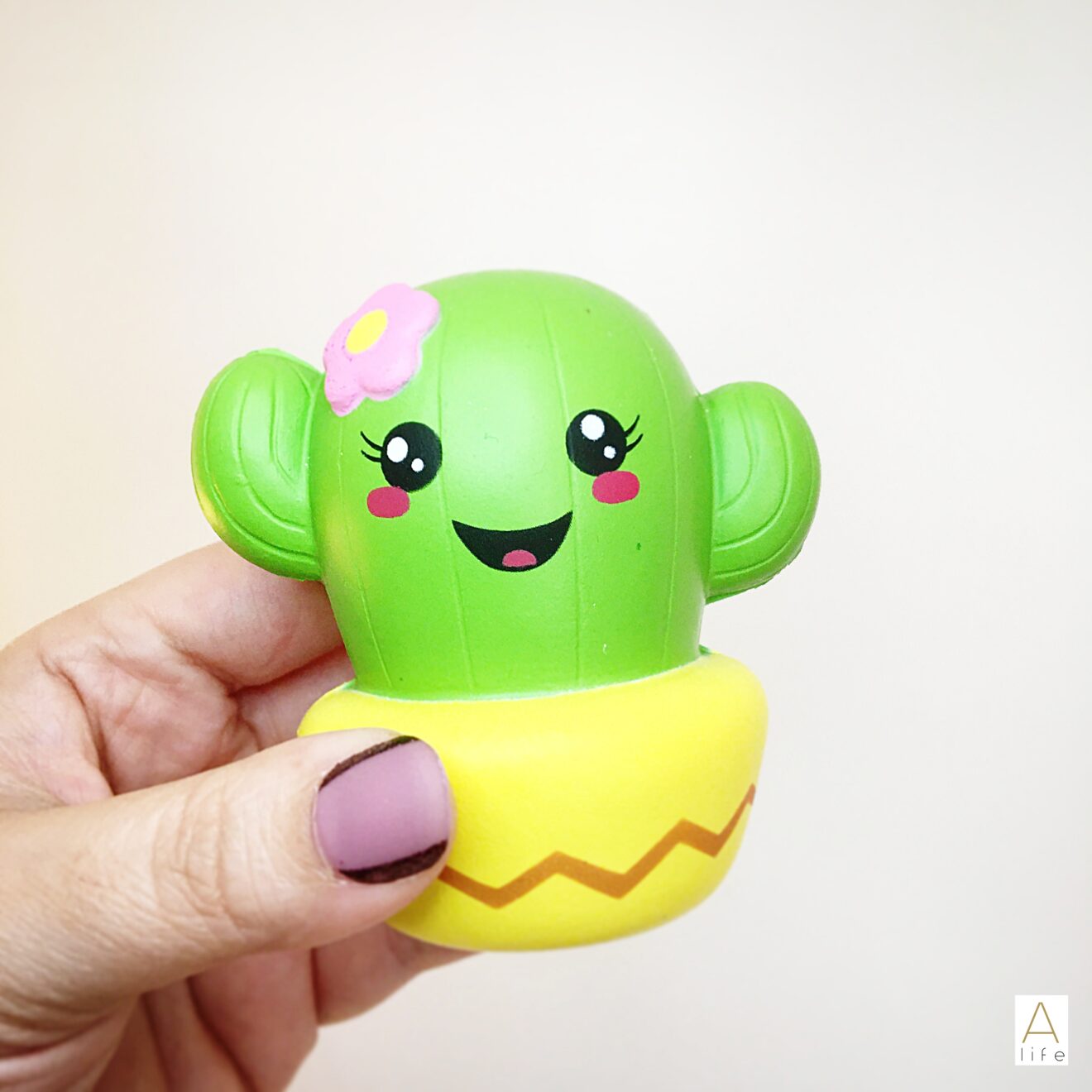 Let me tell you Squishy is durable! Tested and approved.
Friend Zone
And not that one. But the good fun one, so "how are you doin'?"
Friends Tv show is 25 years old, most of you might only know it from Netflix or runner shows. But I was there on the first pilot episode. And talking about friends, nothing is better than to be at our place having a nice chat while drinking a cuppa.
Take a look at this super cute "Central Perk" coffee mug just like in the show.
Harry Potter…a must…have…always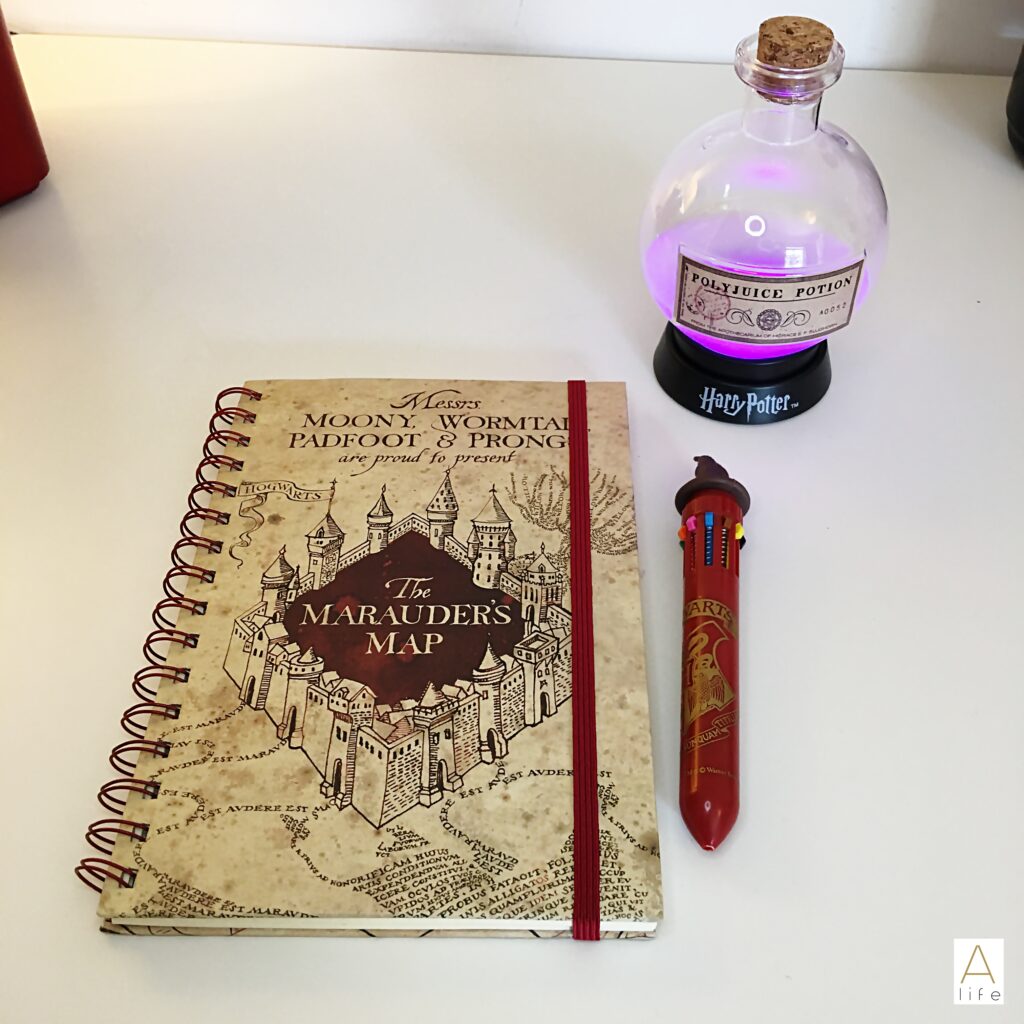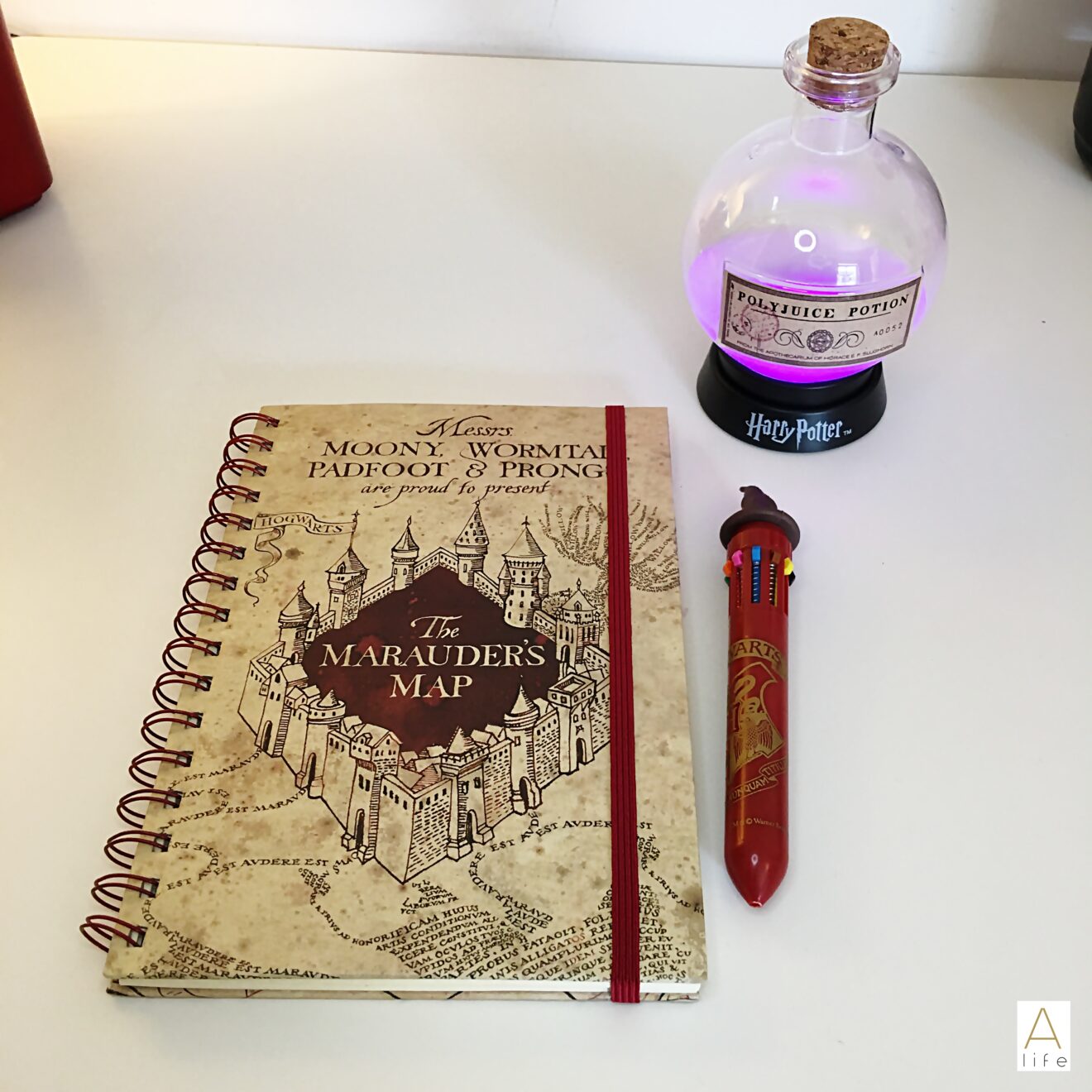 Common… Harry Potter is a legend everywhere. Young, middle, old, everyone loves Harry and the magic around it. Besides the merchandise is made to a point that we just need to have them.
So no Uni or Office decor post could be completed without Pen, Notebook, and Lamps!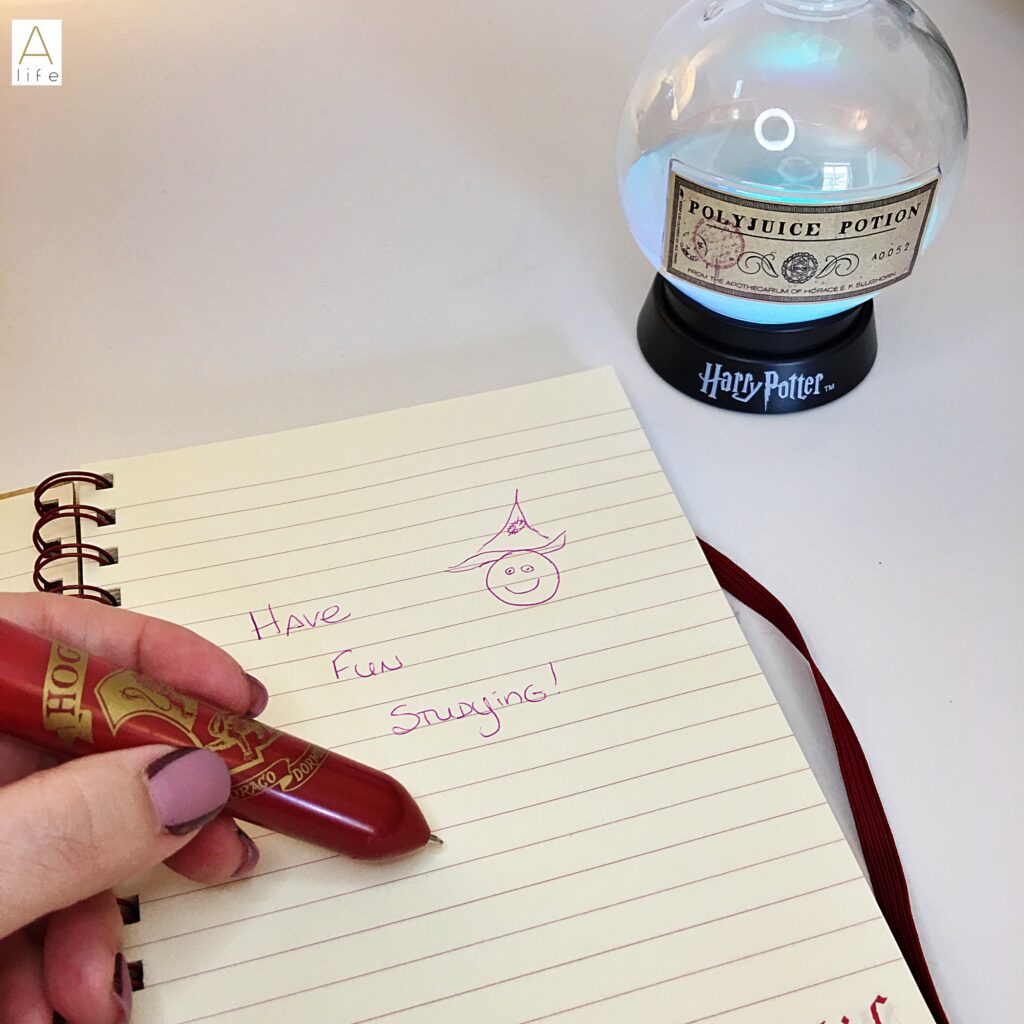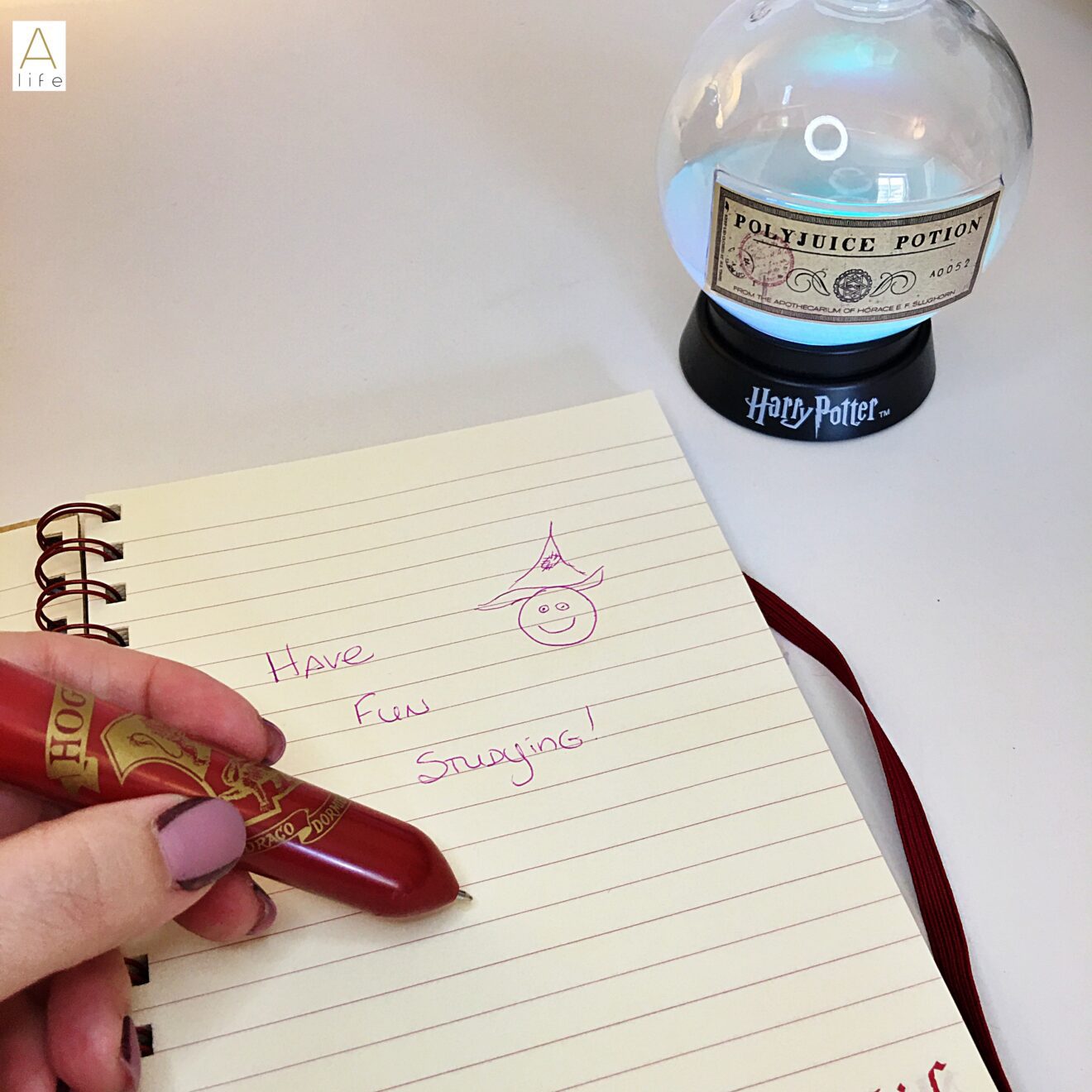 The Notebook and Pen set is something we all need. Unfortunately, the words don't disappear off the pages when you say 'Mischief managed' but it does feature detailed illustrations of the Marauders Map on the front and back.
The pen includes 10 different inks in a retro push down style pen, you can choose from any of the following colours: Black, Yellow, Turquoise, Brown, Blue, Purple, Dark Brown, Green, Red, and Orange.
The lined pages are great for writing all sorts of spells and potion recipes in and a red elastic closure to keep them all safe! Joking… Just write simple things so Muggles won't detect you!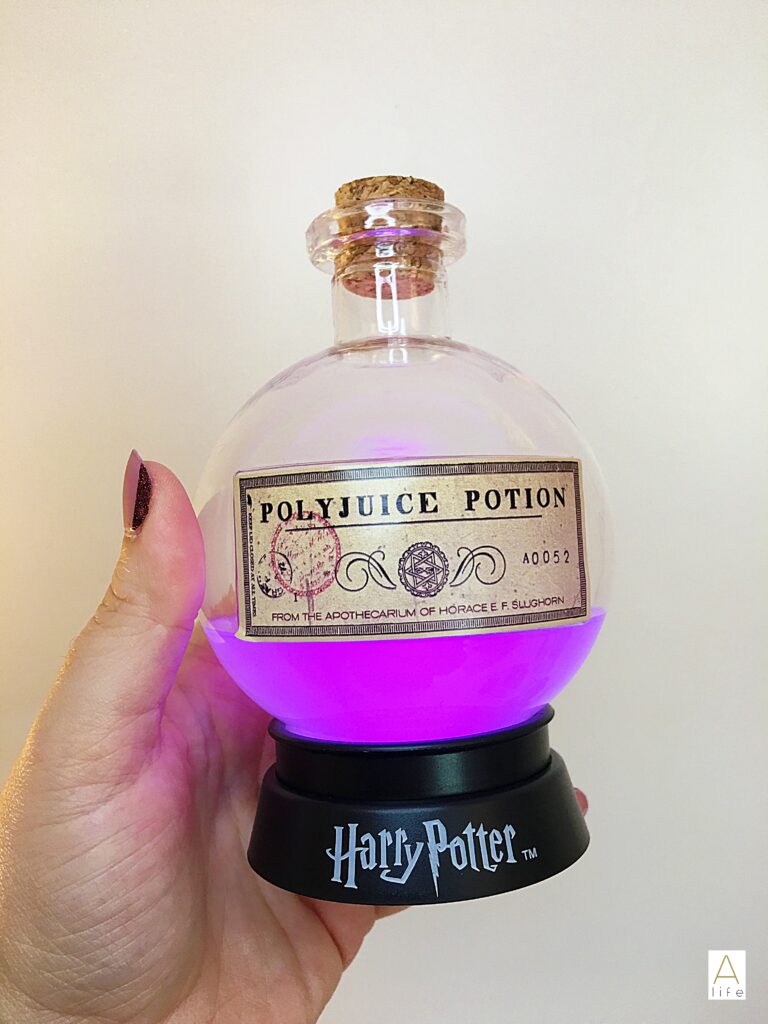 Now the Lamp is an absolutely little gadget. The Polyjuice Potion Mood Lamp is just what I needed. I am always looking for new things for my background pictures, and this is my new favorite thing. The lamp has several random colours going, while in a potion bottle (plastic, not glass), with real cork, and uses batteries AA. Great accessory for any desk.
Game Night Remastered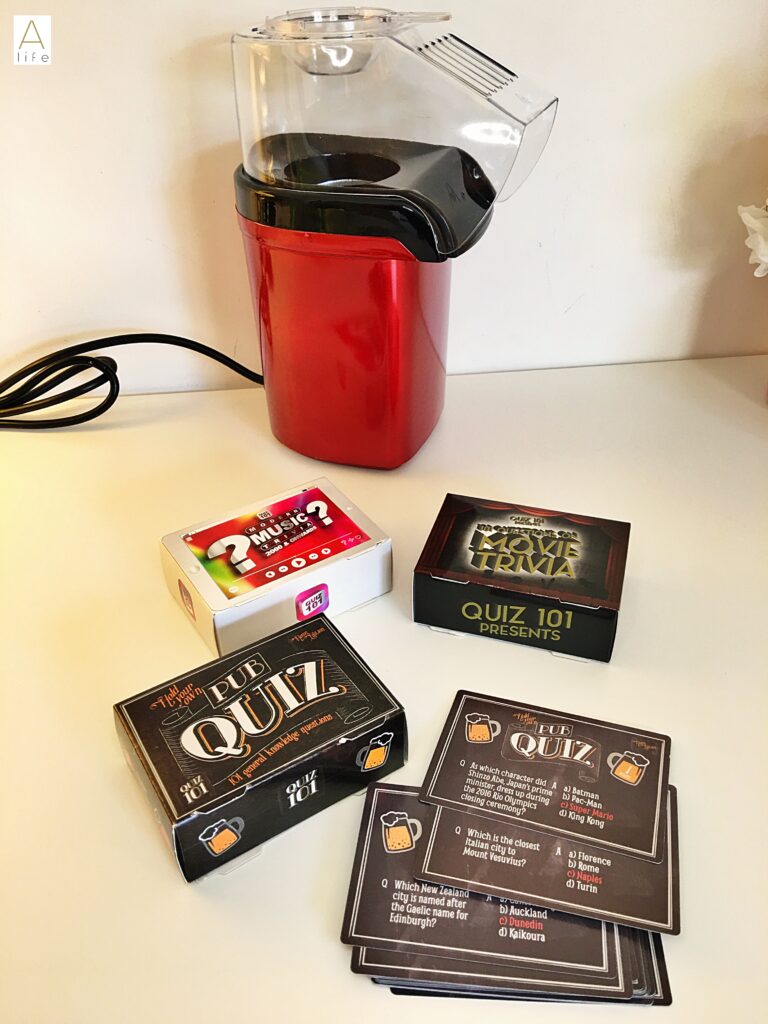 Game night with friends and family is something of a tradition in my house. Snacks and games, and we can go the whole day and night playing and having fun. Cozying up and having a nice time is just our thing.
But what about snacks? Popcorns of course! And then some add-ons for the popcorns, some like salty, others sweet, others mix them up or add toppings.
The popcorn maker is just the right portable size for any Uni room, to take with you to your friend's house or any household. And best of all is oil-free, healthier. Brings a measuring spoon for the corn.
And what about Games? We have board games, card games, etc. But if you go to your friends or even to the park to play, make it lighter with some card games with questions. Or reunite everyone and make teams.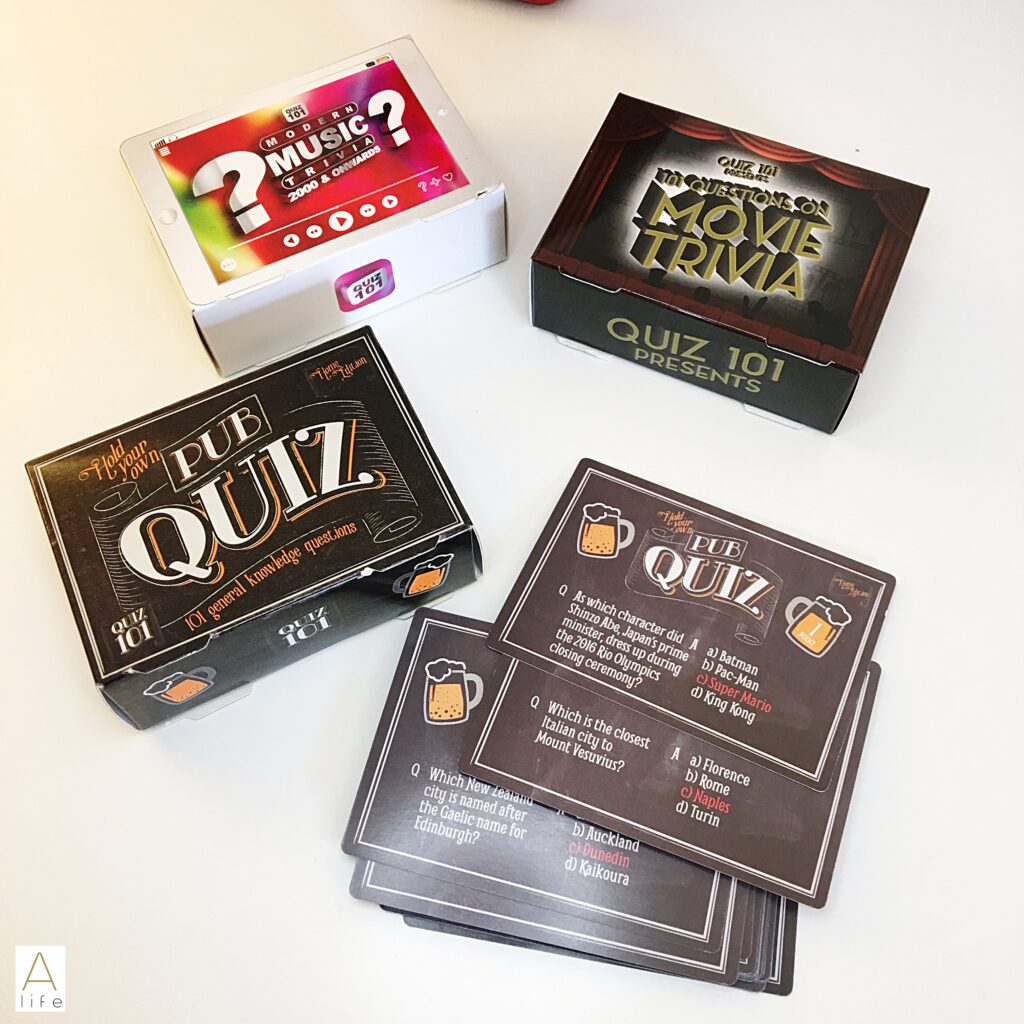 Take a look at this Quiz 3 pack. Brings Music trivia (from the 2000's), Movie Trivia and the Pub Quiz with several themes. we've teamed up, making several teams and then divide into points. Whoever reached the 20 or 50 points wins, the loser needs to make something silly… in a good way, as running around in one foot.