I'm not kidding!
Hollywood is the place that has the best parties, and that everyone wants to get in.
But nowadays, Social media brings the actors closer to their fans, and we can interact and even know them a little bit better. But what about having them in our own house?
When a comedian and a professional SEO author united themselves and decided to build an App in which you can Book special guests to entertain your party, Special Guest App was born.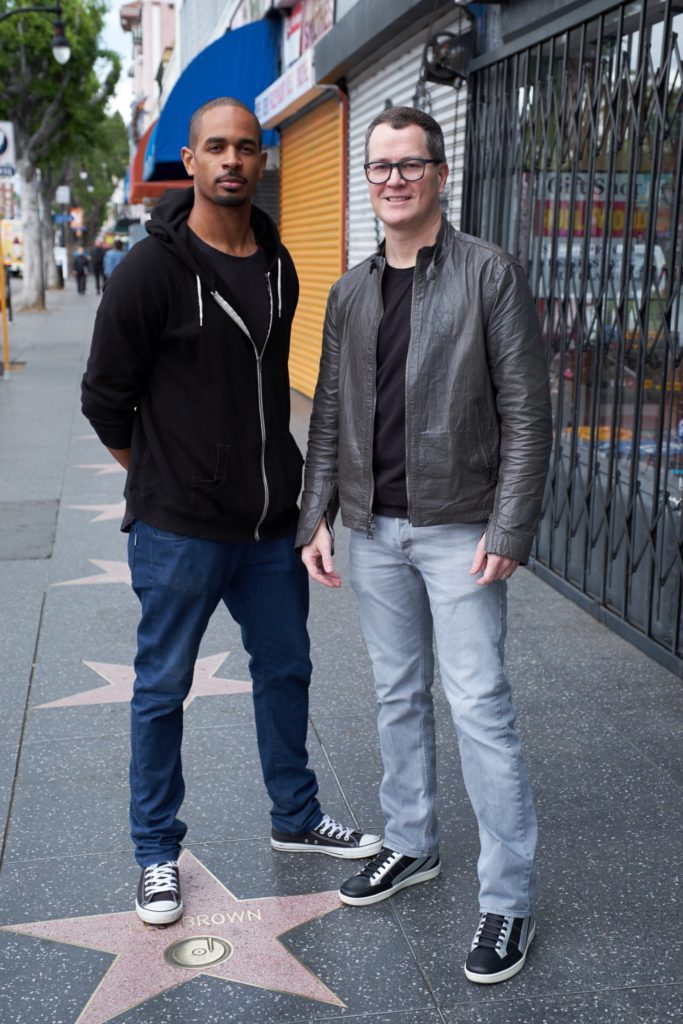 How Special Guest App started
In 2017 actor/comedian Damon Wayans, Jr. and his partner, serial entrepreneur and investor Kris Jones, were cast on the first season of Apple TV's first original content series "Planet of the Apps."
Damon and Kris spent three months working alongside mentor and Black Eyed Peas cofounder (and tech mogul) Will.i.am to prepare for a pitch (all captured on TV) in front of one of the top venture capital firms in the Silicon Valley – Lightspeed Venture Partners.
The show highlighted Damon and Kris' ability to work together very well as a team, take head-on challenges and obstacles, and set the foundation to build an industry disrupting company together.
The end result is Damon and Kris successfully raising $1.5 million in venture capital led by Lightspeed Venture Partners with participation from notable celebrities, including: Kevin Hart (Jumanji; Central Intelligence), Marlon Wayans (Marlon on NBC; Naked on Netflix), Damon Wayans Sr (Lethal Weapon on Fox; In Living Color), and Jake Johnson (New Girl), as well as numerous technology pioneers, including Jack Chou (former head of product at Pinterest), Jimmy Lim (lead product team at Airbnb), and Jeroen Seghers (founder of Zugo; cofounder of Sourcepoint Technologies).
Resulting in an App that will be far and innovate. Special Guest App will go far!
What can you find on Special Guest APP
When I hosted parties, wither themed or with several entertainments, this would be brilliant back then, as I was always in search of new things for Live events.
Special Guest App has a wide range of people that can be searched according to your needs, and the range can go from comedians to circus acts, Actors and actresses, musicians and bands, Speakers or Photographers and even other types of artists and cultural entertainment. You name it you can find it.
How to Book
Easy then you think. When you click in booking the person you have chosen and is suitable for your event, you will add the date and time, the address and the price will give you a suggested price (people need to live you know!) and you add your payment card, which will only be charged AFTER the gig is done.
That's it, then is just a matter of waiting for the artist to see their schedule and agree with you. Maybe the phone call you will get might be a known actor!
How cool is this! I wished I had this app a decade ago to help me when booking and setting up parties and cultural events!
The Special Guest App is available in the US, and if you have any doubts while booking, you can always talk with the Support Service to help you.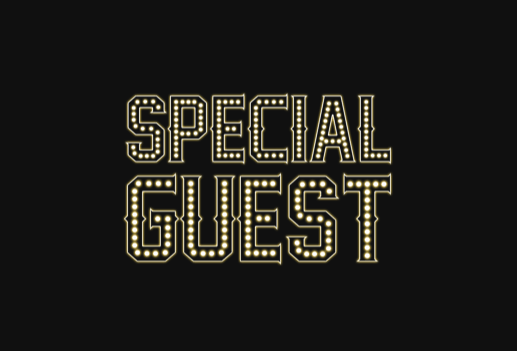 Special Guest App can be found at https://specialguestapp.com/
Images by Special Guest App and Pixabay