From time to time, we all need to remodel or change something in our house.
Sometimes the lack of time (and money) makes your things "hang in there" or linger longer that we firstly wanted.
But sometime the fact is that we don't see anything that can "seduce" us to have them, or we don't have the space for them or simply we don't want to use tool (nails or  drills… those devious things!).
A new brand in the Uk arrived, called Holster and they want to change it.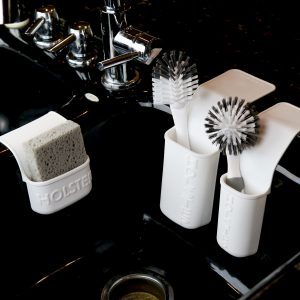 It's a practical use of holsters or pouches, that can be used in the most different places and for different things or occasions. No nail no drills. Simply have a clean surface and it will grab, without any glue. Just by it's own grip.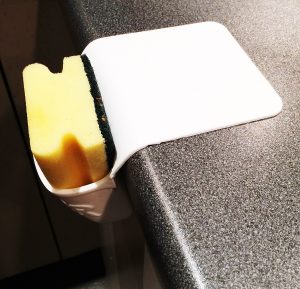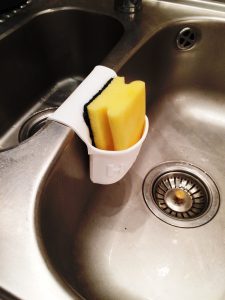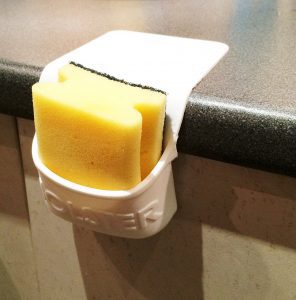 They have a whole range of sizes and colors, so you can either keep it one color or play with them mix-matching.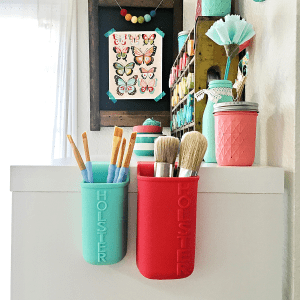 I have the Hot Iron Holster, Lil' Holster Mini and Lil' Holster Skinny in white.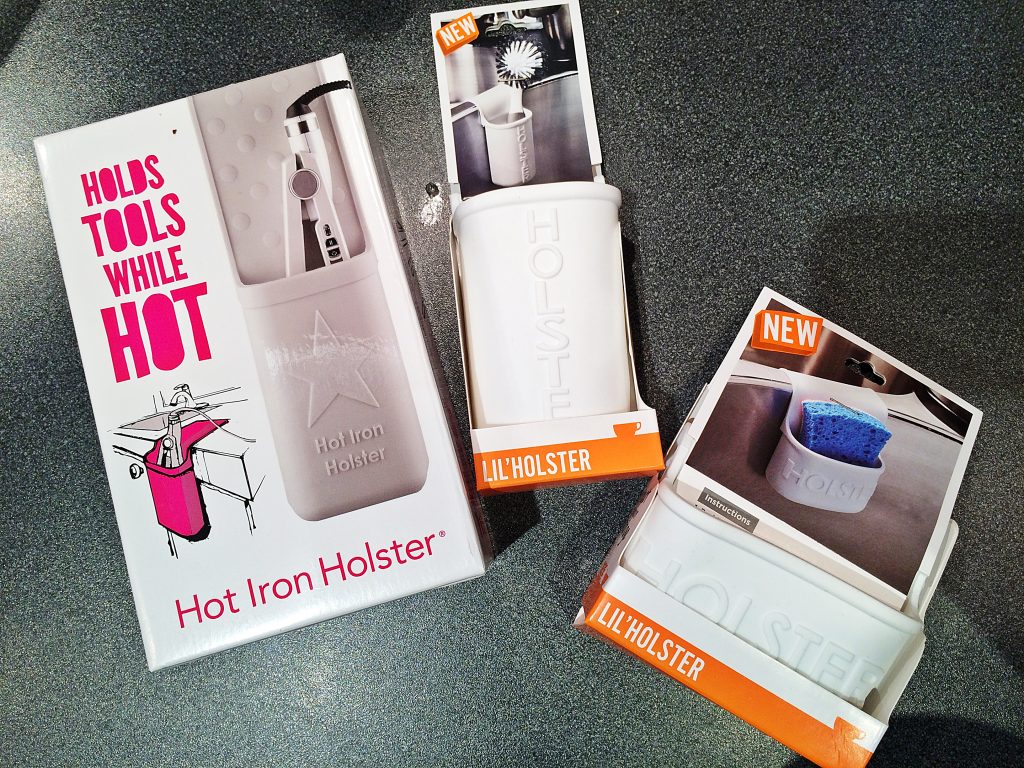 My house is a bit dark, as in the Kitchen (where I don't have any windows) so white would be a great colour for that space, and for the Iron holder, nothing says Classy than white.
Kitchen Area
I used the Lil' Holster Mini and Lil' Holster Skinny for that part of the kitchen that is constantly used, so a bit of happy color would look great.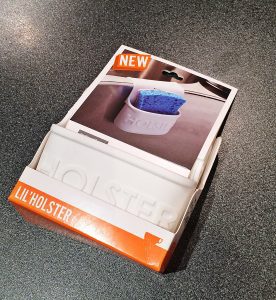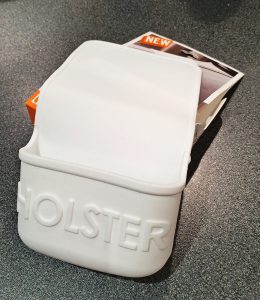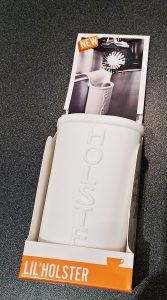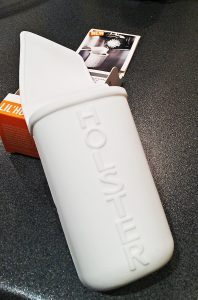 Before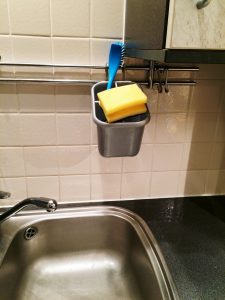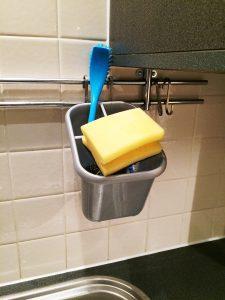 After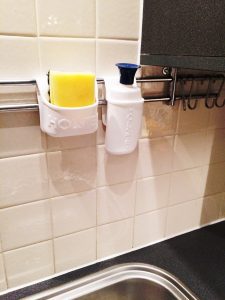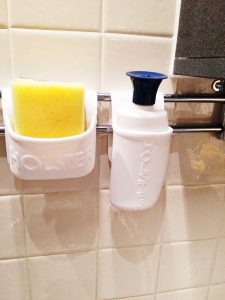 Bedroom
The Hot Iron Holster is amazing thing. I used it for my curling iron, and this holster can take the heat. So normally you must place the iron either on the table or in the floor, with this holster you place it inside, it won't burn. after using it you can leave it there to cool off – Practical isn't it?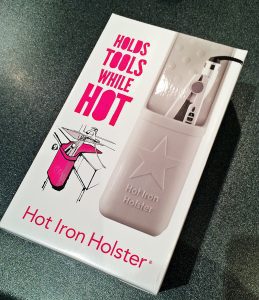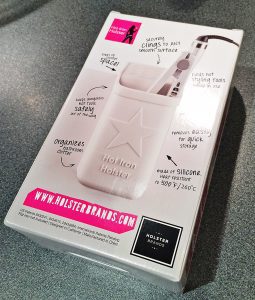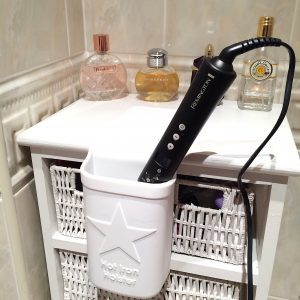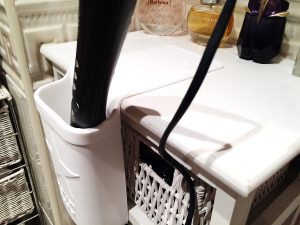 Bathroom/Tub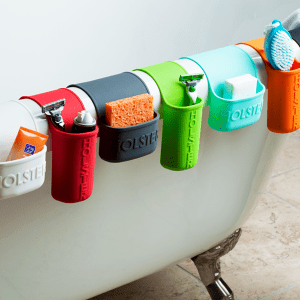 Of course you can do whatever you want and combine them for any use.
I am very happy with them, my kitchen was looking gloomy and the material is great!
Now I have to get them all!
See more about Holster
What do you think?
Ale x
Thank you to Holster
My Opinion is honest and unbiased