First and foremost this post is MY experience after11 years in blogging.
Yes, almost 12 years in the middle of internet writing and learning so much. I also learned that you can work (full or part-time) on a blog and not only receive products, or going to events, but also earning proper money.
Let me show it to you: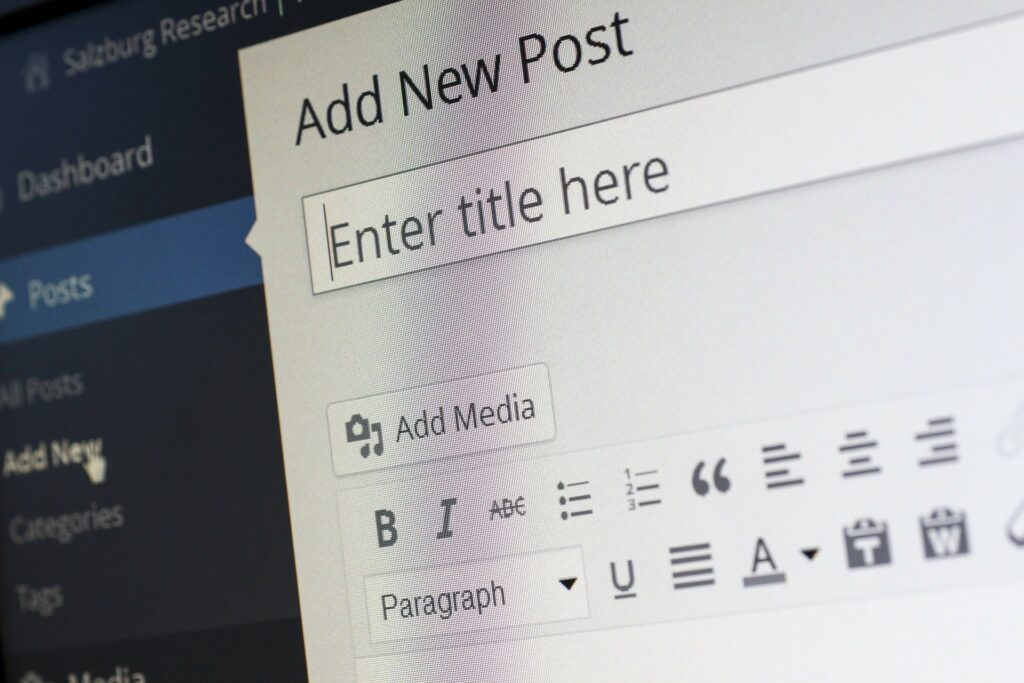 Name your Blog and be Original
The name of a blog is very important. I started by the end of 2008, with a blog with an English name, written in Portuguese. Talking about my passion: Art and Archaeology, as well as showing theatre, interviewing actors, etc. Anything related to Arts and Music, I was there.
The niche was little but strong and back then, I was so amazed at how I could have "known people/celebrities" as my friends.
While the blog was in Portuguese, I had a translator on the website and it started to bring people all around the globe to read it with lots of comments. I was being Original back then and active while reaching out for people, I was being pro-active.
It was original, but the name wasn't SEO. I could have done more…well and I did. I started to write in English and it was a huge jump. I was approached by several good and huge names of the industry, but still, I wasn't earning anything.
Back then I was working in 3 jobs at the same time and blogging was just a way of venting off to my "own world".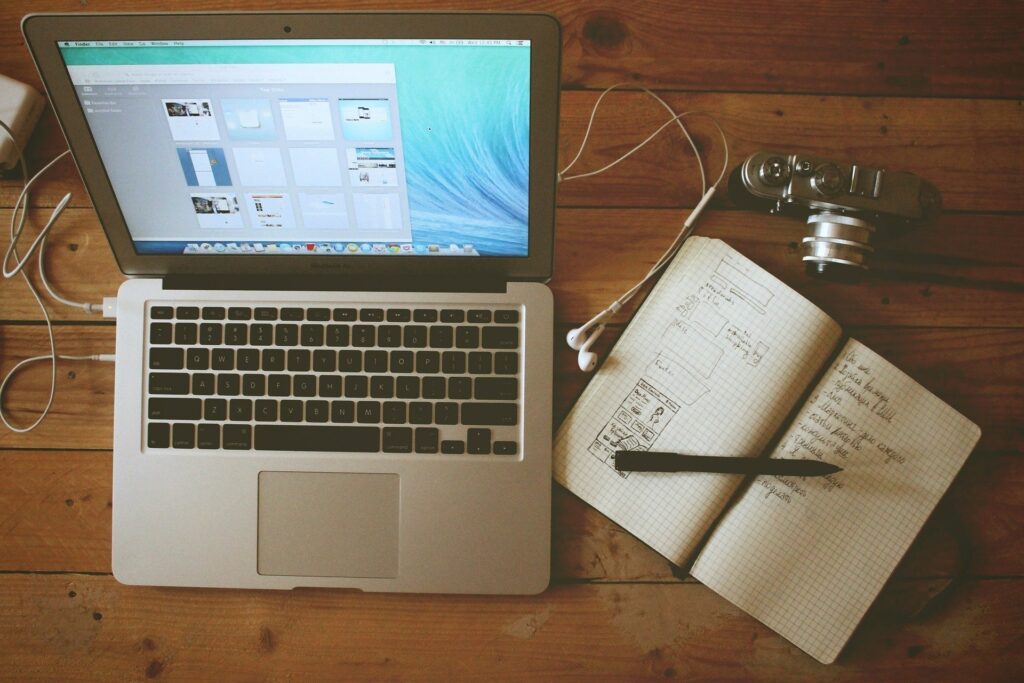 Grow Your Skills
I have learned things that I never thought I would work. I took a simple course on web design (HTML, Coding, SQL, FTP, etc), I started "reading" coding and it looked like Greek (because I know Mandarin) but today is like a fun map to read.
I've grown my writing skills. There are types of writing skills, of composing, SEO is the most important part of writing a proper article, and still today I am continuously learning about writing. By this time I know that even your pictures on an article need to have a proper caption, or at least a photo Name and an Alt text phrase.
Writing or Copywriting on the web has nothing to do with writing a book (which I have) and while SEO is now ruling all the web, I know that in time it will become obsolete and something greater will appear, so I'm always looking after the next type of writing. Remember that YouTube and Blogs are the free Libraries to search for knowledge.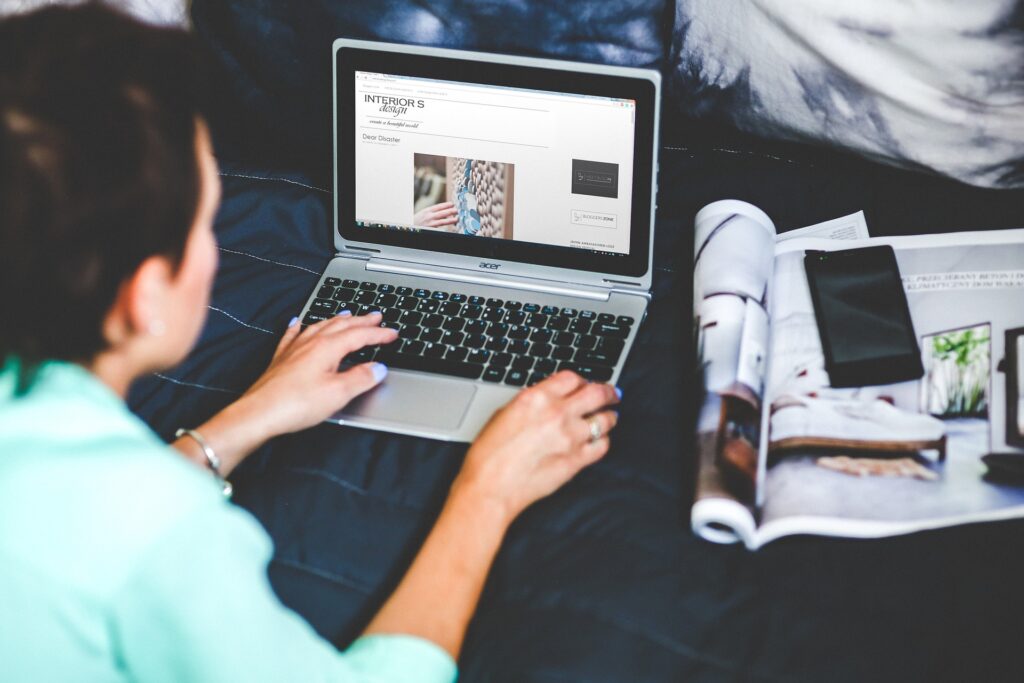 Search for Work
Nowadays there are several websites, or agencies as I call it, that can either approach you or you approach them. I do both.
You can create accounts and start applying to campaign or to create posts. Some of those agencies are paid, they are free like Intellifluence.
Even if not all campaigns are paid, there are always products to receive for free (sometimes really expensive products that maybe you couldn't afford to buy). You need to start from somewhere, and sometimes when you start, doing a "freebie" or two might be good for you, for you to grow your portfolio as a writer and start to be known. You need to crawl to start running.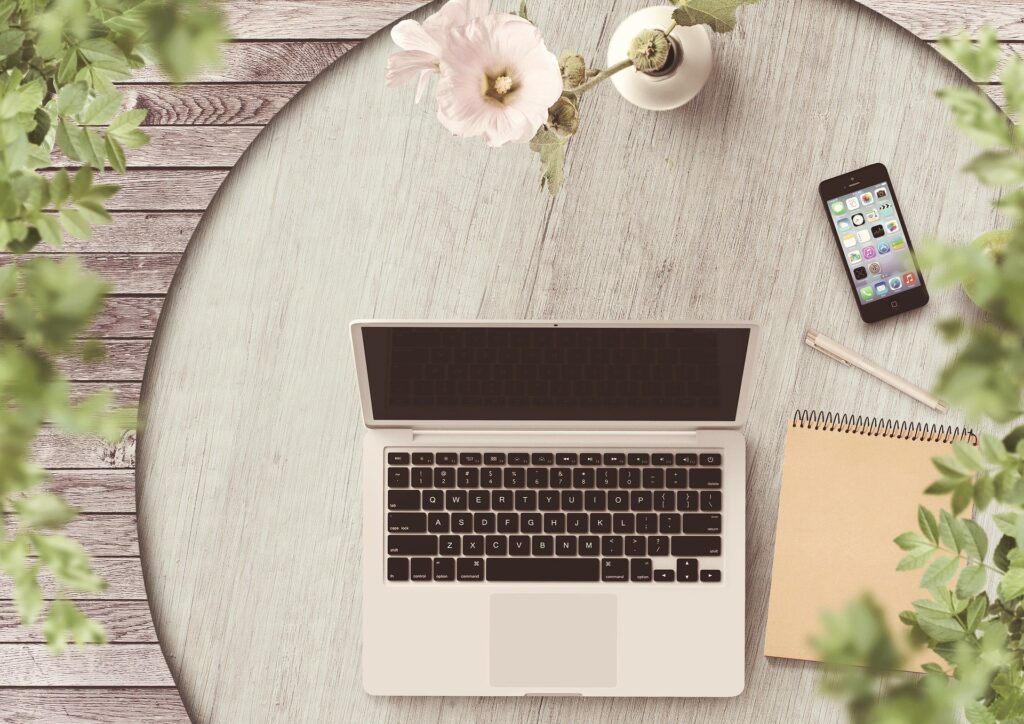 Affiliate Links
La pièce de résistance! Where you can win money while you're sleeping.
Join the most of affiliate brands or websites only for affiliate link. Affiliate links are a personal link, from a product/brand that when someone buys it, you will receive a percentage of the price of that product. You will then receive perks and money according to your "selling".
But my tip is: Only share products you think are good and worth it. Remember, even if you have 100 followers or a 100K, they might buy from your affiliate link and it's your "face" they are seeing for that product. Be careful what you share and be conscious that what you say or present in your blog or your social media.
Create articles or social media posts that are appealing but also informative on what the product is. Simply writing that "is good and recommend" is not very appealing. Read around the web on how to make good sales and boost it, making you earn money while you sleep.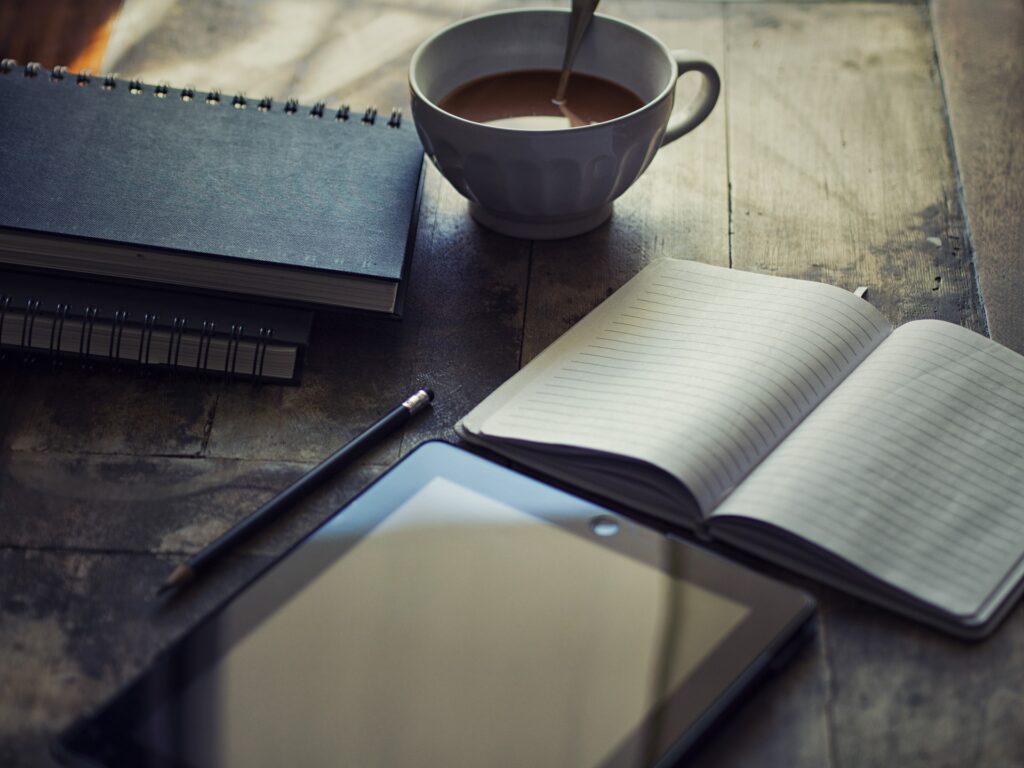 Be Professional
And by this I mean EVERYWHERE! And by Everywhere, is on your writing, on how you deal with comments (even if they are negative or rude) and keep your social media CLEAN.
Everyone can do what they can on their personal social media, but your blog social media is your Brand!
Personally I don't like rudeness or bad-mouthing, and as soon as I see if a person I follow starts writing a certain types of things and using profanity, I simply click unfollow.
Just as I do in "real life", I simply keep professional and apart from commenting thing I think will create havoc. It's my Zen place and my mind will be clean. In my life, there is no space for negativity or hate. My choice of life, my motto, but I thought I should share this.
Hope these topics can help you growing and reaching your goals as a Blogger/Writer.