Many girls believe that looking good every day is a struggle and takes up too much time of their daily routines.
For some, it seems effortless, and you can, too, work smarter and not harder if you want to enhance your everyday appearance. The below time-saving and cheap methods will deliver long term results and make your daily beauty routine easier.
If that's what you've always wanted, read on.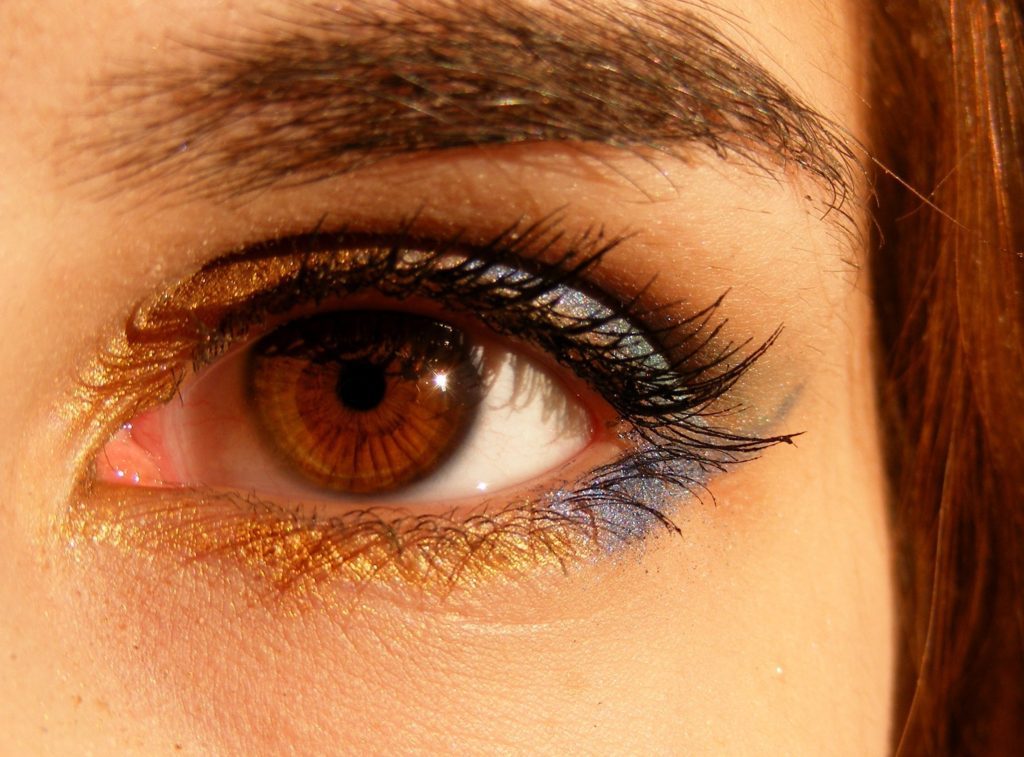 Permanent Makeup
If it takes you more than fifteen minutes every morning to apply your makeup and be confident enough to step out of the door, you might benefit from some of the permanent makeup options available. Instead of using false lashes, you can get your lashes dyed and just curl them in the morning and you're ready to go. Likewise, you can get permanent microblading and makeup tattoo, so it is easier to apply lipstick and eyeshadow every morning.
Daily Routine Hacks
Instead of using the bathroom for an hour every morning, you can do your facial routine while you are in the shower. Get your facial scrub working while you are shampooing your hair, and put on your primer straight after you got out of the shower and dried your face. While it is working, you can get dressed, and go straight on to applying makeup. You can simplify your daily routine by scrubbing your feet while you are in the bath and filing your nails while watching your favorite shows.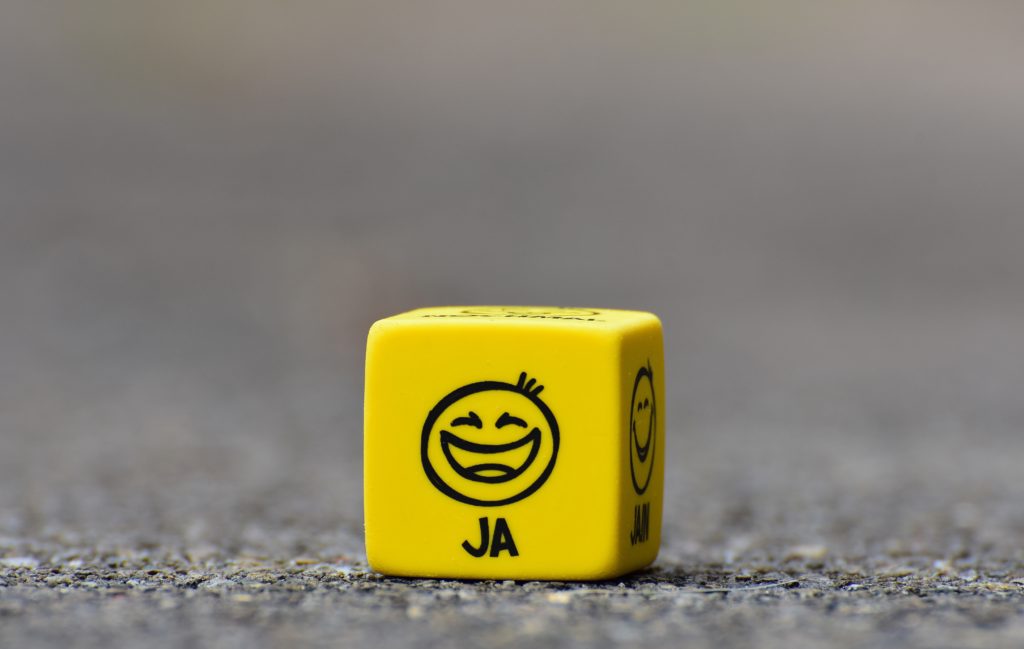 Improving Your Smile
Another way of enhancing your appearance and looking younger is focusing on your smile. There are plenty of home teeth whitening products available, but you can get some charcoal toothpaste as well that will do the job. If you have uneven teeth, you might benefit from visiting a local orthodontics and finding out how to improve your smile. Check out http://www.dfydental.com.au/treatments/invisalign/ to find out more about treatment options for adults.
Accessory Wall
To help you choose the right accessories when you are getting dressed, you might want to install a mesh accessory wall. If you are slightly OCD, you might even arrange your accessories according to colors and shades, so you don't have to raid your cabinets and jewellery boxes every morning trying to find the right match for your outfit.
Hair Mousse
Instead of styling your hair for hours just to step out in the rain and ruin it, you might want to invest in natural hair mousse that will keep the hold for days. You will save a lot of time on styling your hair, and don't have to worry about the lack of volume and shape. You can even get color mousse that will enhance the natural shade of your hair and do two jobs at the same time.
Every girl wants to look great every day, but not everyone has the time to spend hours in the bathroom and in front of the mirror. Use these hacks to improve your appearance and make your beauty routine simpler.