Ah Valentines is around the corner…or Galantines or whatever you want to call it, just make sure you are always in style.
Good news is that Femme Luxe gave a 10% code (use this code on checkout: TKE10) and free delivery! Excellent to take a look at this.
While (not) travelling these past weeks, I had the opportunity to try out a couple of different pieces from Femme Luxe, as I have been working as an ambassador for them for a few months.
The clothing quality is very good, the prices are good, and they have a wide range that fits any type of body, any pocket, and any occasion. Check online for their flash sales or download their App to buy from your mobile. (tip: you get 10% off when you install it!).
First of all: Be safe
(yes this is a sticky paragraph since masks can really protect you and your loved ones!)
We need them, our kids need them (especially for school!).
As many brands started to do masks, Femme Luxe was one of the first brands to introduce it in their sale platform: making masks affordable, reusable, and nice to wear!
Here are some of the types of masks you can find:
Cropped Items Trend
You might have thought it was last year's trend? Think again. Little story: I went through all the 90s hating crop tops fiercely. THEN… well then I started to play with them and fitting them perfectly to my body type, and looks amazing! Here are my picks:
Crop Top Jacket
These beautiful crop top jackets in denim are the look for Spring. Who said Denim needs to be casual? Make it stylish adding some statement necklaces and bling.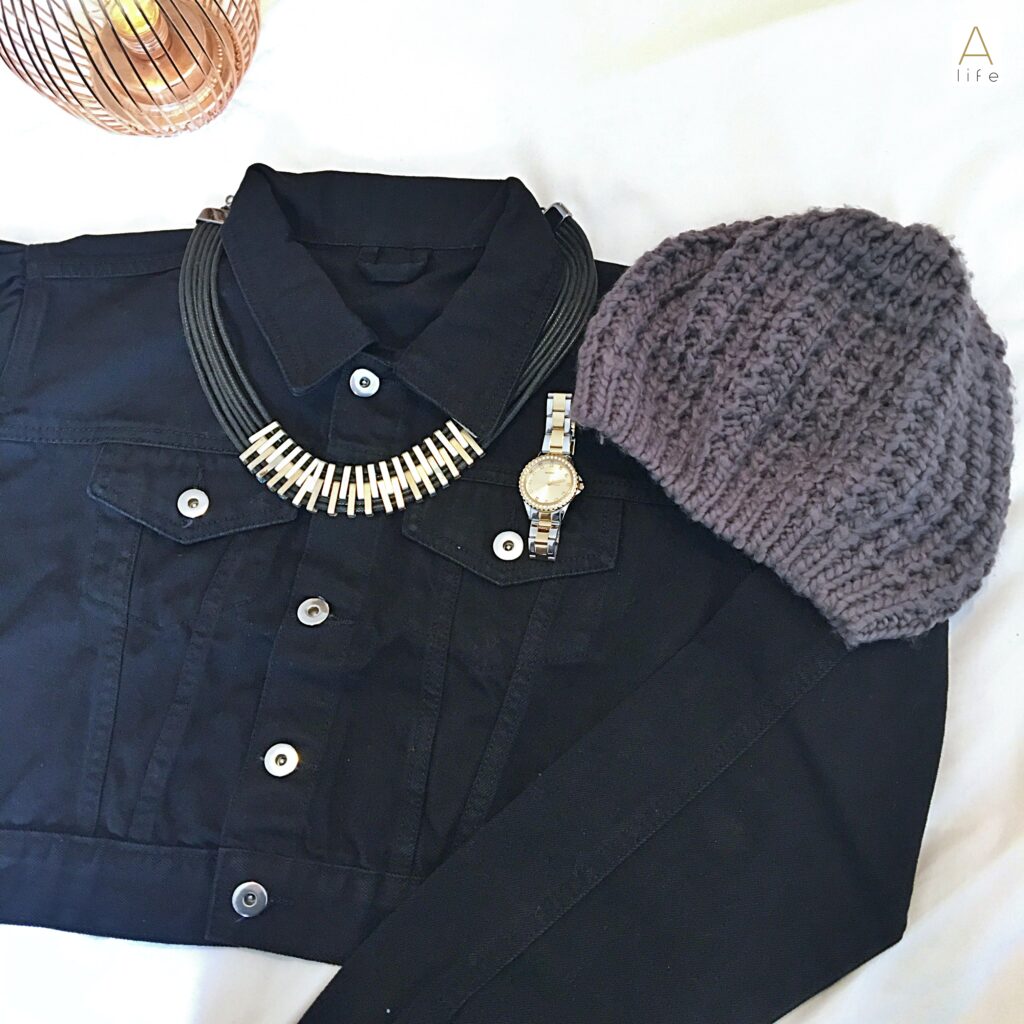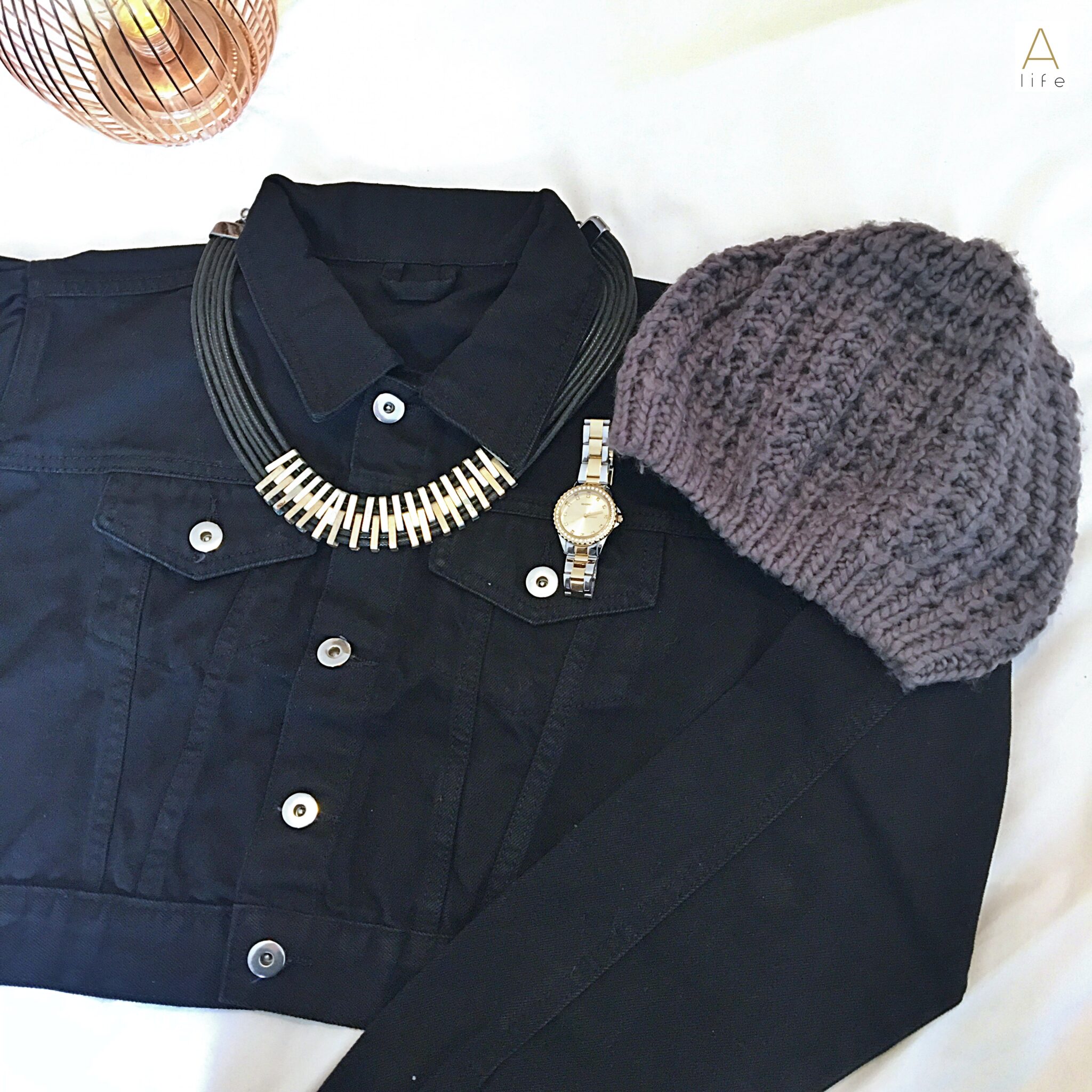 For a Punk look pair it up with a rocker style chocker and a beanie for a baddie.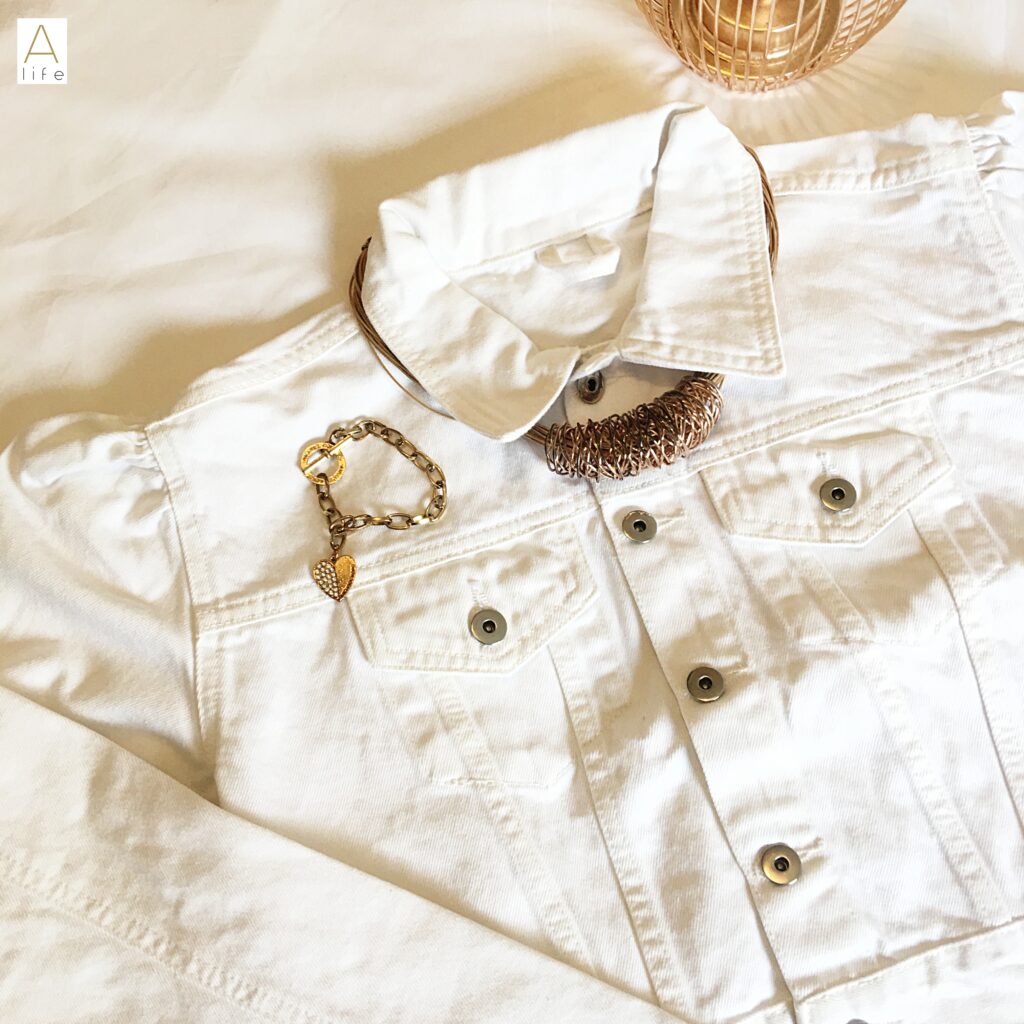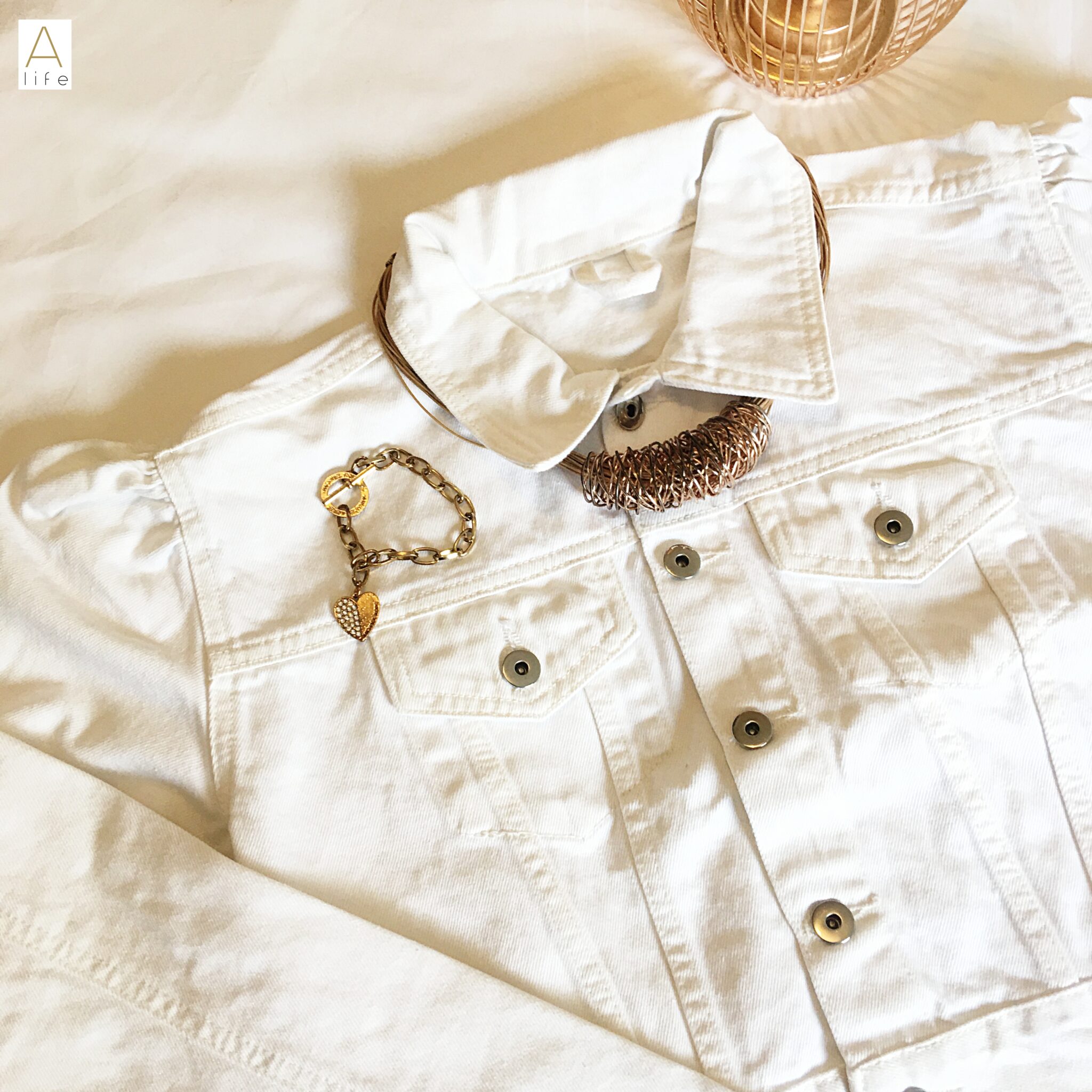 For a Smart Cute pair it up with beige and gold statement pieces.
Crop Jumpers
One of my favourite pieces as they are so practical and gives that statement. I prefer to use the Crop Jumpers in a basic long/short sleeve top to get the full attention for these crop tops jumpers. Take a look at these: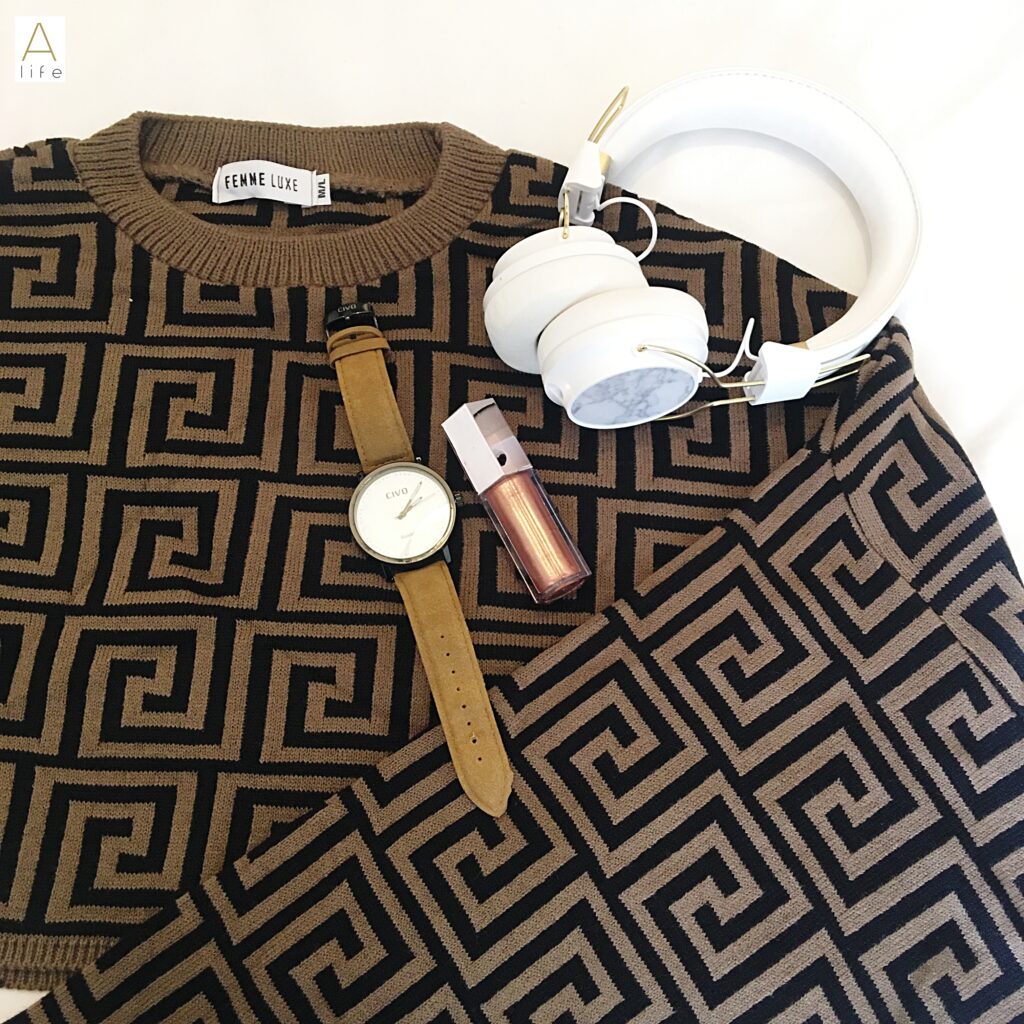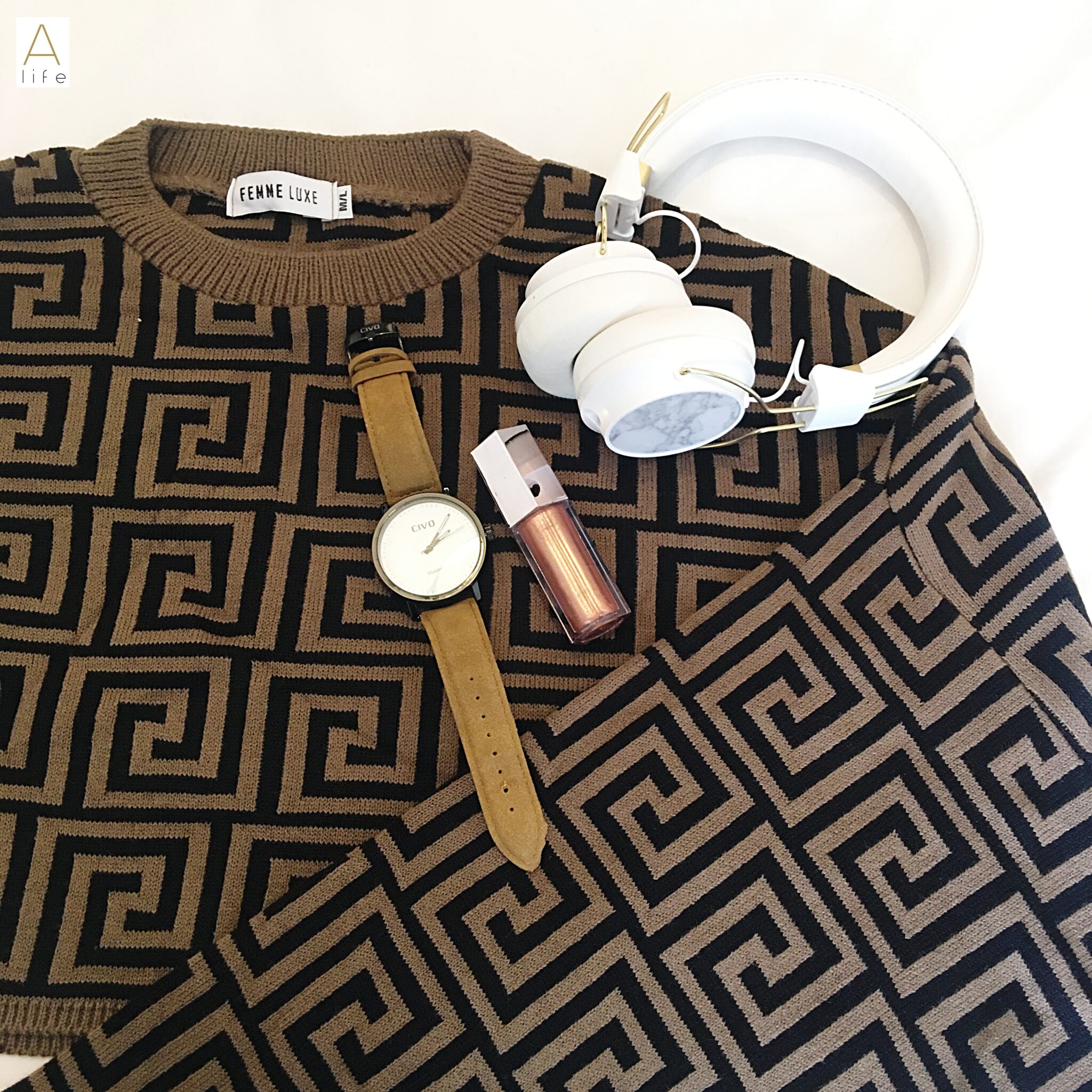 Looks like a well-known brand right? Love this short crop top to wear when I go to the gym.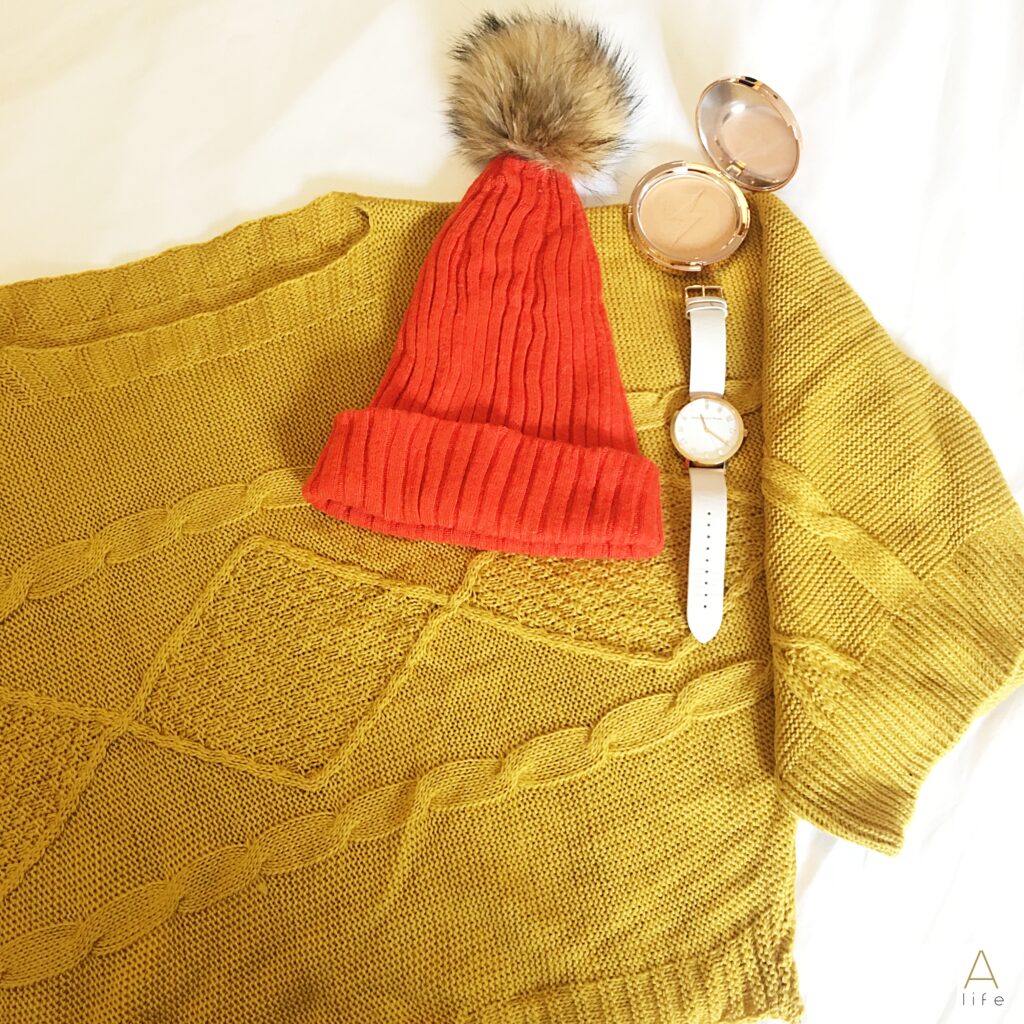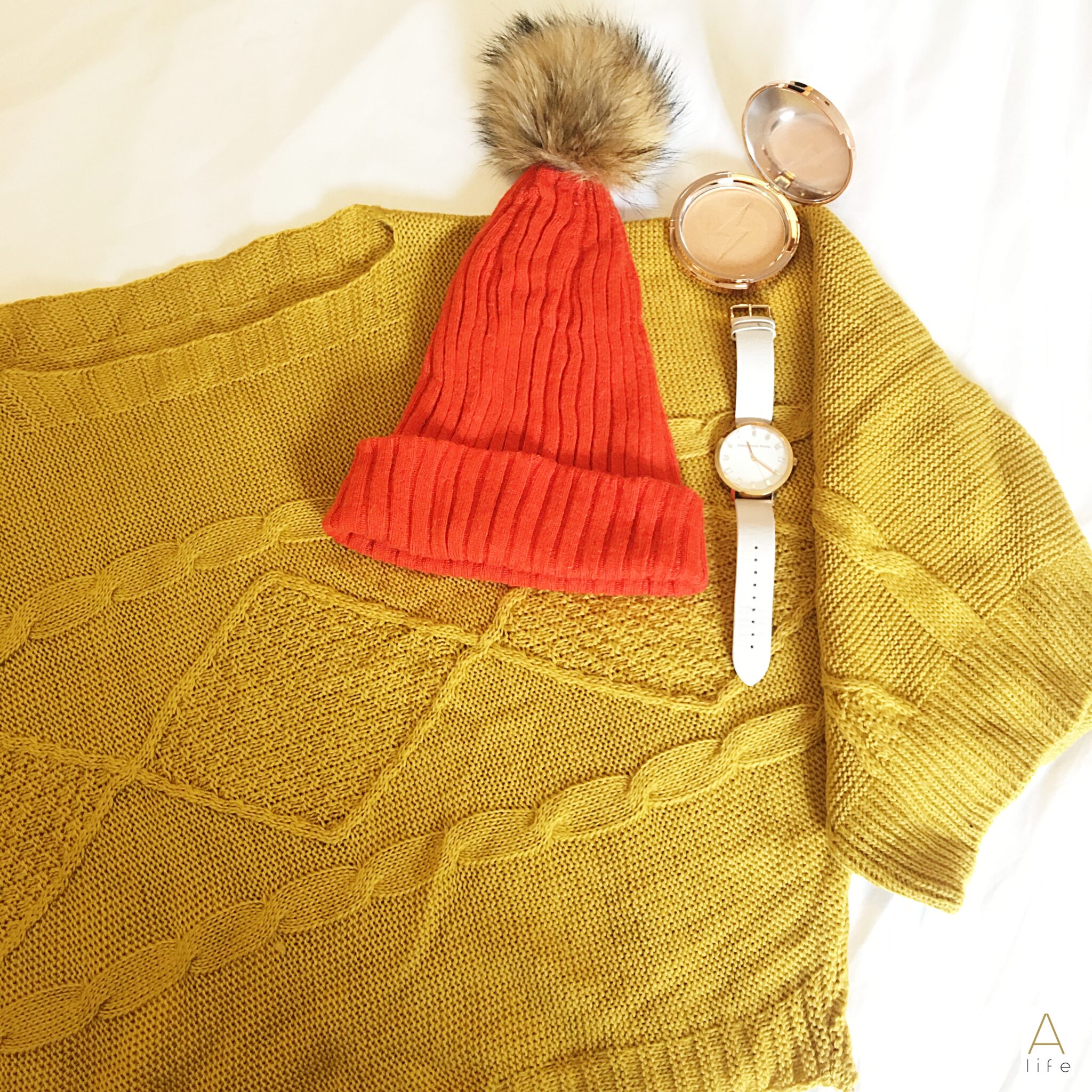 Give your day some sunny colors with this combo: Mustard Yellow jumper with an orange beanie.
Grab the Knitwear
If you want to add a more classy look but still cozy and looks great and flattering around the stomach, use a crop top that is crossed. My new Red Crossed Crop Top makes all the difference and I decide to pair it up with my new set of pearls. Elegance is key!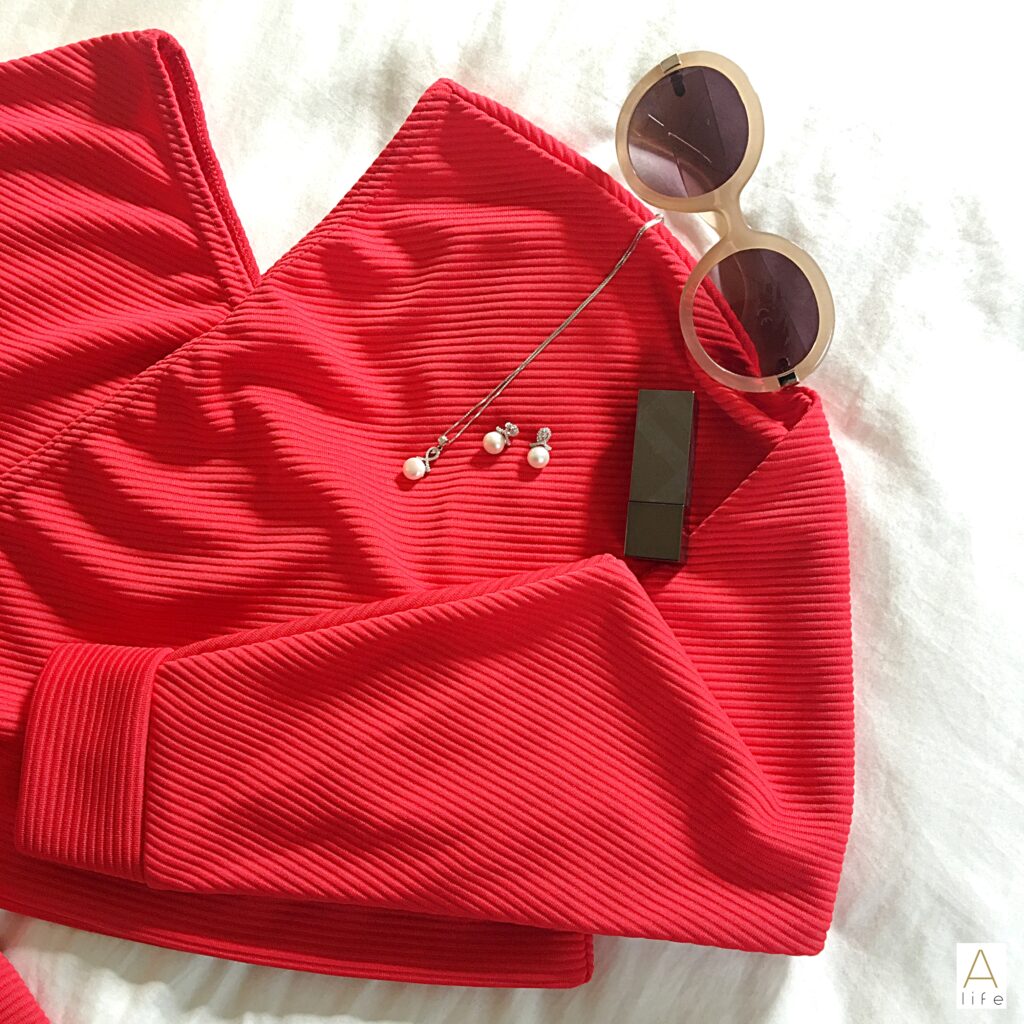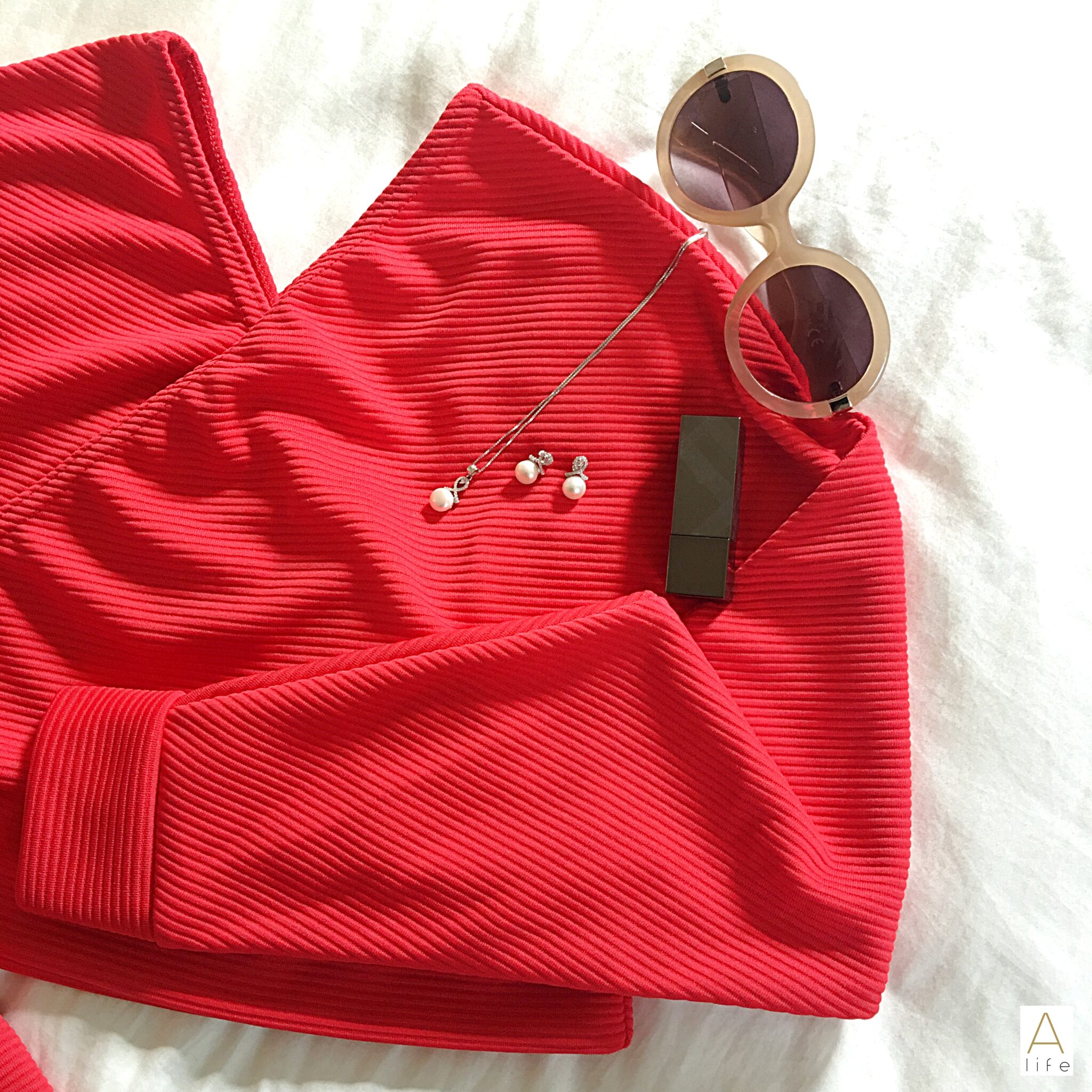 Shoe Candy for this month
Take a look at these must-have boots! The Black Croc Print Boots are beautiful, and I look forward to getting mine!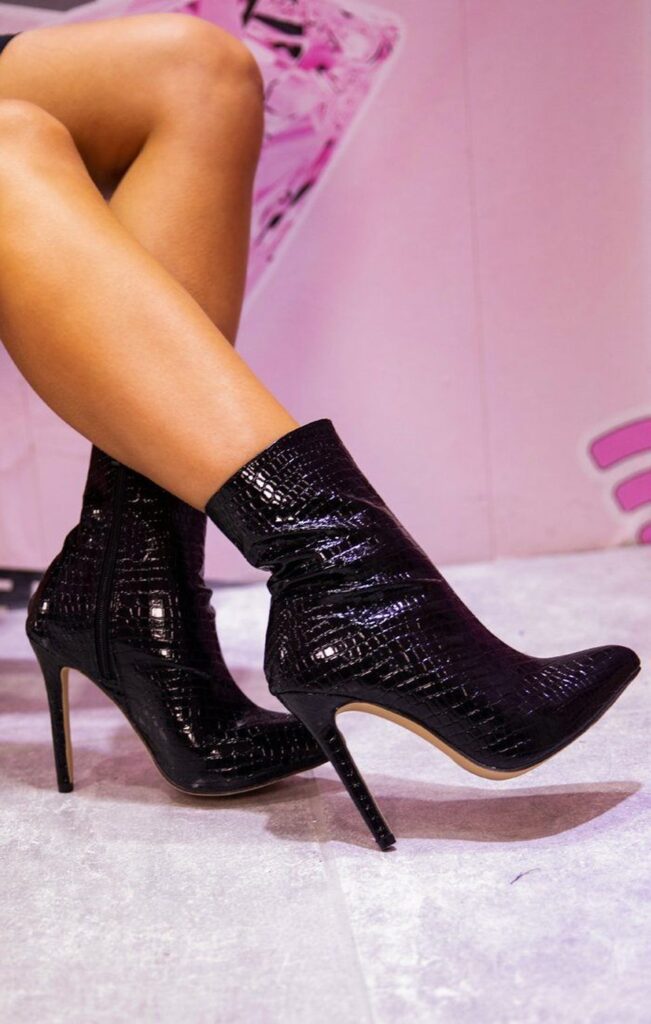 Don't forget to check my Instagram for more Fashion Inspo!